One of the world's most wanted terrorist with a $25 million bounty on his head is dead. ISIS founder and leader Abu Bakr al-Baghdadi was killed on Saturday evening on October 26 during a US Special Forces operation when they raided his highly secured compound in Northern Syria.
President Trump confirmed the news the following morning on Sunday at a press conference from the Diplomatic Reception Room in The White House.
In his announcement, Trump indicated that the ruthless and heartless ISIS leader "died like a dog, he died like a coward. To diminish his immortal, godlike status, Trump also pointed out that the ISIS leader, "didn't die a hero," rather, "he died a coward – crying, whimpering, and screaming and bringing three kids with him to die.
He was whimpering, screaming and and crying all the way…after running into a dead-end tunnel," when cornered by US Special ops.
With air and ground support, the leader of the most ruthless and violent terror organization in the world was tracked by Special Forces together with their partner dogs to a tunnel where he had escaped to. Cornered and with no exit strategy, al-Baghdadi's heartlessness and ruthlessness was further confirmed when Trump indicated how dragged three of his young children into the tunnel with him where he later detonated his suicide vest, killing himself along with all three kids rather than surrender or be captured alive. The raid was conducted inside Syria.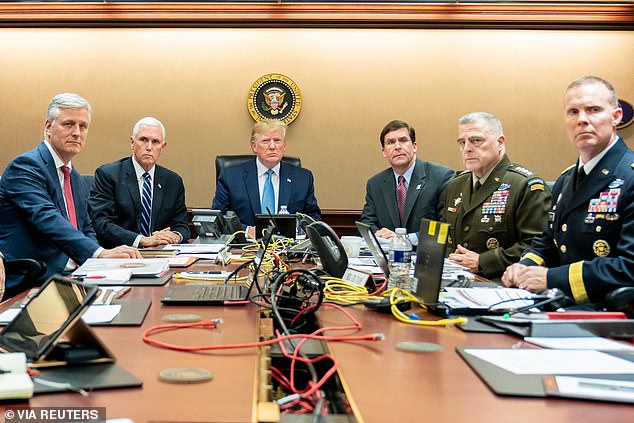 Because of the intensity of the blast, a US Special Forces partner dog was badly injured in the process.
A DNA test was conducted to confirm his identity using his head, said to the only body part which remained intact after the blast which turned the tunnel and nearby structures into rubble. His head and whatever remnants of his remains were later buried at sea.
According to Fox News Pentagon correspondent Jennifer Griffin, about 50-70 Delta and Commando Forces were involved in the high-risk grade operation which took out al-Baghdadi. More surprising was the location of his hideout in Northern Syria's Idlib province, an unlikely selection as it was considered hostile territory for ISIS because of al-Qaeda and other terrorist groups occupying the area.
The killing of the ISIS leader and founder is not only symbolic and a big deal. His death is very significant and a huge deal. In fact, killing al-Baghdadi is a much bigger deal than taking out Osama bin Laden in 2011, who was the founder and leader of al-Qaeda.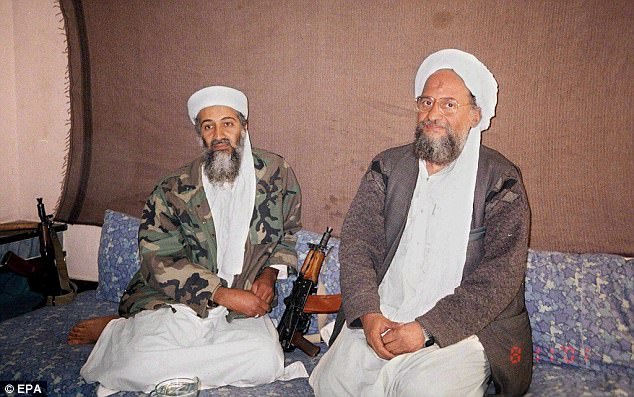 Unlike bin-Laden and his al-Qaeda whose activities were largely targeted violent terrorist acts against America and its interests such as blowing up the US Embassy in Nairobi, taking down the World Trade Centre including hijacking and downing of domestic airlines within the mainland, al-Baghdadi was a more effective and transformative leader within a short span of time that he emerged as the founder and leader of ISIS.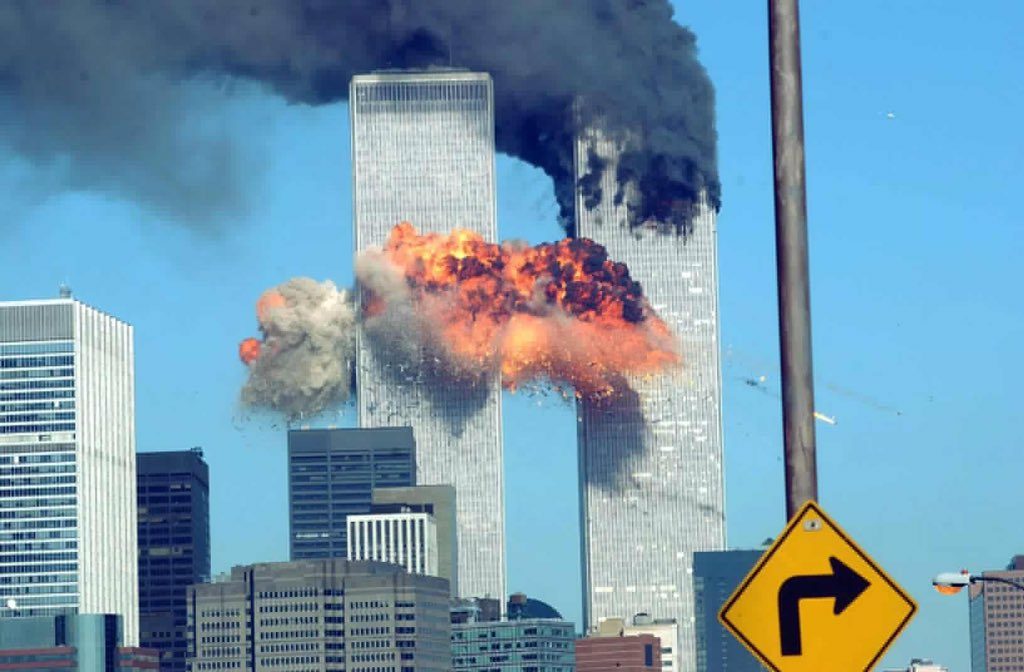 Not only was he a ruthless and transformative leader, he also proved to be very dangerous in his ambitions. A very ruthless but strategic leader, al-Baghdadi successfully carved out large swaths of territory to create an ISIS caliphate to the shock of the entire world.
Furthermore, he single-handedly grew the terrorist organization, inspiring a new type of recruits and followers across the world most of whom within western countries where smaller cells unleashed terror as exhibited in Barcelona, Germany, France where the majority of ISIS-inspired attacks have occurred, Sweden, United Kingdom, Canada and the United States.
The Middle East wasn't spared either as ISIS cells wreaked havoc in Iraq, raping and kidnapping young women and girls in Syria and throughout the region; blowing up churches and murdering Christians in Egypt and other countries across the world including on Christmas Day. There were also eight Easter bombings across Sri-Lanka that targeted Christians and multiple houses of worship on one of Christianity's Holy Week in 2018.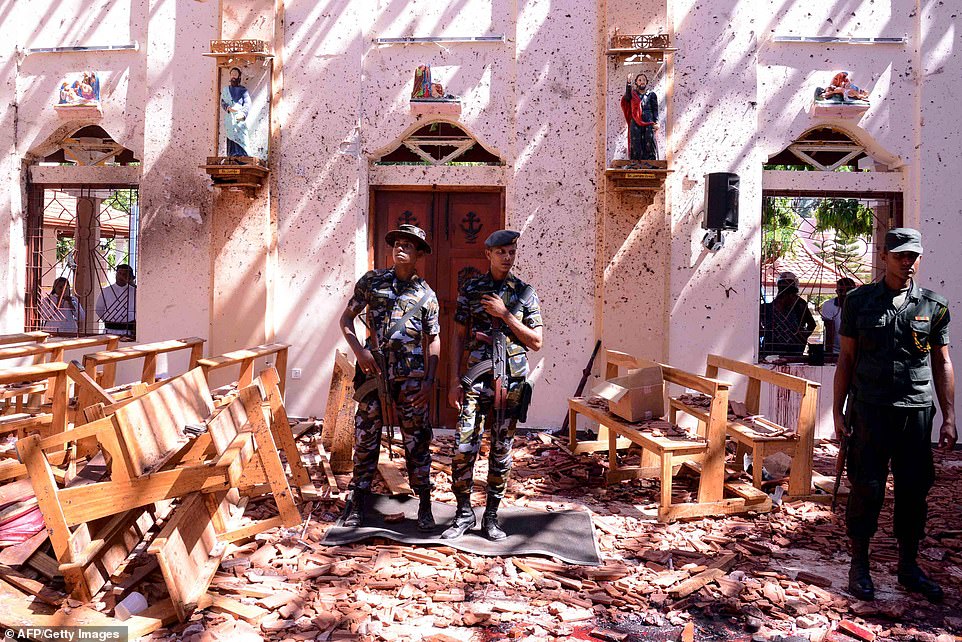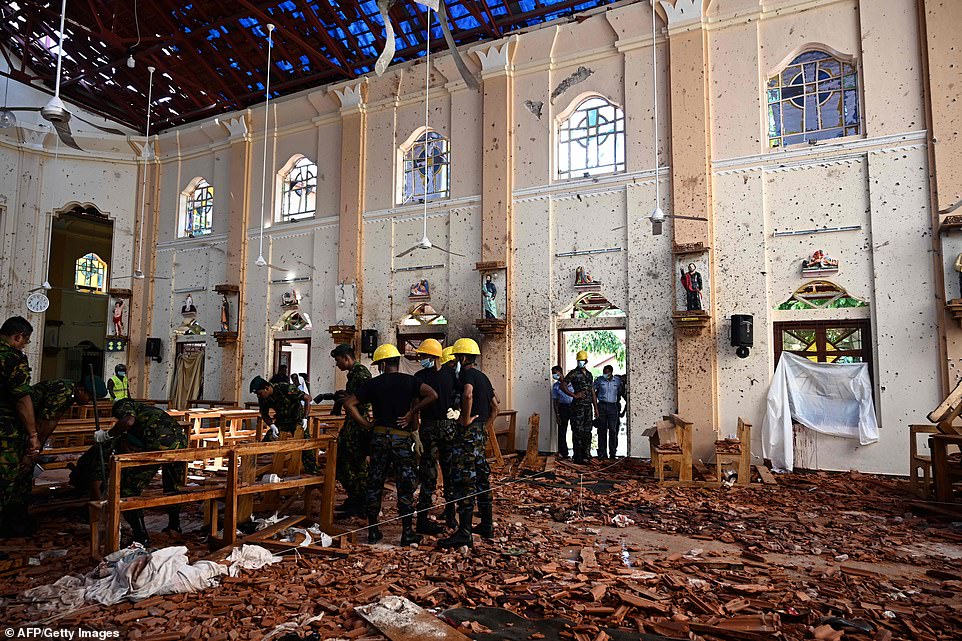 "This is the biggest there is. This is the worst ever. Osama bin Laden was big, but Osama bin Laden became big with the World Trade Center. This is a man who built …a whole country," said Trump in reference to al-Baghdadi's creation of the ISIS caliphate, also referred to as the 'Islamic State'.
The destruction of the ISIS caliphate was, undoubtedly, one of President Trump's inarguable successes, something that had resisted the Obama administration as well as Barack Obama's blatantly obvious half-hearted efforts to go after one of the world's most brutal and ruthless terror organization.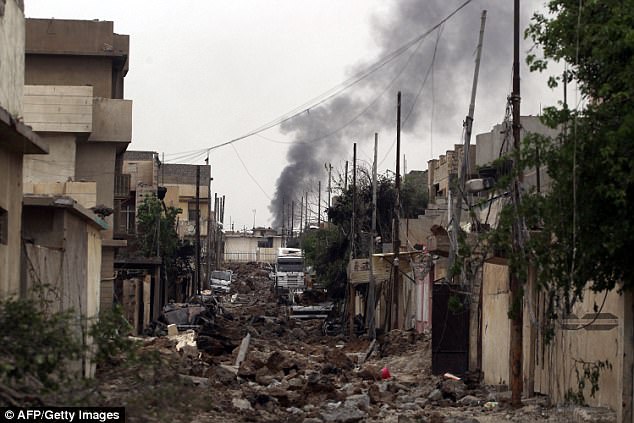 Another reason why al-Baghdadi's killing is significant is that, unlike Osama bin Laden's death which was mostly considered vengeance , this one wasn't. The world's wanted terrorist leader wasn't just an ideological leader. It had become clear that the man was an effective recruiter and spiritual leader of the world's most brutal terrorist organization who was also considered immortal by his equally violent, deranged and lunatic followers.
That combination in itself was dangerous and needed to be stopped at whatever cost.
Considered a symbol of the now obliterated Islamic state and caliphate, al-Baghdadi was also a symbolic leader of ISIS the organization. After its destruction and demise courtesy of the Trump Administration's change in foreign policy strategy, he had been on the run consistently since 2014. Regardless of the attempted trivialization of his death, it is undoubtedly a great victory for the United States , the world and for civilization itself but moreso for the man under whose leadership and Administration the final blow was delivered, President Trump.
To families of al-Baghdadi's victims all over the world, President Trump is the hero who managed to deliver a bit of solace to the families albeit how small. He is the one leader who brought to an end the man who took away their loved ones in the most brutal of ways.
To them, al-Baghdadi will forever be remembered as a brutal thug, an animal who deserved no sympathy but the most severe of deaths such as the type of death in a small dark tunnel where he met his final demise at the hand of western forces he so despised.
Al-Baghdadi was the man behind the brutal killings of Americans particularly the beheadings of US journalists James Foley and Steven Sotloff on camera. He also kidnapped, imprisoned and repeatedly raped a young female American aid worker, Kayla Mueller before eventually killing her. Kayla was captured after she left a Doctors Without Borders camp in Syria where she had been helping Syrian refugees fleeing ISIS.
Another beheading was that of former U.S. Army Ranger and aid worker, Peter Kasigg, who was captured while delivering food and medical supplies to Syrian refugees in Eastern Syria.
There was also another unforgettable publicized, very brutal and sickening murder of Jordanian pilot who was locked in a steel cage, set alight and burnt to death alive.
With a $25 million bounty on his head dead or alive, al-Baghdadi who had been on the US raider for the past ten years, his death will largely be seen as symbolic for the US role in the region.  His death will be also be a topic of much  discussion for months to come throughout the Middle East.
In his speech, President Trump thanked other partners such as Russia, Iraq, Turkey, Syrian Forces and Syrian Kurds "for certain support" they provided to the mission to make it successful.
This is the second high-profile terrorist leader to be killed by US Special Forces within two months the first being that of Osama bin Laden's son, Hamza bin Laden.
President Trump approved the raid targeting Baghdadi, one of America's most sought-after terror targets, several days ago.
© Copyright 2019 Manyika Review. All Rights Reserved.