The gunman who opened fire on police on Paris' iconic Champs-Elysees boulevard on Thursday night, killing one officer and wounding three people before police shot and killed him has been identified.   He is 39-year old Karim Cheurfi who served 12 years in prison for shooting at a police officer and was being investigates by intelligence series before committing this attack.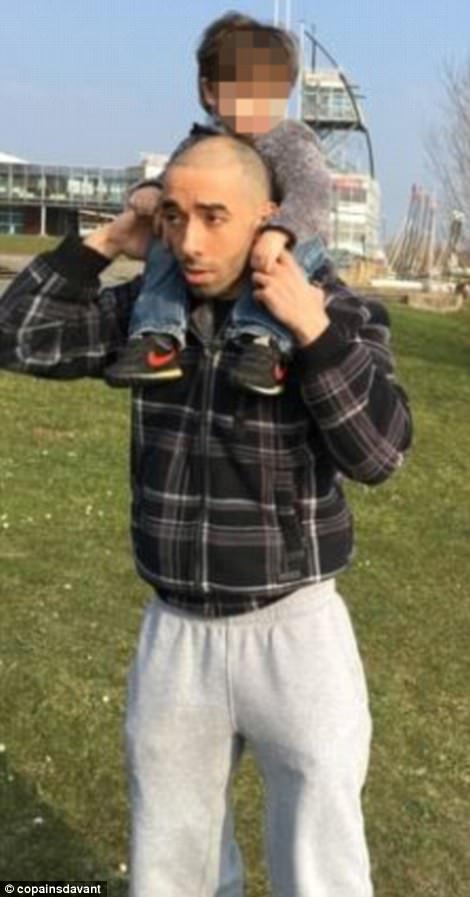 The attacks which occurred 72 hours before the France's Presidential Election has shocked the nation.  According to Paris Prosecutor François Molins, Karim Cheurfi who was shot dead while trying to flee the scene on foot had driven up to the Police van at Champs Elysées at about 9pm on Thursday, got out and shot dead the driver Xavier Jugelé with 2 bullets on the head killing him instantly.  He then proceeded to open fire at Police on the pavement seriously wounding two.
The attack which was quickly claimed by the radical terrorist group ISIS just hours after the attack came unusually swiftly for a group that seems to be losing ground in Syria and Iraq. A note defending Isis was found near Cheurfi's body, Molins said. The police officer killed had joined the Paris Police force in 2010 and was a known gay rights activist.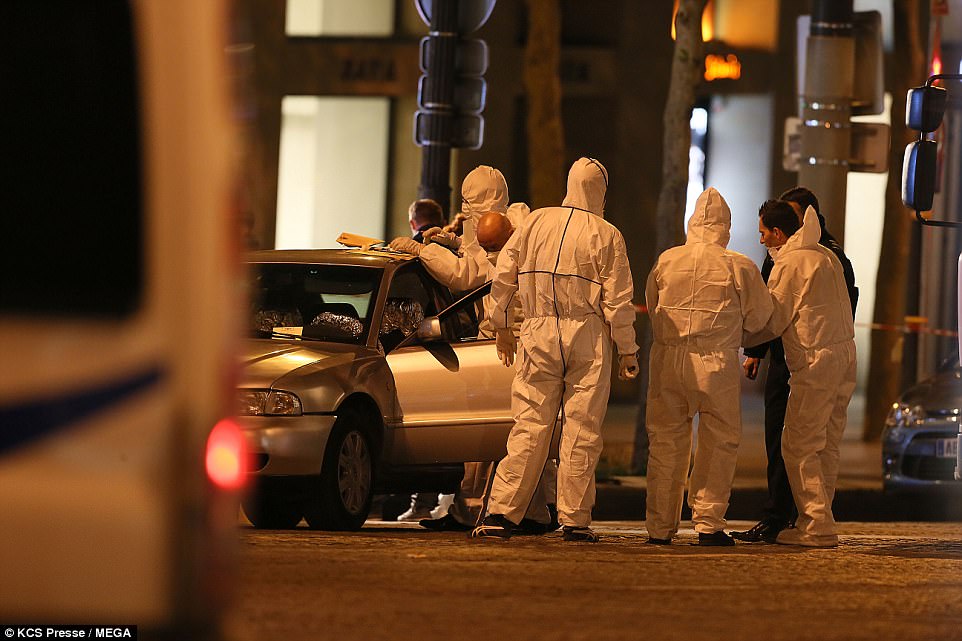 Authorities are trying to determine whether "one or more people" might have helped the attacker, Interior Ministry spokesman Pierre-Henry Brandet had told reporters at the scene of the shooting.
A female foreign tourist also was wounded, Molins said.
Molins said Cheurfi, who was born in 1977 in Livry-Gargan, a suburb north-east of Paris, had been jailed four times between 2001 and 2014 for attempted murder, violence and robbery.
He was last arrested in February after reports he had been talking about assaulting police. Knives and masks were found at his home but were not considered sufficient evidence to detain him further and he was released, Molins said.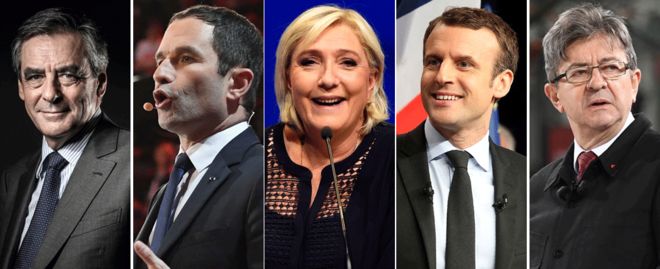 Cheurfi had previously been convicted of three attempted murders – two against police officers – after an incident in 2001. He shot at one policeman and a civilian after a car chase and while in custody, grabbed another officer's gun and fired at him.
Sentenced to 20 years, he won a 2005 appeal and left prison in 2013. In July 2014, he was sentenced to four years for violent robbery but was released the following year.
Neighbours in the eastern suburb of Chelles, where Cheurfi lived with his mother, described him as someone "who had lost all reason" and was "psychologically very damaged", and said he had never been seen at the local mosque.
"He hated the police and France," a man called Abdel told AFP, saying he may have been radicalised in prison but seemed an unlikely recruit to Isis.
Police searched Cheurfi's family home on Friday. Le Parisien and other media reported that the address matched that of the owner of the car used in the attack, an Audi 80.
Most analysts and observers fear the attack could influence the elections as sensitive issues of radical Islam and security are back at the forefront before Sunday's first round of election.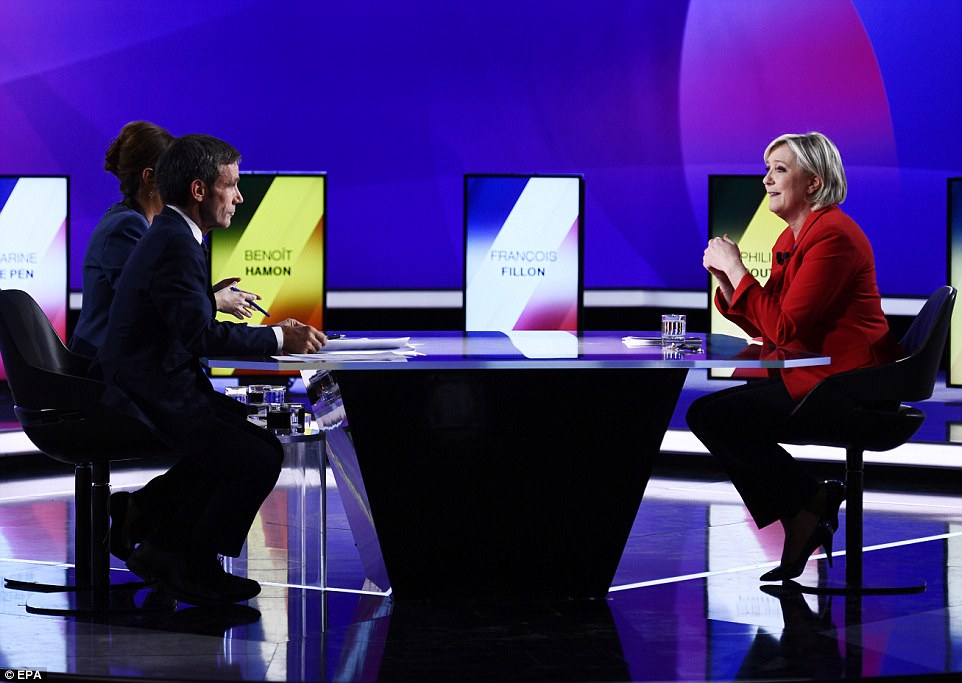 It would easy to assume that Marine Le Pen – so outspoken about security, migration and Islamic fundamentalism – could benefit at the ballot box.  But anxious voters may turn, instead, to experienced conservative former Prime Minister François Fillon.
Up until now, four candidates were almost neck and neck in the lead in the polls with millions of voters still undecided about who to vote for. It is hard to tell to what extent this attack will affect the outcome but Emmanuel Macron and Jean-Luc Mélenchon will be all too aware that few see them as foreign and security policy heavyweights.
Recent Terror Attacks in France
7-9 Jan 2015 – Two Islamist gunmen storm the Paris offices of satirical magazine Charlie Hebdo, killing 17 people. Another Islamist militant kills a policewoman the next day and takes hostages at a Jewish supermarket in Paris. Four hostages are killed before police shoot the gunman dead. The other two gunmen are cornered and killed by police in a siege.
13 Nov 2015 – IS jihadists armed with bombs and assault rifles attack Paris, targeting the national stadium, cafes and Bataclan concert hall. The coordinated assault leaves 130 people dead, and more than 350 wounded.
13 Jun 2016 -A knife-wielding jihadist kills a police officer and his partner at their home in Magnanville, west of Paris. He declares allegiance to IS, and police later kill him.
14 Jul 2016– A huge lorry mows down a crowd of people on the Nice beachfront during Bastille Day celebrations, killing 86. IS claims the attack – by a Tunisian-born driver, later shot dead by police.
26 Jul 2016 – Two attackers slits the throat of a priest at his church in Saint-Etienne-du-Rouvray, in Normandy. They are shot dead by police.
3 Feb 2017 – A machete-wielding Egyptian man shouting "Allahu akbar" attacks French soldiers at Paris's Louvre Museum – he is shot and wounded.
20 Apr 2017– A known terror suspect opens fire at police on the Champs Elysees in Paris, killing one and wounding two. He is shot dead – and the assault is claimed by IS.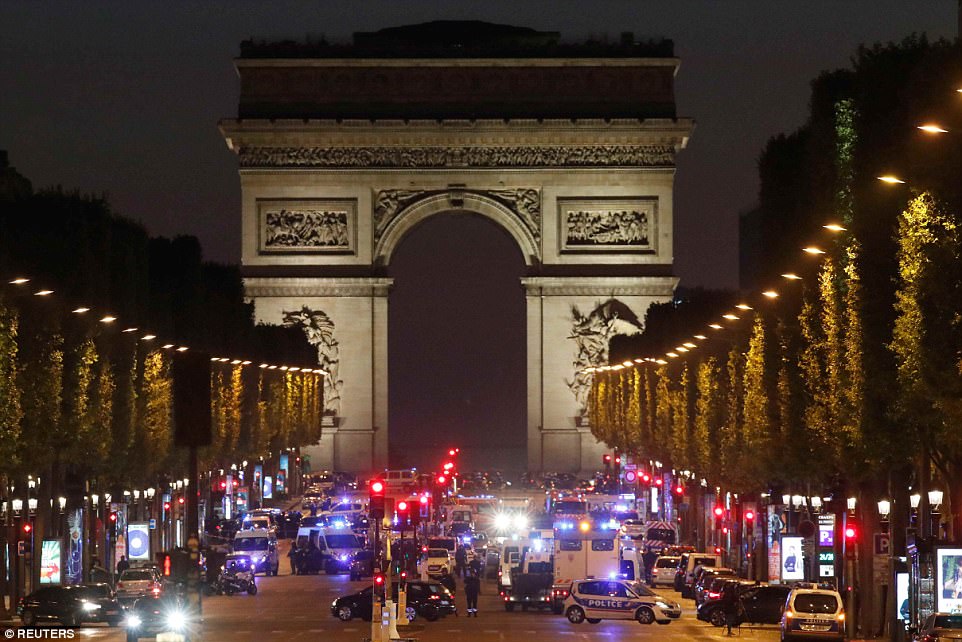 Details have since emerged of how the Islamist had only two months earlier been questioned by cops about threats to kill a police officer.
He was taken into custody on February 23 of this year and his home was searched. Hunting knives and masks from the film Scream were found.
But Paris prosecutor Francois Molins said: "These elements were not sufficient to provide proof that he wanted to carry out a threat of assassination. For example, he said the masks were for a local carnival."
It has also emerged the killer was jailed for 20 years in 2001 for trying to kill two policemen – but only served 15.
Copyright © 2017 Manyika Review.  All Rights Reserved.