Former President Donald Trump has been officially indicted on criminal charges by the Manhattan Grand jury over a Non-Disclosure Agreement, something that is both legal and not a crime in the United States. News of the indictment broke on Thursday just after 5:00 pm.
The unprecedented move by a Democrat District Attorney makes Trump the first ever former President of the United States to be criminally charged with a possibility of being arrested, hand-cuffed and fingerprinted.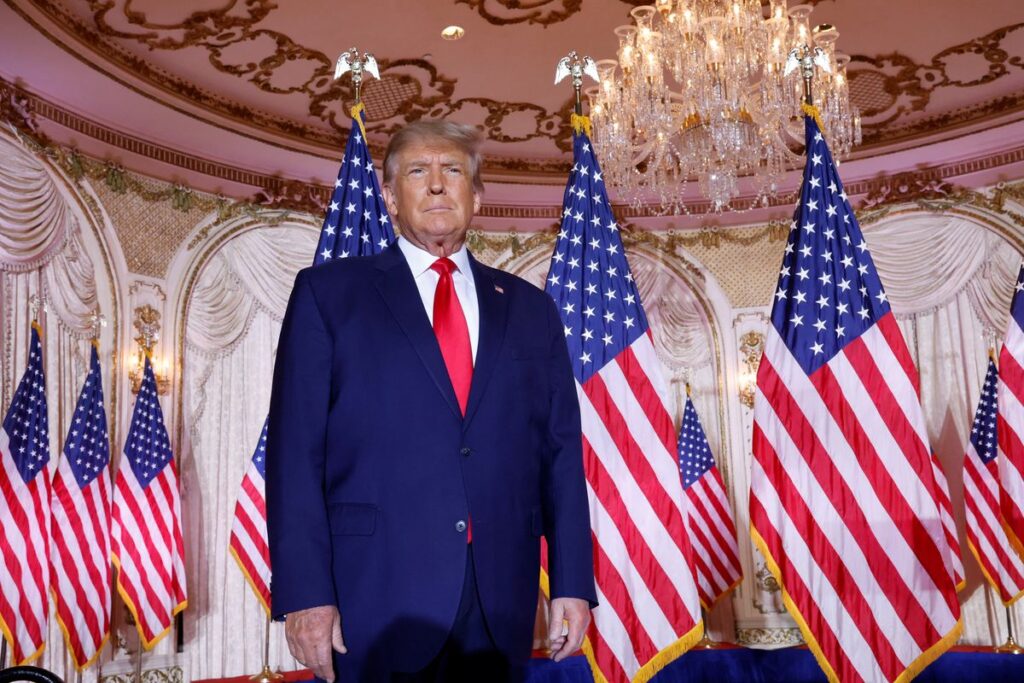 The timing of the indictment is raising eyebrows and is being called into question. President Trump is the leader of the opposition who happens to be a leading presidential candidate in the polls against all other candidates including the current White House occupant, Joe Biden, in the next election. This move to indict could potentially impact and change the 2024 presidential race.
In response, President Trump released a statement on his social media platform, Truth Social, calling the indictment a "Political Persecution" insisting that he is "completely innocent."
Without mincing words, the former President wrote on Truth Social:
"This is Political Persecution and Election Interference at the highest level in history. From the time I came down the golden escalator at Trump Tower, and even before I was sworn in as your President of the United States, the Radical Left Democrats …have been engaged in a Witch-Hunt to destroy the Make America Great Again movement…
"Never before in our Nation's history has this been done," He added.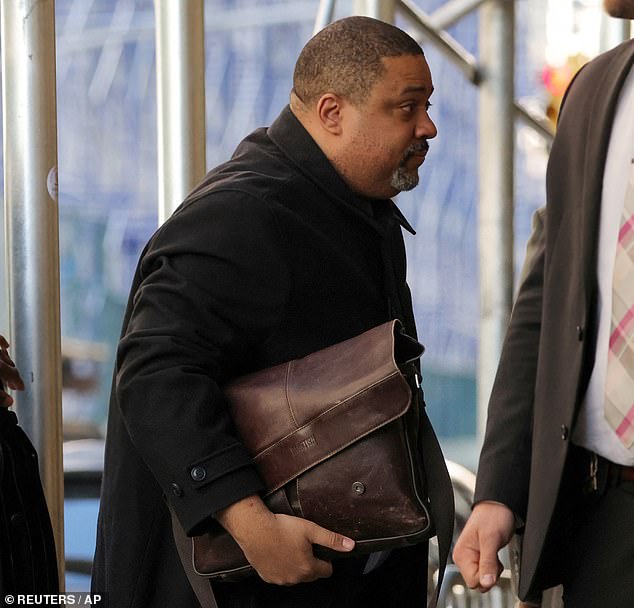 "Manhattan DA Alvin Bragg, who was hand-picked and funded by George Soros, is a disgrace. Rather than stopping the unprecedented crime wave taking over New York City, he's doing Joe Biden's dirty work, ignoring the murders and burglaries and assaults he should be focused on."
The news of the Manhattan Grand Jury indictment came as a surprise especially after this same case was previously rejected and deemed a non-case by both the FEC (Federal Elections Commission) and the New York Southern District Court. Alvin Bragg, who brought these charges also rejected this case on various legal grounds including discredited witnesses and that it didn't rise to a level of criminality.
As of now, the charges against President Trump remain unknown as the indictment is sealed.
The White House has not issued any statement and declined to comment to the breaking news as it continues to dominate the media.
© 2023 Manyika Review.  All Rights Reserved.