Fox News Media's worst nightmare about Tucker Carlson's popularity and favourability has come to pass. The man they had hoped to cancel then discredit and destroy has proven to be more resilient in terms of growing ratings and popularity than the network that unceremoniously ousted him last Monday.
Latest ratings by Rasmussen indicate that Tucker Carlson is more popular than his former employer, Fox News Media.
The survey which was conducted after he was fired indicates that 59% of likely U.S. voters said they had a favourable view of Tucker Carlson in contrast to the 52% for Fox News.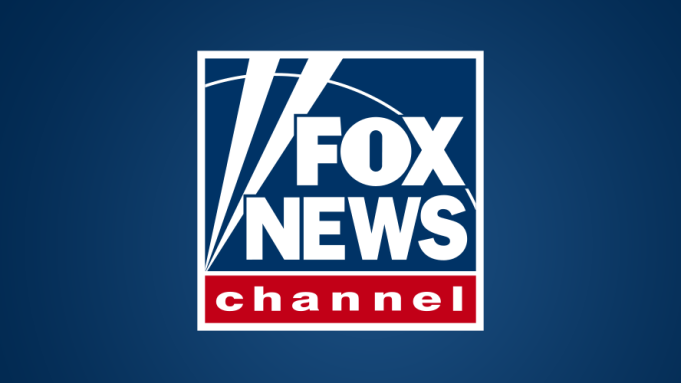 Furthermore, 32% compared to 19% of those surveyed believe that his ousting from Fox News will make the network worse and not better than what it already is.
This news comes as the fallout of ousting one of cable news's most watched, ratings magnet and highly rated host continues. Fox News ousted Carlson last Monday.
In a statement released on Monday after the effect, Fox News Media said that it has "agreed to part ways" with Tucker Carlson and did not furnish any reason for the decision.
According to that same survey, "55% of Conservatives have a very favourable impression of Carlson but only 18% of liberal and moderate voters share that opinion. 48% of liberals have a very unfavourable view of Carlson," said Rasmussen.
Among Republicans, Tucker Carlson has a favourability of 71%, among Independents 55% and a favourability of 48% among Democrats.
The survey was conducted on April 25-27 by Rasmussen Reports.  The margin of sampling error is +/- 3 percentage points with a 95% level of confidence.  Field work for all Rasmussen Reports surveys is conducted by Pulse Opinion Research.
Related Stories
Tucker Carlson OUT of Fox News!
Tucker Breaks Silence After Abrupt Fox News Departure
© 2023 Manyika Review. All Rights Reserved.