Former President Donald Trump appeared in the Manhattan Court on Tuesday for arraignment after voluntarily surrendering to New York authorities.  
He was finger-printed.   He was not subjected to a mugshot.  Neither was he handcuffed, much to the disappointment of the anti-Trump mainstream media and Trump-hating Democrats.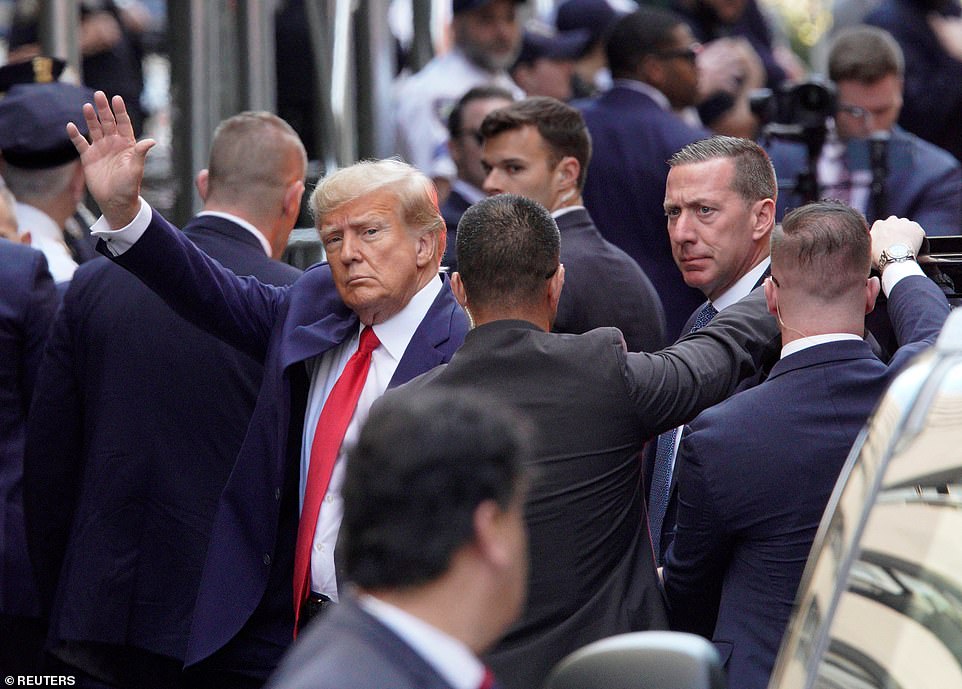 Appearing before a judge just after 2:00 pm and accompanied by a team of high-profile lawyers, President Trump was charged with 34 felony counts of falsifying business records in the first degree.  He pleaded not guilty to all the charges stemming from a single 2016 Non-Disclosure Agreement (NDA) payment.
NDAs are legal in the U.S. and are a common feature in the business, political and personal world.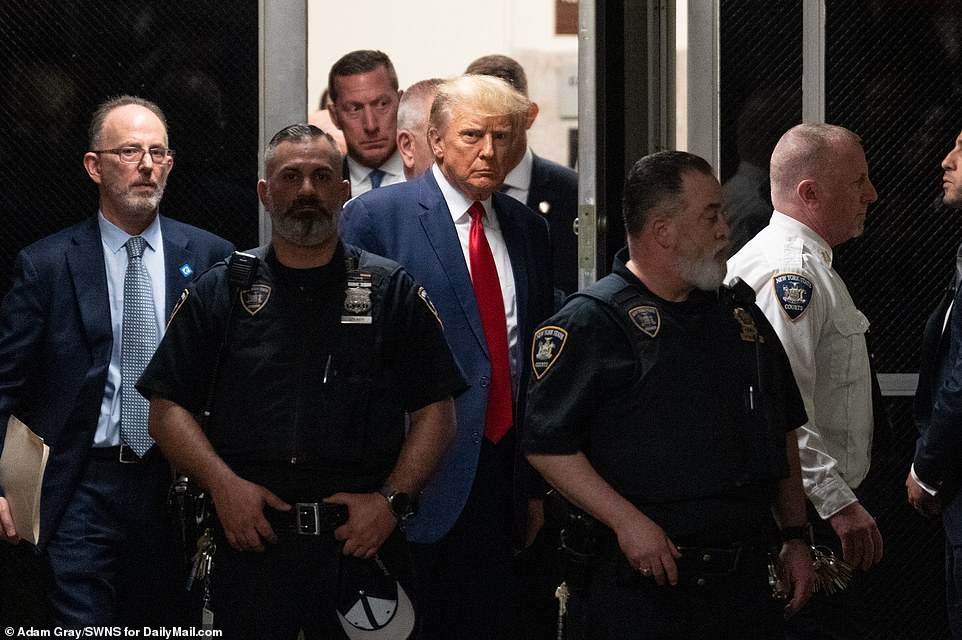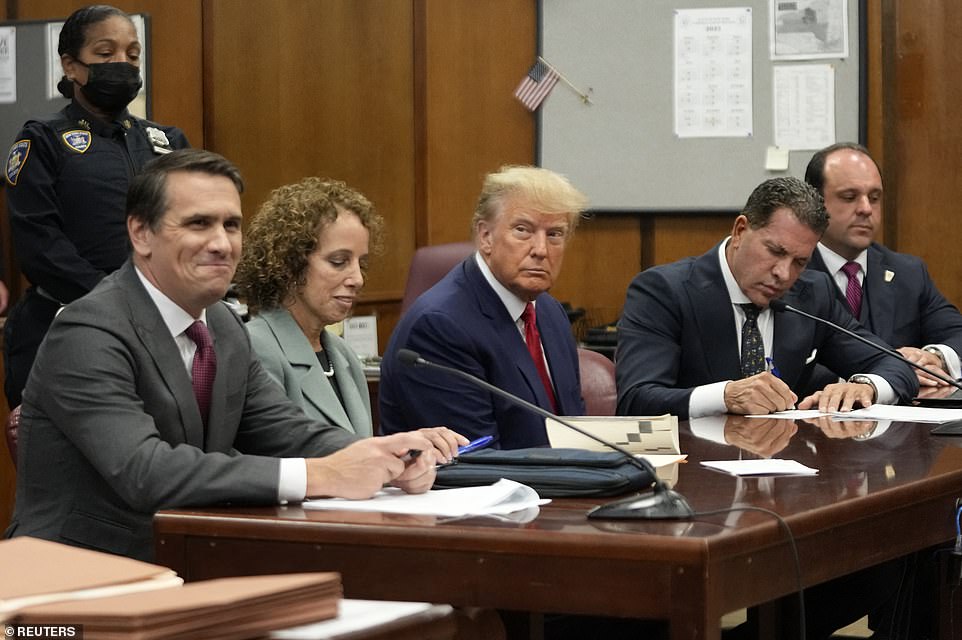 The arraignment hearing lasted about an hour.  The entire process was short with the arraignment hearing lasting about an hour.  In totality, Trump was in and out of the Manhattan courthouse for a short period of time which did not warrant all the media coverage and circus that was playing outside .
Trump is the first U.S. President to be indicted, arraigned and criminally charged.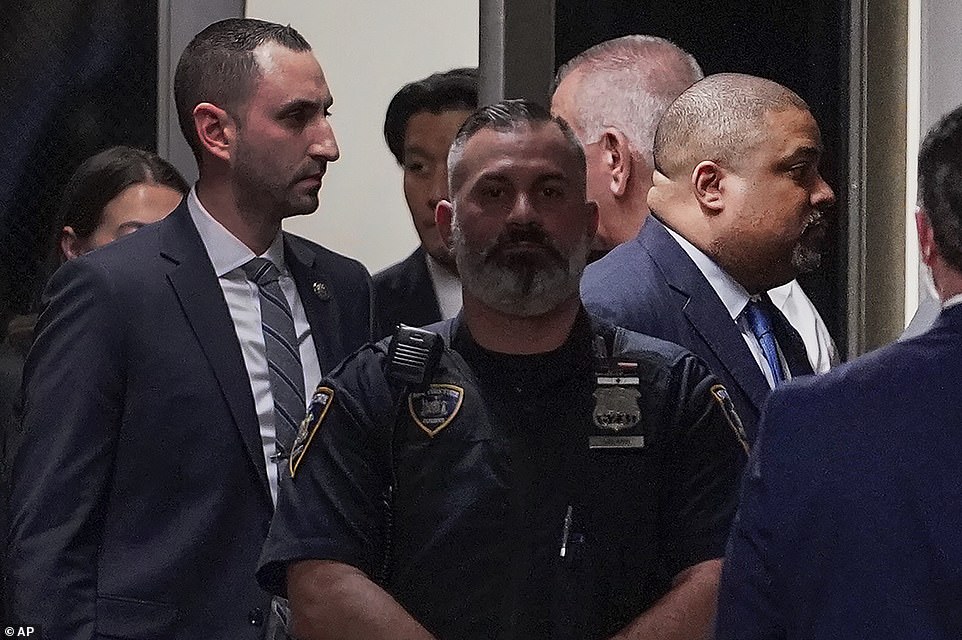 Today's arraignment is a culmination of numerous and endless politically-driven investigations into President Trump's business, political and personal dealings ever since his candidacy in the 2016 presidential campaign. 
The Manhattan case is one of many that are taking place against the backdrop of his third presidential campaign.  Other investigations are currently underway in Atlanta and Washington, DC.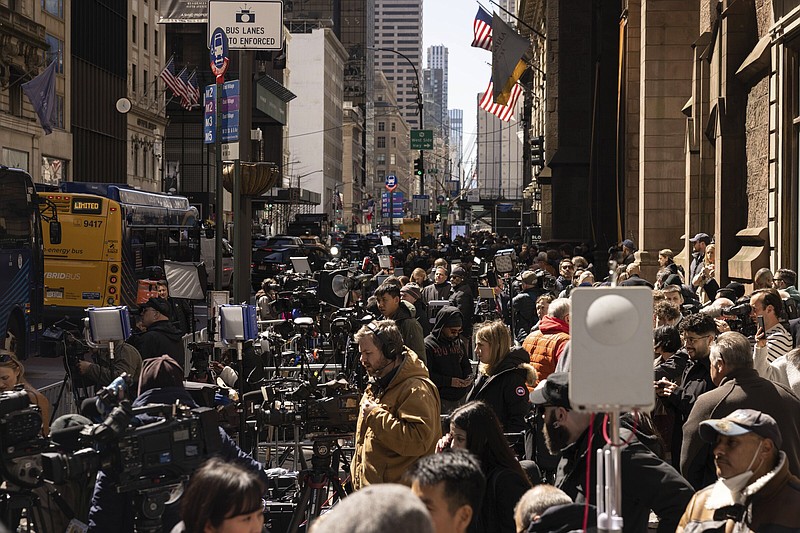 Despite the media circus that has dominated coverage stretching back to last Thursday when the indictment was first announced, this case and the charges that were unsealed today, have been criticized by legal scholars and practitioners from both sides of the political spectrum.
It has been dismissed as a flimsy political hitjob, a mere process crime or at worse, a minor misdemeanor trumped-up as a felony.  
Trump and his legal team plan to challenge all the charges with the hope of quashing it.
Former President Donald Trump was officially indicted on criminal charges by the Manhattan Grand jury over a Non-Disclosure Agreement, something that is both legal and not a crime in the United States. News of the indictment broke last week on Thursday just after 5:00 pm
© 2023 Manyika Review. All Rights Reserved.