On Tuesday, former President Donald Trump flew back to his Floridian Palm Beach estate, Mar-a-Lago, where he delivered his first official remarks after the Arraignment Hearing in Manhattan.
Despite the long day he had, the energized Trump delivered a defiant speech to a ballroom full of staunch supporters, well-wishers and members of the international media. Millions of others watched the speech live both in the U.S. and Canada as well as across the world.
Responding to what he saw as an overcharge by a partisan and overzealous District Attorney, Trump vowed to fight the unfair charges against him which, most Americans from across the political divide agree, are politically-motivated and interfere with the 2024 Presidential Election.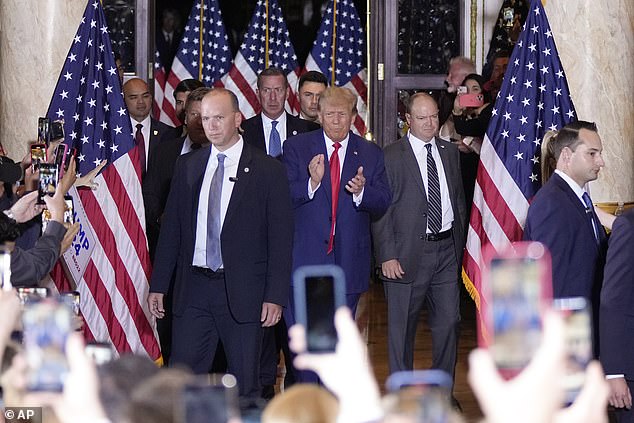 The charges which stem from a sole Non-Disclosure Agreement (NDA) was deemed a non-case and rejected by both the Federal Election Committee (FEC) and the Department of Justice (DOJ). It was also rejected by Alvin Bragg's predecessor, the former Manhattan District Attorney Cyrus (Cy) Vance and later by Bragg himself.
As he prepares for a legal fight that lies ahead, Trump spared no punches as he lambasted both the Manhattan DA Alvin Bragg and New York Judge Juan Merchan, whom he accused of deep bias against him, his family and businesses. Both are hardcore, partisan Democrats.
The speech came hours after he pleaded "not guilty" to all 34 felony charges earlier in the day.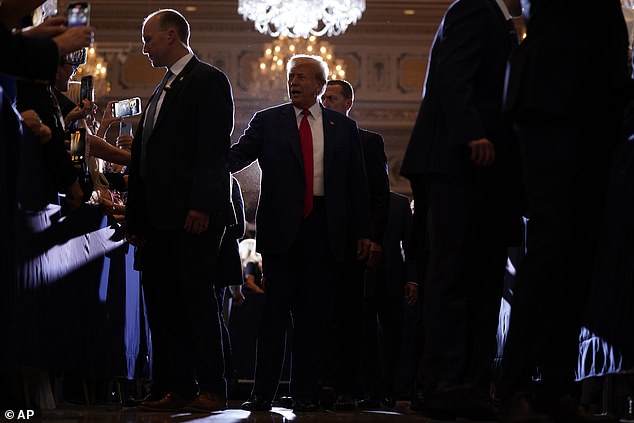 When delivering the speech, President Trump was more defiant than ever and seemed even more energized than when he announced that he was running for the presidency again.
Members of the Trump campaign team and advisors attended the speech at Mar-a-Lago. Also present were his older children, namely, Donald Trump Jr. with fiancee Kimberley Guilfoyle and Eric Trump accompanied by his wife Lara Trump.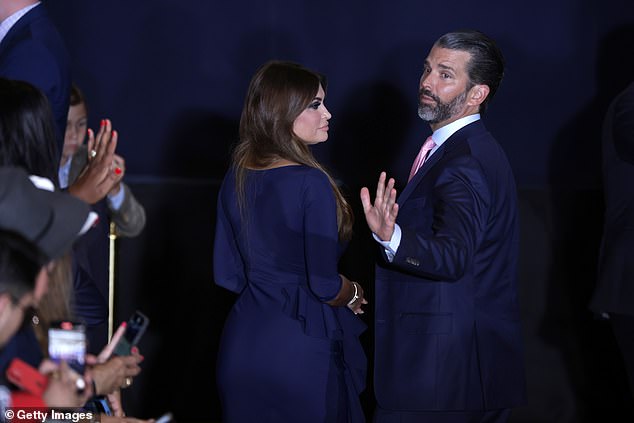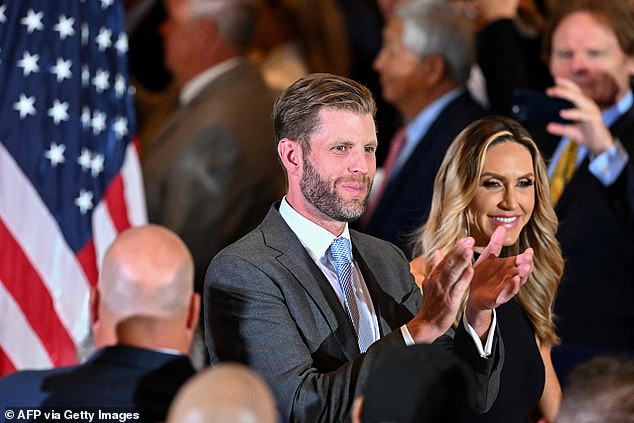 Also present was the newly-wed youngest daughter, Tiffany Trump and her husband, Michael Boulos.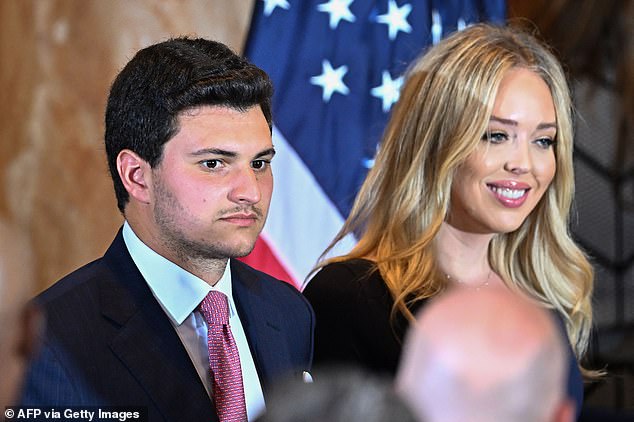 Missing were Melania trump and their youngest child, 17-year old Barron Trump and daughter Ivanka Trump and her husband,
The 25 min long speech was carried live by most major media outlets with the exception of partisan, deeply-biased and viciously anti-Trump MSNBC.
© 2023 Manyika Review. All Rights Reserved.