Tucker Carlson is out of Fox News. His abrupt departure from the network was announced on Monday morning via written statement saying that they had "agreed to part ways" with the number one host of the highest ranking primetime show in cable network, Tucker Carlson Tonight.
Fox News Media did not state the reason why they let go of the leading and most popular voice on cable news other than that they had decided to "part ways".
In a press statement released on April 24, 2023, Fox Media stated that, they and Tucker Carlson "have agreed to part ways," thanking him "for his services to the network as a host and prior to that as a contributor."
The ruthless move by Fox News and Carlson's sudden departure rocked the industry and understandably so. It sent shockwaves throughout the media landscape and the overall nation but moreso, among Conservatives, who feel they are being systematically targeted and silenced. To them, Carlson was seen as the last voice of reason and descent representing that demography in particular.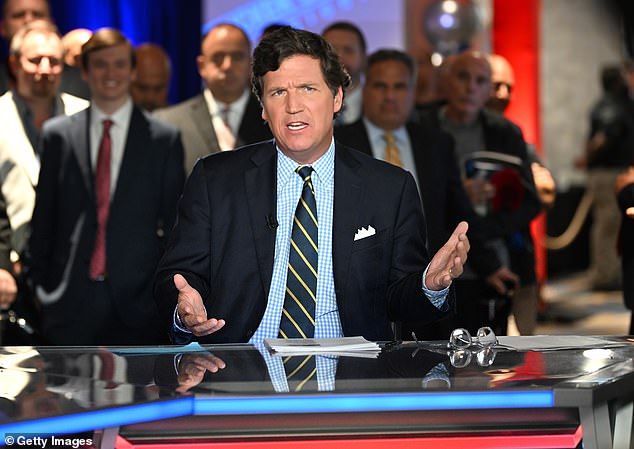 Carlson, who is distinctly anti-establishment was a passionate provocateur who openly questioned controversial domestic and foreign policy issues otherwise deemed politically toxic by most in the media and journalism profession. He vociferously questioned everything, spoke truth-to-power and never backed down.
For instance, Carlson openly questioned the justification of the war in Ukraine and the blank cheque authorized by both parties (i.e. Uniparty) to fund it.  He took on Big Pharma and questioned their role or link in the COVID-19 vaccination rollouts.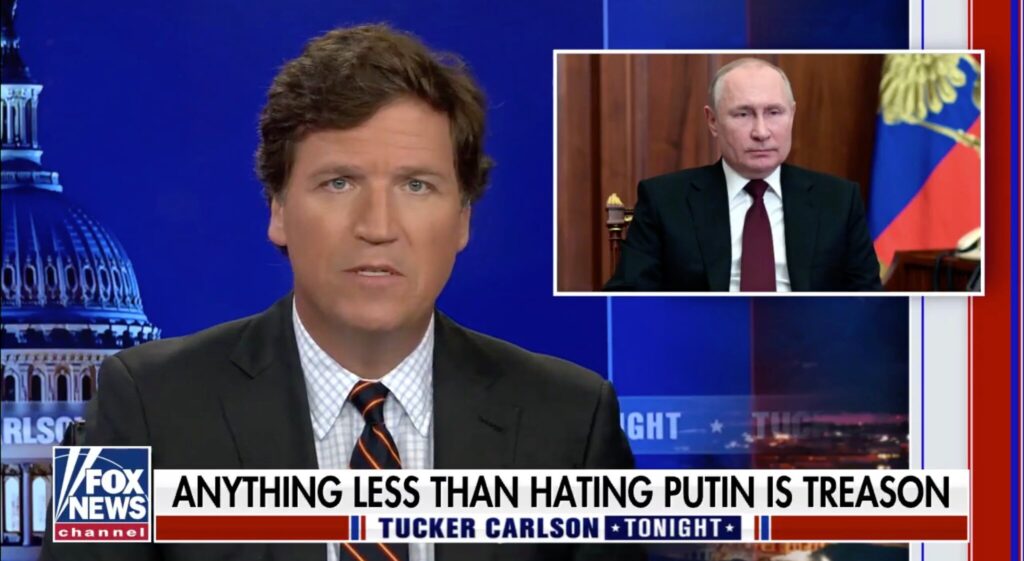 Furthermore, Carlson exposed by laying bare the existence of endemic corruption in government agencies while at the same time, calling out both the deafening silence and inaction by the nation's Justice System namely, the Department of Justice (DOJ). He lamented the death of an honest, facts first, unbiased, impartial and non-partisan media.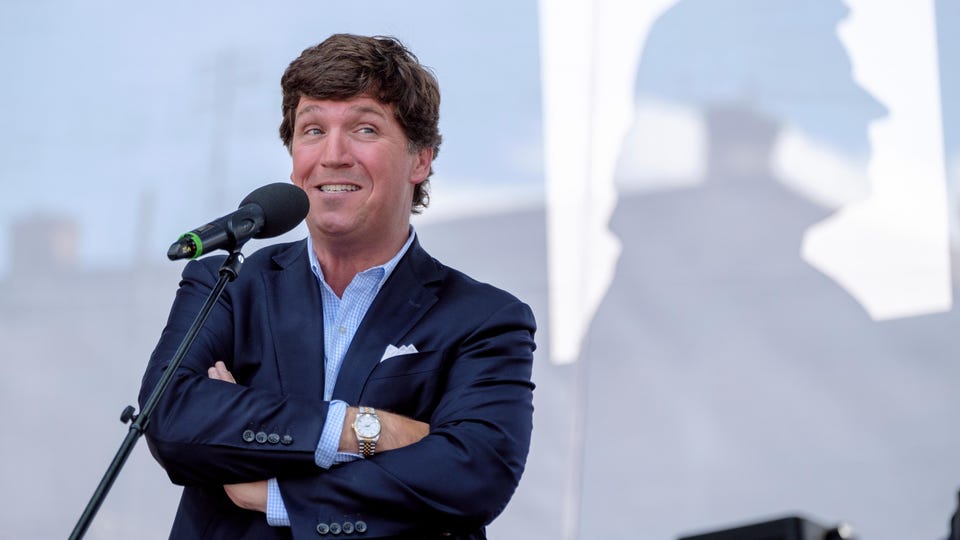 Going even further and dangerously so, Carlson dared take on the nation's leading 3-letter security agencies (CIA, FBI, DNI, etc), questioning their partisanship as well as meddling in domestic policy and political issues.  He also became the only news host in the entire media network to question the 'January 6' so-called "deadly insurrection" narrative, a topic which was considered sacred within the U.S. media and political landscape.
This angered the Washington DC establishment and put a target on his back.  Furthermore, it made Fox News uncomfortable because of its establishment ownership and management.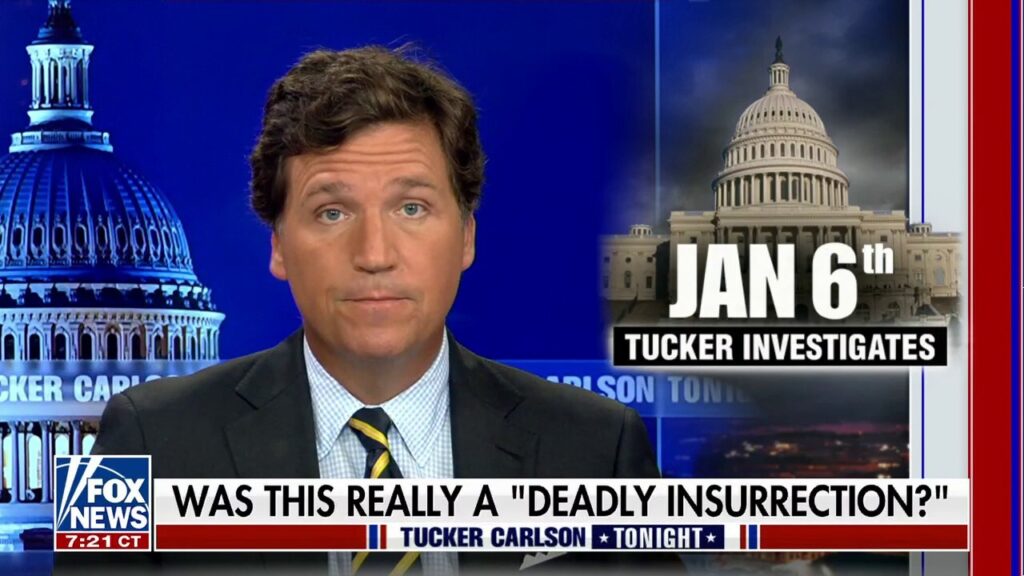 Whatever the reasons for Fox News Media to unceremoniously ditch their "golden goose" and sever ties with him in such a brutal public manner, the move was called dumb and stupid. In less than an hour after news broke of Tucker being let go, company shares dropped by nearly 6% and lost close to a billion dollars in the process. In addition, Fox News suffered a ratings collapse, losing 20% of its viewership within the same period.
Whatever one's view of Tucker Carlson, he was a very powerful force within the Conservative movement and a very popular journalist whose holds-no-barred approach was highly effective. This further cemented his reputation as the number one television host with the highest ranking viewership in all of cable news history, with devoted, loyal viewers ranging between 3.4 to 5 million each night the Tucker Carlson Tonight show was on.
Hence, it's quite an understatement to say that Fox News absolutely underestimated the strong connection Carlson had with the viewers of his primetime show. Understandably and rightly so, these same millions of viewers are now upset by the decision to let go of the one person who, afterall, was the only reason they tuned in every night to watch Fox News.
Related Stories
Tucker Breaks Silence After Abrupt Fox News Departure, "See You Soon!"
Tucker Carlson More Popular Than His Ex-Employer Fox News
© 2023 Manyika Review. All Rights Reserved.