As the scriptures say, "With faith, all things are possible." This came true for two 17-year olds Florida high school students who found themselves stranded in the middle of the ocean after they went swimming.
In desperation and almost out of hope, the pair broke down and started praying to God asking Him to send help their way. Amazingly,, and not long after, a boat named 'Amen' appeared and came to the rescue.
The power of prayer and the Godsend, 'Amen' saved them.
Long-time friends Heather Brown and Tyler Smith who are students at a Christian school – Christ's Church Academy – cannot believe the miracle that came their way.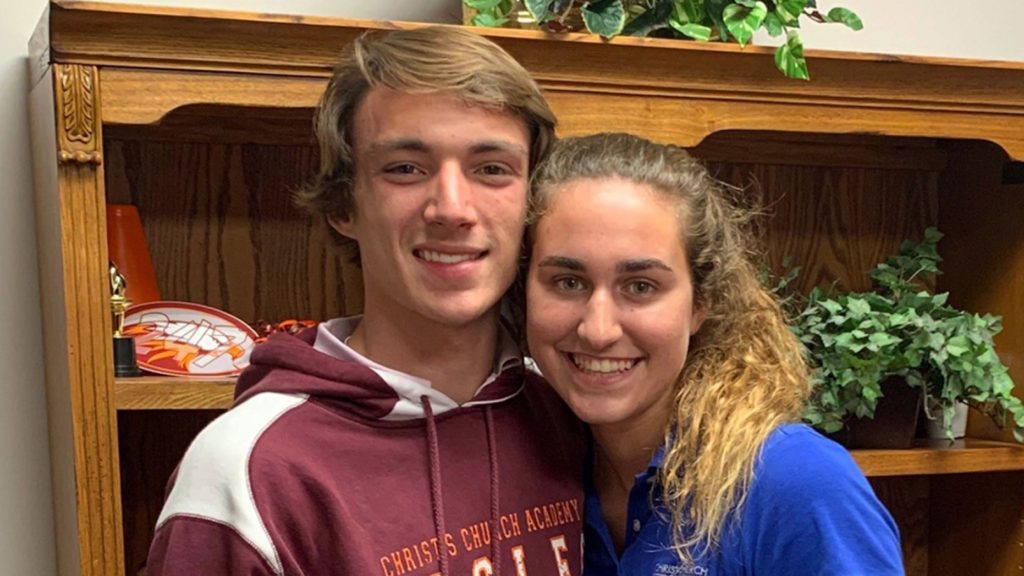 The two had gone to the beach for swimming to celebrate Senior Skip day when they found themselves battling waves two miles offshore of Vilano Beach on April 18.
Speaking to FOX 30, Tyler recalled, "I cried out, 'If you really do have a plan for us, like, come on. Just bring something," he said of his moment of prayer.
"From us crying out to God, for Him to send someone for us to keep living and a boat named 'Amen'…there's no way that it wasn't Him," said Tyler.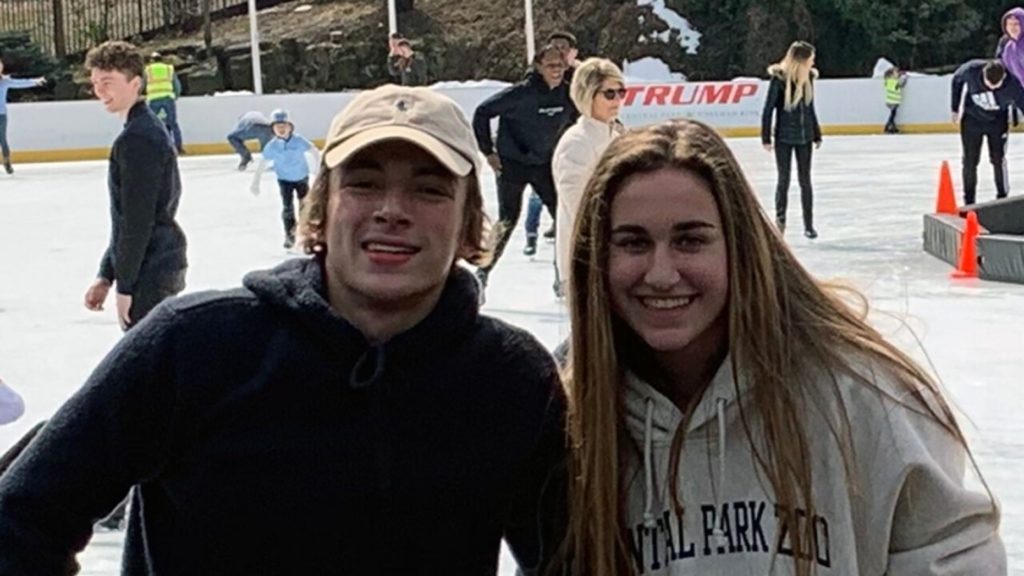 Having been in the water for that long and starting to cramp, the couple had clung close together for warmth before the Godsend in the form of a boat 'Amen' and its crew appeared to the rescue.
"Exhausted and near the end, the boy told me he called out for God's help. Then we showed up," said Captain Eric Wagner of the Godsend, 'Amen'.
"I told them the name of the vessel, that's when they started to cry," he added, also saying that "the couple was gracious and grateful" to his team and "to God."
This story of hope and faith proves to us once again that, "To them that believe, all things are possible." It also affirms that, "Prayer changes things" and that it works, as long as you have faith.
A Fox News original publication. Edited by Manyika Review.