In a bold move, Venezuelan opposition leader Juan Guaido on Tuesday called on his supports to mobilize around the country and also called on the country's military to help ouster incumbent President Nicolas Maduro.
The call for a military-backed coup and regime change comes as the country battles an economic and political crisis in the once rich, oil producing nation.
However, the situation quickly fizzled out after military forces loyal to the Maduro government clashed with a few dozen armed forces that backed and accompanied Guaido. Also, the prospect to unseat Maduro through a western-backed military coup also seemed to fizzle out.
In a brazen move and one of his biggest gambles so far, Guaido wrote on Twitter that he had begun the "final phase" of his campaign to topple Maduro calling on Venezuelans to rally behind him. He also and made a plea to the military to back him ahead of the proposed nationwide mass protests planned for May Day on Wednesday.
"The moment is now! The future is ours: the people and Armed Forces united," he twitted.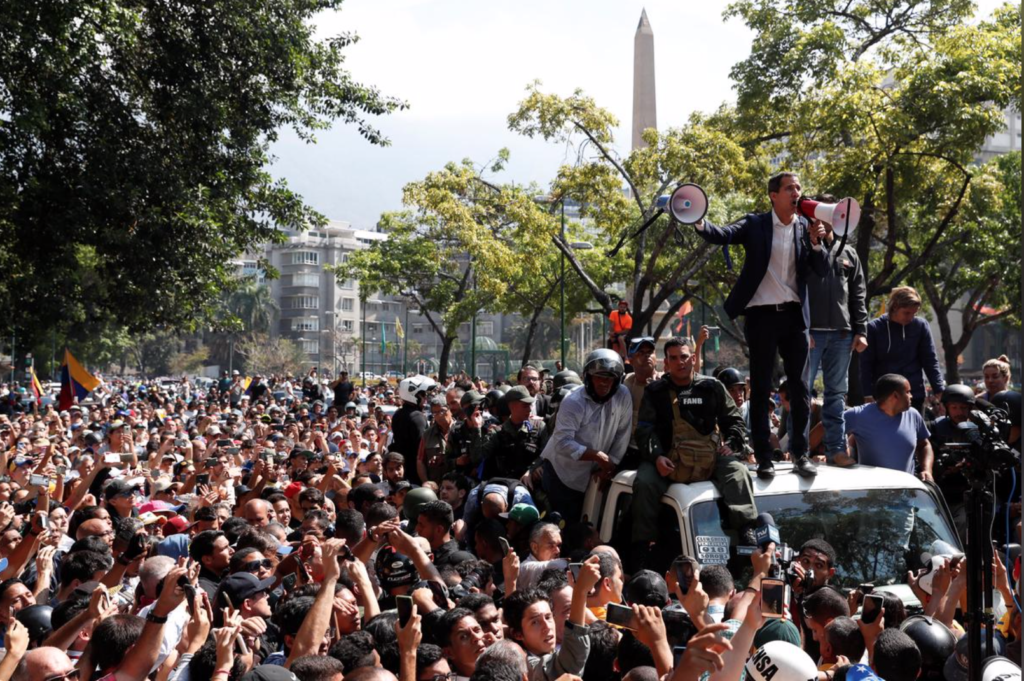 Juan Guaido, who is President of the opposition National Assembly invoked the constitution in January this year when he declared himself President after arguing that the 2018 election which re-elected Maduro was illegitimate.
Despite the full-backing of Guaido by more than 50 western governments led by the United States, Maduro has somehow successfully managed to hang on to power to the frustration of those countries who want to see a change in government in the oil-rich Latin American country.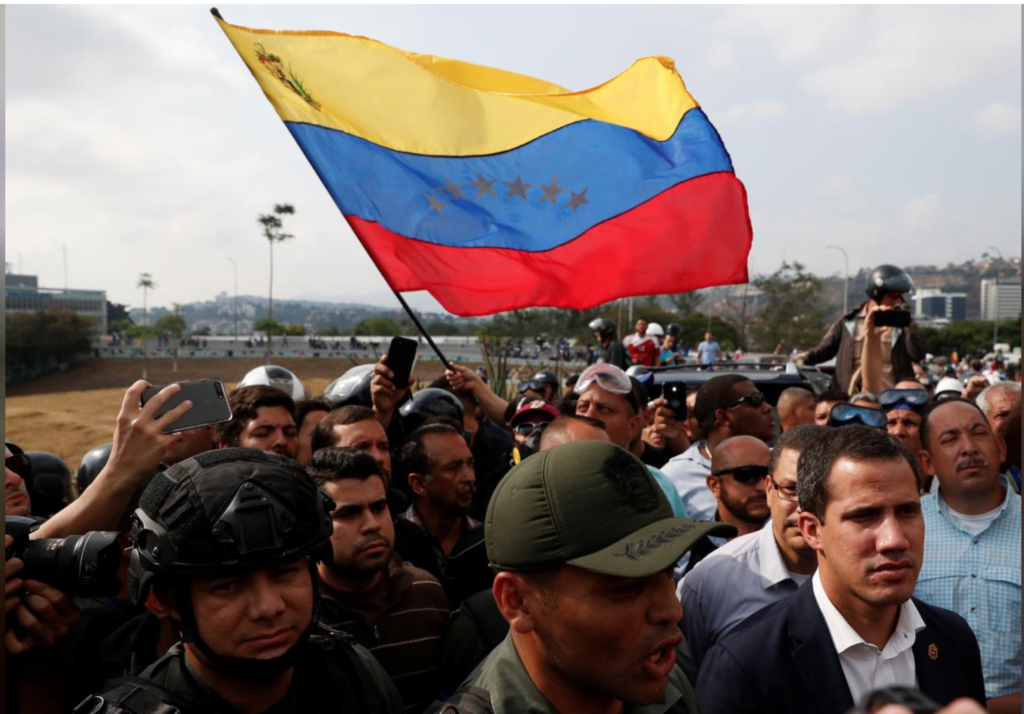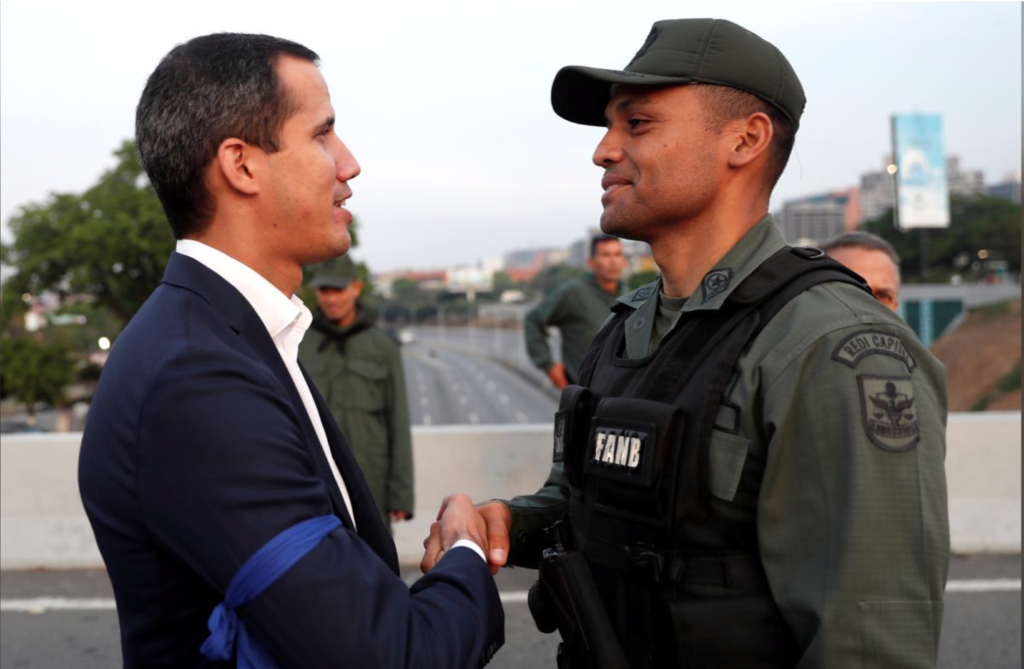 Maduro, a protégé of the late President Hugo Chavez took over power after the death of his mentor in 2013.
Since then, like his predecessor, his reign has been threatened by the same powers that tried all but unsuccessfully to overthrow Chavez who, despised by an unpopular figure outside this country, enjoyed a strong, loyal following from both the military and the Venezuelan public.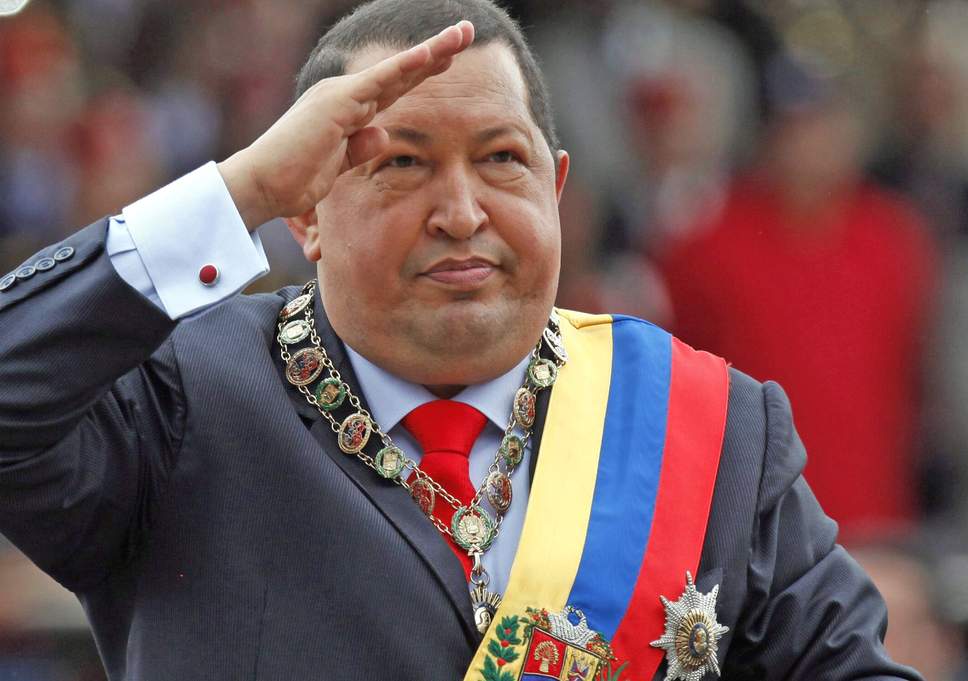 Like Chavez, Maduro, for now, appears to have the backing of the military and a people who still view American interest in its domestic affairs with suspicion and as an imperialistic power's attempt undo the will of the Venezuelan people.
Speaking on Tuesday, Maduro thanked the military for "their total loyalty," and wrote on Twitter.
"Nerves of steel!", adding, "I call for maximum popular mobilization to assure the victory of peace. We will win!"
An official in his administration, Defense Minister Vladimir Padrino said that the military was operating as normal and that the armed forces would continue to defend the constitution and "legitimate authorities."
However, John Bolton, a known foreign policy hawk and President Trump's National Security Adviser has publicly voiced his support for the ouster of Maduro.
In response to today's clashes, Bolton called out three senior officials in the Maduro government to make good on their supposedly commitment to the opposition for a "peaceful transition" of power.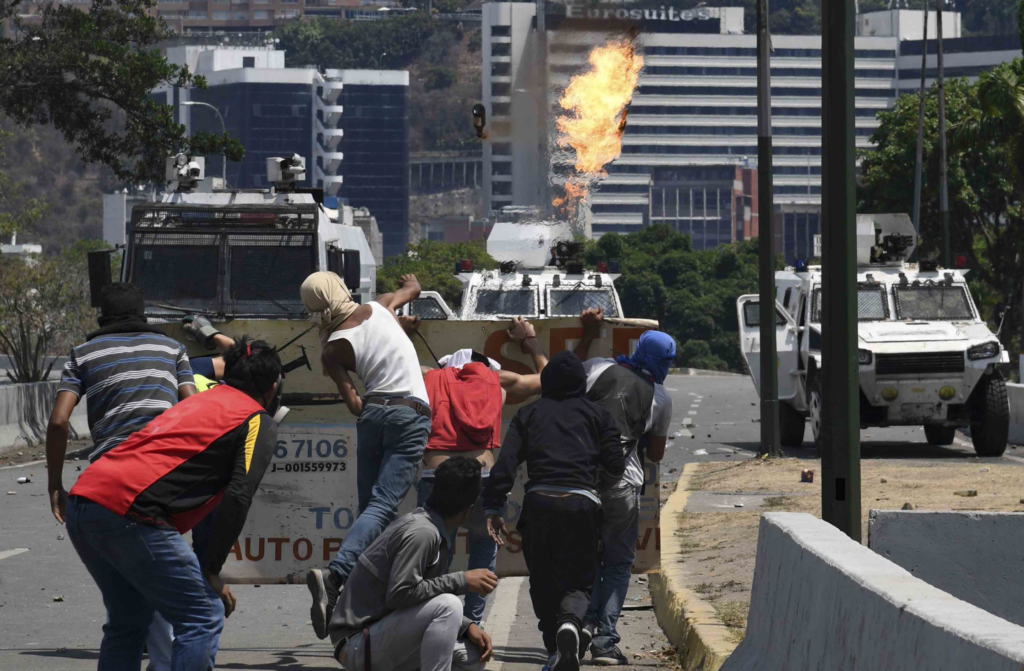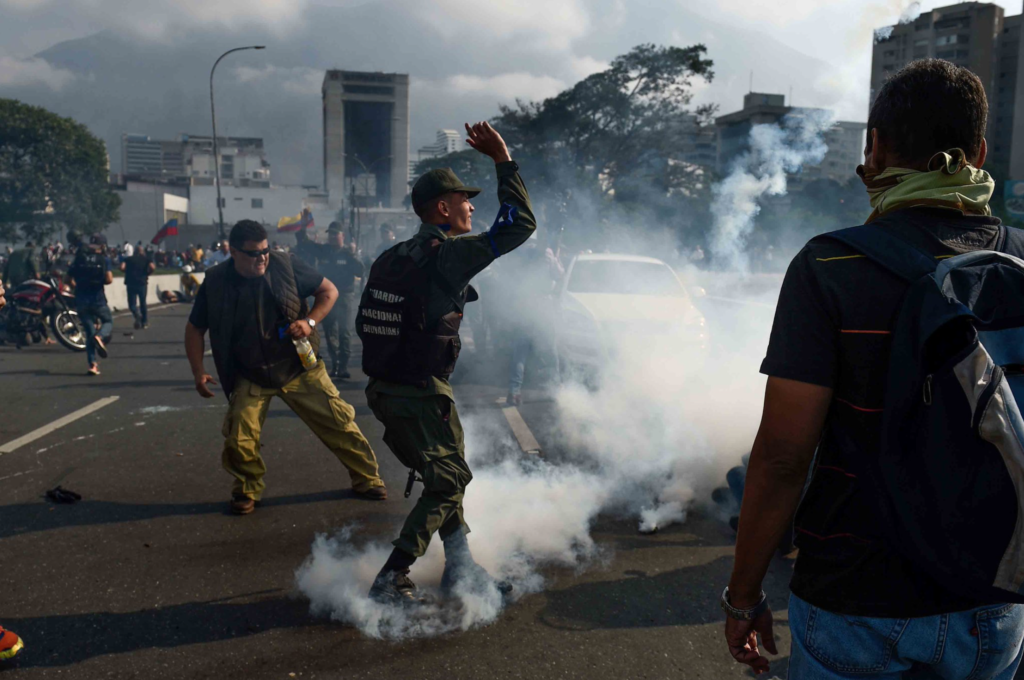 Whatever happens now," said Guaido to German International broadcaster, Deutsche Welle, "we won't let ourselves be stopped."
While Guaido's decision to call on the military to rise up against its Commander-In-Chief has been lauded as his boldest political move so far by proponents of the military-backed coup, it remains to be seen if he will succeed in that endeavour.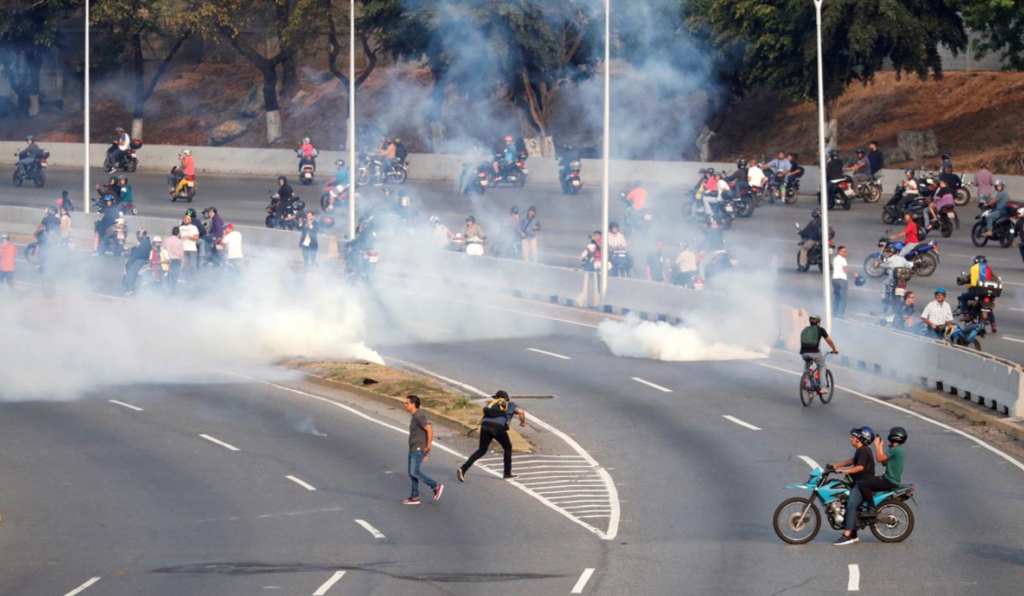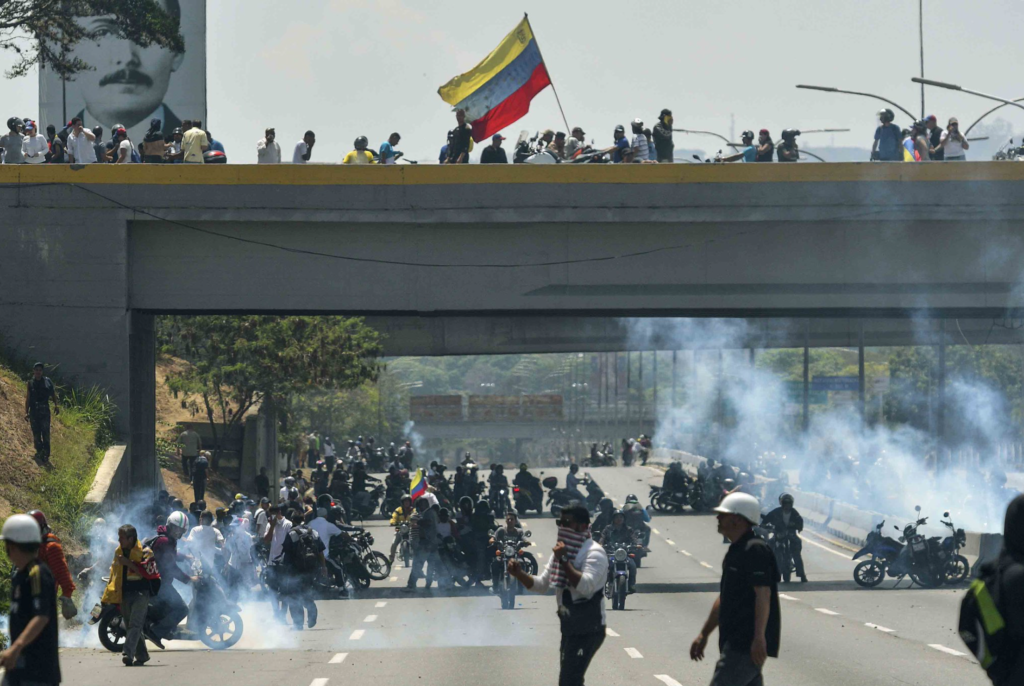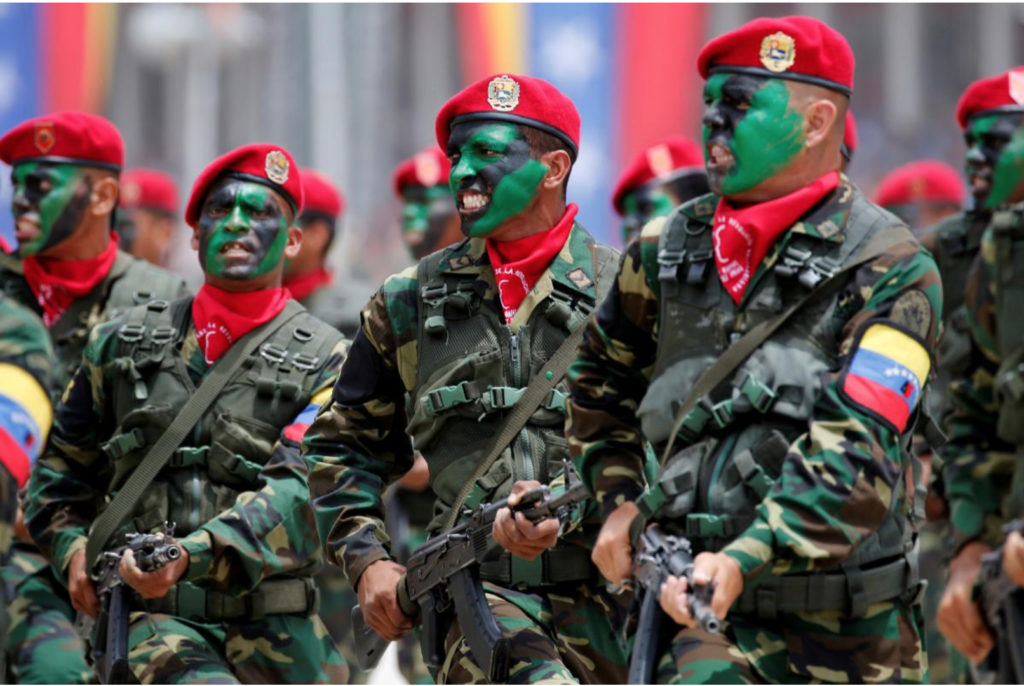 With the situation on the ground now turning into a geopolitical football and potential proxy war between two opposing global powers, the world watches in silence to see if this 35-year old has the political clout and the people's backing to seize power and finally unseat Maduro.
If it fails, the opposition will be discredited with Guaido seen as a powerless figure with sufficient support. It might also lead to his arrest since he has already been stripped of parliamentary immunity.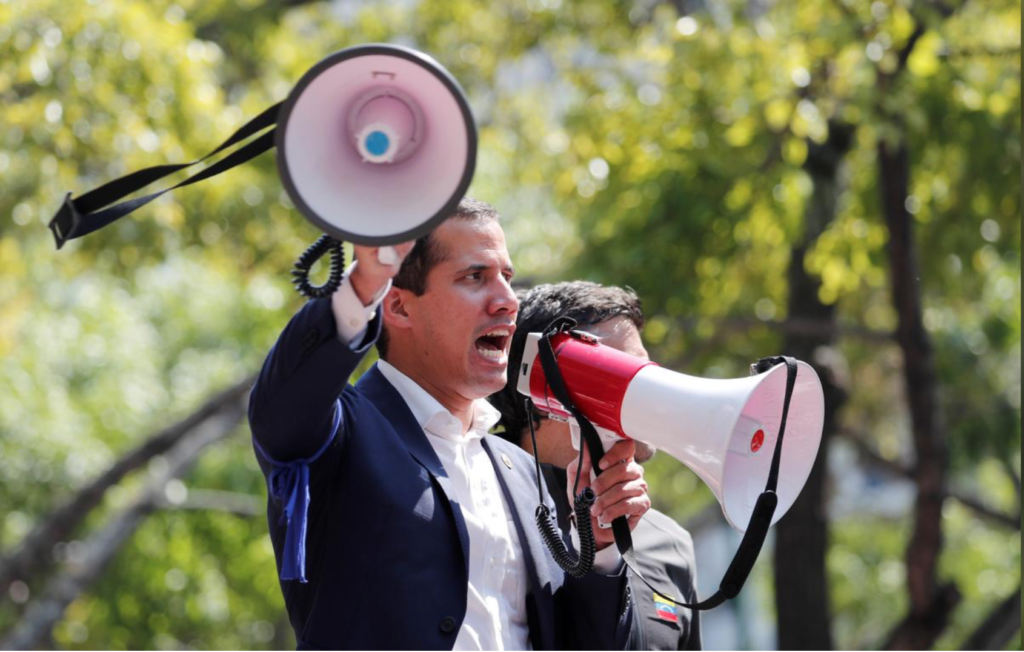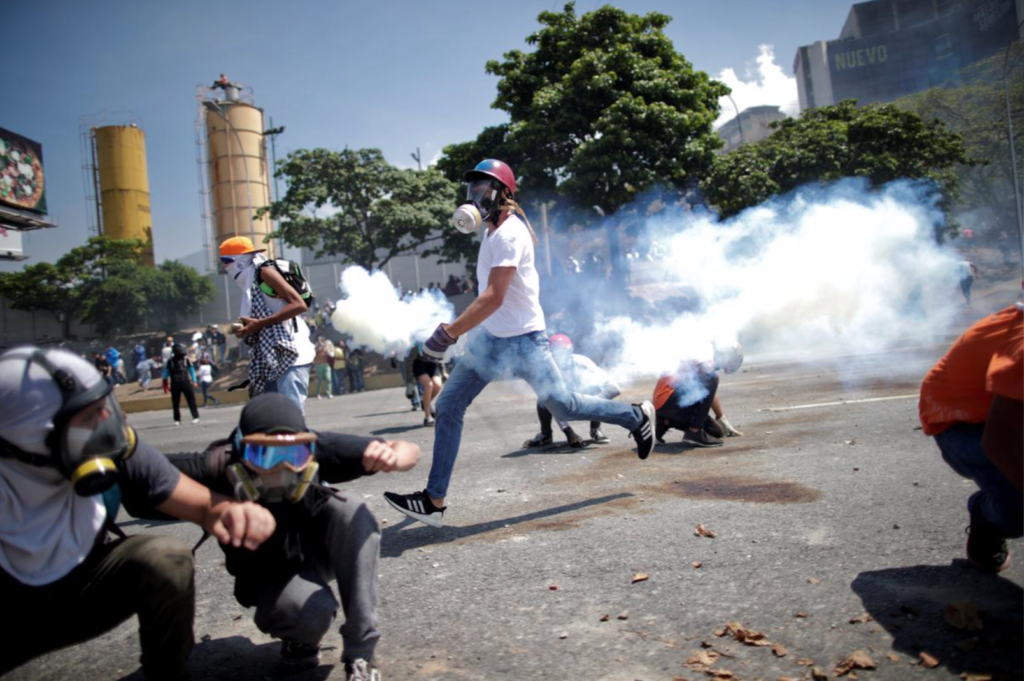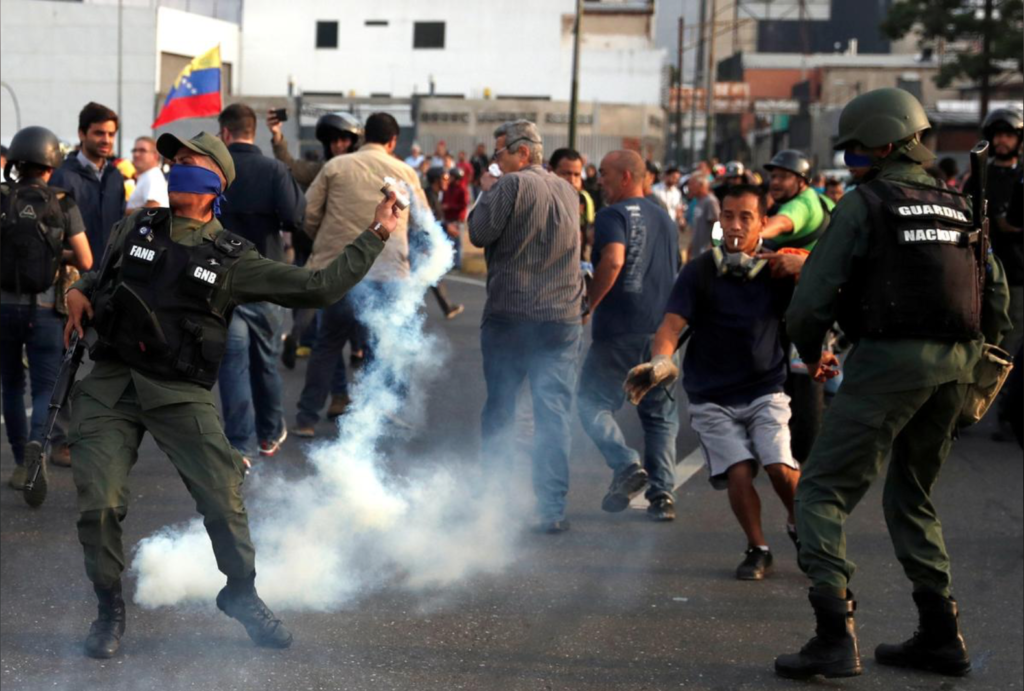 President Trump said he was monitoring the situation closely.
While the White House has denied any advanced knowledge or involvement in the situation, the opposition's envoy to the U.S. insisted rejected the notion that this was an American-backed uprising stating, "This is a movement by Venezuelans."
However, this has been challenged by Venezuelan Ambassador to the U.N. who said the U.S. is already planning a military invasion citing well over 3,000 military personnel in neighbouring Colombian U.S. Embassy.
Talking to Reuters, Venezuelan Foreign Minister Jorge Arreaza also blamed the U.S.
"This is directly planned in Washington, in the Pentagon and Department of State, and by Bolton."
Maduro's foreign allies include Russia, China and Cuba.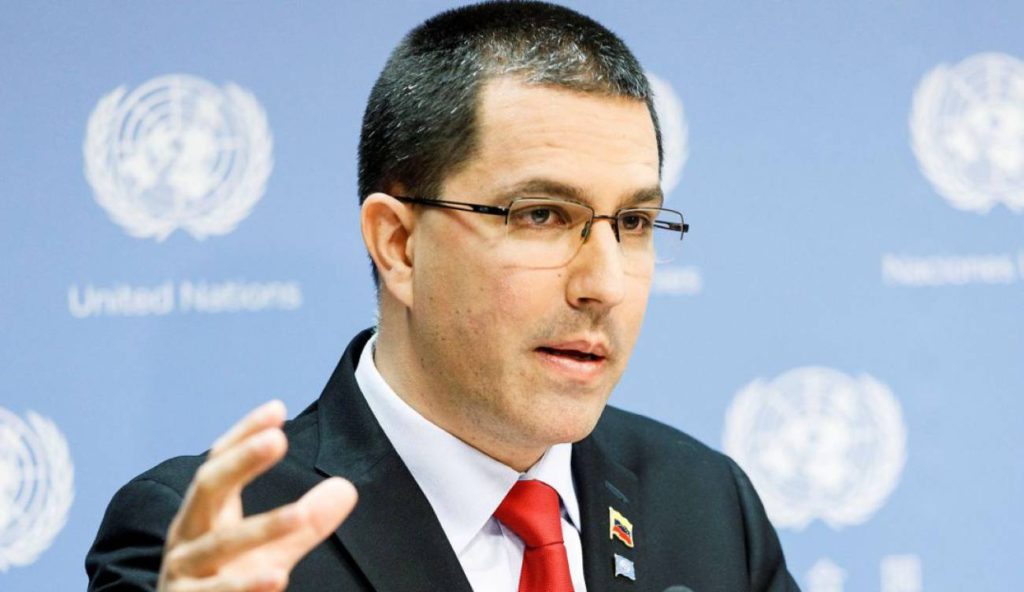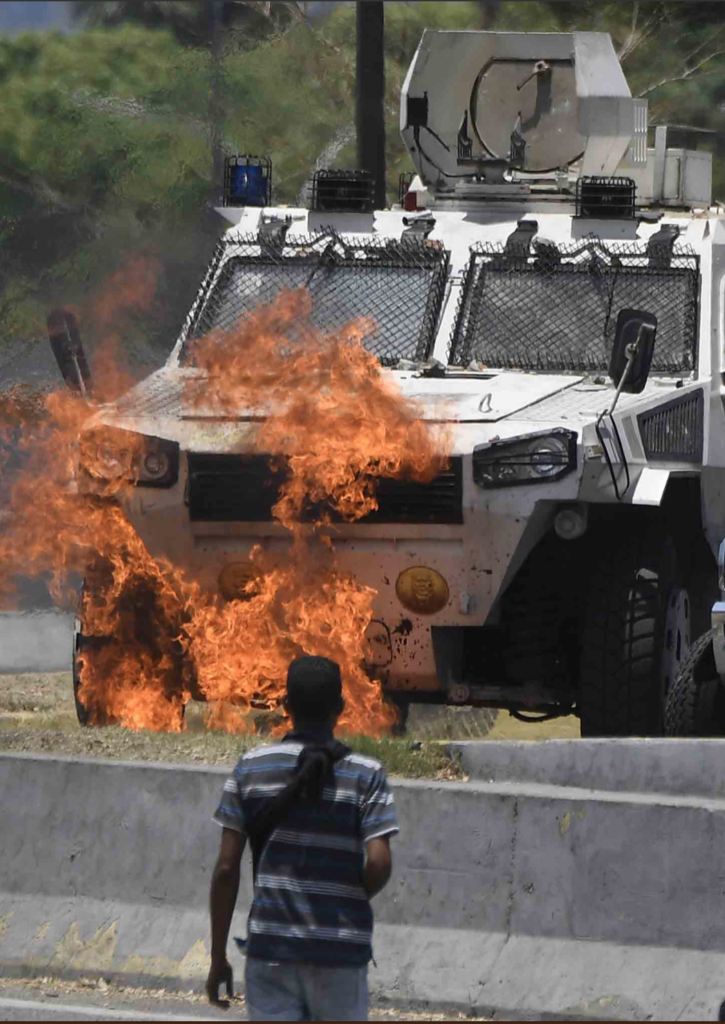 Russia's foreign ministry on Tuesday accused the Venezuelan opposition of resorting to violence in what it said was a brazen attempt to draw the country's armed forces into clashes. Turkey also criticized the opposition.
The United Nations and other countries urged a peaceful solution and dialogue. Germany's foreign minister, Heiko Maas, speaking in Brazil, said: "What we don't want is a military escalation, but rather a political solution."
Guaido has said Wednesday's planned protests will be the largest march in Venezuela's history and part of the "definitive phase" of his effort to take office in order to call fresh elections.
A Reuters original publication. Edited by Manyika Review. Copyright © 2019.