There has been a huge twist and shocking development in the case of Empire actor Jussie Smollett.   
In an interesting and stunning turn of events, attorneys for the actor announced on Tuesday that all 16 felony charges against their client have been dropped, his case expunged and criminal record wiped clean.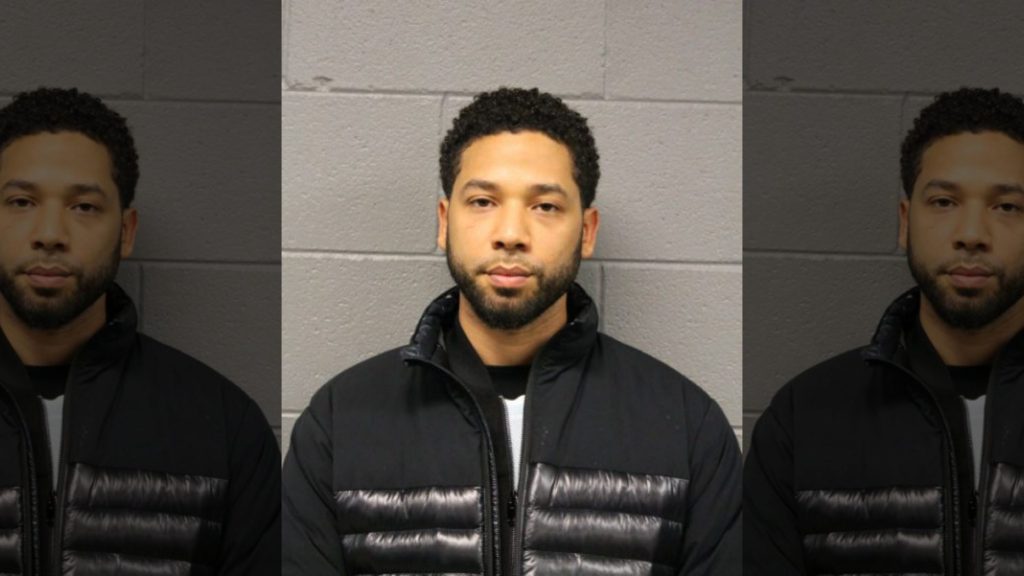 The news took everyone by surprise particularly the Chicago Police Commissioner and city's mayor, Rahm Emanuel, who were both blindsided and as a result, were visibly angered accusing state prosecutors of making the deal in private and behind closed doors..
They lambasted the "act of mercy" gone out of control in what has been referred to as the "Whitewash of justice".  By forfeiting the $10,000 bond, they accused Smollett of buying his freedom and his way out of all the charges by using his status.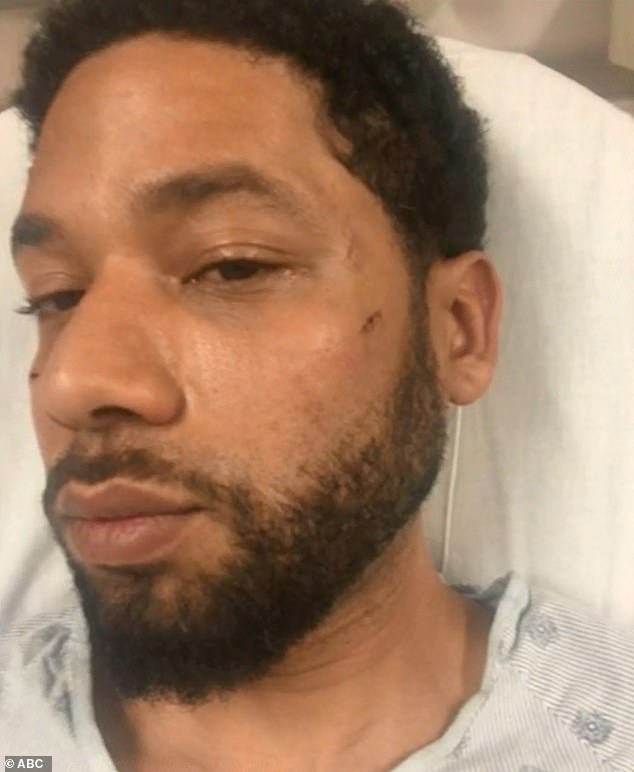 In an incident that mesmerized an entire nation, Jussie Smollett, who is Black and openly gay, staged a racist, homophobic, hate crime on himself where he accused MAGA-Trump supporters of using racist slurs, lynching, poured liquid all over him (which out to be bleach) and then tied rope on his neck on January 29.
It later turned out the entire hate-crime hoax was planned by Smollett after he paid $3,500 to two Nigerian brothers who were his friends and personal trainers.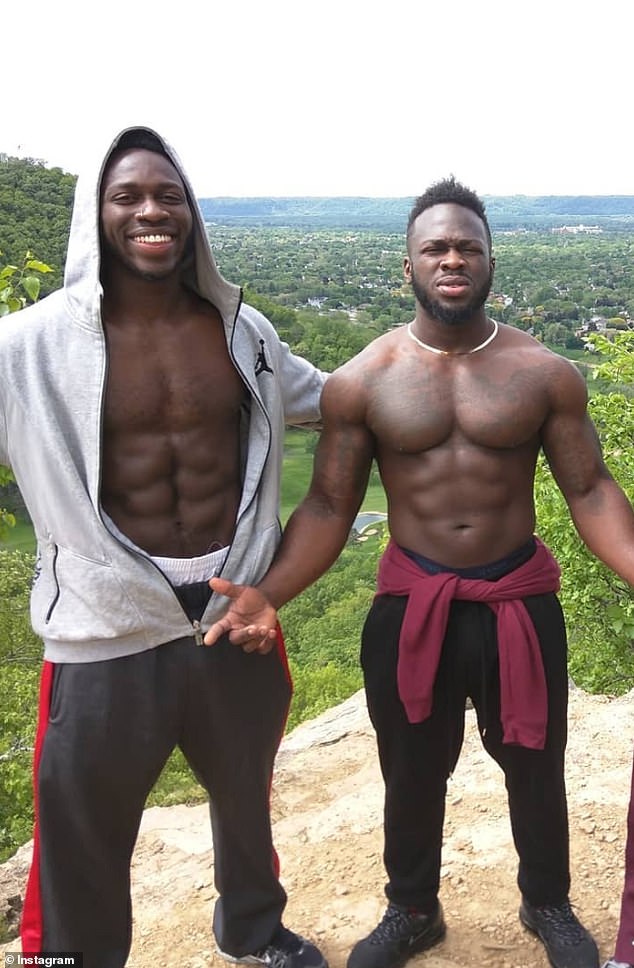 While the state prosecutors may have secretly entered a deal and dropped all charges against Smollett in an incredible blindside, the actor is still not yet out of danger as there is a much bigger case still going under federal investigation.
In this case, Smollett is accused of sending a threatening letter to himself at the Fox studio pretending to be threatened and his life in danger. The case is currently being investigated by FBI due to its severity and therefore out of the purview of local prosecutors.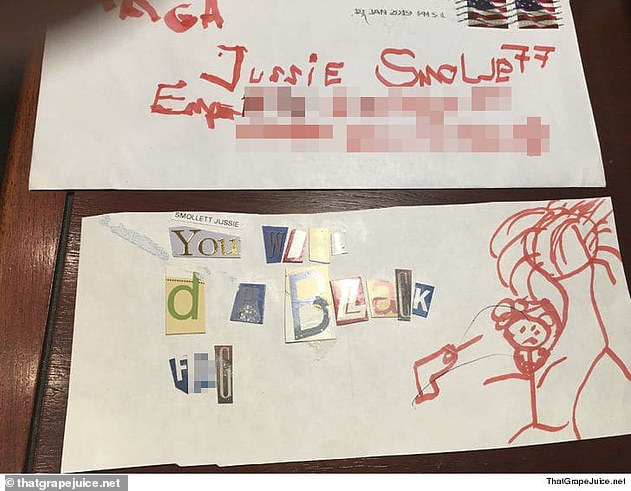 Whatever the outcome and rationale of Tuesday's decision, this has raised more eyebrows and more questions than initially intended particularly the PR coup and drama which unfolded today in the Chicago Court.
This his singular action by a prosecutor with links to Michelle Obama and the Obamas in general has opened a can of worms as the Police Union in Chicago is now calling for a federal investigation into what transpired in this case where a clear flouting of the law occurred.
Copyright © 2019 Manyika Review. All Rights Reserved.