Unresolved tensions between the Zimbabwe Republic Police (ZRP) and the Zimbabwe Defence Forces (ZDF) are threatening the new Mnangagwa-Chiwenga military dictatorship with fears of a counter-coup growing.   The deep animosity and distrust between the two security organs of the state has many on edge.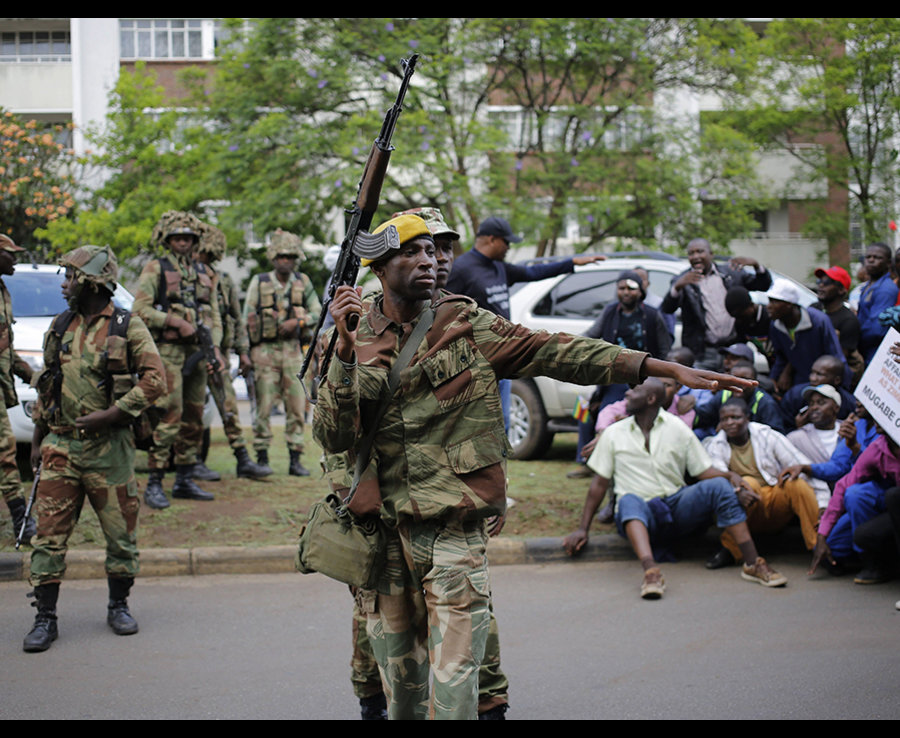 On Monday, a joint statement was issued by the Defence Forces and the Police announcing the new policing system which will involve joint operations to "maintain law and order."  The unholy alliance between the two warring security sectors is seen as an attempt to reign in the ZRP whose allegiance had been with the deposed President Mugabe.
Tensions were also evident during the coup when the military assumed control of the city and key strategic areas with no Police presence on the streets.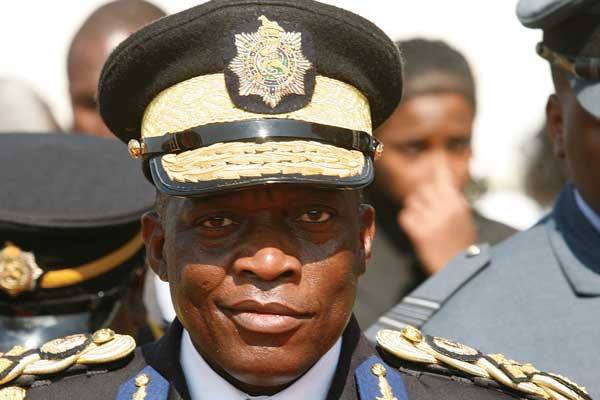 The booeing of Police chief, Commissioner Augustine Chihuri during a speech where he affirmed his loyalty to Emmerson Mnangagwa on his Inauguration Day, also exposed the deep friction.
In  August, around 100 soldiers wielding whips and batons charged into a bus terminal at night in Harare where they viciously and ruthlessly beat up Police Officers leaving many  injured. The physical assault on the Police was attributed to the tensions which saw Police Officers manning the road block spike tyres of a military vehicle after it ignored calls to stop.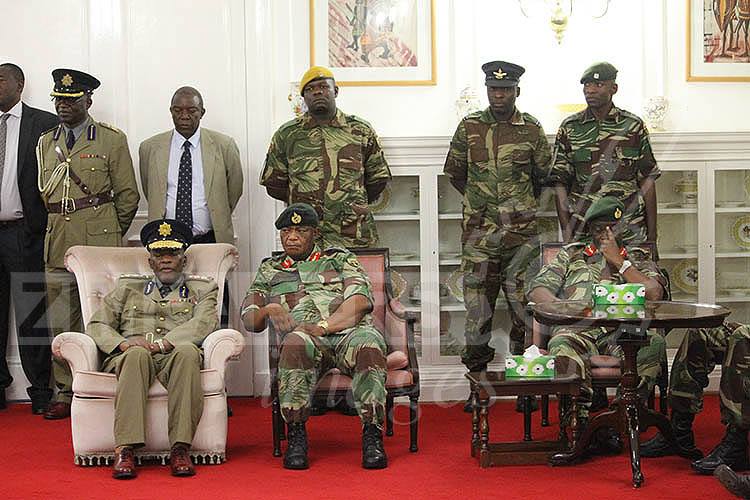 Since then, tensions have escalated.
Adding to that friction were different and opposing political allegiances of the security Chiefs of Police and Defence Forces.  One was aligned to the deposed President Mugabe, the other to the Vice President.  The latter together with Mnangagwa  planned and executed a coup to remove from power the other side.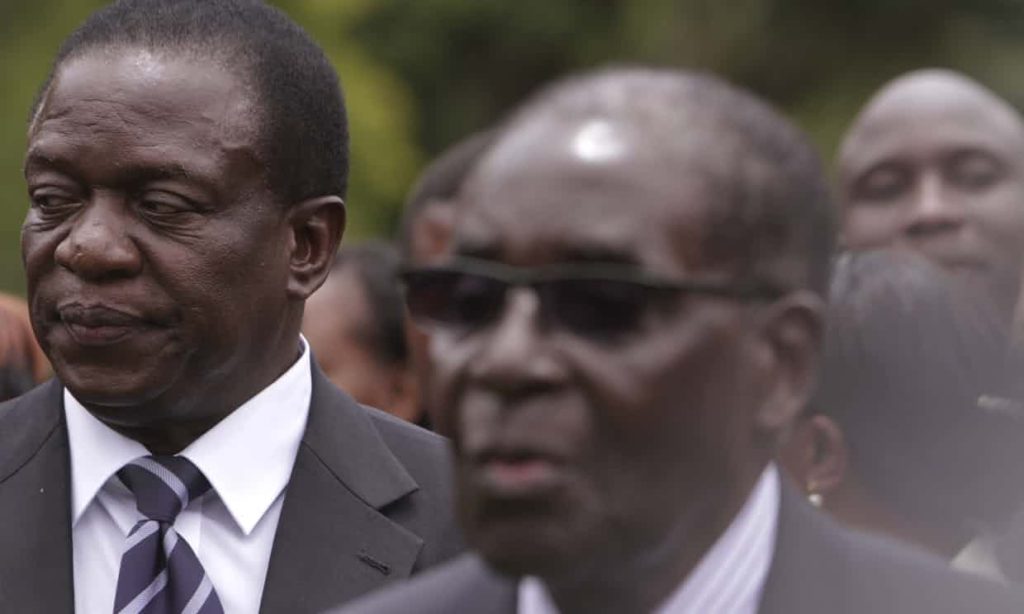 The joint ZDF-ZRP statement issued on Monday during a bizarre presser where no details were made available of the exact and extent of the role of the military in policing activities made it clear that General Chiwenga and his men are in charge while the Police Commissioner and his men have been relegated to playing supporting roles.
Whatever the optics being presented and at play, there is something brewing on the surface.  While South Africa is downplaying the simmering tension between the once peaceful country's two security sectors and the situation in Zimbabwe for its own political reasons and political survival, many Zimbabwean are not waiting to find out.  Some are already leaving the country and many are planning to do so in droves.
Copyright © 2017 Manyika Review.   All Rights Reserved.