Today Zimbabweans celebrated the 21st February Movement in commemoration of the ideals and principles espoused by of the nation's Founding Fathers and leader for almost four decades, President Robert Gabriel Mugabe.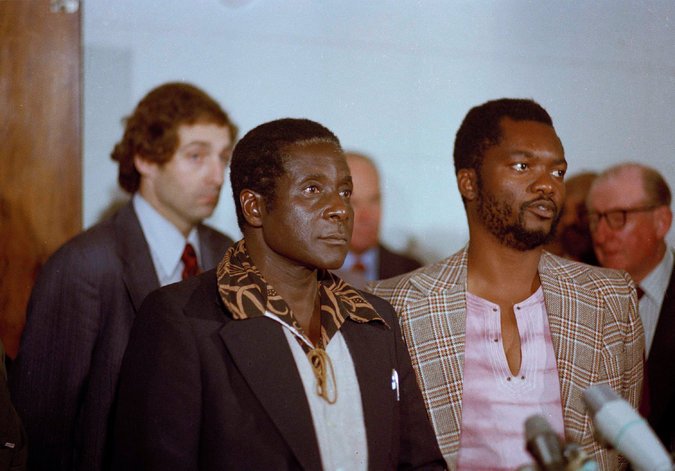 February 21st is also a symbolic day, as it marks President Mugabe's Birthday.  The revolutionary icon who was born on this day in 1924, turned 94 today.
Images that were released today show the President and First Lady, Amai Grace Mugabe on his 94th birthday as their Blue Roof Family Residence where they celebrated the Movement and his birdie.  These are the first public images in a long since the illegitimate military dictatorship of Chiwenga-Mnangagwa deposed him, and have kept them imprisoned in their home since then.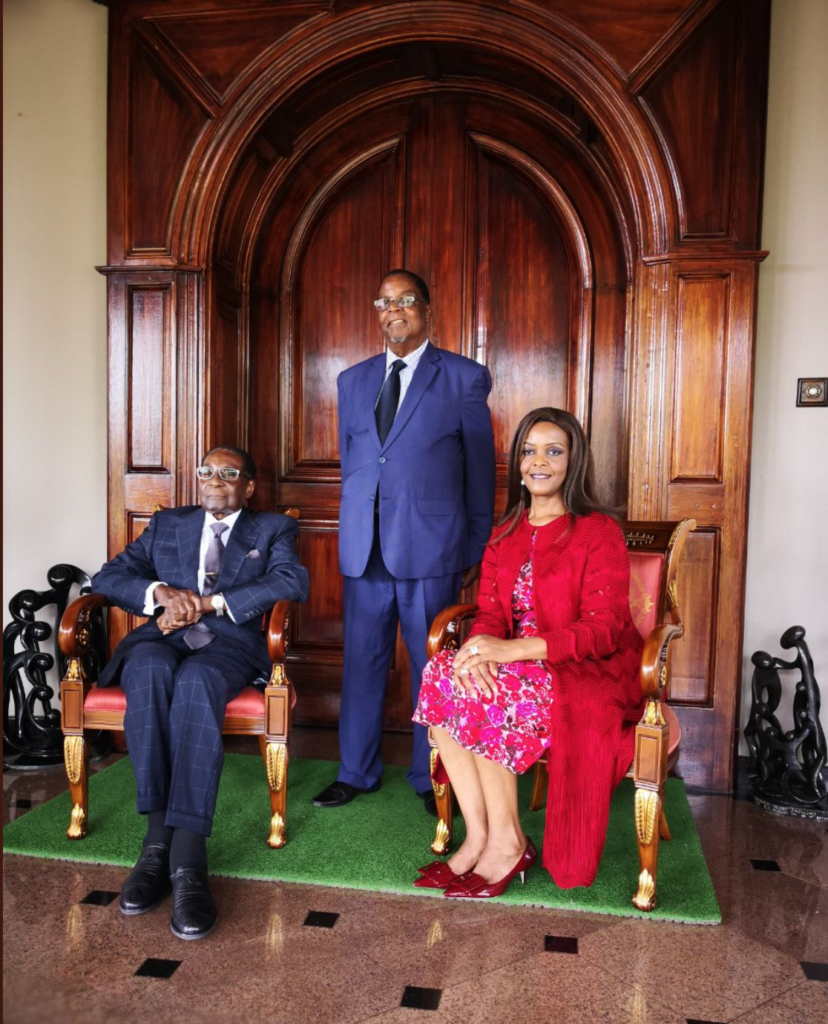 The 21st February Movement has been recognized and celebrated annually since 1986 when it was first established to encourage the nation's youth to emulate President Mugabe's ideals, principles and selfless leadership.
However, it was officially designated as the Robert Gabriel Mugabe National Youth Day in 2017, effectively turning it into a national public holiday.  The notice was gazetted under Statutory Instrument 143 which states the following: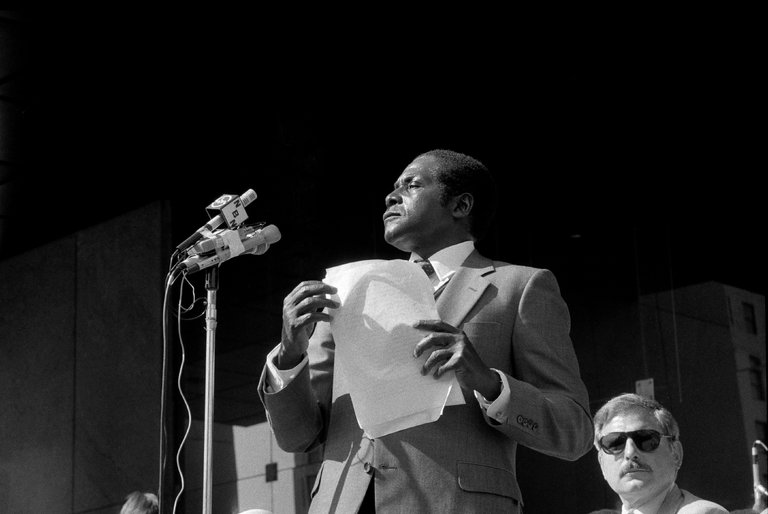 "His excellency the President, in terms of Section 2(2) of the Public Holidays and Prohibition of Business Act, hereby makes the following notice: (1) This notice may be cited as the Public Holidays and Prohibition of Business Notice, 2017."
It also stated that, "(2) It is hereby declared that the 21st February of every year henceforth, shall be a public holiday to be known as the Robert Gabriel Mugabe National Youth Day."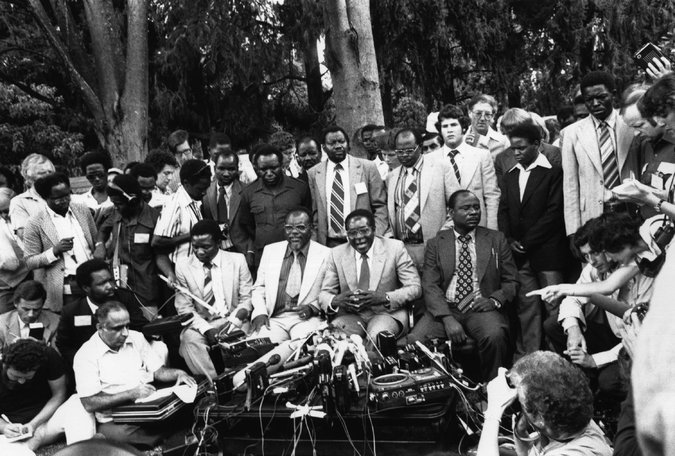 Calls for President Mugabe's birthday, which also coincides with the 21st February Movement, grew at the same time last year after intense lobbying by the ruling party's Youth League under the leadership of Webster Shamu, the then Deputy Secretary for ZANU (PF) Youth Affairs.
With President Mugabe as the patron, the Movement has evolved into a national political event that has since been incorporated into the ZANU (PF) annual calendar which is organized and celebrated by provinces nationwide.
Copyright © 2018 Manyika Review. All Rights Reser