President Trump and First Lady arrived in London, England on Monday evening ahead of the 2-day NATO summit after leaving DC a few hours earlier.  
Air Force One touched down at Stansted Airport in northern London around 10:00 pm local time in the evening which was around 5:00 pm late afternoon EST.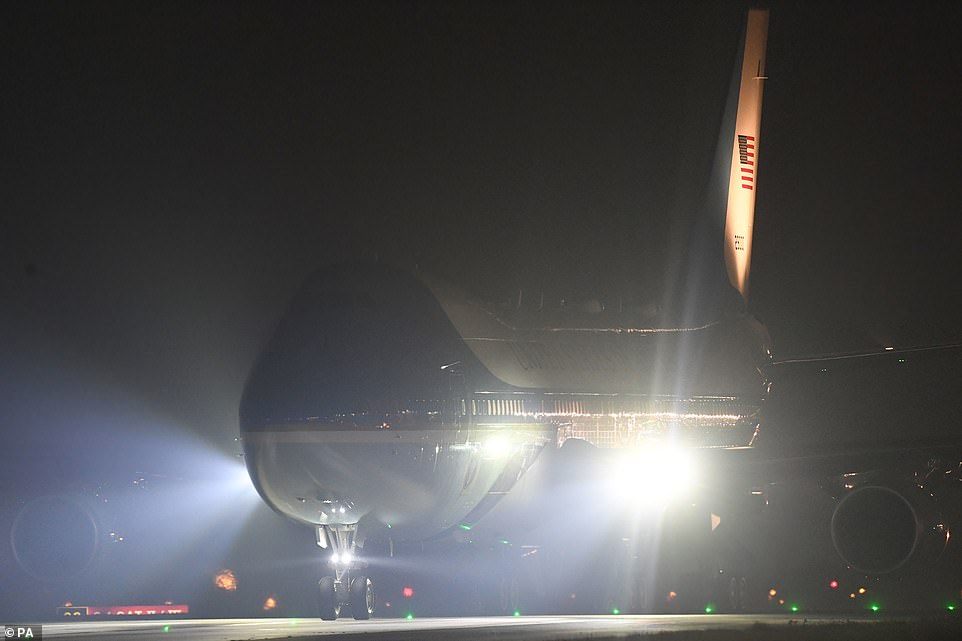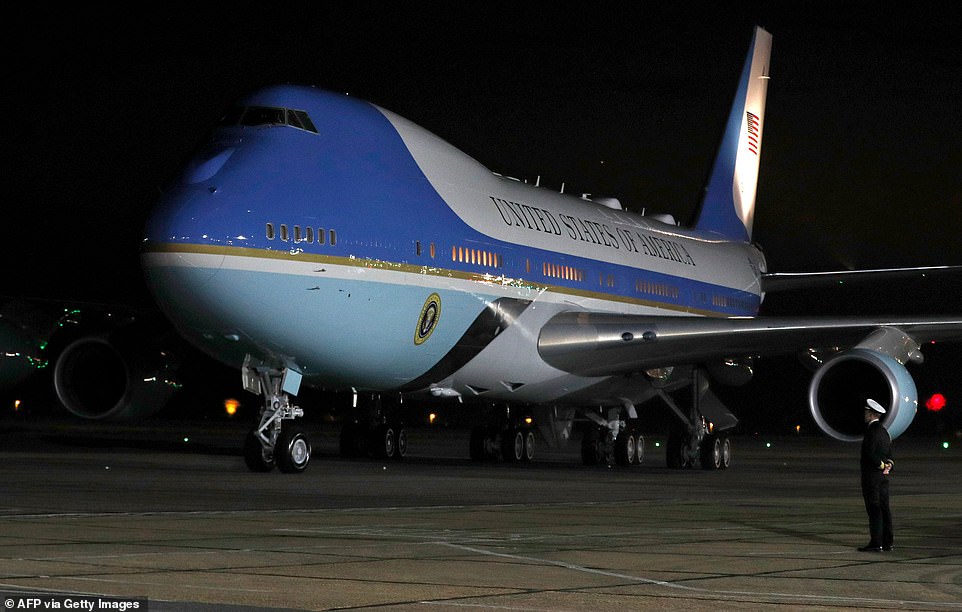 The First Couple were met by local US Embassy staff together with the U.S. Ambassador to the UK,, Woody Johnson.  
After greetings and few pleasantries, they were whisked off in a Presidential convoy to Winstead House where they are expected to stay during the duration of their visit in London.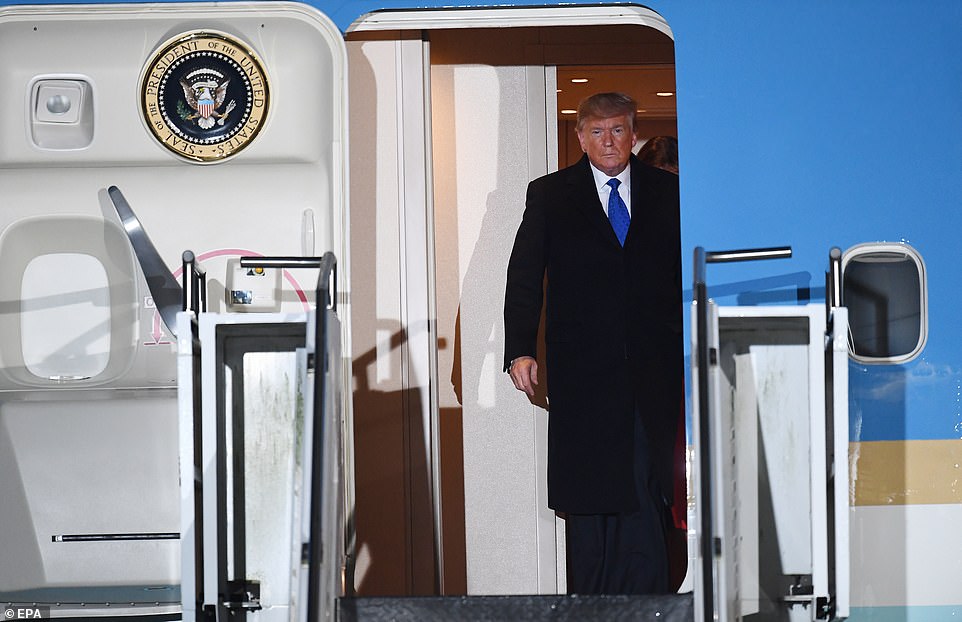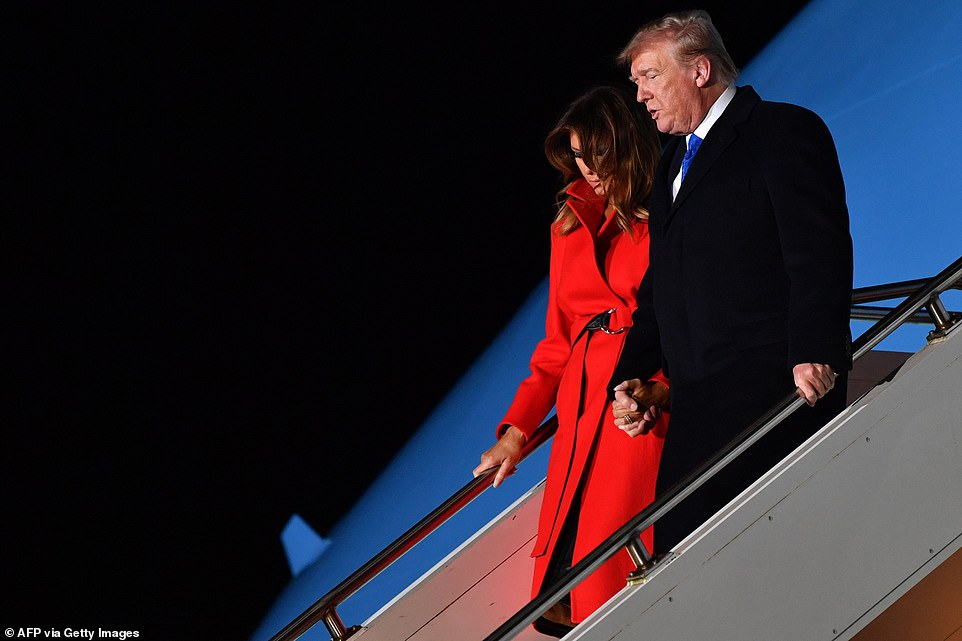 President Trump's arrival in the United Kingdom is the third official visit during his presidency since assuming office in January 2017.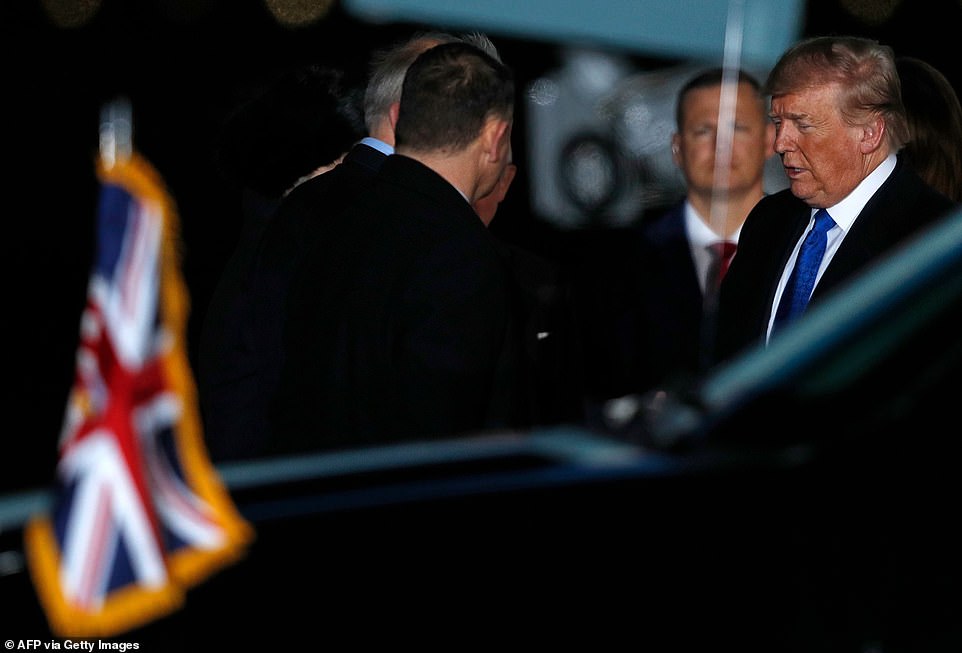 After a day of meetings with other world leaders at the NATO summit on Tuesday, President Trump together with the First Lady will later in the evening meet with Her Royal Highness, The Queen, at Buckingham Palace where she will host a Reception Dinner for NATO officials and their spouses.
Other world leaders are expected to start arriving in London on Monday evening.  This session of NATO will mark the 70th anniversary of the organization.
Copyright © 2019 Manyika Review.