TV reality star Omarosa Manigault Newman (43) who, until last December was part of the Trump Administration has traded the White House for the celebrity Big Brother House.  Formerly the Director of Communications for the Office of Public Liaison, Manigault is once again going back to her roots – Reality Television.
Omarosa who is a cast member in a lineup of celebrities in this special Celebrity Big Brother edition premiering on February 7, is arguably the biggest name coming into the reality spinoff.  CBS unveiled the cast members in a commercial during the Grammys last Sunday.
"We know she likes a platform, a camera.  She likes to be heard and now, she can be heard 24/7," said Julie Chen, the host of all 19 seasons of Big Brother.
"I'm curious whether Glanville and Omarosa are either going to be best friends or bitter enemies," she added.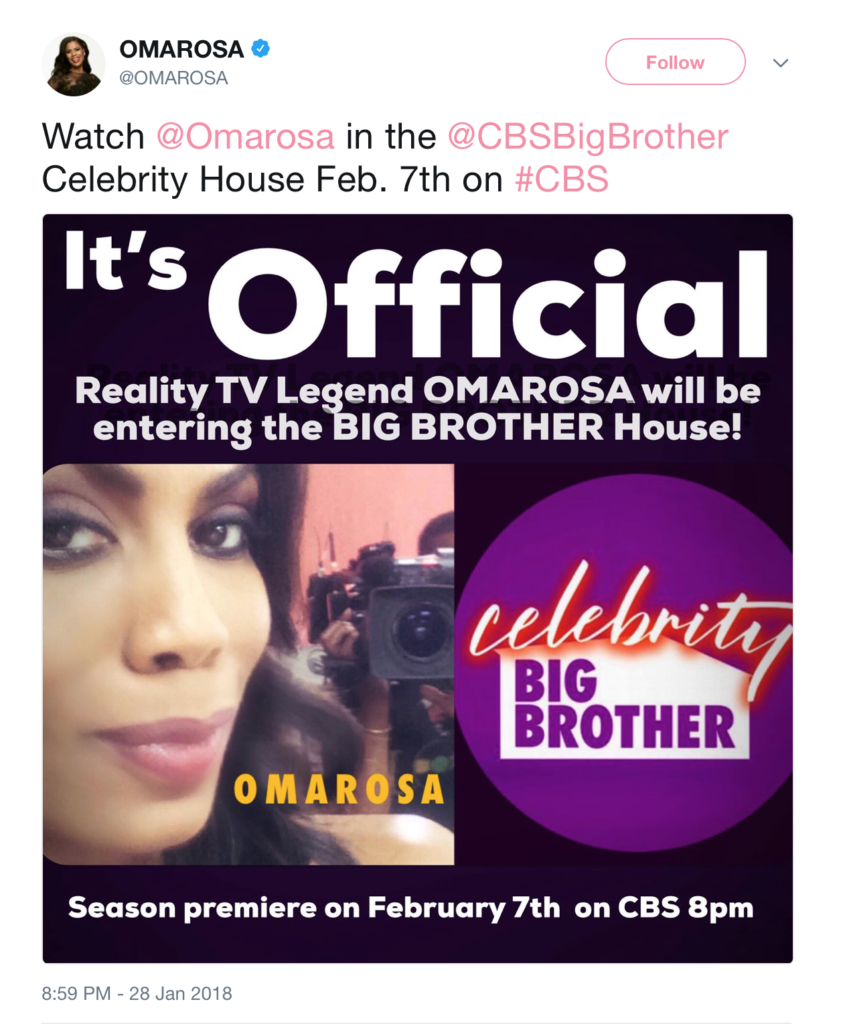 Although she left the White House in December 2017, her official resignation did not take effect until January 20, 2018, the anniversary of Trump's inauguration.  Omarosa was the only African-American woman in the White House.
Omarosa, the perfect villain that people love to hate is again proving that she is one person who is quick to transition from one position to another, and equally quick to adapt to changing situations without breaking a sweat.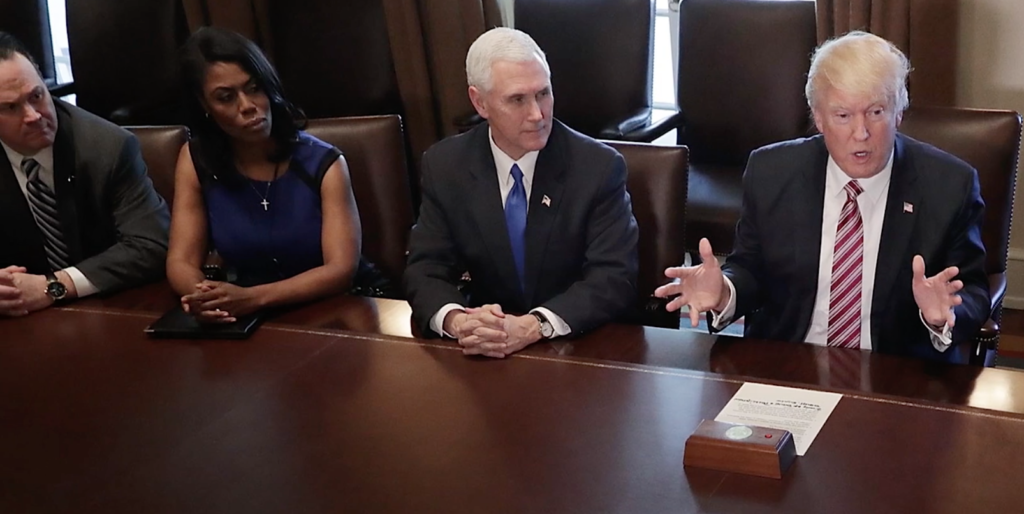 Omarosa made her first memorable Reality TV debut on the NBC's The Apprentice in 2004 where she soon became the person everyone hated.  She would later be invited back in different versions of the same reality show, Celebrity Apprentice (2008) and All-Star Celebrity Apprentice (2013).
In 2005, her performance on the first season of the The Apprentice earned her a spot on two other different shows, the Fear Factor and Surreal Life. In 2010, Omarosa appeared in The Ultimate Merger, a dating show created by herself in collaboration with Trump and where12 men competed for her affection.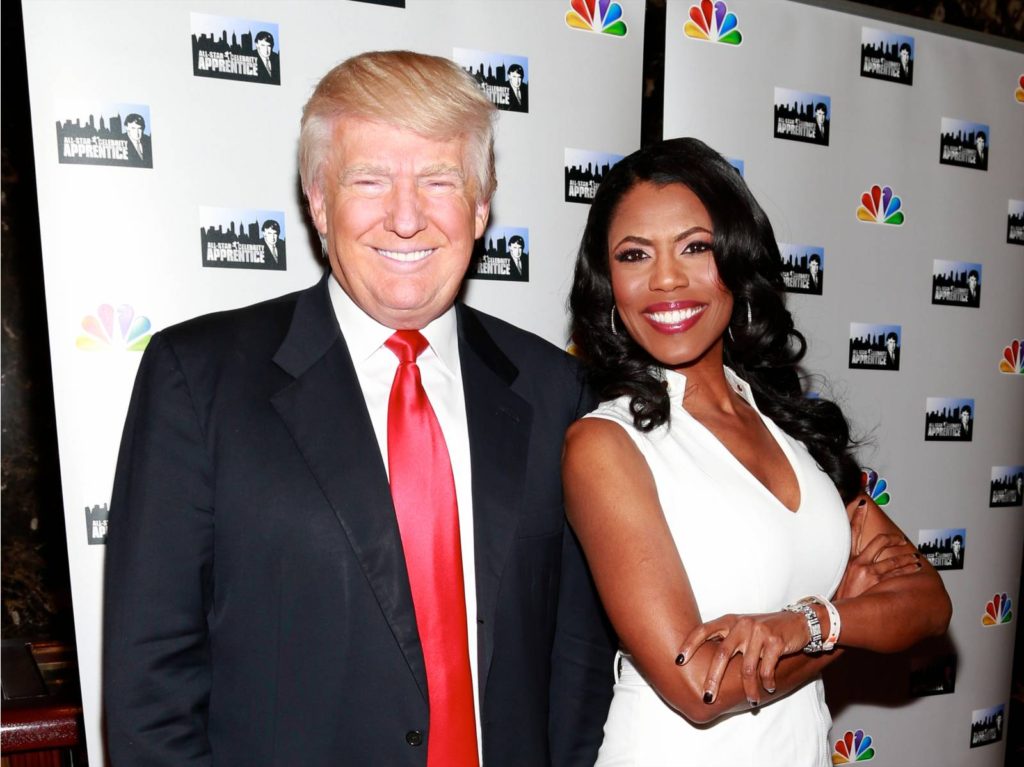 It was over those years that she developed a close friendship with then The Apprentice host and billionaire business tycoon Donald Trump.
She would later join the Trump Presidential campaign and became his most prominent African-American supporter.  After the 2016 electoral victory, Omarosa became part of the Trump Administration.
Love her or hate her, Omarosa has survived a torrent of hatred, mean and abusive language from strangers, that notwithstanding, she has gained strength from hatred and successfully turned that to her benefit.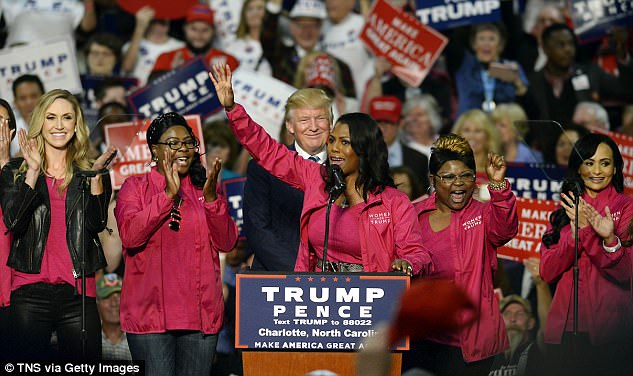 Among the cast members in this special celebrity edition of the reality series are the former White House aide, reality star and TV personality, Omarosa Manigault Newman; Real Housewives (Hollywood) Brandi Glanville and former NBA star Metta World Peace.
Other cast members include rock star Mark McGrath; actresses Keshia Knight Pullman of the Cosby Show and Marissa Jaret among others.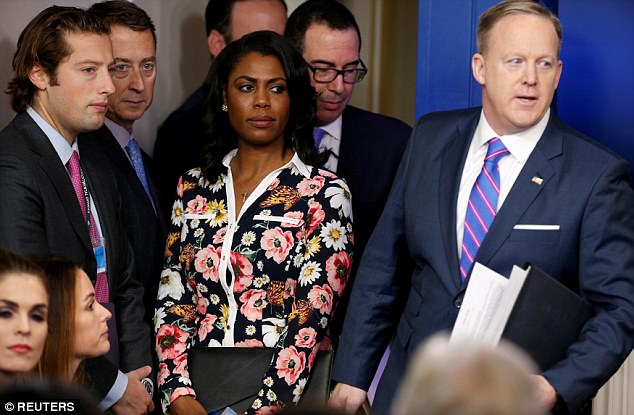 Omarosa is arguably the biggest name in the new cast of the reality spinoff Celebrity Big Brother. 
For those who think she is irrelevant, well, CBS thought she was relevant enough to invite her back to the cast of Celebrity Big Brother and a return into the Big Brother House.
To her detractors, how many of them are friends with a Billionaire businessman turned President? Or have ever set foot at the Trump Tower, the White House or the Big Brother House?
That's something to think about as the world watches her again – a smart and resourceful woman that people love to hate but can't get enough of her!
Celebrity Big Brother premieres next week on Wednesday, February 7 at 8/7c on CBS.
Copyright © 2018 Manyika Review.  All Rights Reserved.