After months of wrangling and uncertainty, Elon Musk finally did it. He now officially owns Twitter and has since taken the reigns and total control of the company.
The billionaire guru and CEO of Electric Car Tesla, says he did not buy the social media platform to make money but rather, he bought it to restore freespeech to the American people and the rest of the world.
Should he succeed in doing so, and that's a big "if", then it is a good sign. In other words, what it means is that things could change for the better for the greater populace but not so much for those who previously held power and controlled the reigns of free-speech. They will be livid.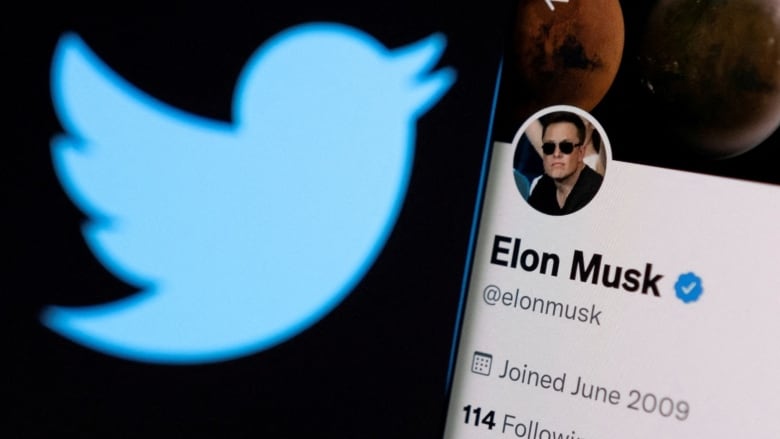 In announcing his successful acquisition and ownership of the once liberal tool of control, Musk, in his usual jovial and slight slapstick manner, did two symbolic things, ones that surely riled up some people, not to say the least, those who were already triggered.
Before it was announced that he had acquired the company, he all but made it clear of what was about to drop with his rather unsubtle albeit cryptic message when he entered Twitter's San Francisco HQ carrying a porcelain bathroom sink. He later tweeted, "Entering Twitter" followed by a masterful dig, "Let that sink in!"
All in all, what may have appeared to be just a basic stunt and a few words would turn out to be one of the most effective and consequential statements.
That simple stunt whose optics may have been confusing to some, was, by all means, very effective. The symbolism couldn't be ignored and neither was the clarity of the message.
Musk also posted another cryptic statement in a tweet that is no longer available and which said, "The bird is freed!"
The statement, which triggered some people and greatly misunderstood, was possibly a reference to the loosening of previous tight controls to freespeech. It could possibly also have been alluding to a desire to see fewer limitations on content that can be posted on the platform, apparently, something that had become synonymous with the draconian operations of Twitter.
Now that Elon Musk has taken the reigns of the company and dismissed the top executives, it remains to be seen which direction he will take this once popular platform whose popularity has all but waned and diminished due to its woke and intolerant operation policies.
Copyright © 2022 Manyika Review.  All Rights Reserved.