On Friday, Tanzania's Vice President, Samia Suluhu Hassan, 61, took the oath of office as the First female President of the Republic to succeed her predecessor, John Magufuli, who died two days earlier from an undisclosed, mysterious ailment. The late former incumbent was a known COVID-19 denier and a controversial figure in the East African country.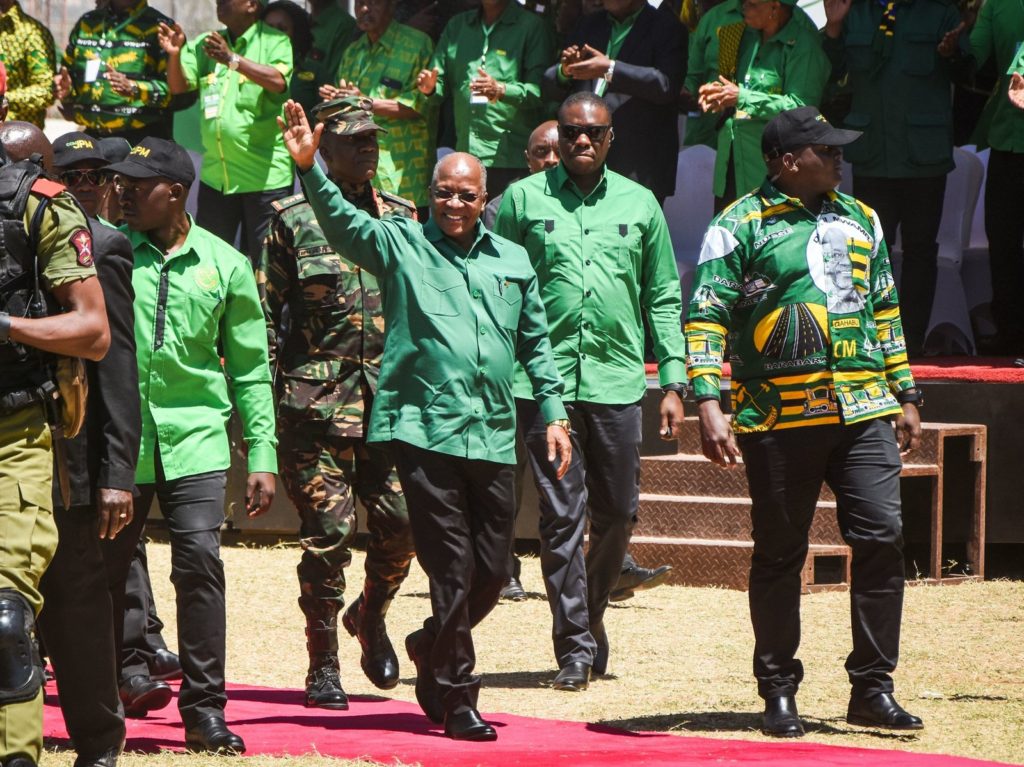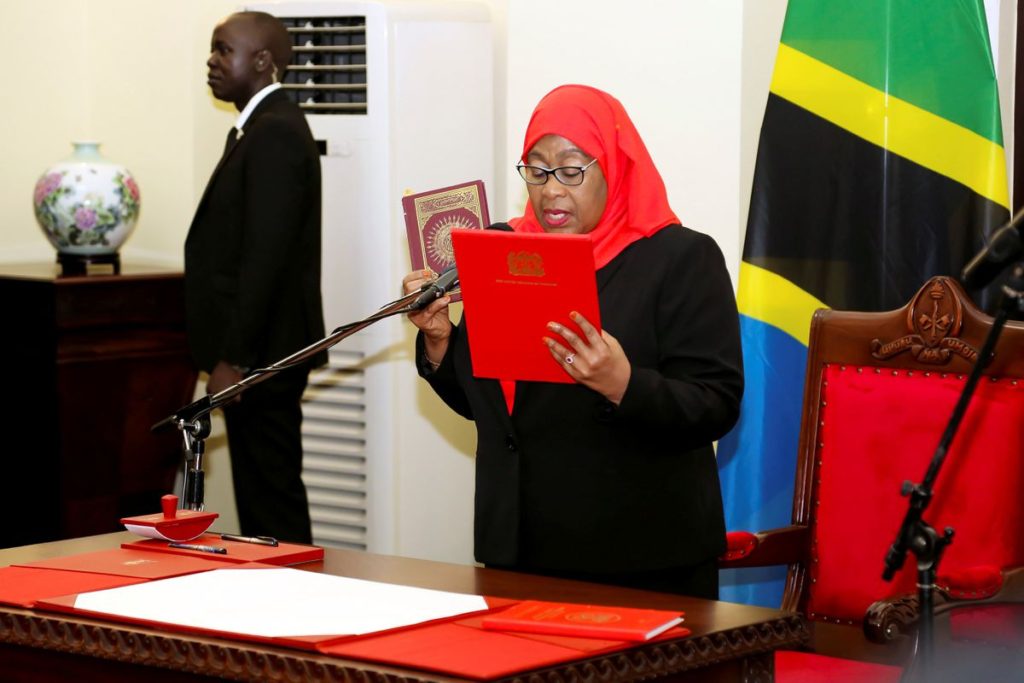 The 'soft-spoken' Hassan from the island of Zanzibar is a party stalwart who is said to be the complete opposite of her predecessor, President Magufuli. Described as a "team player", she will now finish his second term which runs until the next elections in 2025.
While Hassan has made history as the first female Head of State and government in her native Tanzania, she, nonetheless, isn't the first woman to hold such a position in East Africa. That record and honour belongs to neighbouring Burundi's Sylvie Kinigi who served as the Prime Minster of the tiny landlocked country for a few months – from July 1993 until February 1994. She was appointed acting President from October 1993 to February 1994.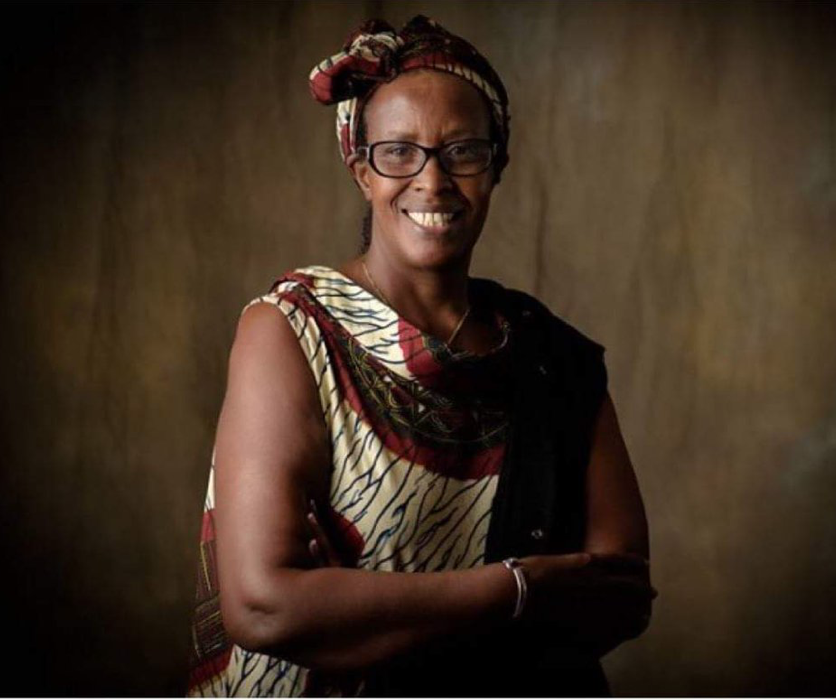 In essence, Kinigi was the first African female to assume the position of Head of State in Burundi and government thereby becoming the first woman Prime Minister at a time when politics was mainly viewed as a men's game and dominated by that gender.  Her ascension to that position paved the way and made it possible for others to follow her in her footsteps. Liberia's first elected female president Ellen Johnson Sirleaf was next to follow and the newly inaugurated Tanzanian President, Hassan is the latest but surely not the last.  
Among those who attended the inauguration were Tanzania's former Presidents and her predecessors, namely, Ali Hassan Mwinyi (1985-1990) and Jakaya Kikwete (2006-2010).  Also present was former President of Zanzibar (2000-2010),  Amani Abeid Karume. 
© Copyright 2021 Manyika Review.