With the coronavirus spreading rapidly outside China and Asia to Europe, the Middle East, Australia, the United States and across the globe, the World Health Organization took an appropriate measure and declared COVID-19 a "global pandemic". Within the same breadth, it also declared Europe the "new epicentre" of the pandemic.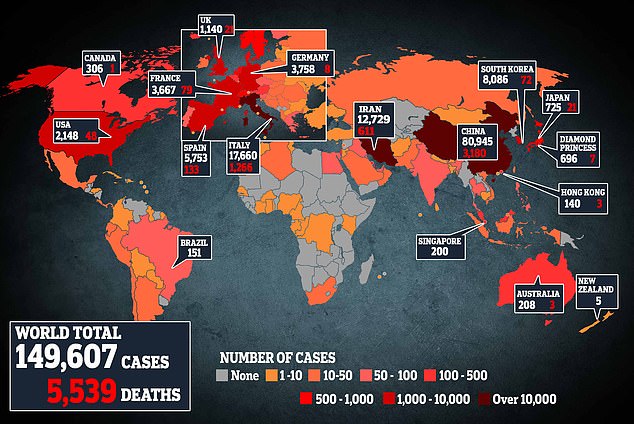 WHO Director Dr. Tedros Adhanom Ghebreyesus said the number of cases outside China had increased exponentially and13-fold in two weeks, stating that he was "deeply concerned" by the "alarming levels of inaction" by EU leaders.
"Europe has now become the epicentre of the pandemic, with more reported cases and deaths than the rest of the world combined, apart from China," said Dr. Tedros.
"More cases are now being reported every day than were reported in China at the height of its epidemic."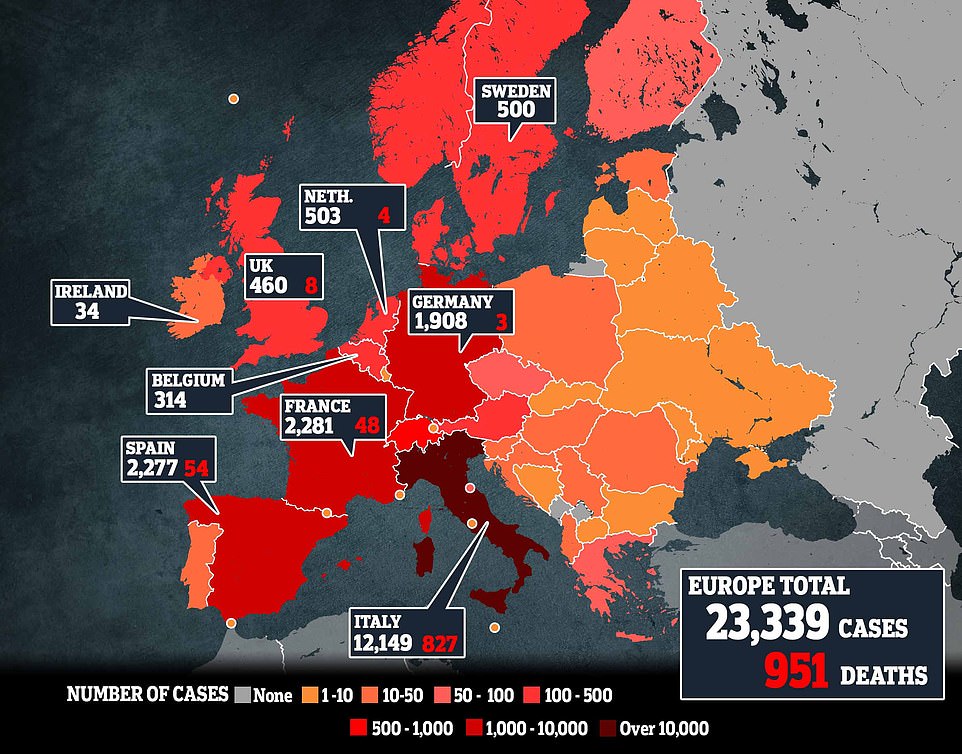 Outside China and after South Korea, Europe has become the hotbed of COVID-19 with Italy's health system totally overwhelmed. The out-of-control new infections and deaths have led to near a collapse of their system which eventually led to the country shutting down its borders and every facet of the economy.
Outbreaks in Spain, Germany and France are also growing exponentially with the worry that their health systems may not be well-equipped to deal with a pandemic of this scale considering the growing rate of the infections.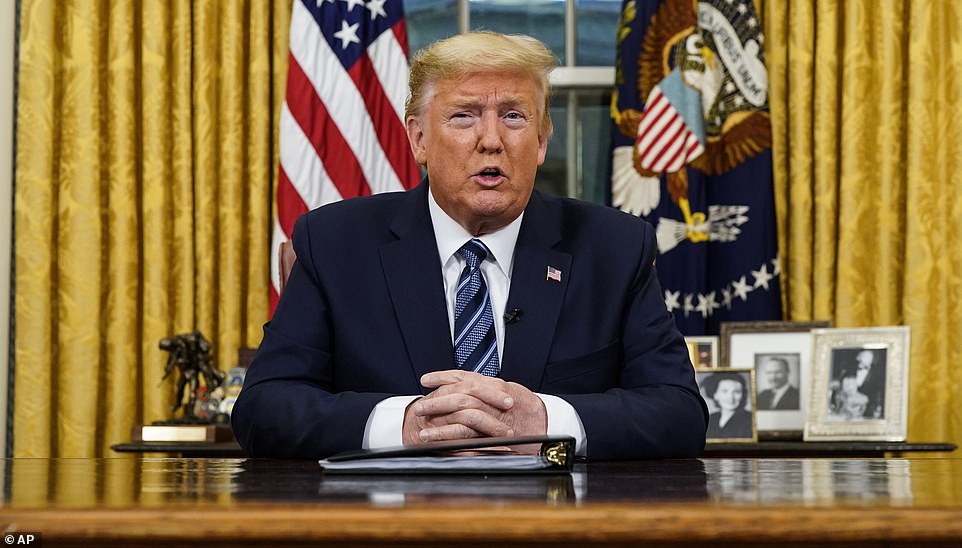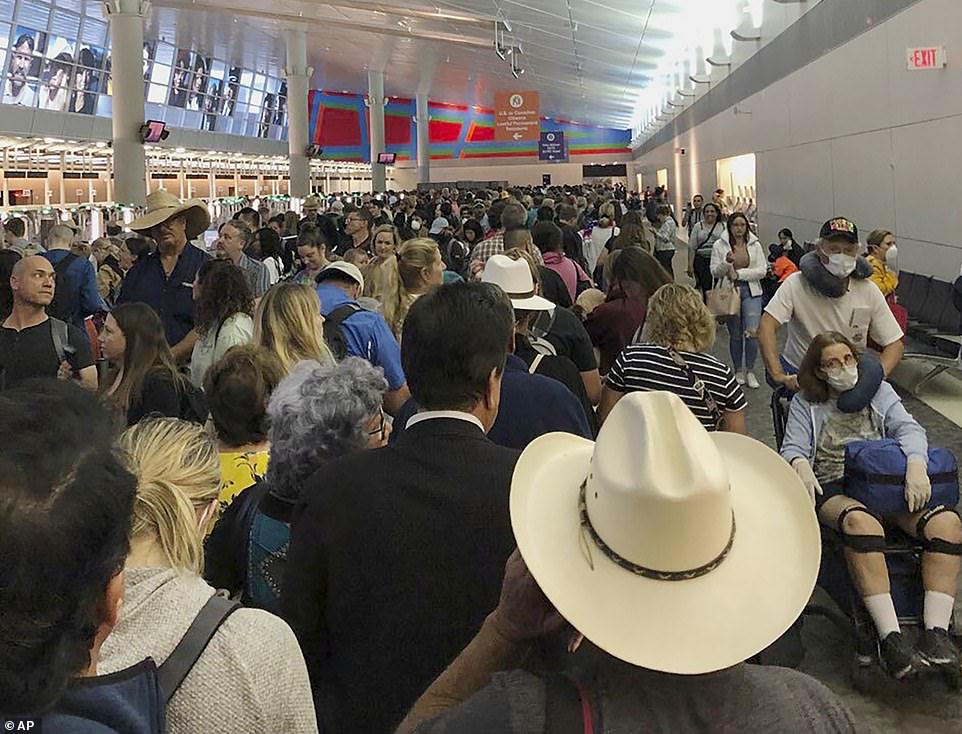 "When the virus is out there, the population has no immunity and no therapy exists, then 60% to 70% of the population will be infected," said German Chancellor Angela Merkel during a Press Conference in Berlin, according to Reuters.
One WHO official pointed out that in less than three months, the coronavirus which began in Wuhan, China, has spread across 123 countries and territories to more than 132,000 people and counting with 5,000 reported deaths.
Copyright © 2020 Manyika Review.