After two monumental weeks of great successes and accomplishments by President Trump, Democrats were ready and eager to begin a public impeachment sham to stop him by all after having accomplished nothing in the same period or even longer since assuming control of the House in January.
In spite of the impeachment noise that has drowned almost everything in Washington, President Trump hasn't stopped working. He has, instead, accomplished quite a lot alone, a point that is not lost to Americans of all stripes. 
Last week alone he held three major campaign rallies in Mississippi, Kentucky and Louisiana where in two of them there were major elections.  It was after rallying supporters to go and vote in Mississippi and Kentucky, that the Bluegrass state made history by electing the first Black Attorney General in the south who is also a Republican and the first non-Democrat to be elected in that office in 70 years.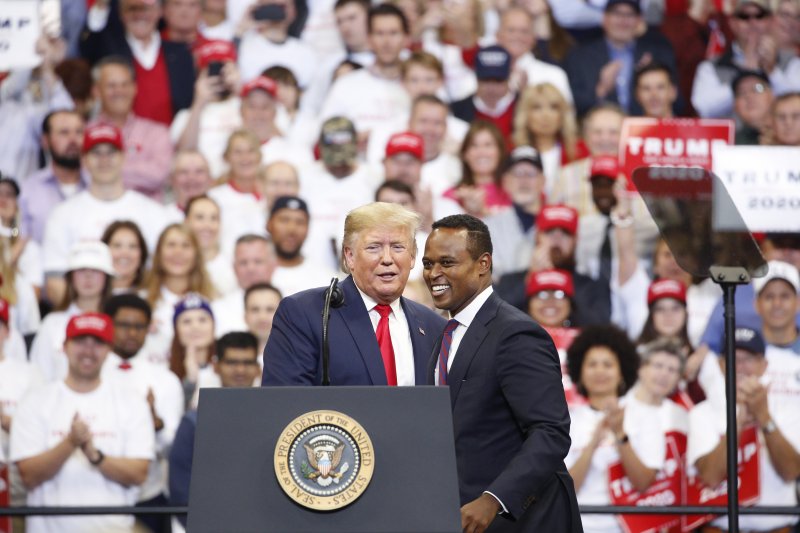 After Democrats announced they would begin the impeachment hearings against him on Wednesday, in typical Trumpian fashion, President Trump then decided to cap the busy week in style by attending a historic LSU football game in Tuscaloosa, Alabama over the weekend. 
It was the reception that he received that got more attention than the Democrats announcement of their intention to begin impeachment hearing proceedings.  It was there that   he received a resounding welcome with standing ovation that he received which shocked Washington and Democrats to witness the level of growing supporters after thinking they had weakened and damaged him.
While this week has been the toughest with two public impeachment proceedings consuming the entire nation on Wednesday and Friday, President Trump has been on a role.  
With the hearings designed by Democrats to drown everything he does including his unstoppable accomplishments, Trump and First Lady Melania Trump spent Veterans Day on Monday at the New York Veterans Day Parade, making him the first ever seating U.S. President to both address and attend the event in person.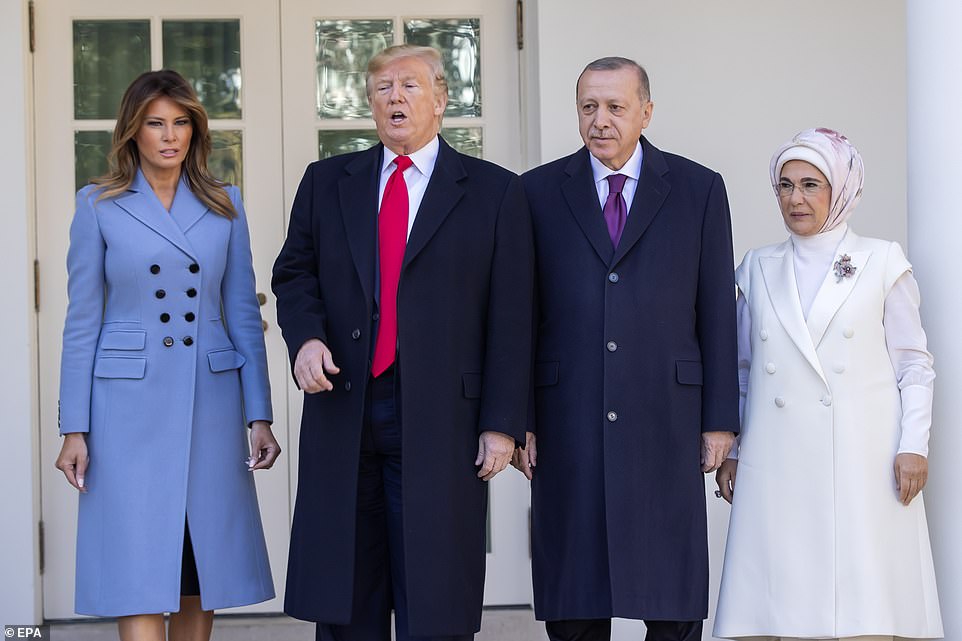 Rather than withdraw and wallow in impeachment misery as Democrats had hoped he would, President Trump instead spent the first day of the public impeachment sham working. On Wednesday, both him and the First Lady hosted Turkish President Recep Tayyip Erdogan and his wife Emine at The White House where they were joined by fellow GOP Senators at a bilateral meeting and later a Joint Press Conference.
With a booming economy and a stock market over the roof at his back, Trump then capped this week by issuing clemency to three military officers accused of military crimes and then signing a historic Executive Order on honesty and transparency in healthcare prices.  
With healthcare prices out-of-control, publishing all the prices will force healthcare companies and providers to compete for business and provide highest quality care to consumers at affordable prices.
© Copyright 2019 Manyika Review.