After three days of back-to-back intense hearings with saturated wall-to-wall coverage, the week-long marathon that featured nine witnesses finally came to an end.  Democrats wrapped up the proceedings with two more witnesses on Thursday to wrap up the impeachment hearing against President Trump.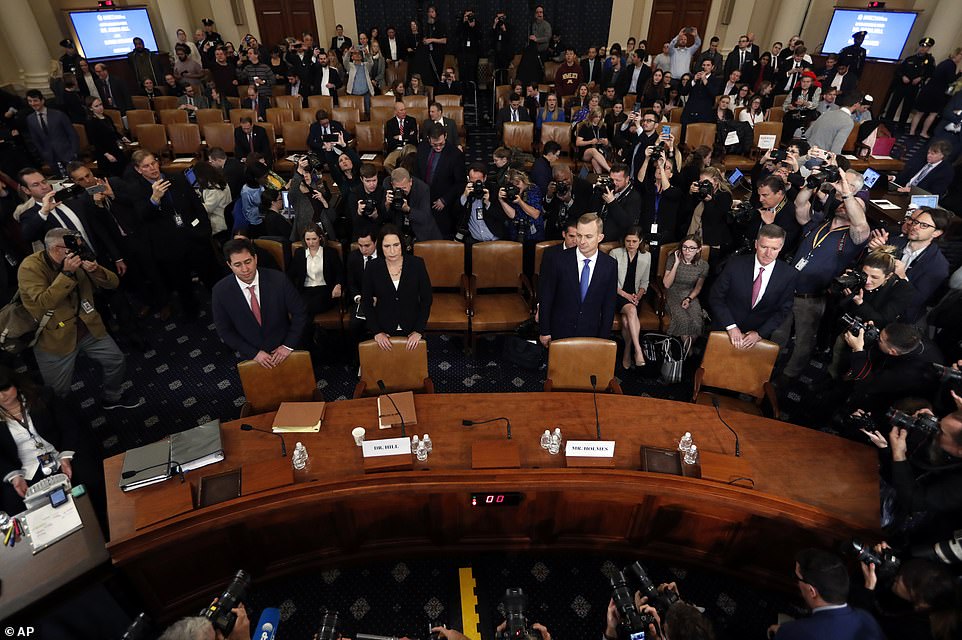 Fiona Hill, a career diplomat and former Russian intelligence expert at The White House and David Holmes, a State Department official at the U.S. Embassy in Ukraine were expected to shed new light into whether the President committed an impeachable crime when they made their appearance appeared before the House Intelligence Committee at the seventh and final public impeachment hearing before the House Intelligence Committee.
The big take away from this last hearing was that, like the previous other hearings, the two witnesses like the others before them relied heavily on hearsay, assumptions and personal opinions.
Ms. Hill who is undoubtedly a highly qualified Intelligence expert, talked a lot about her expertise and experience, arguing how things should and ought to be while lamenting the way things are being run differently.  When asked point blank whether she had any direct evidence that any crime was committed, whether any quid pro quo, extortion or bribery was committed, she gave an emphatic no.
Although her statements on Russia and Ukraine may have drawn a lot of attraction and equally raised a lot of questions, she did not change the fact that there was no crime committed.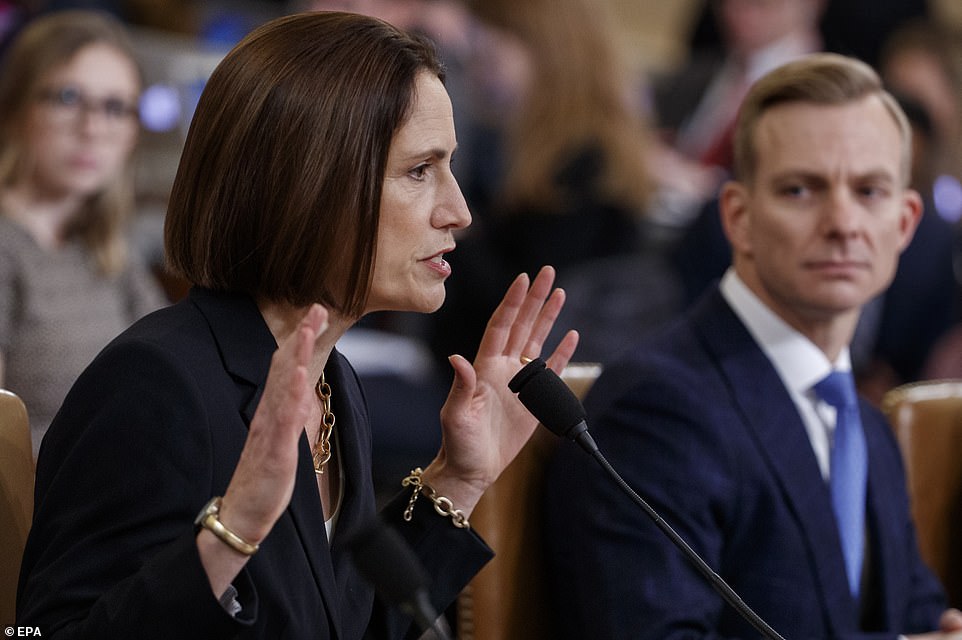 On the other hand, David Holmes wasn't really a serious or credible witness as his statement was based largely on hearsay, assumptions and personal opinion. While his initial testimony provided during deposition indicating he overheard a "telephone conversation" between President Trump and Ambassador Sondland at a restaurant in Kiev, his public testimony proved less credible at best and unbelievable at worst.
To put it bluntly, like Adam Schiff, he seemed to make things up as he went along and that point did not did not go unnoticed by viewers tuning in. The only two memorable moments at his testimony was his demonstration of how he may have overheard the call (absolutely impossible!) and his eyerolling at GOP House Intel Committee member, Jim Jordan.
Other than that, the much hyped appearance by these last two witness did not change anything. Democrats still have a lot of work to do if they are to convince the majority of Americans that President Trump did indeed commit a crime and as such, he should be removed from office.  The problem is that, to date, they still haven't done that.   There is still no proof of a crime.
© Copyright 2019 Manyika Review.