President Trump arrived in Osaka, Japan for the highstakes face-to-face meeting with leaders of some of the world's leading economies for the G20 Summit.  under heavy torrential rains.  He was accompanied by First Daughter Ivanka Trump, he descended from Air Force One carrying a huge black to shield himself from the  torrential rain.
The two-day summit which is scheduled to run from 28-29 June will be held at the International Exhibition Centre in Osaka.   
This is Trump's third G20 summit as The President of The United States and his third official visit to Japan as The President.  This summit is perhaps the highest stakes yet at he is scheduled to hold several bilateral meetings with some leaders.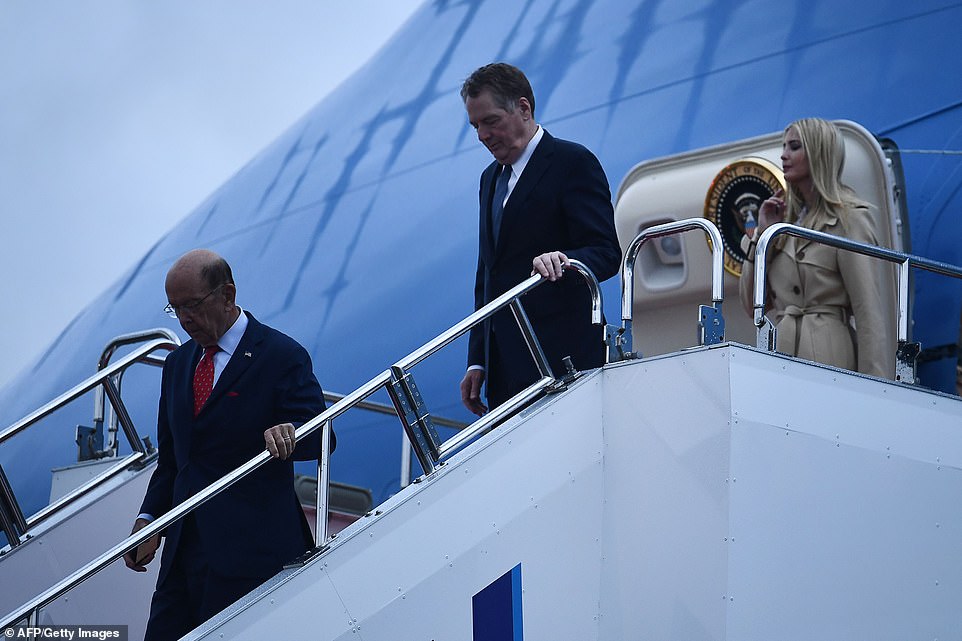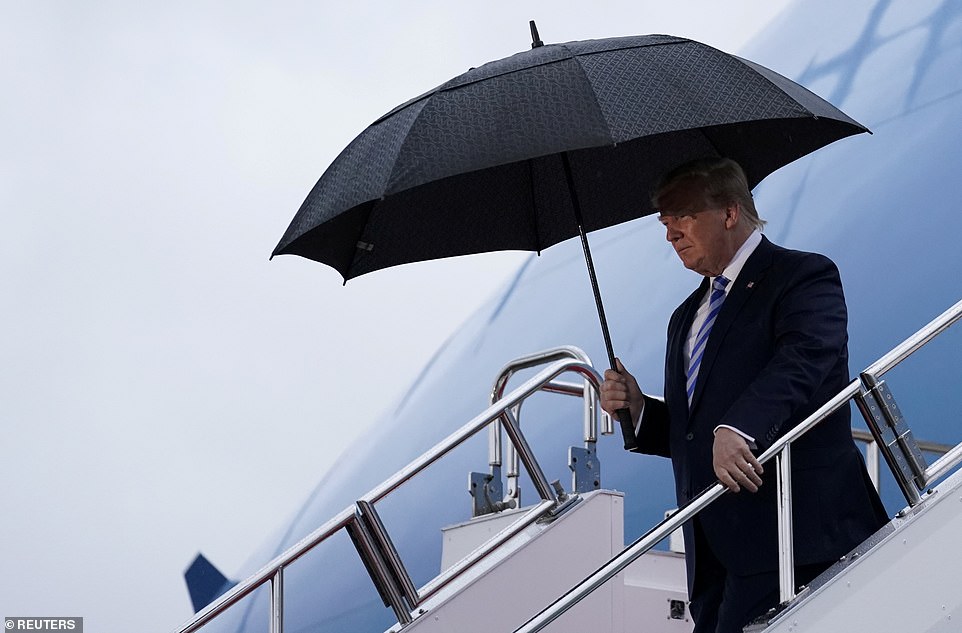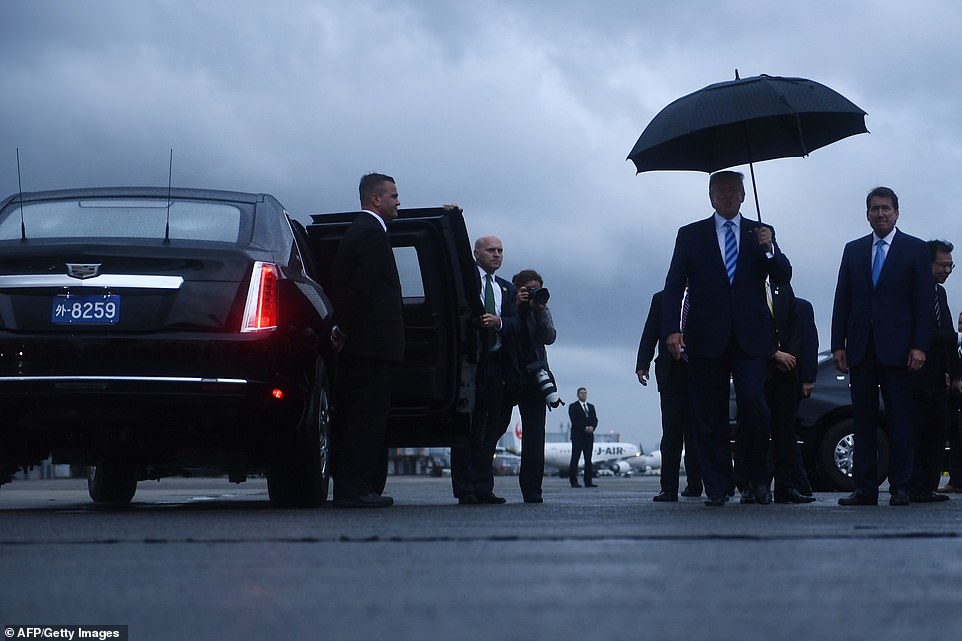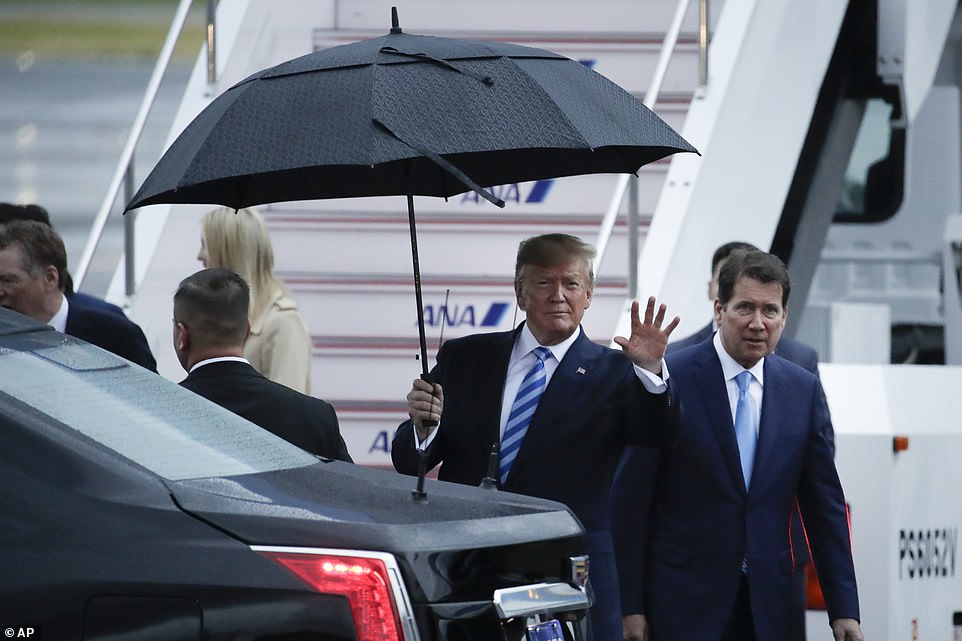 The bilateral meetings are aimed at an attempting to settle trade disputes with certain countries among them China, India, Japan and Germany.   
Of major focus will be the  highstakes bilateral meeting between Chinese President Xi Jinping and President Trump scheduled for Saturday and is reported to have been allotted exactly 90 minutes, an extended meeting between the leader as well as a  sign of its fundamental importance to global markets.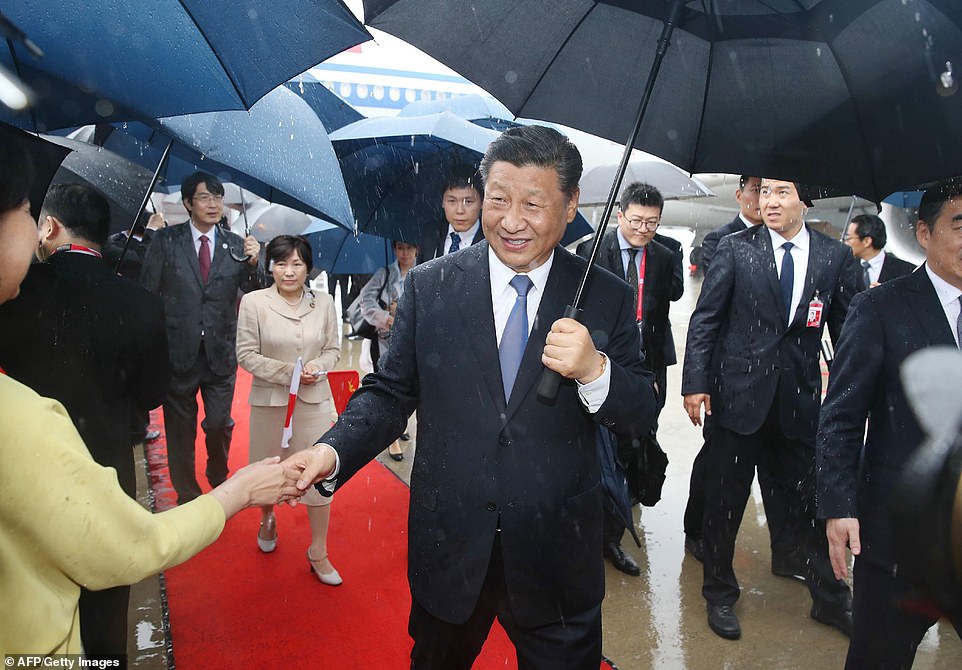 The positive sign is that following the meeting, President Trump is set to hold a press conference mainly to update on the status of the relationship between the two economic giants and the way forward.
Global markets are waiting and will be following the meeting as it happens to any updates.
President Trump's first meeting immediately after arrival was a bilateral Working Dinner with his Conservative Australian counterpart, Prime Minister Scott Morrison and their respective delegations. With Australia a close and strong ally of the United States, talks were expected to focus around China and Xi Jinping with reports that Trump may try to urge Australia to become less reliant on China.
According to the White House, Trump has a busy schedule which includes four working sessions with leaders from all 20 member countries of the summit.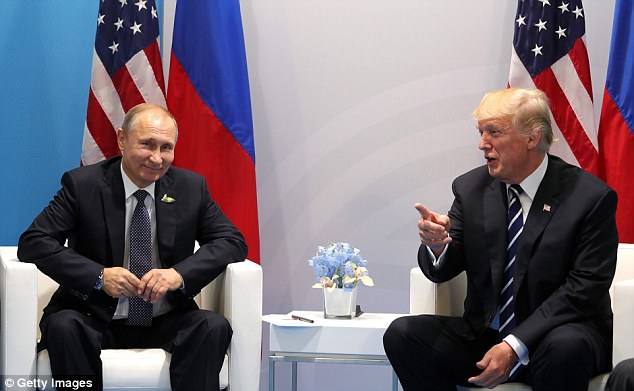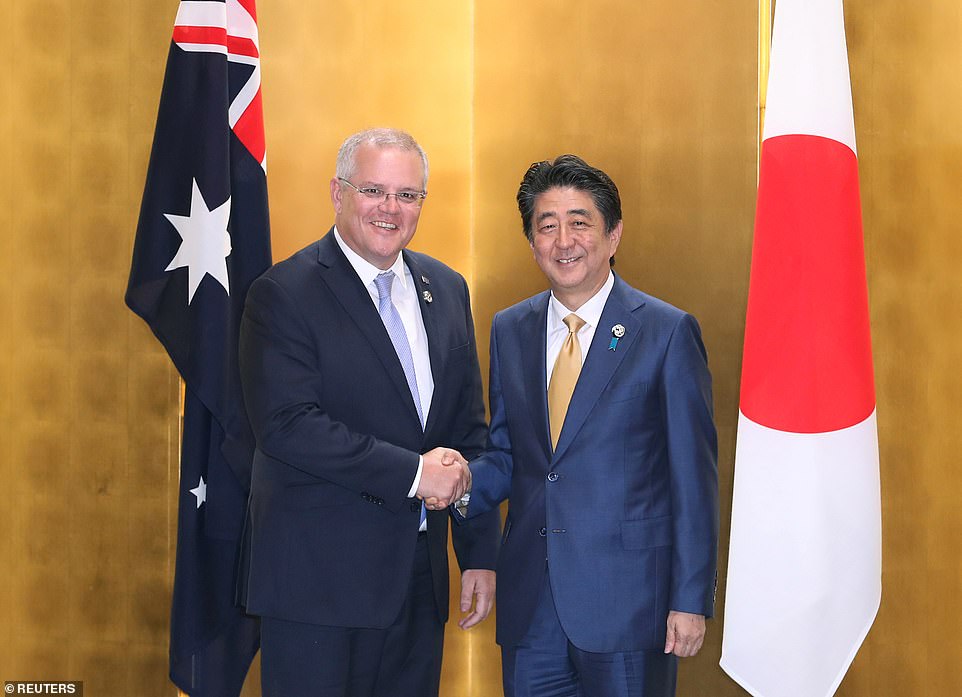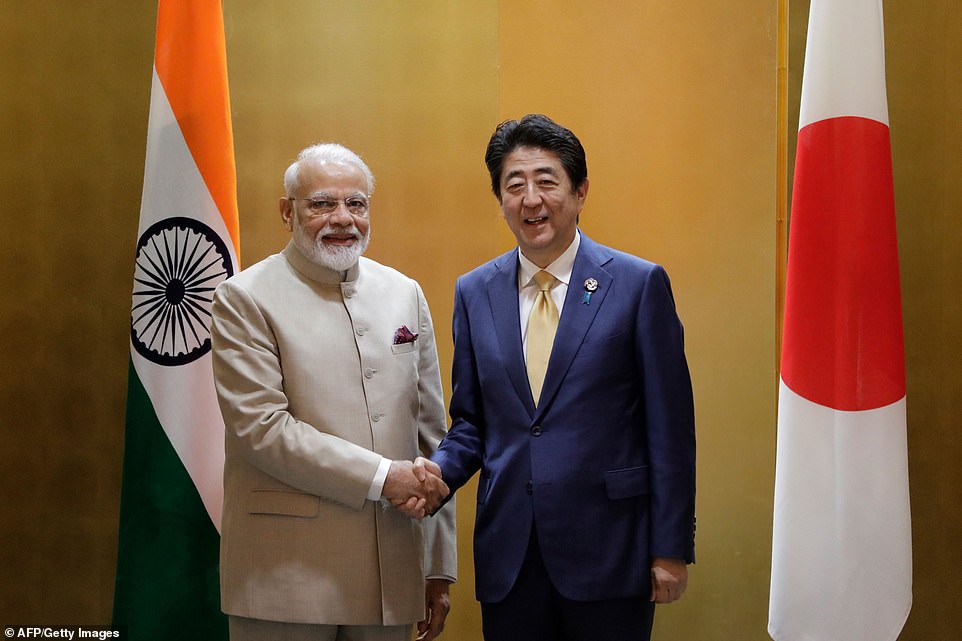 He is also set to hold eight bilateral meetings with leaders of leading economies among them Japan's Shinzo Abe, Turkish President RecepErdogan, Russia's Vladimir Putin, Angela Merkel of Germany and Indian Prime Minister just to name a few, in addition to China.
In terms of the Joint Communique, the White House indicated that President Trump may sign that consensus document although he will leave some room open just in case he changes his mind.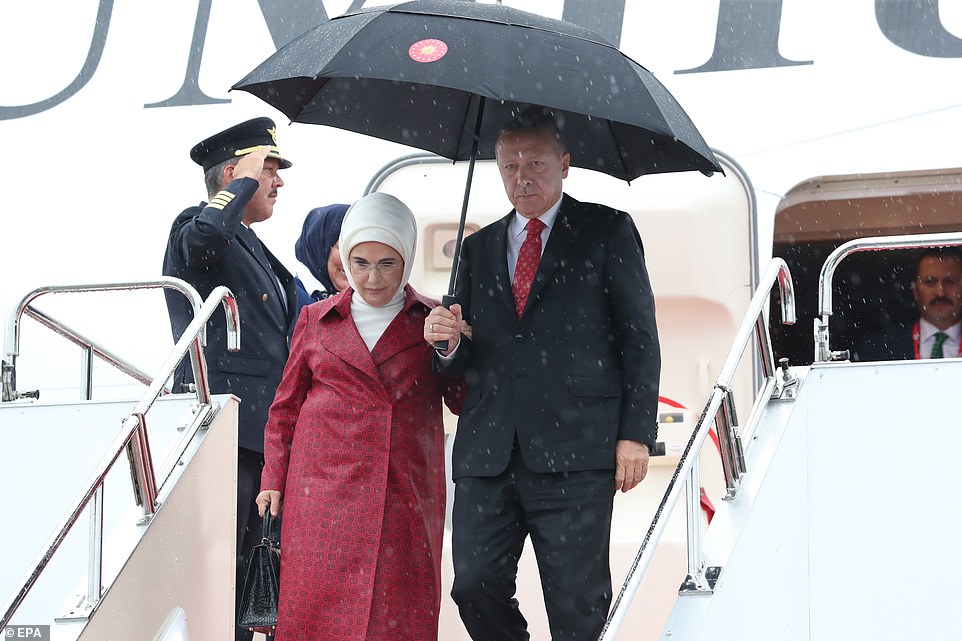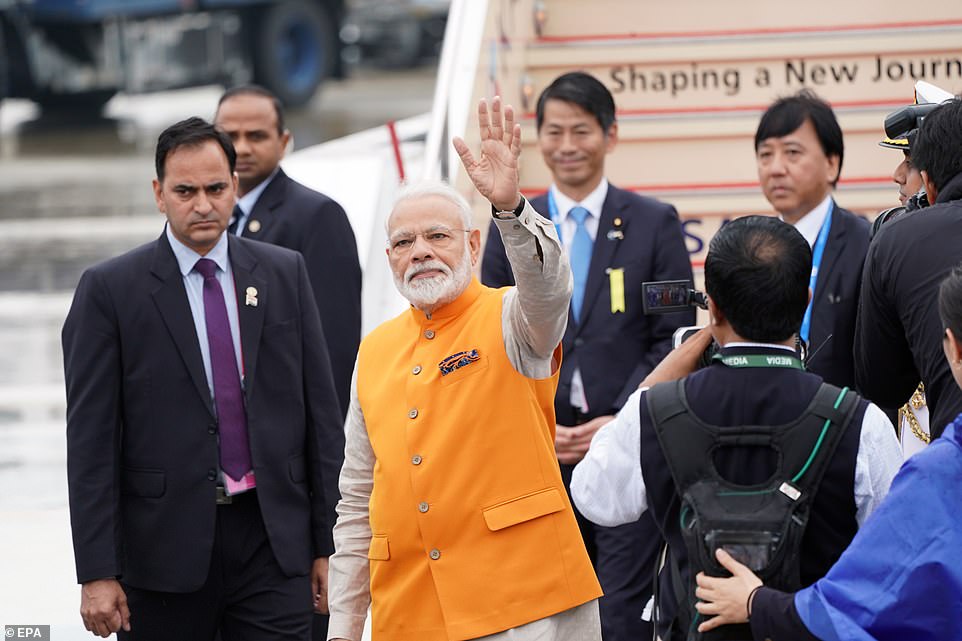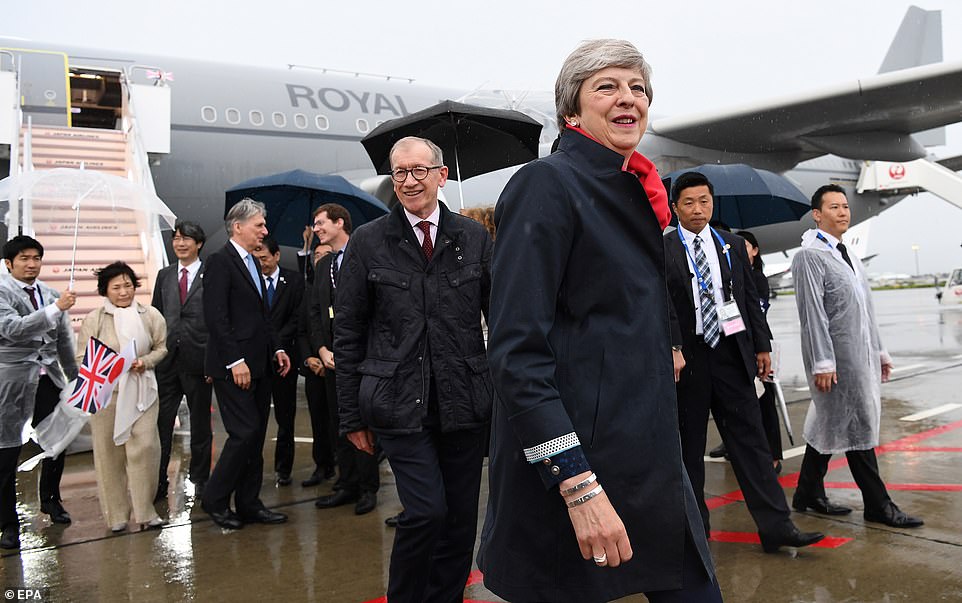 The summit comes at a time when there are tensions between the U.S. and China over trade disputes which saw President Trump adding 25% tariffs to Chinese good into the country.  He is also threatening to tariff all remaining goods coming into the U.S. if bilateral trade talks and negotiations fail to yield a resolution.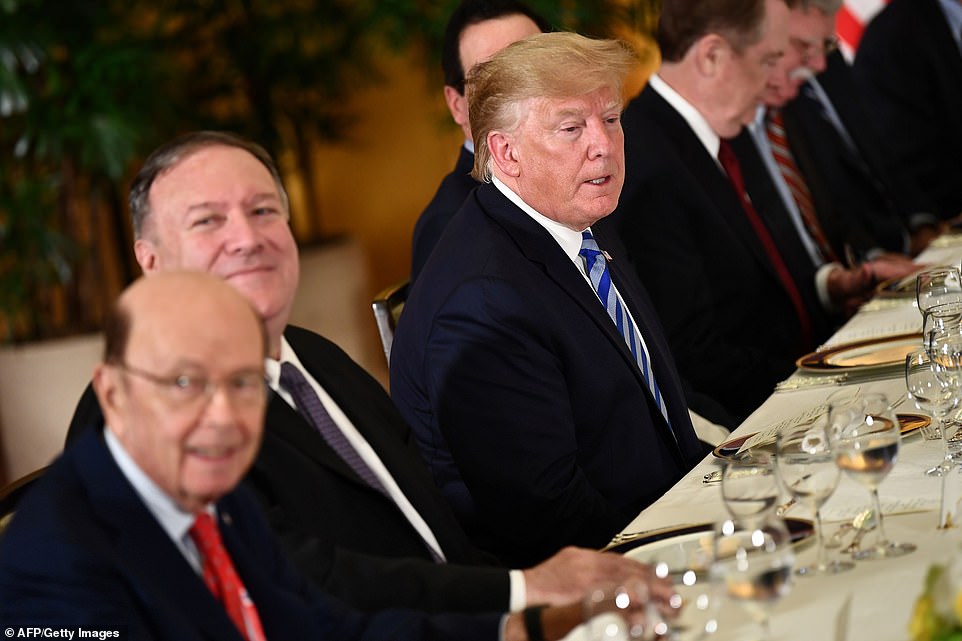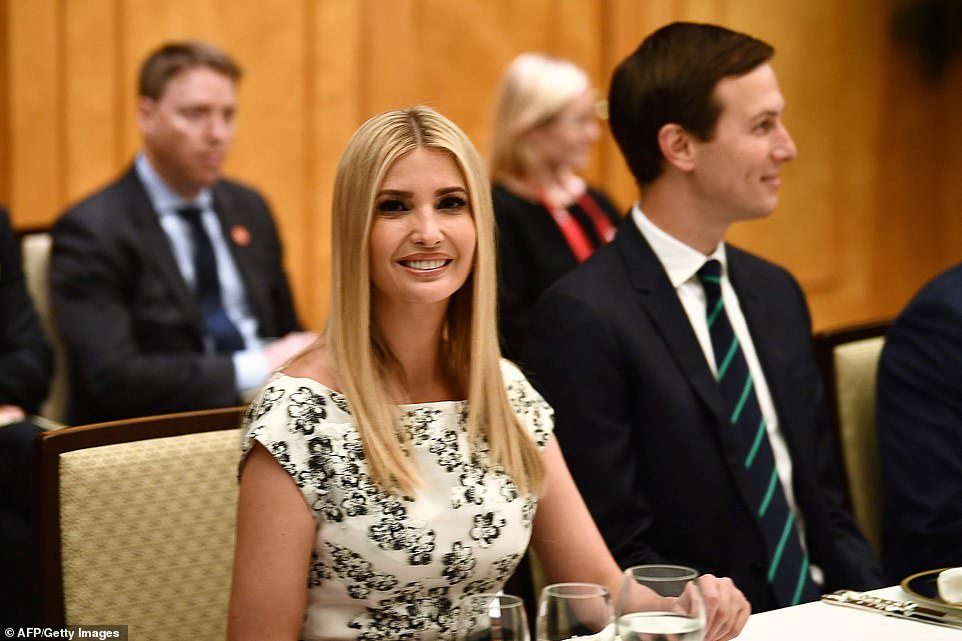 Trump's arrival was greeted by media reports that the Chinese expected the U.S. to lift a ban on its giant tech firm Huawei as a precondition to the bilateral talks with Xi Jinping on Saturday, the highlight of the summit.  It is doubtful that President Trump will yield as he sees that the U.S. currently has an upper hand in the negotiations with China as its economy is suffering.
One observation since Trump's arrival is that some things remains the same.  President Trump did not waste time to criticize some allies and has proven that he is not shy to call anyone out including closest allies particularly if he preserves that what is happening is unfair to his country.
Copyright © 2019 Manyika Review.  All Rights Reserved.