The former President of Zimbabwe Robert Gabriel Mugabe has died. He passed away on Friday in Singapore where he had been receiving treatment. He was 95-years old.
As soon as news of his death became public, messages of condolences started streaming from across the continent and worldwide. Although he was at an advanced age, his unexpected death, nonetheless, was received with shock and as expected, it also elicited mixed reactions.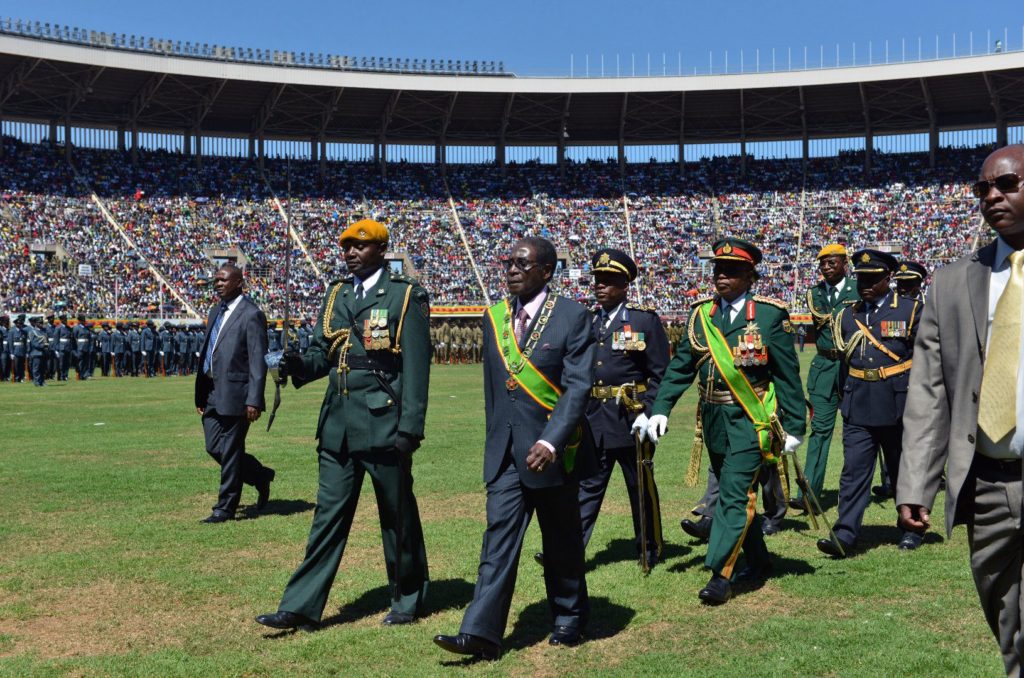 The news of his untimely death also came as a shock to Zimbabweans at home, abroad and throughout the Diaspora. To almost all of them, Mugabe was the only father figure and leader they knew and his passing away at such a time when the country is such a mess is not consoling but has brought forth trepidation.
Known as the Hero of the Liberation Struggle, Robert Mugabe ruled Zimbabwe unimpeded for 37 years until November 2017 when he was unconstitutionally deposed from power through military coup.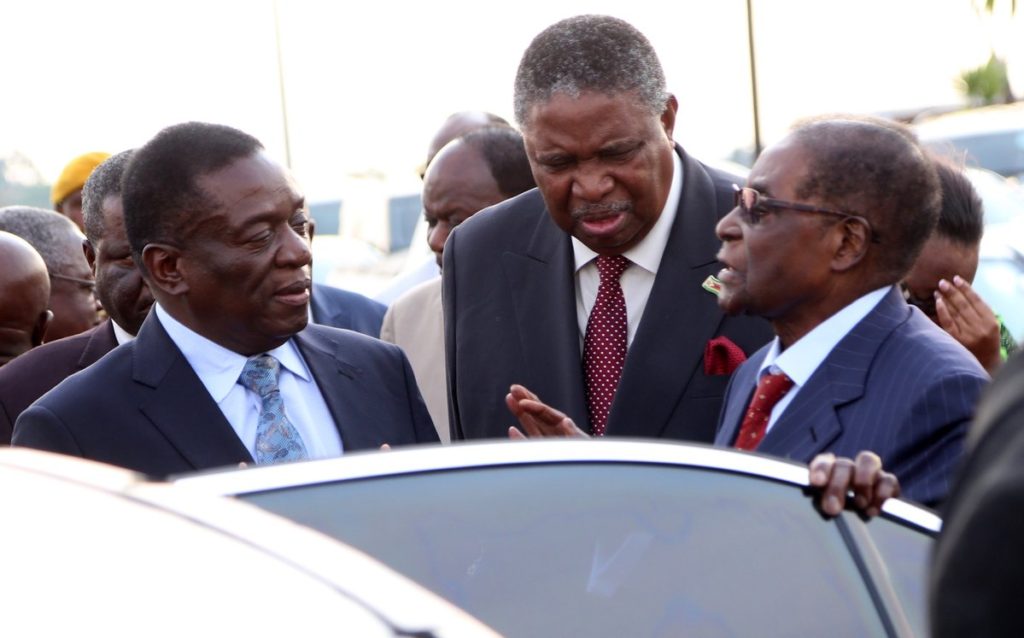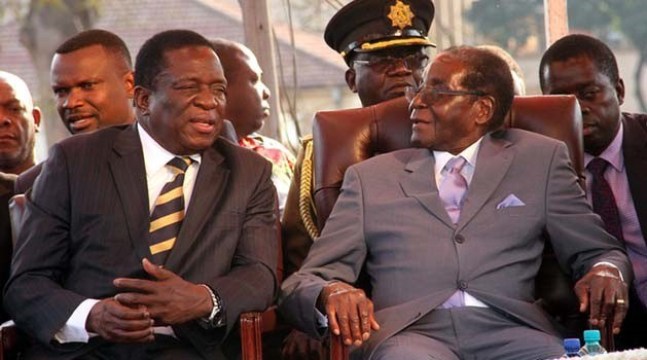 The firebrand politician who was at the centre of the struggle for independence for his country from British colonial rule, came into power in 1980 as Prime Minister. Seven years later, he became its first President.  
Mugabe would retain that title and position until he was forcefully removed from office by his protégé and one of his two Vice Presidents, the illegitimate usurper Emmerson Mnangagwa. He is now running the country together with the military junta he is aligned with and who were behind the coup.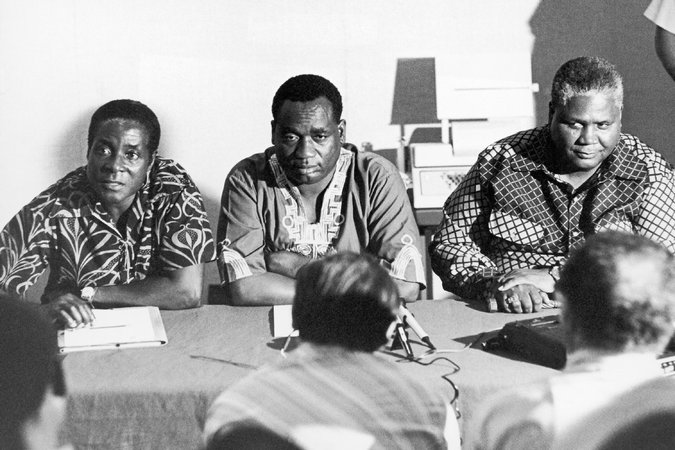 Mugabe will be remembered as a staunch Pan-Africanist and a liberation hero who fought for the total emancipation of his people. He will also be remembered as a Founding Father who fought not only for the total liberation and emancipation of his people but that of other Africans as well, throughout the continent.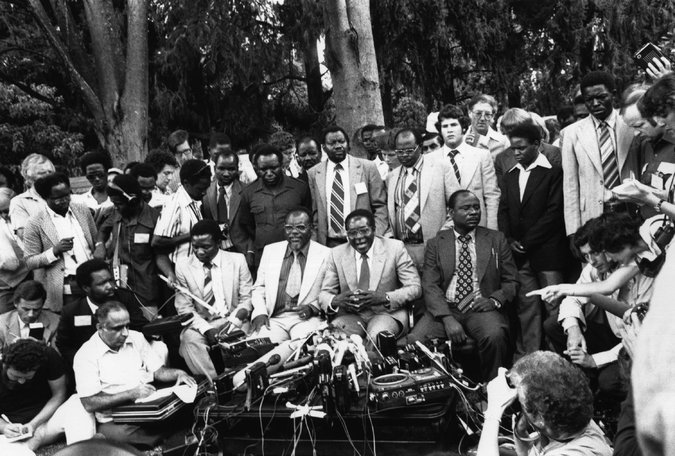 A highly principled man, Mugabe was every bit a brilliant, highly-skilled politician and tactician by all standards, one that Machiavelli would have been proud of.  In addition to his intelligence, he was sharp as a whip and also very witty.   He was such a political enigma that the west tried by all means to figure him out as well as try to understand him, all of which failed miserably.
To Africa and Africans, Mugabe was a hero and remains a hero and a Pan-Africanist icon. To the west, he was the man they loved to hate; he was their boogyman. A very stubborn and proud man who relished the confrontation with the west, Mugabe, unlike other weak-kneed African leaders who either succumbed or gave up, never gave an inch to those he considered enemies, thus solidifying his proven status as both an icon and a hero.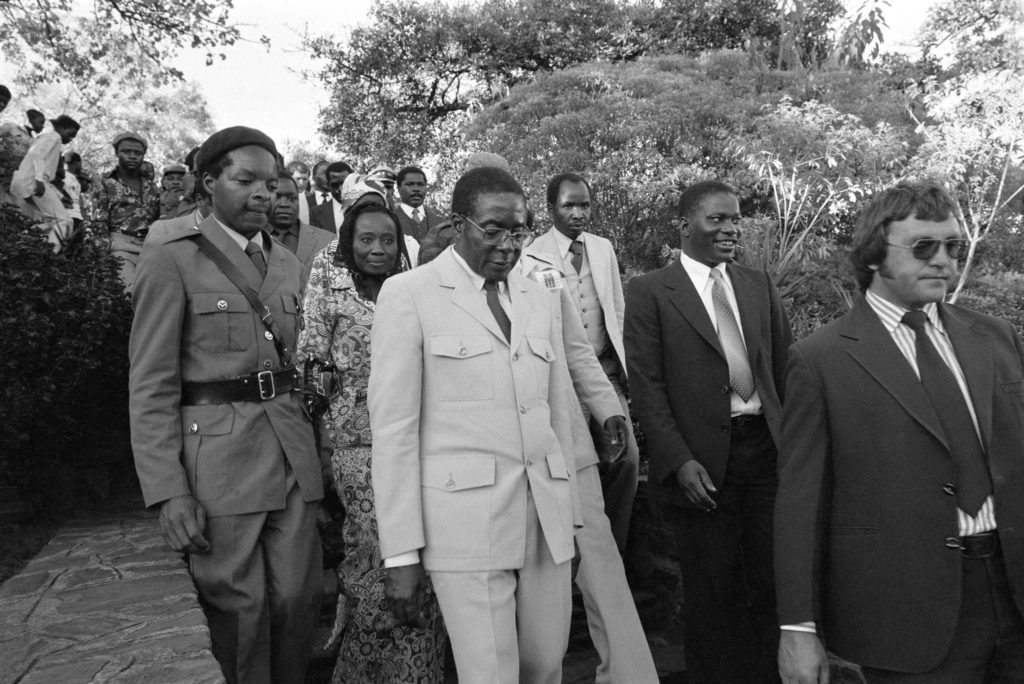 As one of the last surviving Founding Fathers of Africa, it is with sadness that the continent that he loved and fought for against imperialistic forces has lost a great giant.  Nonetheless, his legacy of Mugabeism will transcend him long after his death and overshadow even the controversial last few years of his presidency.
To use one of his most popular iconic terms, rest in peace Mwana Wevhu, "Son of the Soil". Your legacy has just been reborn.
© Copyright 2019 Manyika Review. All Rights Reserved.