Discount shoe retail store Payless Inc. announced on Friday it is liquidating its operations and will close all of its 2,100 stores in the United States and Puerto Rico effective February 17.  It is also winding down its online and e-commerce operations.
According to a company statement, all Payless stores will remain open during liquidation until at least the end of May though some stores will start closing at the end of March.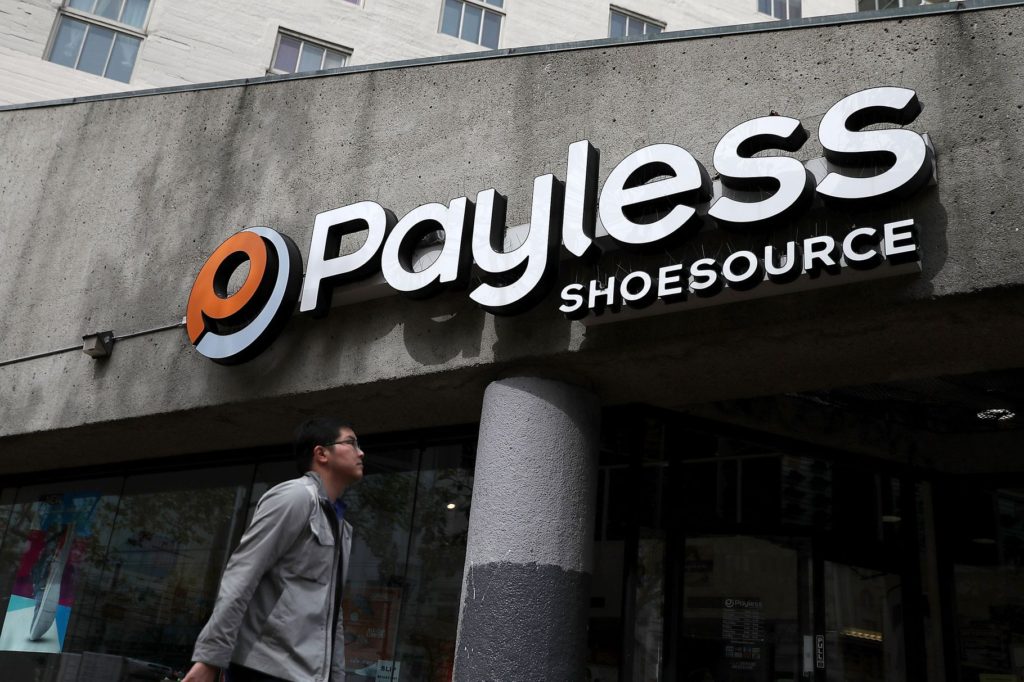 After Sears and other retail chain giants, discount shoe chain is the latest casualty and victim of the upheaval in the retail industry.  The company has filed for bankruptcy twice in the past.
Payless Inc. was founded in 1956 as a self-serving footwear store and the largest shoe chain in the Western Hemisphere selling affordable shoes.
A Reuters original publication. Further editing by Manyika Review.