A remarkable and yet predictable turn of events is taking place in Chicago on the case of Empire actor Jussie Smollet, 36, who has since been officially indicted and faces potential jail time if found guilty.
On Thursday, the legally embattled actor spent the entire day behind bars before finally posting $100,000 bond money after he was accused by the Chicago Police Department (CPD) of staging his own attack in what they say was an effort to boost his Empire salary and a flagging career.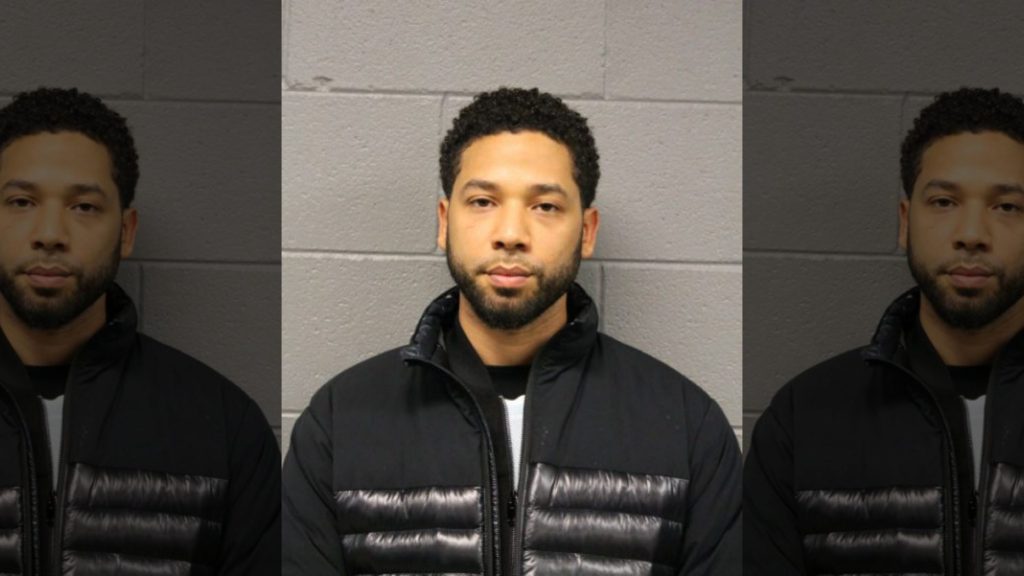 Smollet is facing potential jail time as the Prosecutor publicly and painstakingly laid out each sliver of evidence authorities say they have gathered against him.
It was on Wednesday evening that the actor was indicted and criminally charged with lying by Chicago PD after claiming to be the victim of a now discredited alleged homophobic, MAGA "racist attack" perpetrated against him by presumably two White Trump supporters in downtown Chicago.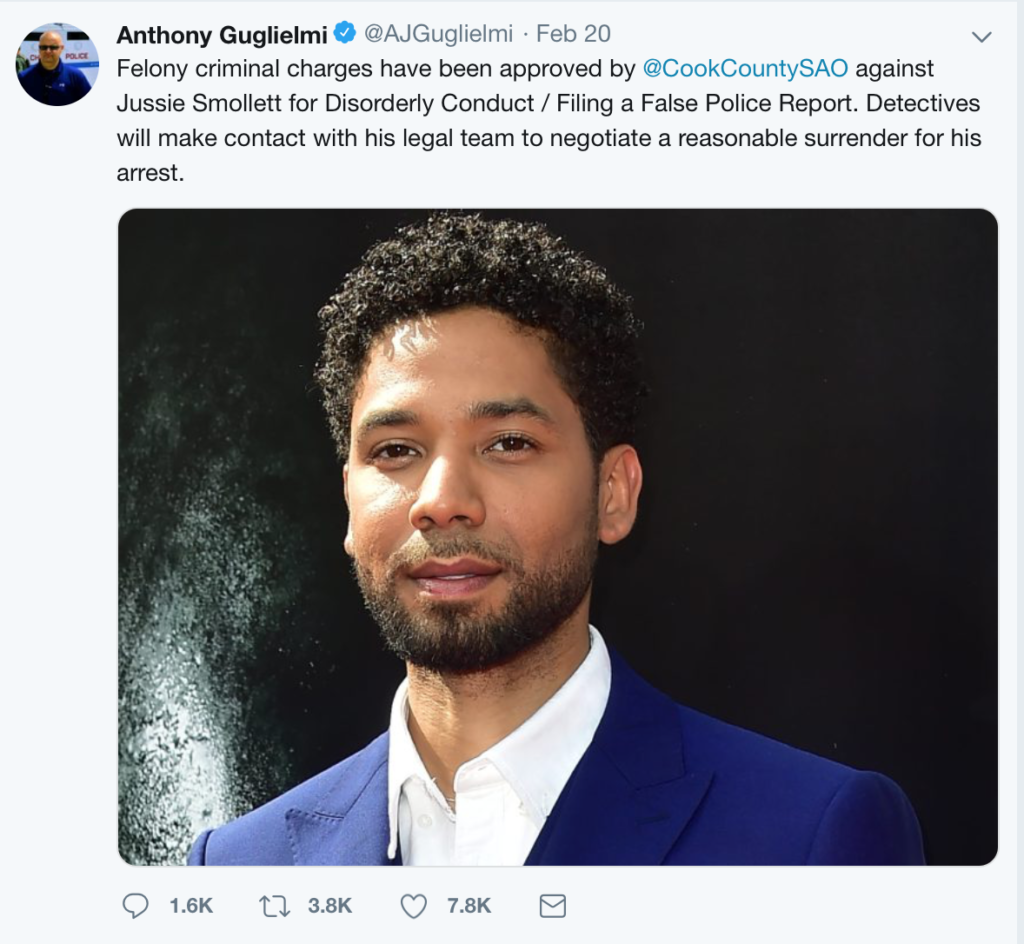 As the script flipped, authorities charged Smollett with filing a false Police Report which is considered a felony in Cook County after claiming he was attacked by two assailants who hurled racist and homophobic slurs at him, beat him up, poured a liquid substance later identified as bleach all over him, tied a noose around his neck and then yelled, "This is Trump country" before fleeing the scene.
There is just one problem.
The alleged hate crime and incident as claimed by Smollett never took place. It was all a hoax planned and staged by the actor after enlisting the assistance of two other accomplices – his buddies, the Nigerian brothers Olabinjo (Ola) Osundairo and Abimbola (Abel) Osundairo.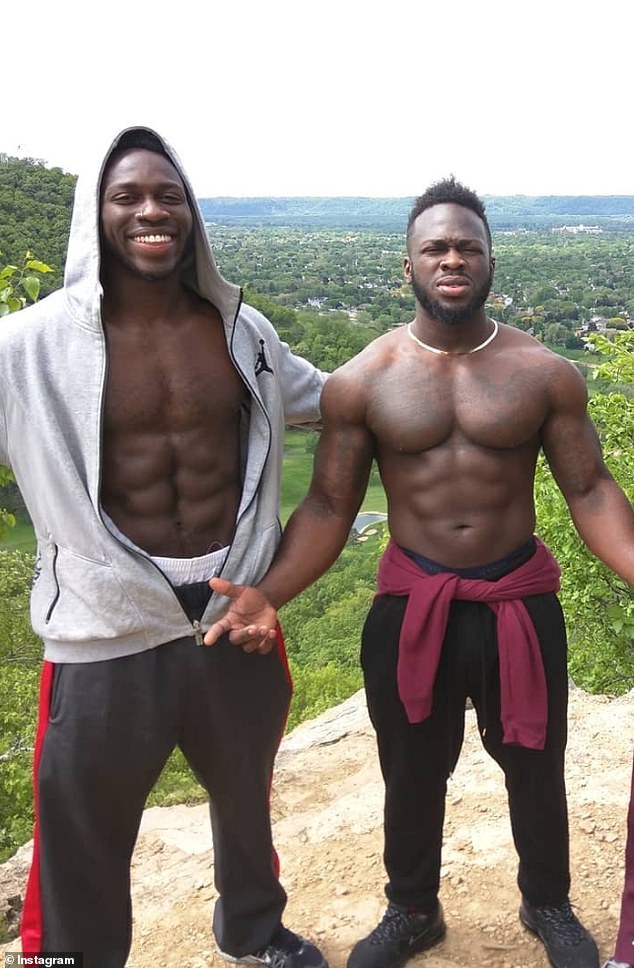 Another important issue to note about the swift changing nature of this case is that criminal charges against Jussie Smollett came minutes after the 'Brothers Nigerian' appeared before a grand jury at Chicago's Leighton Criminal Courthouse. This was also the same time that he was formally named as a suspect.
According to Police, the troubled actor of the 21stCentury Fox TV show Empire whose character as a gay musician it is rumoured was about to be killed off, hired his two friends the Nigerian siblings to stage the now infamous fake attack and alleged hate crime on January 29 after paying them $3500 with a personal cheque.
Jussie Smollet is also accused of sending threatening letters to himself containing white substance later identified as Tylenol, a serious crime which falls under FBI jurisdiction. If proven to be true, the actor could face federal crimes and see himself do serious jail time as the FBI is now involved.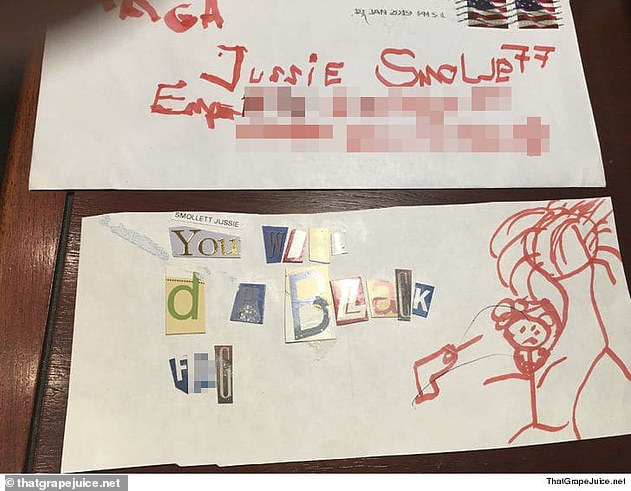 The Black and openly gay actor who is a known Trump-hater is accused of staging the entire hoax about an anti-gay, bigoted attack and MAGA "racist" lynching because he was unhappy with his salary on Empire.
As twisted, bizarre and even sick as this may sound, Smollett is also said to have scratched his own face in a bid to make the entire HOAX attack appear more genuine, believable as well as give it a look of legitimacy.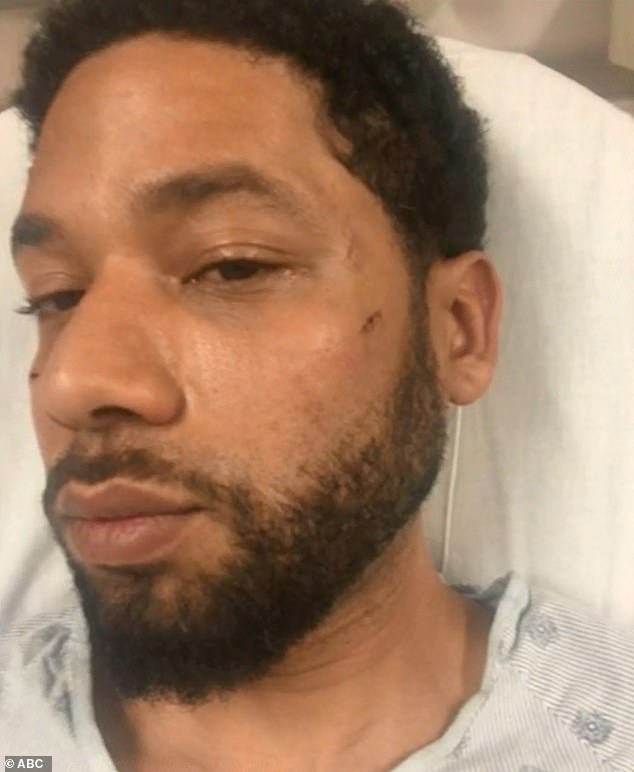 Prosecutor's Damning Case
In charging Jussie Smollett, the Assistant Prosecutor in charge of the case after the State Prosecutor recused herself, laid out a damning case against the troubled actor outlining in detail all of his wrong doings.
Smollet was charged with disorderly conduct and lying to the Police by making false allegations of a hate crime which is a Class 4 felony in Cook County, a sentence which carries a maximum penalty of 3 years imprisonment including a $25,000 fine.  
He is also charged with sending himself threatening letters whose jurisdiction falls under the FBI. If found guilty on this charge, the actor faces serious charges and could do potential jail time.
How Smollett's Claim Started Falling Apart
Smollett's case started falling apart the moment his acquaintance with the two Nigerian brothers who had been identified as the suspected assailants was exposed.
This came when the actor's two buddies were arrested at Chicago's O'Hare airport upon arrival back to the United States from Nigeria where they had fled to after they were paid to stage the hoax attack.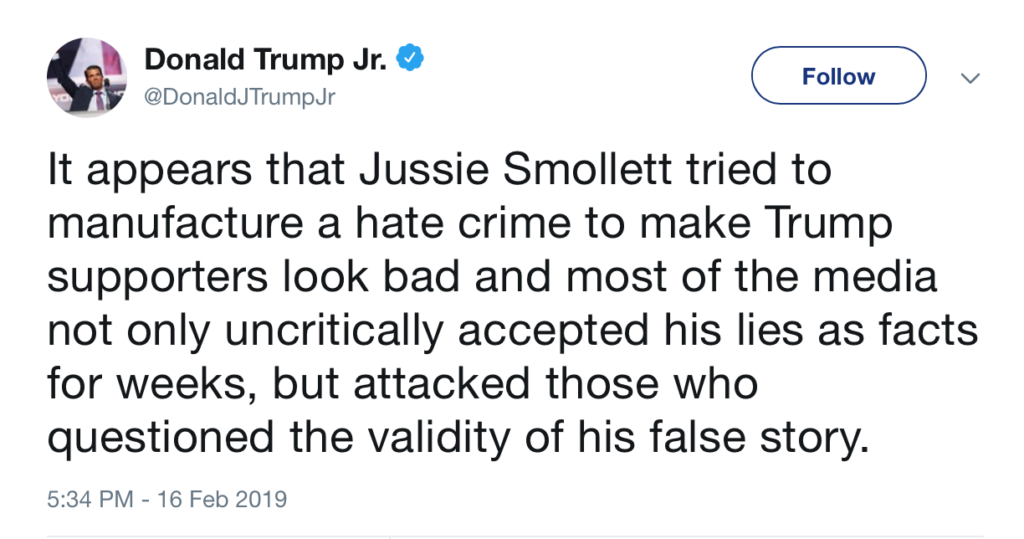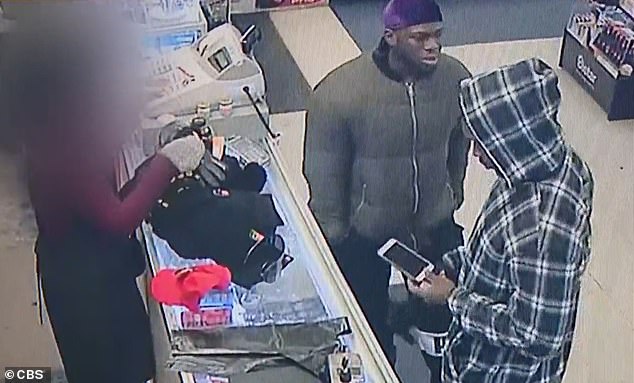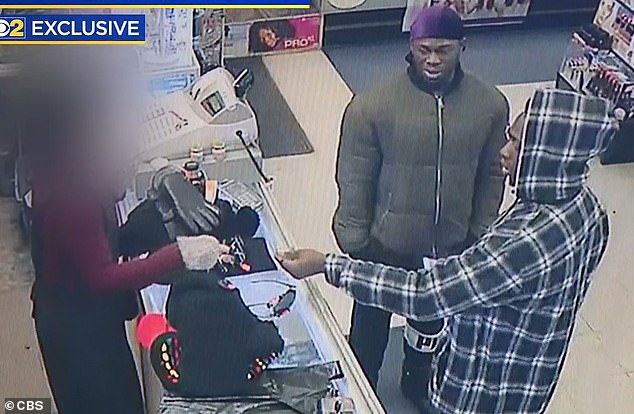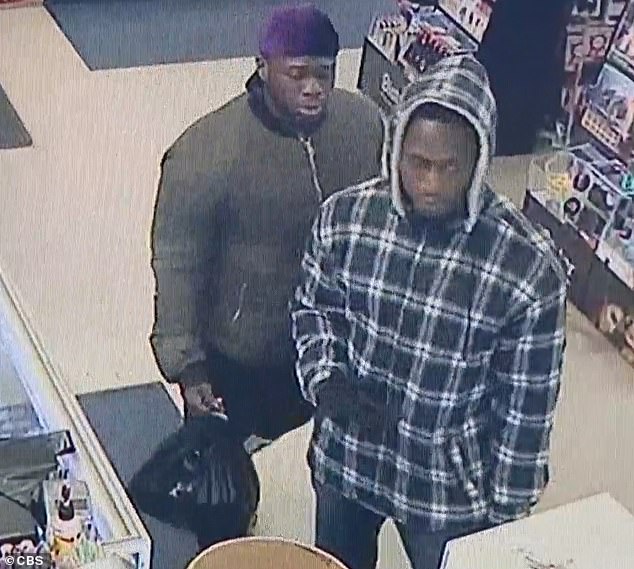 The brothers who were held for several hours for questioning were later released without charges, a bad sign known by anyone familiar with the workings of the U.S. justice system. It was also bad news for Smollett. and his legal team.
The arrest, detention and later release of the 'Brothers Nigerian' without charges only meant one thing: they had flipped. Not only had they turned informants just cooperating with the investigation against their friend, they were and would continue to sing like canaries to save their own skins.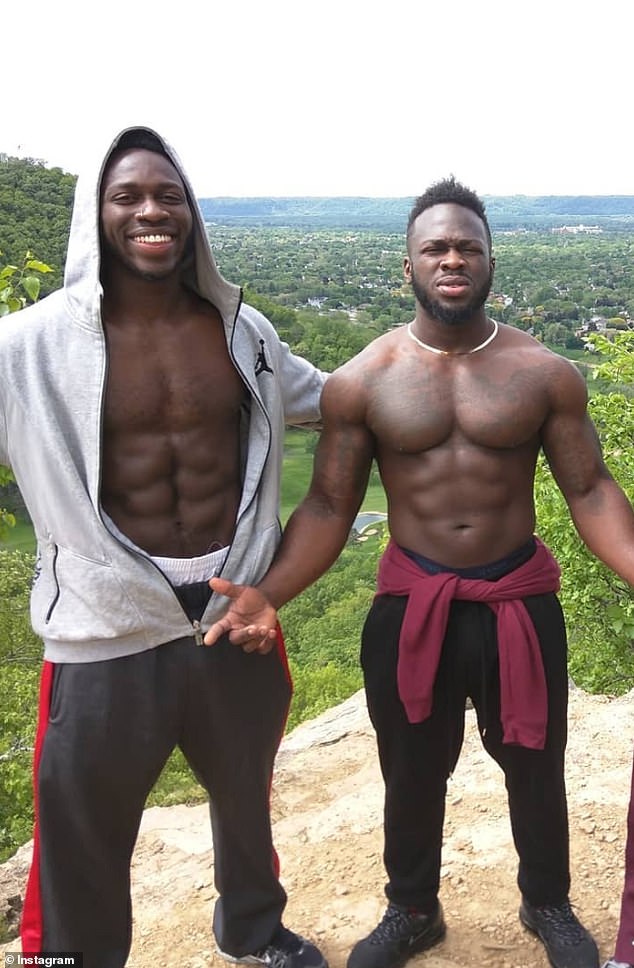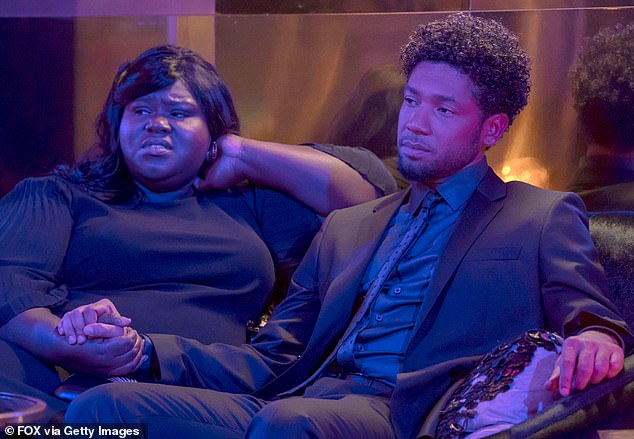 Furthermore, questions about the alleged "racist attack" claim and doubts about Smollett's credibility regarding the entire incident had begun swelling long before he sat down for an interview with ABC's Good Morning America (GMA) host Robin Roberts to address the issue for the first time since it took place.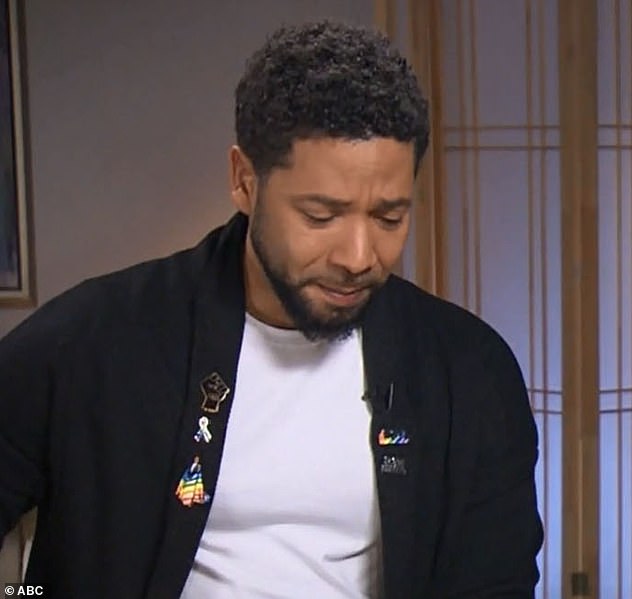 It was then that in a bid to quell the growing mistrust and maintain the false narrative that Smollett admitted his desperation to have the surveillance footage of the alleged attack "found so badly" by outlining "four reasons" and this he did whilst shedding the now popular fake tears.
"Number one, I want them to find the people that did it.
"Number two, I want them to stop being able to say 'alleged' attack.
"Number three, I want them to see that I fought back,' he said shedding fake tears, the added,
"I want a little gay boy who might watch this to see that I fought the f*** back. They ran off,' I didn't."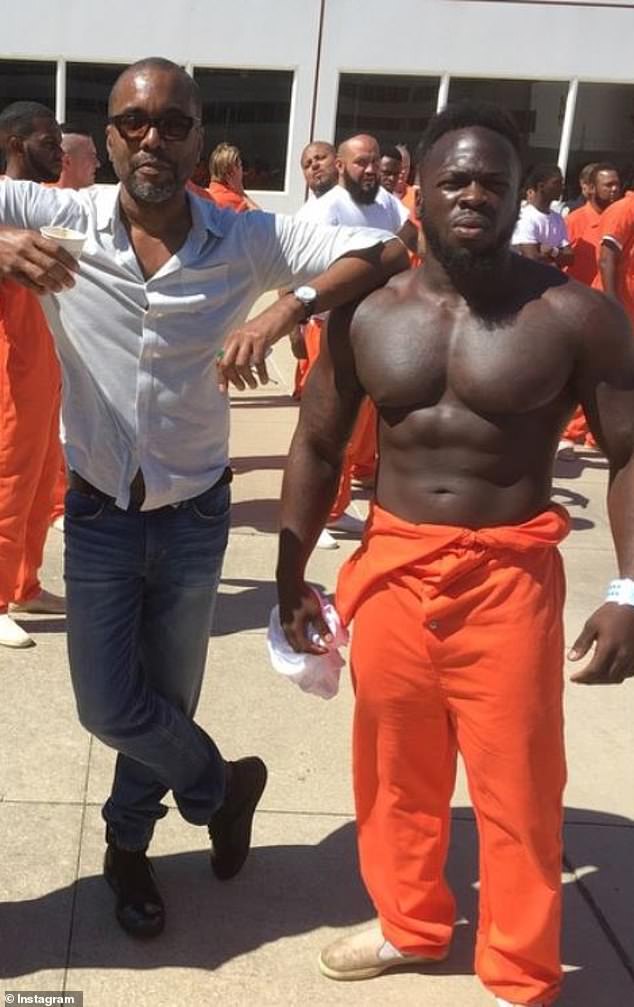 Smollett's lawyers have indicated they intend to fight the Class 4 felony charge for filing a false Police Report claiming their client was attacked by two men. They vowed to mount an "aggressive defense" against this charge which could see Smollett serve up to three years in prison if convicted, according to Cook Country laws.
Copyright © 2019 Manyika Review. All Rights Reserved.