President Trump scored a major media coup when he got all major media networks to broadcast live his first ever primetime Address To The Nation from the Oval Office on border security, immigration and the humanitarian crisis at the border with Mexico.
With the entire nation watching, Trump used his 9-minute speech to make a case directly to Americans why a physical barrier and overall border security are imperative in tackling the humanitarian crisis at the nation's porous southern border as a result of surging uncontrolled illegal immigration and the nation's broken immigration system.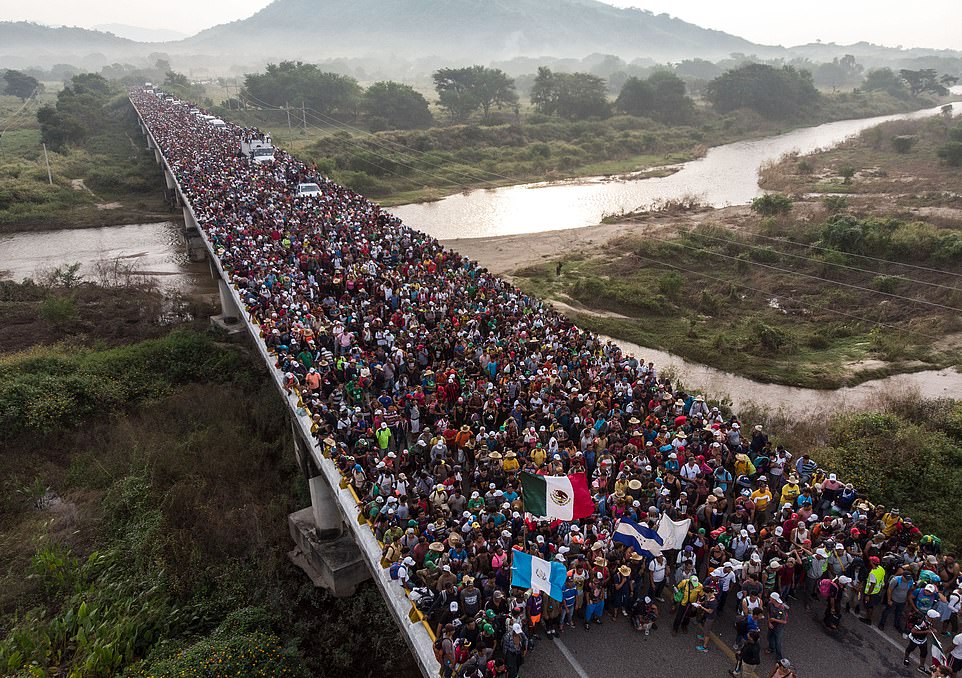 In defiance, the President called on Democrats to fund the border wall (or steel barrier) which the party's leadership have previously in the past, shaming them for using a national crisis for political gamesmanship to score political points at the expense of American lives.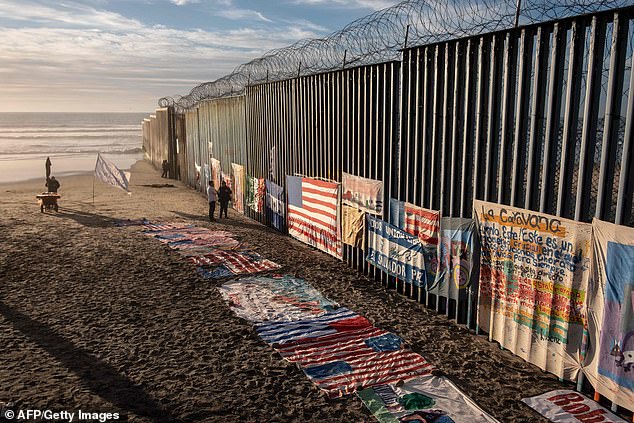 In labelling the surging humanitarian crisis at the border as "a crisis of the heart and a crisis of the soul", the Commander-In-Chief put Democrats on the spot by appealing directly to people's emotions.
"How much more American blood must we shed before Congress does its job?" he asked as he highlighted American victims of illegal immigration and who died at the hands of illegal aliens.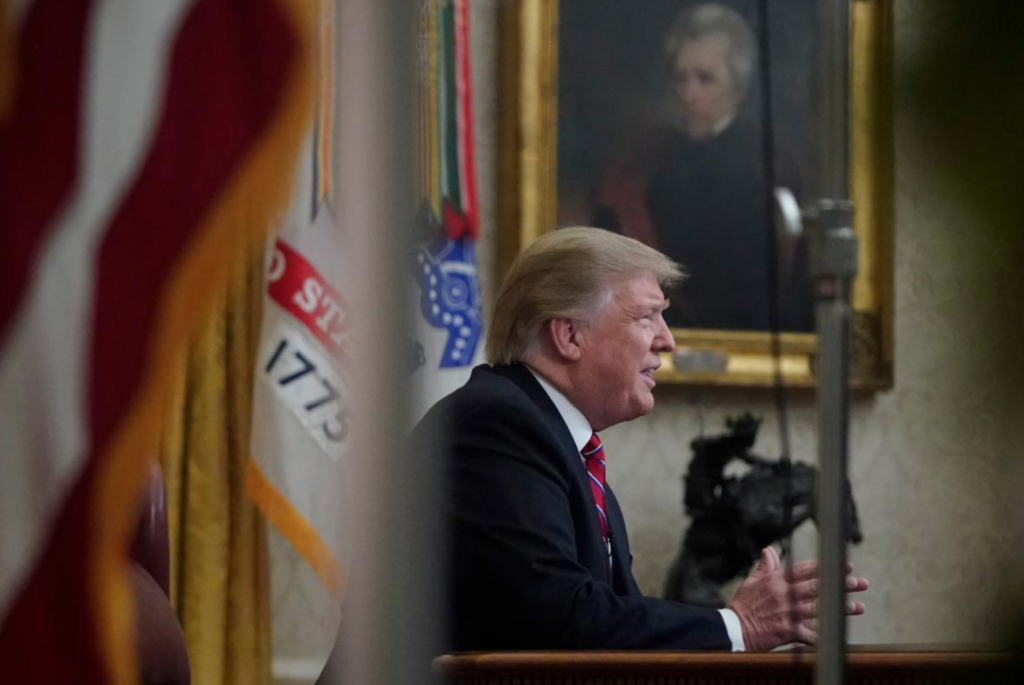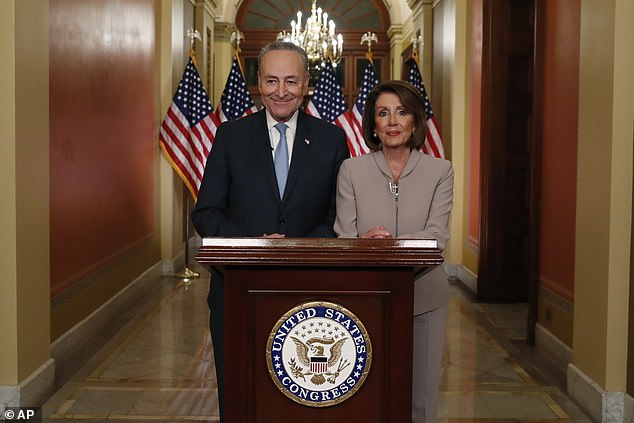 In the speech which came 18 days into the partial government shutdown, President Trump pointed out to Americans that the battle over securing the border – an issue that has remained unresolved for over three decades by previous administrations of both parties – was a "choice between right and wrong, justice and injustice".
Known for his blunt talk, Trump took issue with Democrats calling the wall "immoral". Defending the physical barrier, he called out their hypocrisy for having walls in their homes to protect themselves and their families whilst condemning Americans for wanting the same protection.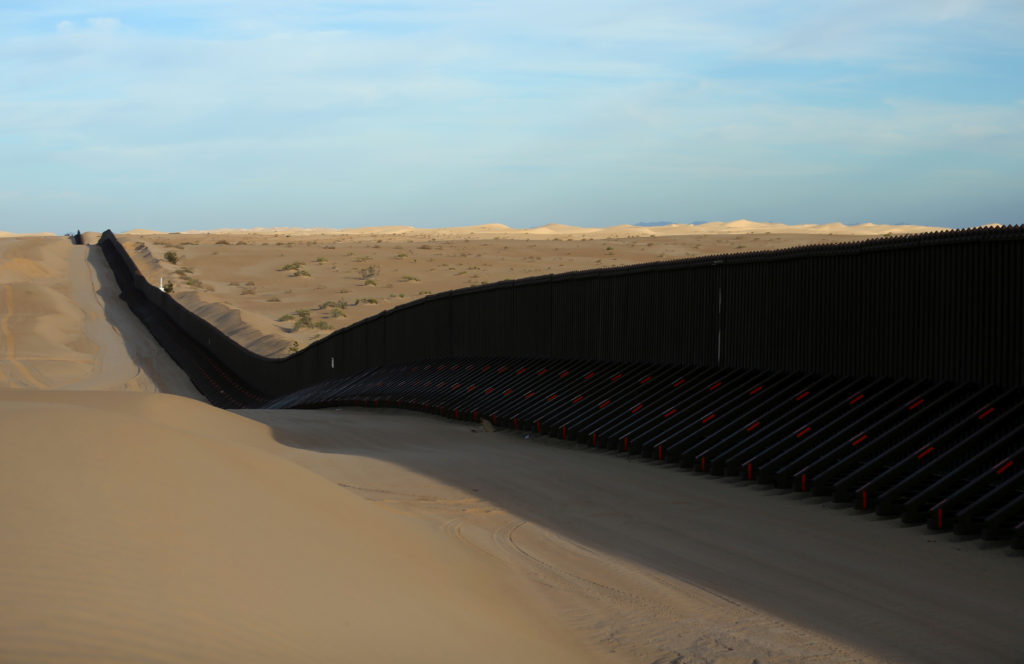 "The only thing that is immoral is the politicians to do nothing and continue to allow more innocent people to victimized."
President Trump is requesting $5.7 billion funding from the Democrats-controlled Congress for the border wall on the U.S. southern border with Mexico.
You can read the full transcript of President Trump's speech to the Nation here.
Copyright © 2019 Manyika Review. All Rights Reserved.