Zimbabwean music legend and icon Oliver "Tuku" Mtukudzi is dead.  He died at the Avenues Clinic in Harare on Wednesday afternoon after a long battle with diabetes. 
He was 66 years old.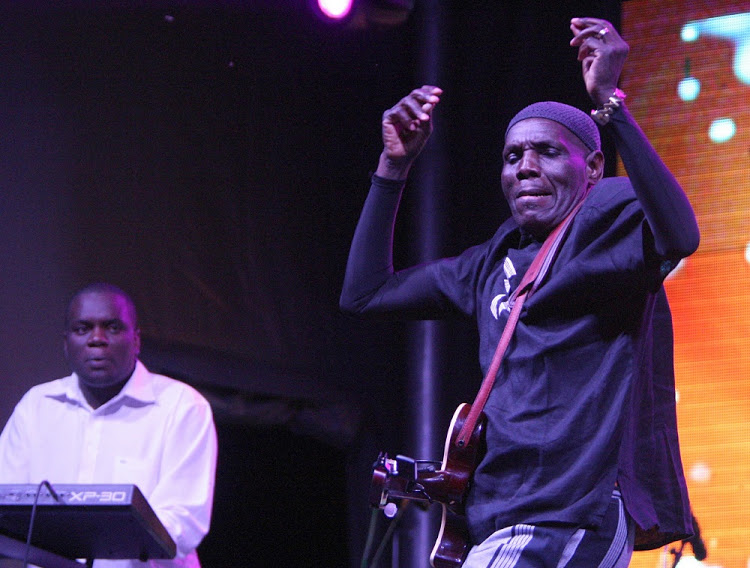 The legendary musician otherwise locally known by music fans as Tuku has dominated the Zimbabwean music scene for over four decades with his music career spanning from the liberation struggle in the '70s to modern day Zimbabwe.
Ironically, like his age at the time of his death, Tuku had 66 albums to his name, a credit to his diehard, loyal Zimbabwean fans as well as his other music fans across Africa and the world.
This is a sad day for Zimbabwe as his death comes at a time when the wisdom of his lyrics becomes ever more imperative with the country going through a political crisis.
His apolitical nature and voice of reason which will eternally be heard through his music, will be missed.
Oliver Mtukudzi, the Light of Zimbabwe and Son of The Soil, whose music has sustained Zimbabweans across a generational divide will be missed and mourned by Zimbabweans at home and all over the world.
May the Light of Zimbabwe and our Son of The Soil, rest in peace.
Copyright © 2019 Manyika Review. All Rights Reserved.