The United States and China have agreed to a 90-day ceasefire in a bitter trade dispute after a highstakes negotiations dinner meeting on Saturday between Presidents Donald  Trump and Xi Jinping during the last day of the G20 summit in Buenos Aires, Argentina.
The parties also agreed to hold off on escalated tariffs on $200 billion worth of Chinese goods which had been scheduled to rise to 25% on January 1, 2019.  Instead, the tariffs will remain at 10% "at this time" according to a statement from the White House.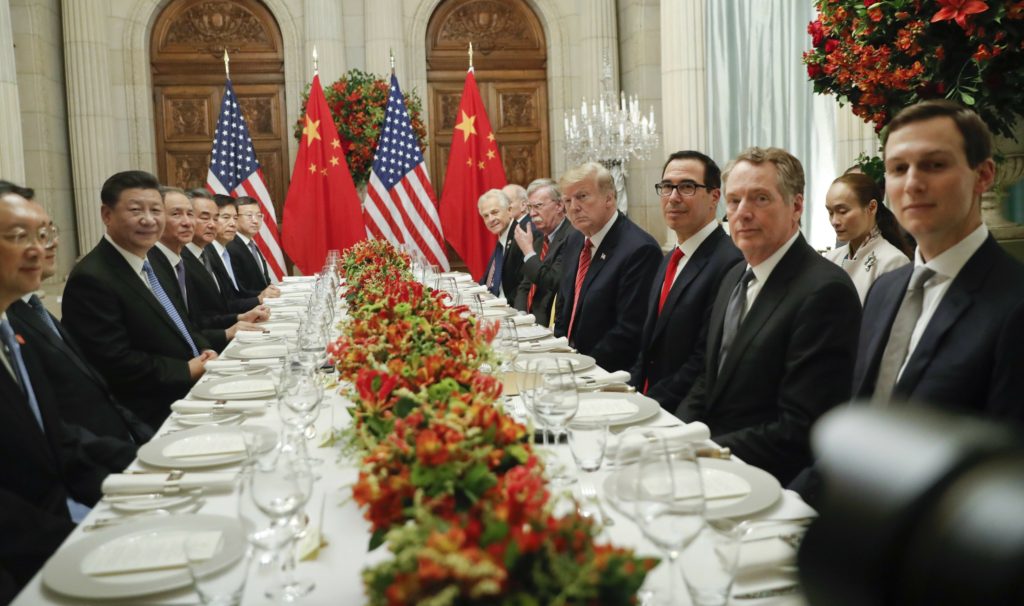 The bitter trade war between the globe's two leading economic powers is threatening global economic growth and had rattled global financial markets.
The 3-month truce was reached after a two-hour long dinner meeting between the two leaders and their trade teams keen on ironing out differences particularly over Beijing's aggressive trade practices against the U.S. in its bid to supplant it of its global economic dominance.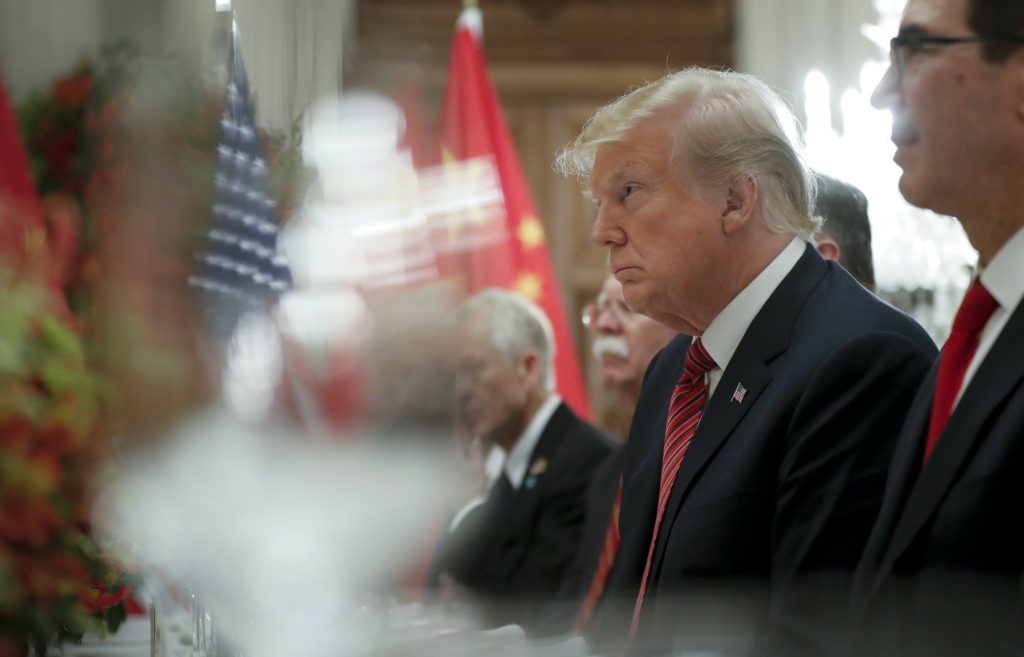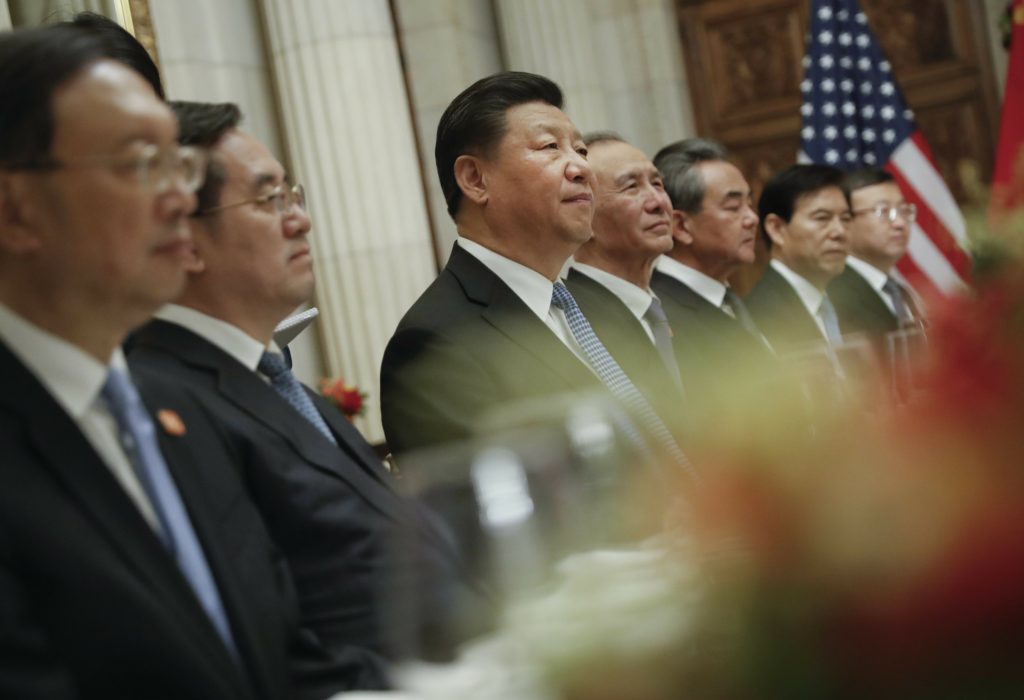 "It's an incredible deal.  What I'll be doing is holding back on tariffs" President Trump told reporters aboard Air Force One enroute to the U.S.
"China will be opening up; China will be getting rid of tariffs.  China will be buying massive amounts of products," he added, satisfied with the negotiated outcome.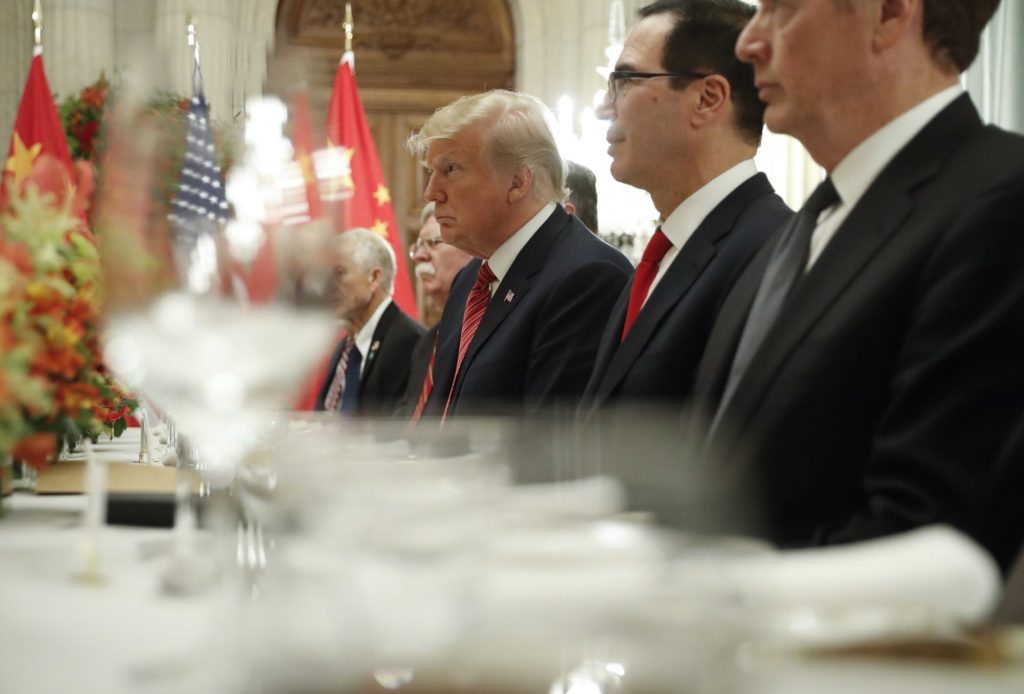 The White House also noted that, "China will agree to purchase a not yet agreed upon, but very substantial, amount of agricultural, energy, industrial and other product from the United States" to reduce the huge trade deficit between the two countries.
"China has agreed to start to purchasing agricultural products from our farmers immediately," it added.
Without giving up any major concessions, Trump who has made the opioid crisis a major focus of his and blaming China for flooding the U.S. with deadly synthetic drugs that have contributed to tens of thousands of American deaths, sought and got concession from the Chinese to label fentanyl as a controlled substance.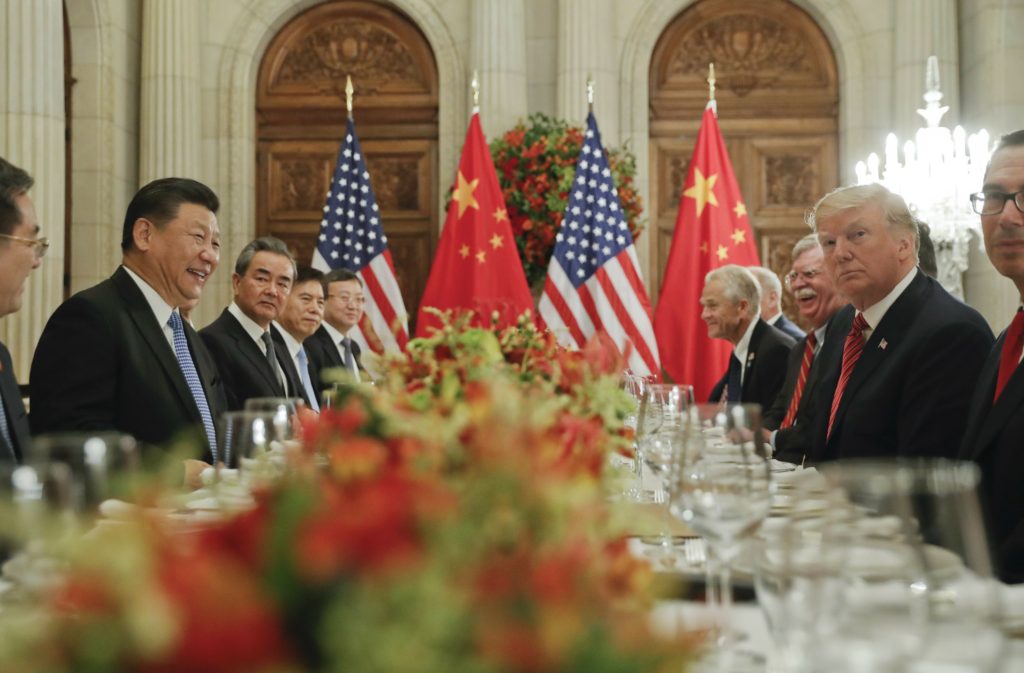 The outcome is seen as great victory for President Trump whose unflinching tough stance and uncompromising negotiation tactics netted great concessions from Beijing.
Another concession involves Chinese agreement to reconsider a takeover by U.S. chipmaker Qualcomm of Dutch semiconductor manufacturer NXP, a deal previously nixed by Beijing after citing antitrust concerns.  Both the U.S. and E.U. regulators had approved of the deal.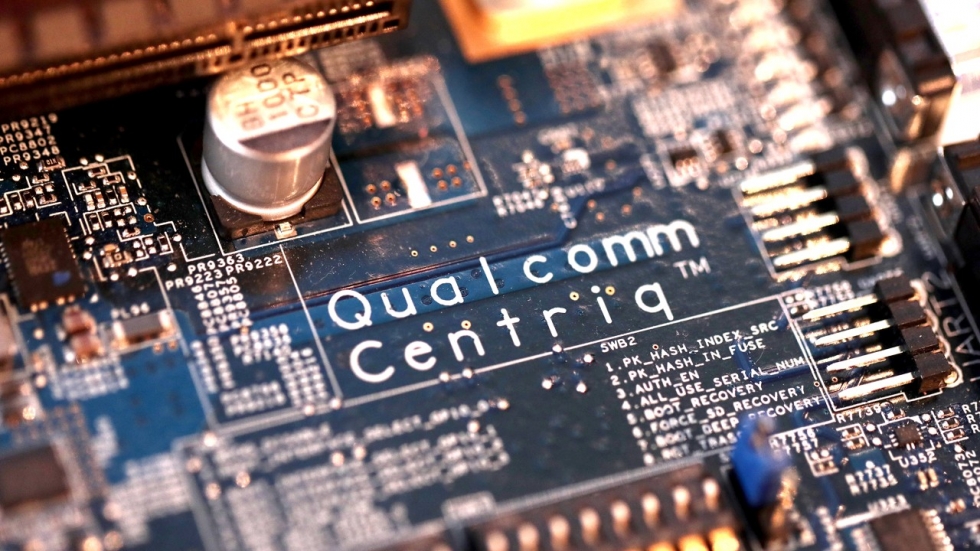 The blockade of the China earlier this year came at a time of heightened tensions between the Washington and Beijing over intellectual theft concerns and trade-related issues.
News of the trade dispute truce sent markets soaring after the two sides chose engagement over heightened rhetoric and confrontation of the past few months, a positive sign for the bilateral conversations between the two global economic giants.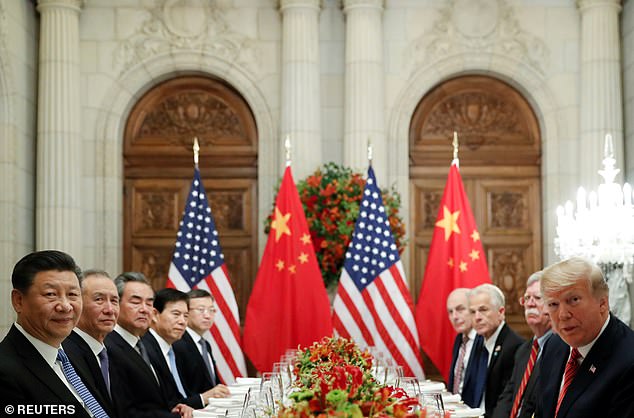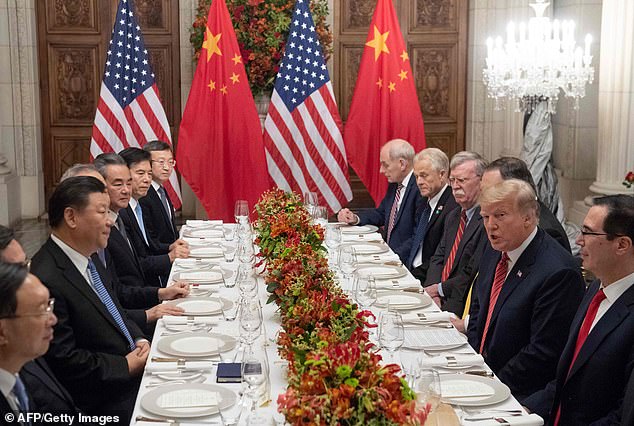 The agreement reached in Buenos Aires also gives the two countries 90-days to resolve their differences over China's draconian and predatory tech policies  failure of which see the reinstatement of the 25% tariff increase on $200 billion Chinese imports will go into effect.
China and the United States are embroiled in a trade dispute over perceived trade imbalances between the two countries including concerns over Chinese theft of intellectual property, predatory tech policies particularly the practice of forcing U.S. firms to hand over tech secrets in exchange for gaining access to Chinese markets.
An AP original publication.  Edited by Manyika Review Copyright © 2018.