Former Starbucks CEO Howard Schultz is making Democrats nervous after announcing on Sunday that he is considering running for President in 2020 as an independent.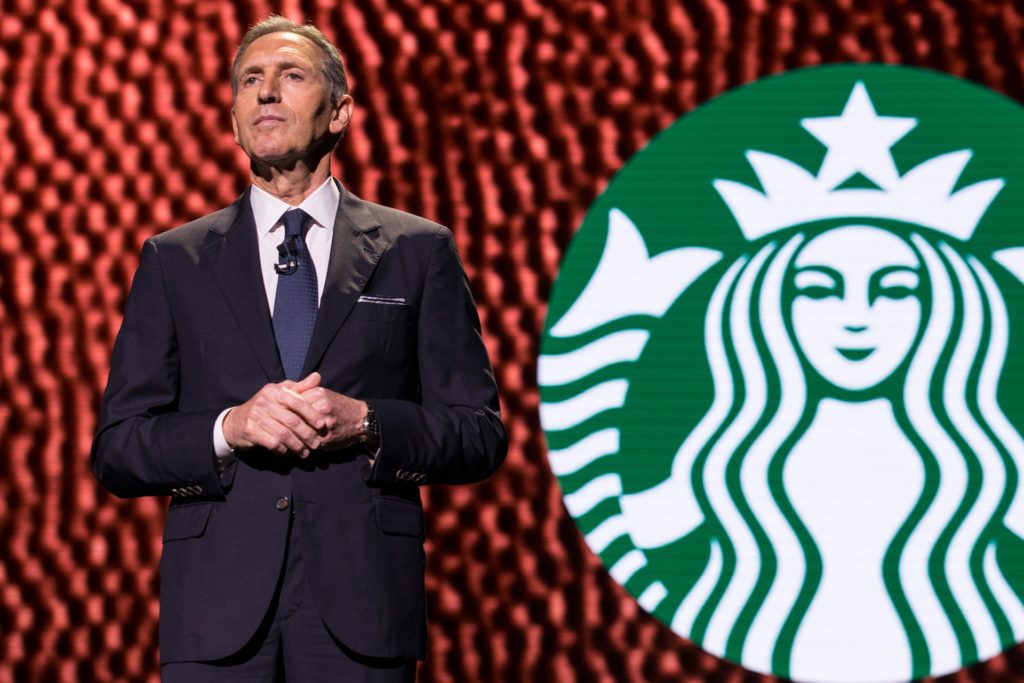 "I am seriously thinking of running for president. I will run as a centrist independent," said the billionaire during an interview on 60 Minutes.
"We're living at a most fragile time," he said, accusing both parties of engaging "every single day in revenge politics" rather than doing "what's necessary on behalf of the American people."
His decision to run as an independent candidate will disappoint Democrats who believe his participation may hurt their chances of defeating President Trump in 2020 whom they believe they have weakened enough to take down.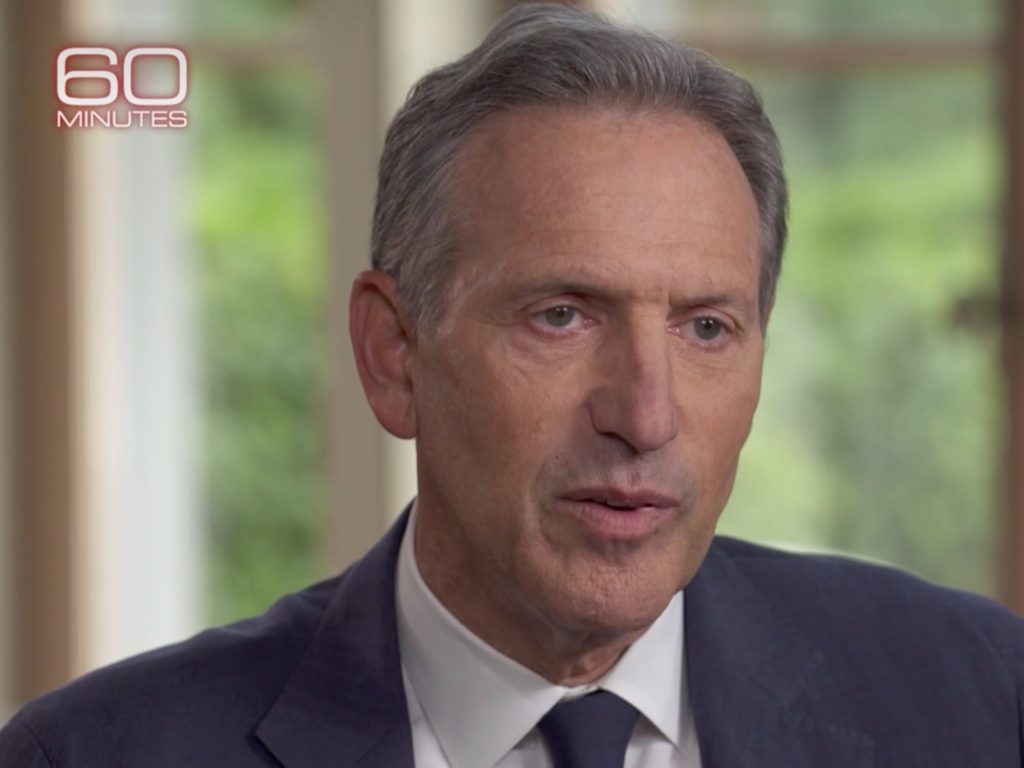 They are also concerned that his presence in the presidential race could siphon votes away from the party particularly those blue Democrats unhappy with the radical turn the party has taken these past few years.
Schultz's bid to run as an independent on a two-party state like the U.S. may pose a big challenge for him as no independent candidate has ever won a presidential election.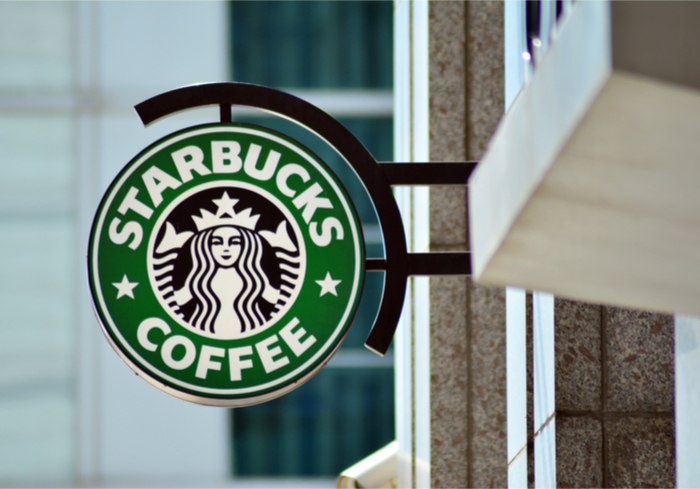 Another problem for Schultz is the overall scepticism and suspicion of independents by the American electorate who perceive these candidates as non-representative of dominant political views of either party as well as that of mainstream America. 
Asked why he was would consider running as an independent, the billionaire franchisee pointed to the fact that over 40% of the U.S. electorate identifies itself as independents, an electoral demography that each party always tries to court during each election cycle.
Dr. Jill Stein who ran as a third-party candidate in the 2016 Presidential Election was accused as a spoiler who siphoned votes from Democrats.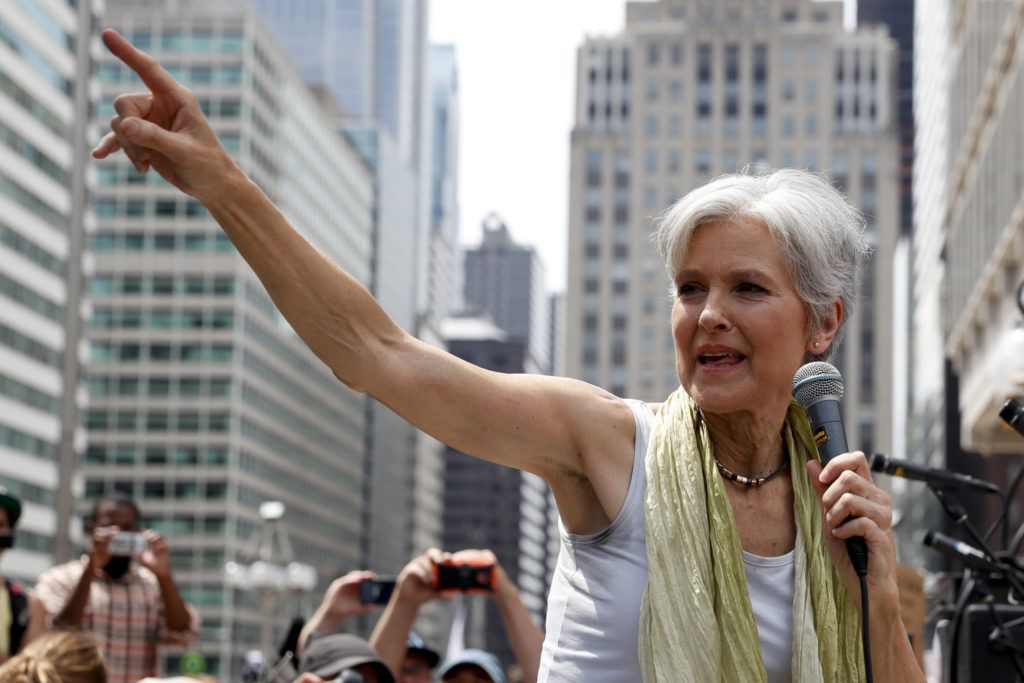 Independent or third-party candidates are unpopular in the United States as they are often accused of being spoilers who take away much needed votes from either party. In so doing, they they deny an outright majority or electoral victory for candidates of either party – Democrat or Republican. 
It is for this reason that independents don't stand a chance in any U.S. presidential election.
Edward Schultz is credited for revamping the Starbucks franchise into a powerful global brand in 77 countries while he was CEO. He grew the company from 11 cafes in the U.S. to over 28 thousand globally.
Copyright © 2019 Manyika Review. All Rights Review.