10 female employees at McDonald's from nine different cities across the United States have lodged a sexual harassment complaint against the global leading brand and fast food franchise after claiming they were ignored and retaliated against for reporting the behaviour.
This is not the first time such allegations have been levelled against the fast food franchise where a similar claim was lodged against the company two years ago.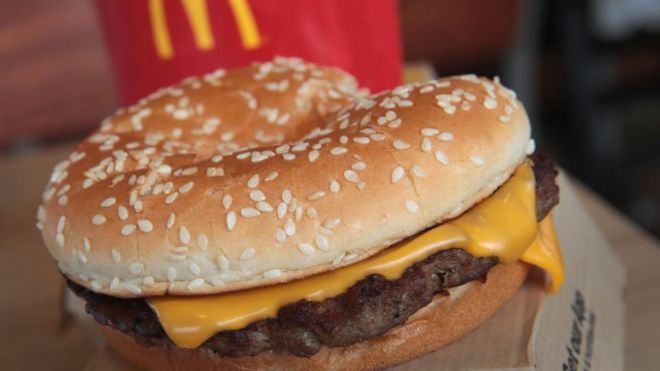 Among the complainants is a 15-year old who claimed the company mocked, harassed, ignored and sometimes terminated employees for reporting the practices at the workplace which violate labour laws.
According to complaints filed in January, the women allege indecent exposure, groping, sexual propositions as well as inappropriate and lewd remarks by co-workers and supervisors.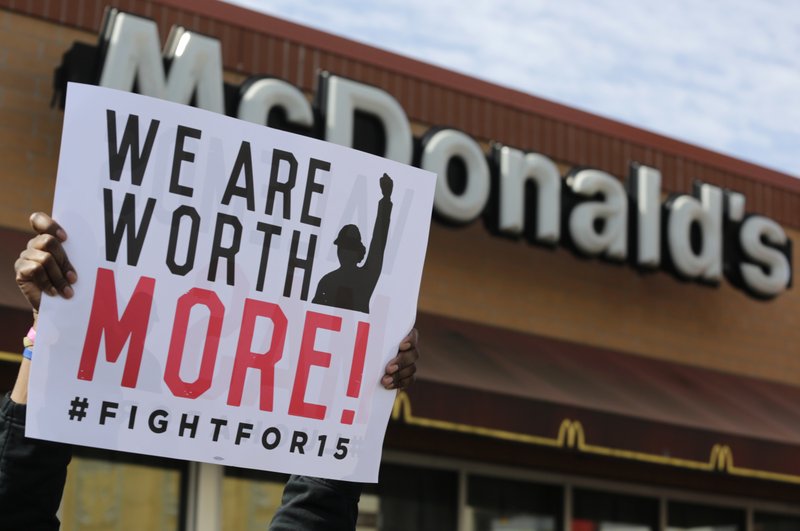 The franchise through its spokesperson said it takes such allegations "very seriously" indicating franchises should "do the same."
"McDonald's Corporation takes allegations of sexual harassment very seriously and are confident our independent franchisees who own and operate approximately 90 percent of our 14,000 U.S. restaurants will do the same,"said the spokeswoman in a statement to Associated Press.
The female employees from Miami, Los Angeles, Detroit, Chicago and other cities across the U.S. had advocacy organizations, TIME'S UP and the union-backed campaign group, Fight For $15, file complaints with the U.S. Equal Employment Opportunity Commission (EEOC) on their behalf.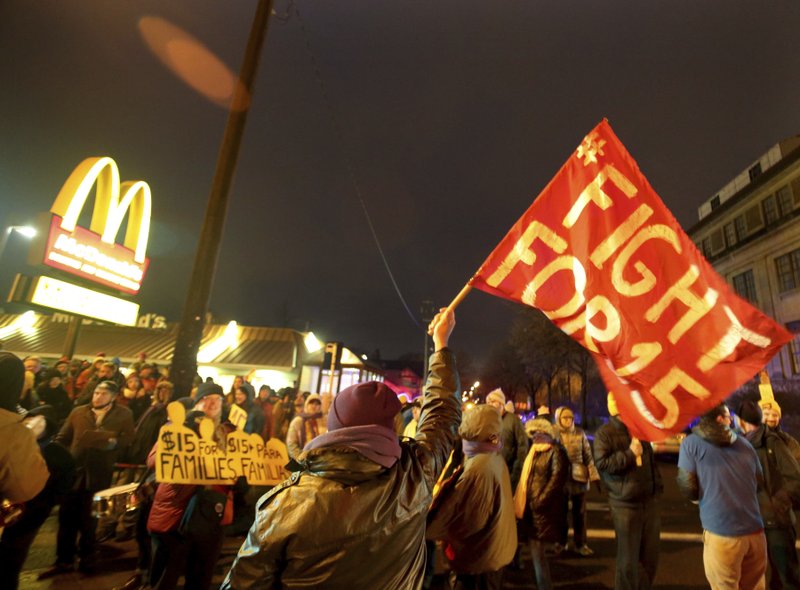 The spokesperson also said McDonald's has policies in place that prohibit sexual harassments at any of its companies and restaurants it both owns and operates, pointing out that franchisees – which are independently owned – are responsible for setting their own employment policies and practices for restaurants they operate.
Despite indicating that, "There is no place for harassment and discrimination of any kind" within the company workplace, complaints filed against McDonald's name both the company and its franchisees which are independently-owned businesses.
The TIME's UP Legal Defense Fund established earlier this year by the National Women's Law Center (NWLC) is covering legal fees for these women as well as others who can neither afford legal costs nor access to legal support.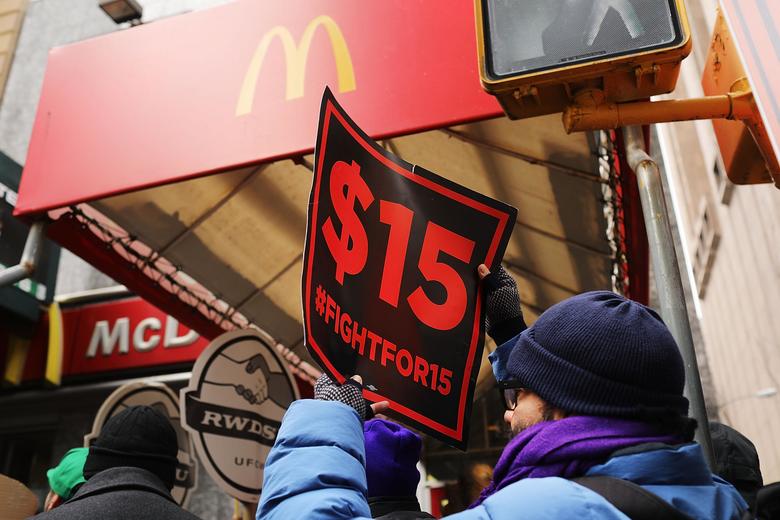 Advocacy groups Fight for $15 and TIME's UP organizations are pressing for the global fast food giant to both establish and train employees on a zero-tolerance sexual harassment policy.  They are also pushing for McDonald's to create a safe and effective process for launching and addressing related complaints without fear of intimidation or harassment.
If during review EEOC finds that there is merit with the cases, the agency would call on the company to engage in informal settlement talks. If that fails, the agency could then proceed and sue the company or issue employees the "Right To Sue" letters.
However, on Monday, the U.S. Supreme Court (SCOTUS) upheld McDonald's and franchise owners' ability to block employees who signed arbitration agreements from filing class-action lawsuits against them.
Sexual harassment cases are deemed as not 'class actions' because of the unique facts in each case. If workers signed arbitration agreements, that could keep individual claims out of court.
The remaining challenge is that these 10 female employees could find it difficult to hold McDonald's responsible for the actions of its franchisees.
Copyright © 2018 Manyika Review.  All Rights Reserved.