In a dramatic turn of events, North Korea has responded to President Trump's abrupt cancellation of next month's summit in Singapore with Kim Jong Un saying they are still "willing to sit down face-to-face with the U.S. anytime."
Early Friday morning in a scramble to salvage the Summit and save face, North Korea's Vice Foreign Minister Kim Kye-Gwan released a statement on behalf of Kim Jong Un which read as follows:
"We express our willingness to sit down face-to-face with the U.S. and resolve issues anytime and in any format.
"Our commitment to doing our best for the sake of peace and stability for the world and the Korean Peninsula remains unchanged, and we are open-minded in giving time and opportunity to the U.S.," read the statement.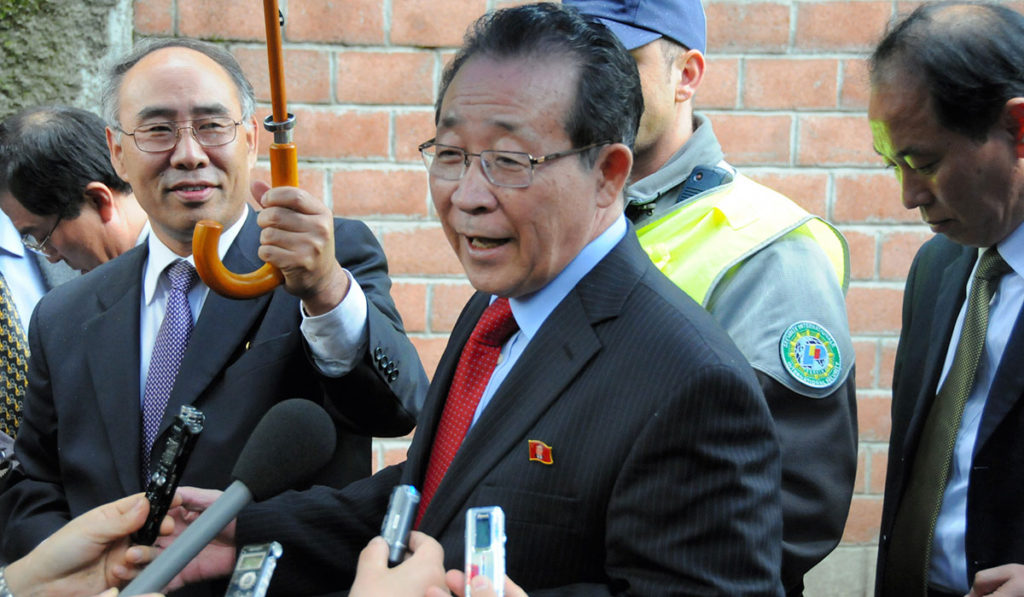 "I want to conclude that President Trump's stance on the North-U.S. Summit does not meet the world's desire for peace and stability both in the world and on the Korean Peninsula," continued the statement citing President Trump on his Open Letter to Kim Jong Un.
To justify the North's recent escalated threats and ultimatums against the United States, Minister Kye-Gwan pointed out that, "The tremendous anger and open hostility that President Trump mentioned is just a backlash in response to a unilateral denuclearization being pushed ahead of the planned North-U.S. Summit."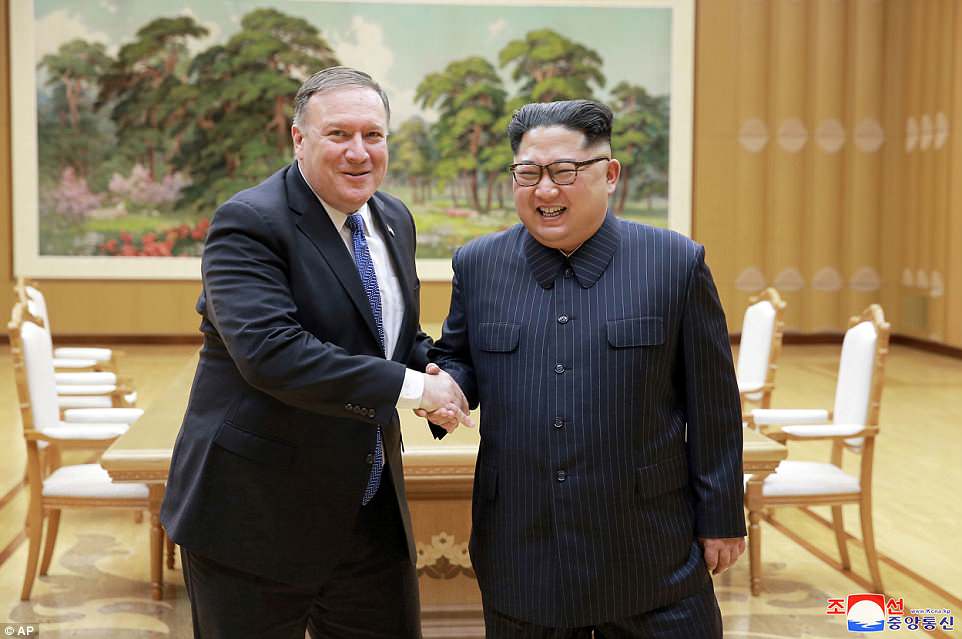 The statement from the North Koreans can be summed up as an indication that Kim Jong Un not only wants to engage in diplomatic talks and salvage the cancelled Summit with U.S.; there may also be an acknowledgment by Pyongyang that they may have overplayed their hand this time in their recent threats and ultimatums on the United States and President Trump.
In the meantime, the Pentagon is maintaining maximum pressure on the rogue nation saying if Kim Jong Un is not ready for peace talks, then the U.S. is ready and willing to strike in the event of any provocation.
In a diplomatic shocker that rattled global markets and left world leaders and the diplomatic community in a tizzy, President Trump on Thursday cancelled the highly-anticipated U.S-Korea Summit with Kim Jong Un that had been scheduled for June 12 in Singapore after citing "tremendous anger and open hostility" by the North Koreans.
The unexpected announcement was made via an Open Letter to Kim Jong Un on Thursday by President Trump.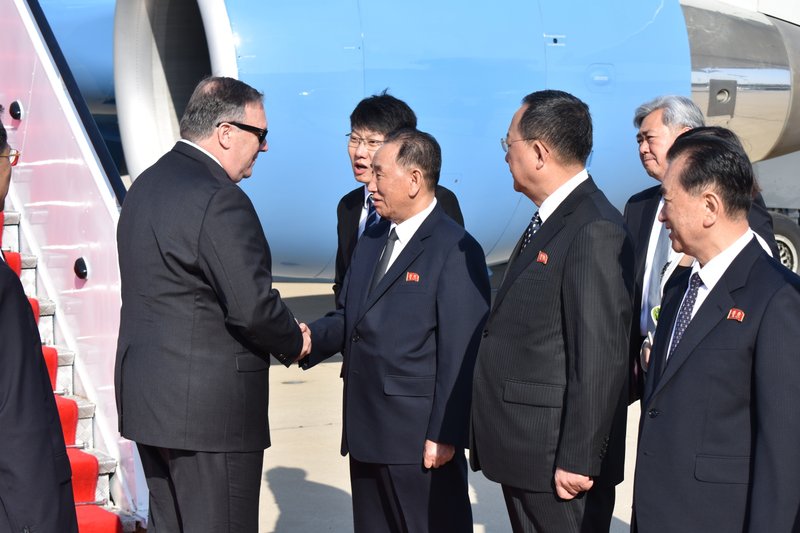 The summit had already been thrown into doubt after recent hostile comments, threats and ultimatums towards the U.S. by North Korean which culminated to one senior official calling the U.S. Vice President Mike Pence, a "political dummy" in an insulting letter on Wednesday night.
The North Koreans also threatened the U.S. with "nuclear to nuclear showdown" if the Trump Administration did not give the rogue nation more respect.
Copyright © 2018 Manyika Review. All Rights Reserved