It's barely 3 weeks that the United States and the world celebrated the arrival of 3 freed American hostages from North Korea in what has become the defining factor and core theme of the Trump Administration's foreign policy and diplomacy.
On Saturday, the United States and the world once again witnessed the successful Trump Diplomacy as another American hostage arrived back on U.S. soil after 2-years in captivity at a Venezuelan prison.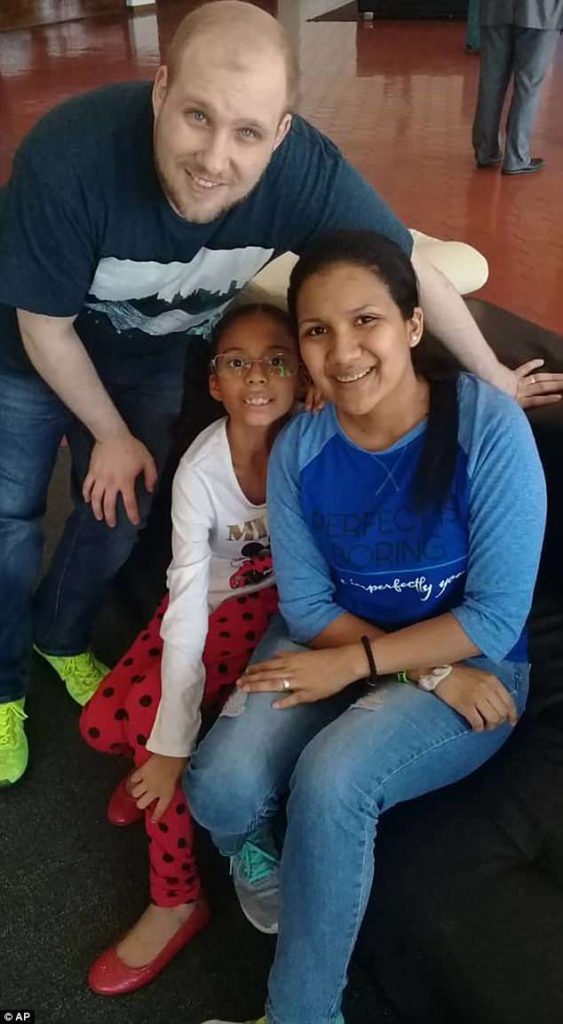 Josh Holt and his Venezuelan wife, Thamara and her daughter, arrived in Washington D.C. at 7:00 p.m. EST on a jet and accompanied by Sen. Bob Corker and other U.S. government top officials.
President Trump who had tweeted earlier on Saturday morning later welcomed the couple at the White House together with Holt's family and Utah elected representatives, Republican Senators. Orin Hatch and Mike Lee as well as Rep. Mia Love.
The 26-year old Utah native who is a Mormon, was arrested in 2016 by the Maduro government after he went to Venezuela to marry a woman he met online while searching for a Mormon bride who spoke Spanish.  Immediately after they were married, the couple were arrested at their apartment under bogus charges of arms smuggling, thus beginning the 2-year ordeal in the Venezuelan prison.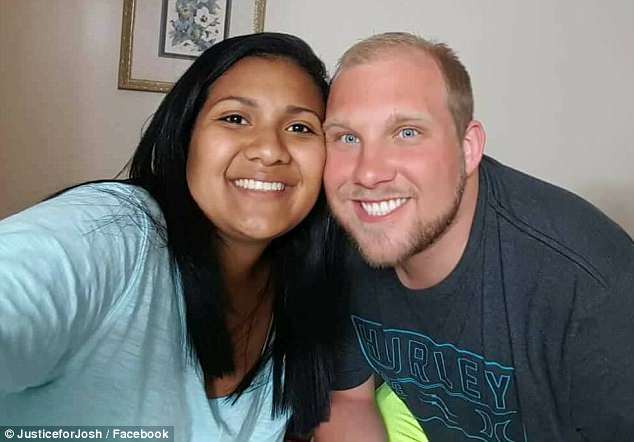 The wife was arrested as an accomplice of her American husband.
"I just want to welcome you to the Oval Office, welcome you to the White House.  It's really very special to have you both," said Trump, adding.
"You've gone through a lot…a lot more than most people could endure."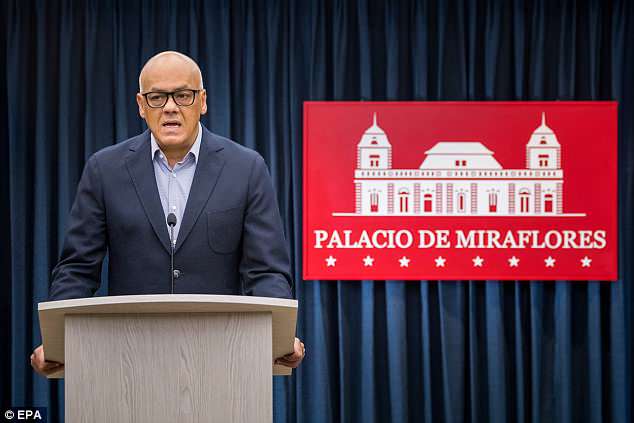 According to reports, the release followed a direct meeting of Venezuelan President Nicolas Maduro with U.S. Senator and Chairman of the Senate Foreign Relations Committee Bob Corker.  The meeting is said to have been a culmination of back-channel talks led by Sen. Hatch and Ms. Love.
Holt's release approved by Maduro himself is said to be a good-will gesture by his government towards the U.S. and Trump Administration in the hopes of securing an easing of sanctions that have crippled and continue to impact the Venezuela's economy.  The move is a surprise to many considering the combative nature and history of hostility between the two nations.
The gesture may be of naught as Vice President Mike Pence later tweeted after the couple was safe in the U.S. that, sanctions against the Maduro government would "continue until democracy returns to Venezuela."
So far, about 17 U.S. detainees and former hostages have since been released and returned home under the Trump Administration, releases which previous the previous administration could not secure.
The negotiated release of American hostages is becoming synonymous with the Trump Diplomacy and the effective Trump Doctrine of toughness and "Peace Through Strength."
Copyright © 2018 Manyika Review.  All Rights Reserved.