The world is on edge after North Korea on Tuesday threatened a missile strike on U.S. Pacific territory of Guam just hours after President Trump warned the rogue nation that any threat against the United States would be met with "fire and fury like the world has never seen."
The ratcheting up in tensions rattled global financial markets and prompted warnings from analysts and U.S. officials not to engage in a rhetorical tug-of-war with North Korea.
Still furious at the United Nations' sanctions regime successfully imposed on Saturday, North Korea attacked the United States saying it would "pay dearly" for pushing the sanctions which received unanimous support at the UN Security Council.
This prompted Pyongyang to threaten the U.S. saying it was "carefully examining" a plan to strike Guam, a small island in the western Pacific that is roughly 2,128 miles from North Korea and has a population of aprox 162,000.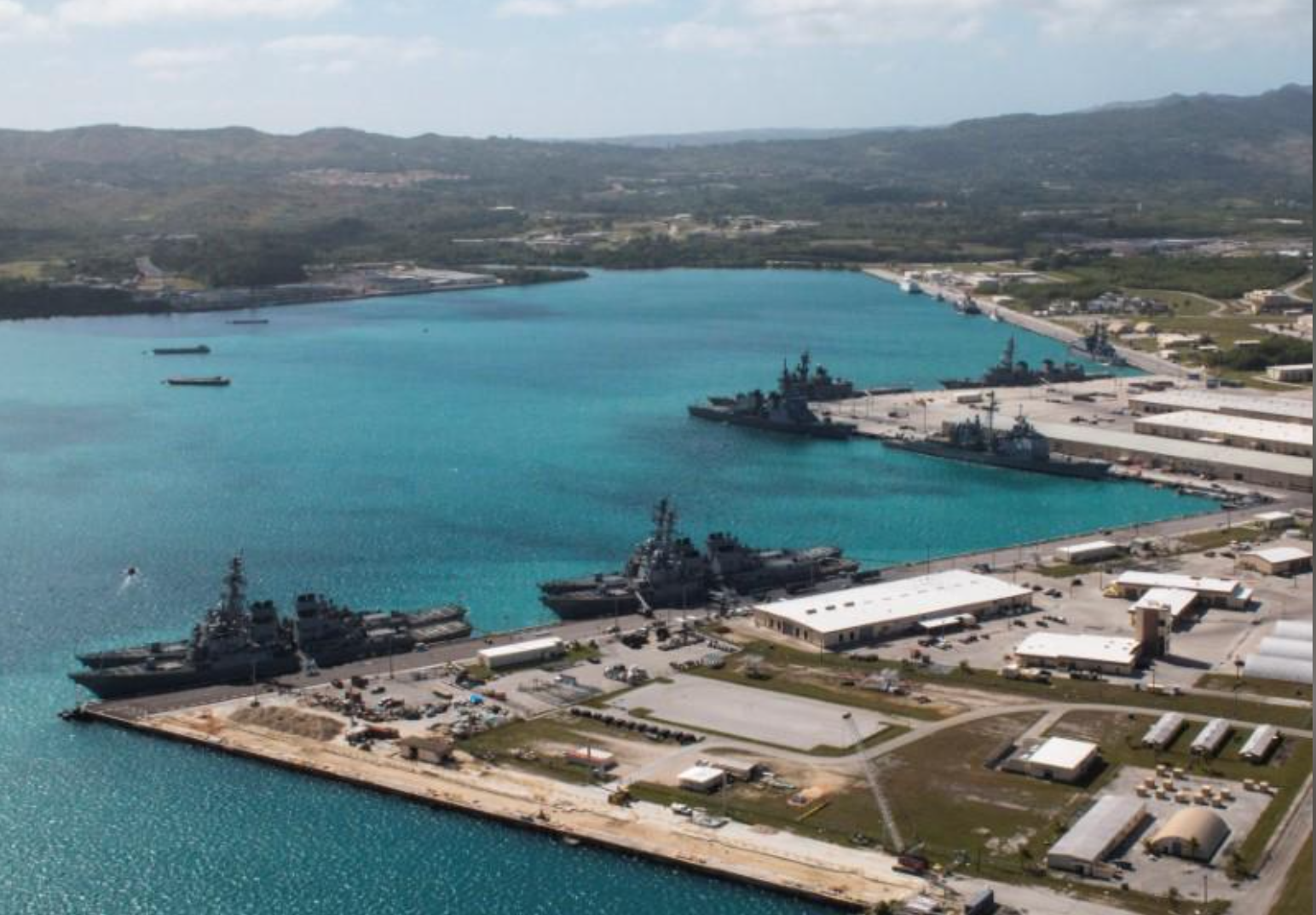 Guam is home to U.S. military base that hosts a submarine squadron, airbase and a Coast Guard group.  Both the Anderson Air Force Base and Naval base Guam house thousands of American service members and their families.
A statement from the Korean People's Army (KPA) spokesman broadcast by state-run KCNA news agency on Wednesday said the plan to strike would be "put into practice in a multi-current and consecutive way any moment" once leader Kim Jong-Un makes a decision.
In another statement citing a different military spokesman, North Korea also accused the United States of devising a "preventive war" and said any plans to execute this would be met with an "all-out war wiping out all the strongholds of enemies, including the U.S. mainland."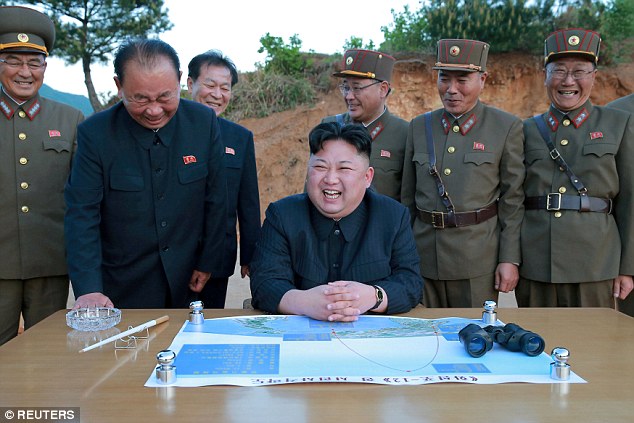 Earlier, Pyongyang had warned it was ready to give Washington a "severe lesson" with its strategic nuclear force in response to any U.S. military action.
Washington has warned it is ready to use force if need be to stop North Korea's ballistic missile and nuclear programs but that it prefers global diplomatic action, including sanctions.
Speaking to reporters in New Jersey on Tuesday, Trump issued his strongest warning yet to North Korea.
"North Korea best not make any more threats to the United States. They will be met with fire and fury like the world has never seen," Trump said.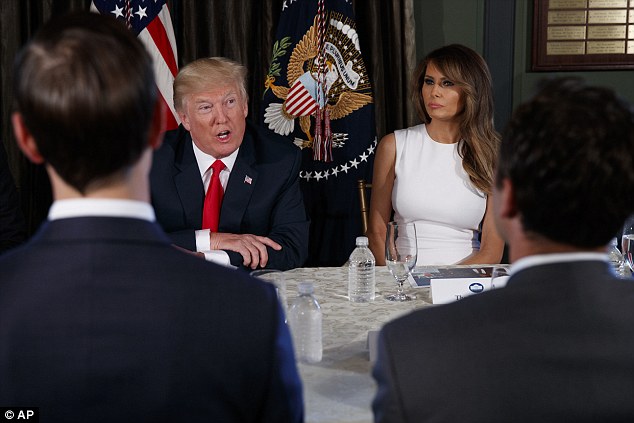 "He [Kim Jong Un] has been very threatening beyond a normal state, and as I said, they will be met with the fire and fury and frankly power, the likes of which this world has never seen before," Trump added, stopping short of declaring war on the rogue nation if it continued to talk about "physical action" to the U.S.
"North Korea best not make any more threats to the United States," he cautioned after a reported asked him about a nuclear standoff.
On Tuesday morning, Trump warned the world to be vigilant against North Korea in the face of new threats from the country's young dictator.
Kim Jon Un had warned the U.S. that it would "pay dearly" for the United Nations sanctions regime it successfully imposed over the weekend and hinted at military action as tensions between the two countries continued to escalate.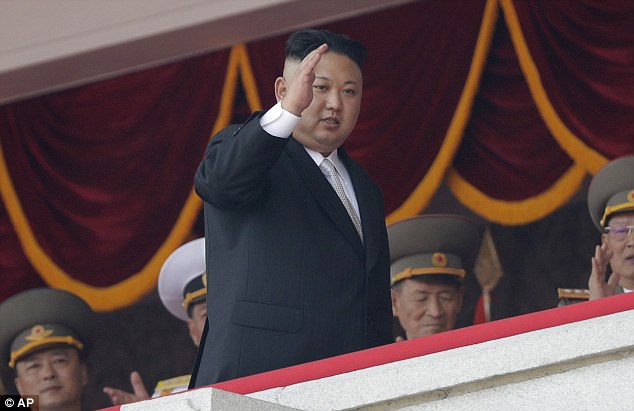 "Physical action will be taken mercilessly with the mobilization of all its national strength," reported DPRK's state-run new agency on Tuesday.
Kim Jong Un, 33 years old, was lashing out at a U.S. push to drain the country's financial coiffures needed to developed its nuclear program that both China and Russia signed on to over the weekend.
The new sanctions imposed on North Korea on Saturday over its continued missile tests slashed the country's $3 billion annual export revenue by a third – a major blow to the economy.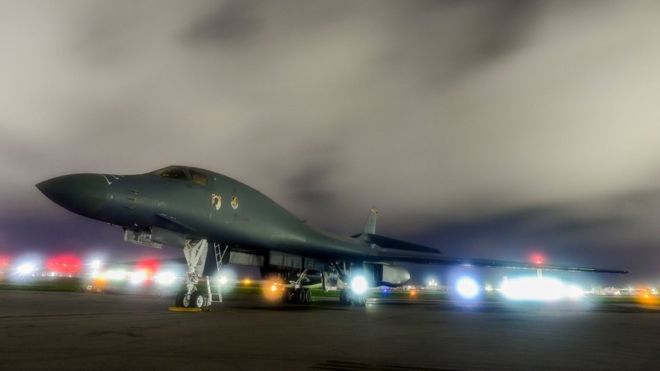 North Korea has made no secret of plans to develop a nuclear-tipped missile able to strike the United States and has ignored international calls to halt its nuclear and missile programs.
It says its intercontinental ballistic missiles (ICBMs) are a legitimate means of defense against perceived U.S. hostility. It has long accused the United States and South Korea of escalating tensions by conducting military drills.
KCNA cautioned the United States against "believing that its land is safe across the ocean" in what it described as a "stern warning to the U.S."
North Korea's ramped up missile tests since the Trump Administration came into power has the United States pursing aggressive measures in the region including Chinese sanctions.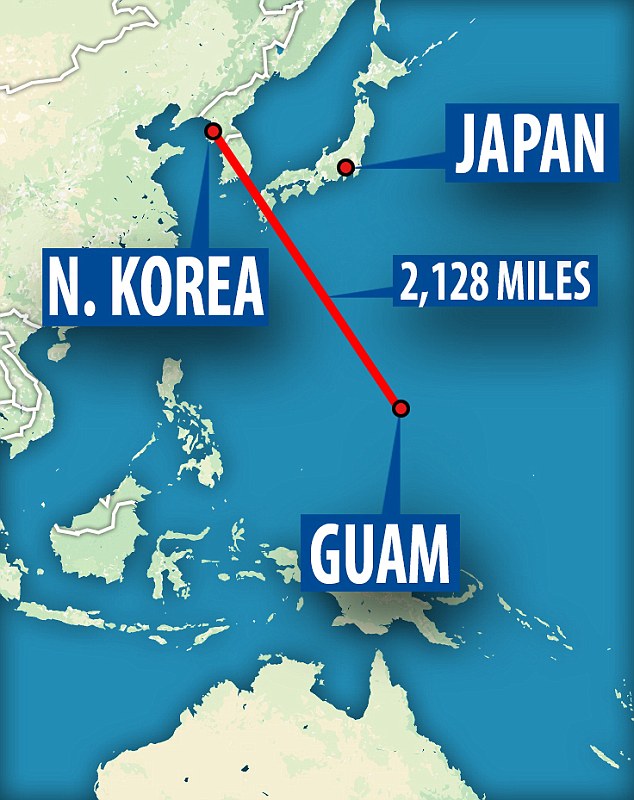 The Trump Administration has maintained that military actions remains on the table, sparking fears internationally that the conflict could escalate further into war.
Attempts to pressure the regime in Pyongyang into abandoning its nuclear and missile ambitions have gained little traction so far.
Copyright © 2017 Manyika Review