With 8 days left until the 2022 midterm elections, it is not uncommon for political parties and their strategists to look at the polling data in order to get a pulse on what to expect on election day. However, polls cannot always be trusted or relied upon and with good reason.
Democrats are very worried about many polls that appear to indicate a favourable outcome on the party. There is growing concern that some of these polls are underestimating Republican participation thereby making it increasingly difficult to define who the real likely voters are in this electoral cycle.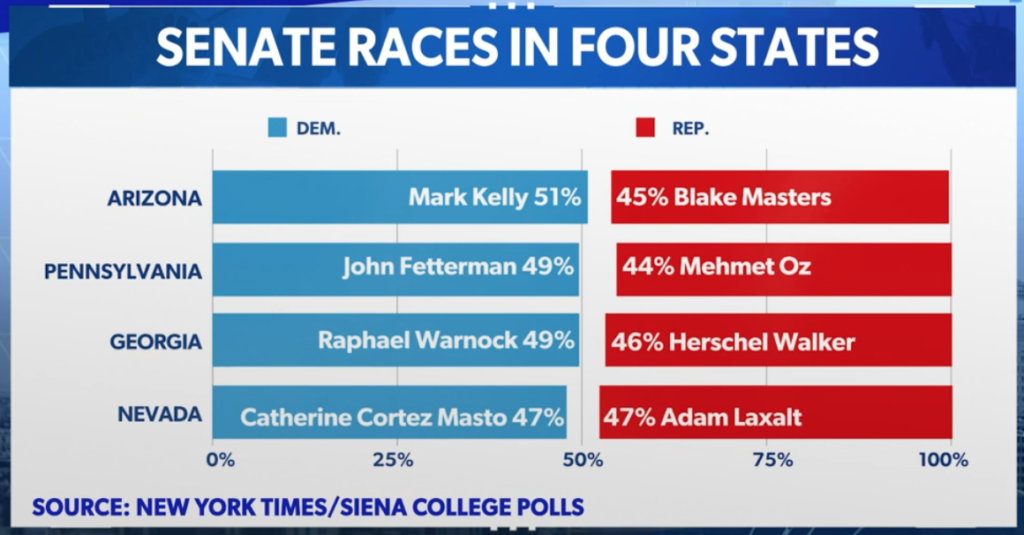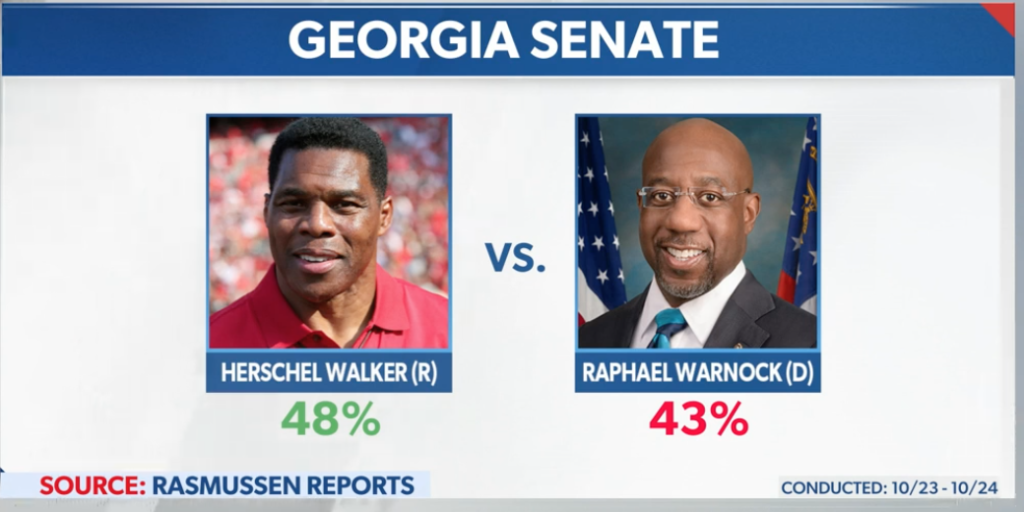 According to objective pollsters, the severely skewed and unreliable polling data is due to the Trump factor particularly the hostile, polarizing nature of the current political environment which makes potential voters reluctant to participate in these polls for fear of being attacked for their political allegiance.
There is also general concern among Democrats that, despite the 2016 and 2020 lessons, some polls still undercount GOP voters while overcounting their own. What it therefore means is that these polls may be wildly off and severely skewed towards the Democrats, which is a general concern to political observers and analysts.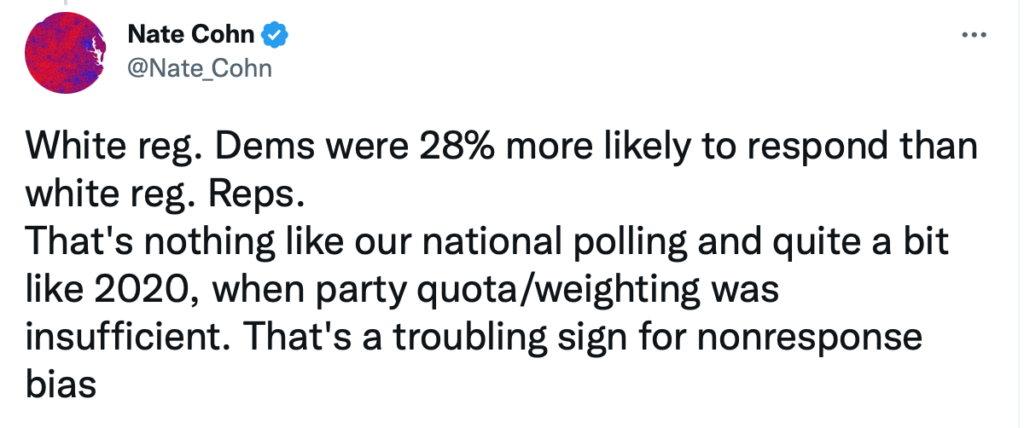 In this upcoming election which is widely viewed as a referendum to the disastrous, devasting policies of the Democrats and the Biden Administration, polls seem to be leaning in favour of the GOP. So far, all the trends and movements point to a red wave.
What this shows is that many minority voters no longer trust the Democrat Party whom they believe have, for decades, taken real advantage of their votes and with less appreciation. Furthermore, they are tired of the Dems' agenda which has attributed nothing but misery in the form of out of control inflation, an increase in crime and widely open borders which have contributed to the deadly fentanyl crisis.
What voters see is a leadership crisis under Joe Biden and the Democrats that is responsible for all their economic woes including rising cost of living, unaffordable gas prices courtesy of all the destructive policies.  People are very upset and this election is the only way they can bring about change to the otherwise prevailing status quo. 
Copyright © 2022 Manyika Review.  All Rights Reserved.