Veteran Italian cyclist Michel Scarponi has died after being truck by a van while training.  The 37-year old who won the Giro d'Italia in 2011 was training near his home in central Italy on Saturday when the fatal tragedy occurred.  He leaves behind a wife and twins sons.
His racing team Astana announced that Scarponi died on the spot and was unable to be revived by paramedics who arrived on the scene almost immediately.   He was one of the most liked cyclists on the circuit.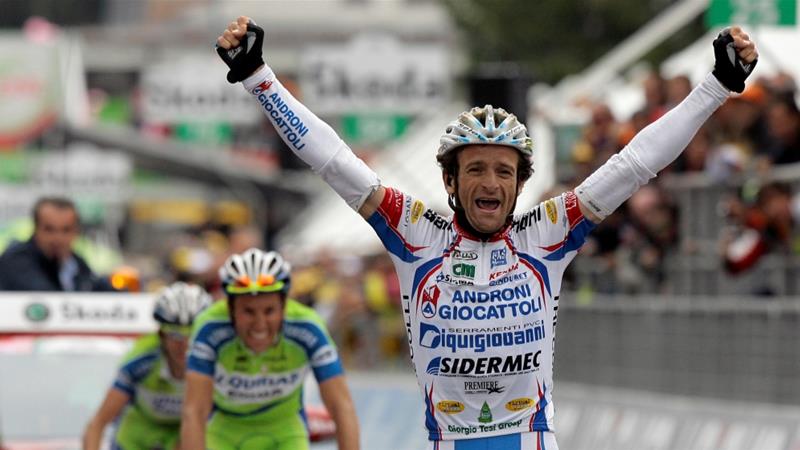 Michele Scarponi had returned home to Filottrano in the province of Ancona after finishing fourth in the Tour of the Alps in Trento on Friday afternoon.
"This is a tragedy too big to be written," Team Astana said in a statement on Saturday.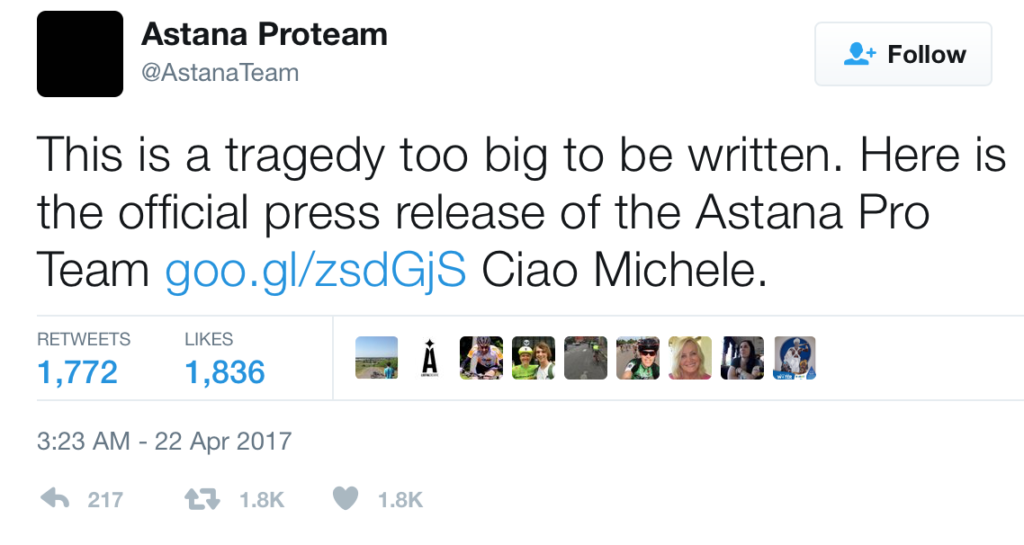 Announcing his death, his team released the following statement:
"Michele died in the morning while he was training.  This is a tragedy too big to be written.
"Our athlete Michele Scarponi died this morning while he was training on his bike close to his home in Filottrano.  Michele has been hit by a van on a crossroad.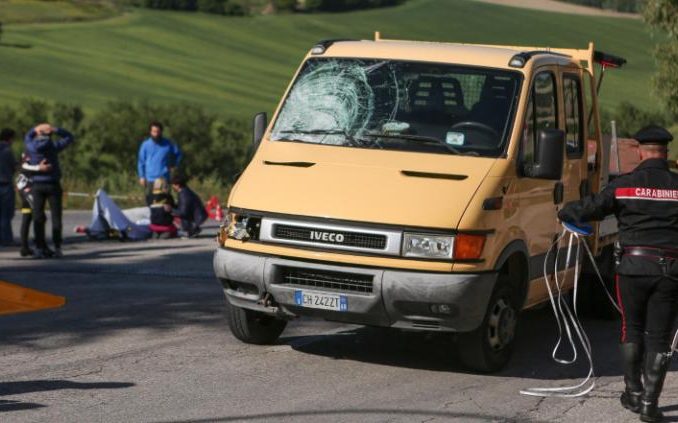 "Born on September 25th 1979, he left a wife and two kids.
"Michele ended 4th in the Tour of Alps yesterday afternoon in Trento.  The he went home in Filottrano (Ancona) by car with his masseur and was home in the evening to his family.
"This morning Michele went out on his bike for an early morning training and there the tragedy happened."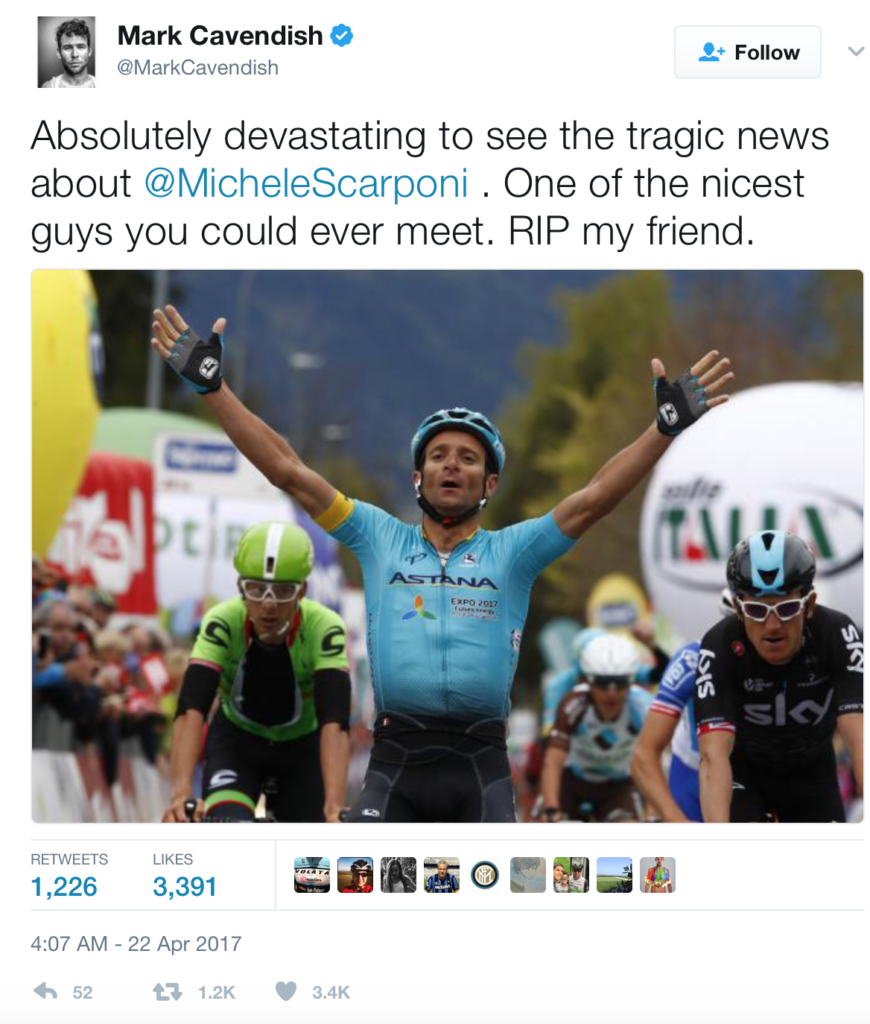 "We left behind a great champion and a special guy, always smiling in every situation.  He was a real milestone and a landmark for everyone in the Astana Pro Team.
"The Astana Pro Team clings to the Michele family in this incredibly painful moment of sorrow and mourning."
As soon as news of the Italian cyclist's death filtered through the cycling world, there was an immediate outpouring of sympathy and condolences.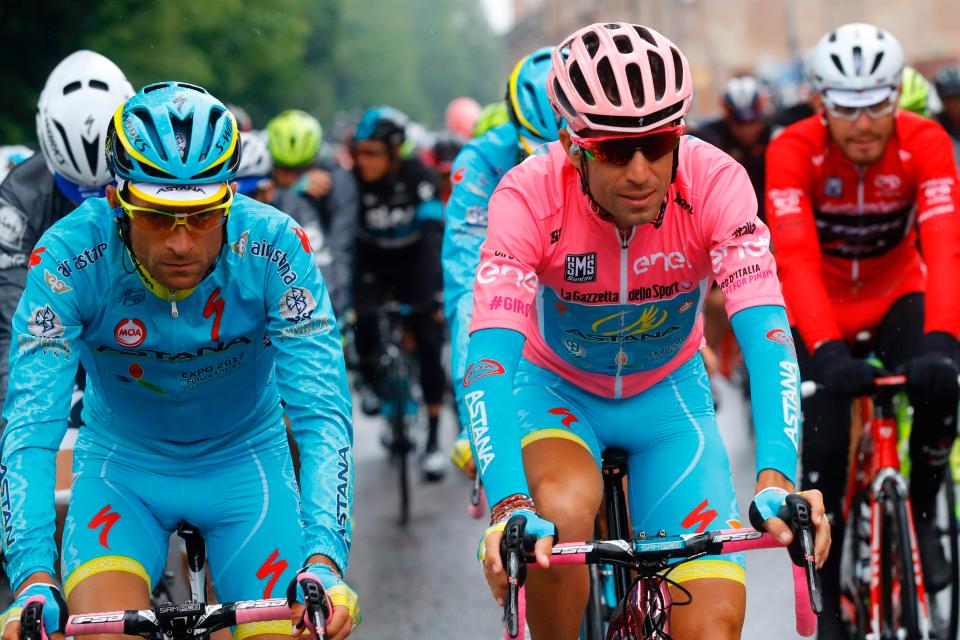 "Yesterday he was racing.  He came up to me.  Michele was smiling as ever," wrote Italy team coach David Cassani on Twitter.
"He was happy for [Monday's] win. He was talking about the Giro.  And now I'm here crying for him.  Oh my God," find source!)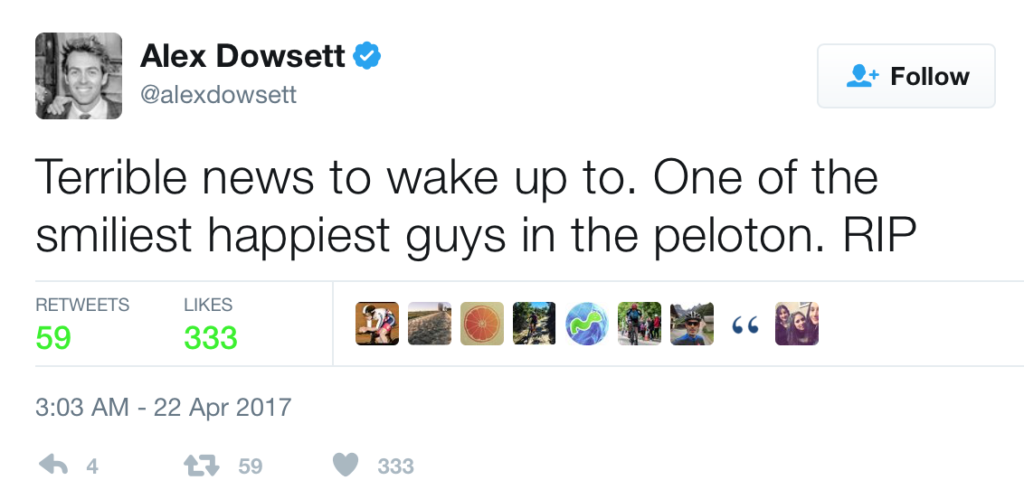 The Quick-Step Cycling team also sent its own message of sympathy and condolence, "Our thoughts and prayers to the family, friends and team of Michele Scarponi, who passed away this morning in a traffic incident."
The sudden shock of the loss was echoed by Spanish cyclist Alberto Contador via his Twitter message, "Paralysed and speechless with the news about Scarponi.  Great person and always with a contagious smile.  RIP, friend."
37-year old Michele Scarponi was in the twilight of his career but proved his enduring quality on Monday when he took his first victory in four years in the opening stage of the Tour of the Alps.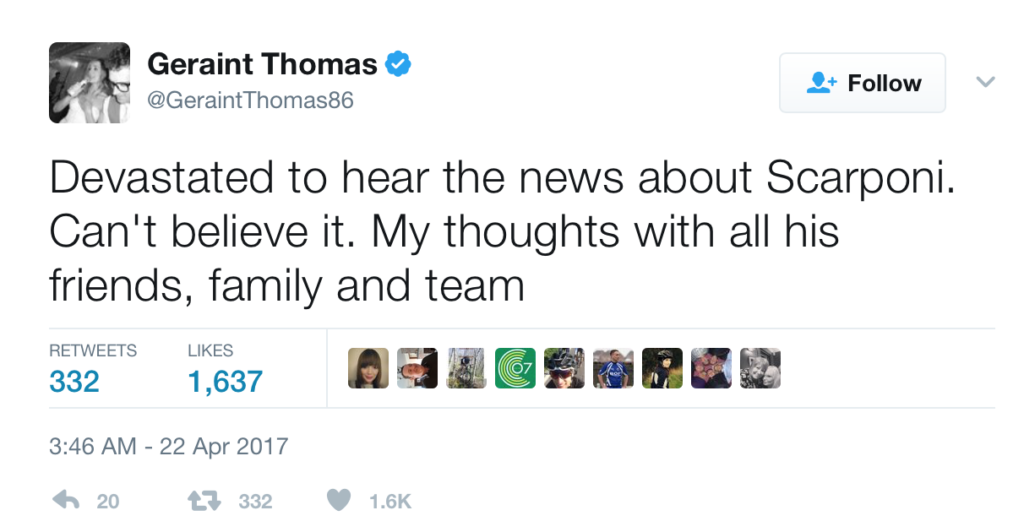 He outsprinted Briton Geraint Thomas and French cyclist Thibaut Pinot to claim the early lead of the race, a crucial warm-up event before next month's Giro d'Italia, the first of the year's Grand Tours.
Michele Scarponi's final Tweet was on Friday of him with his twin sons.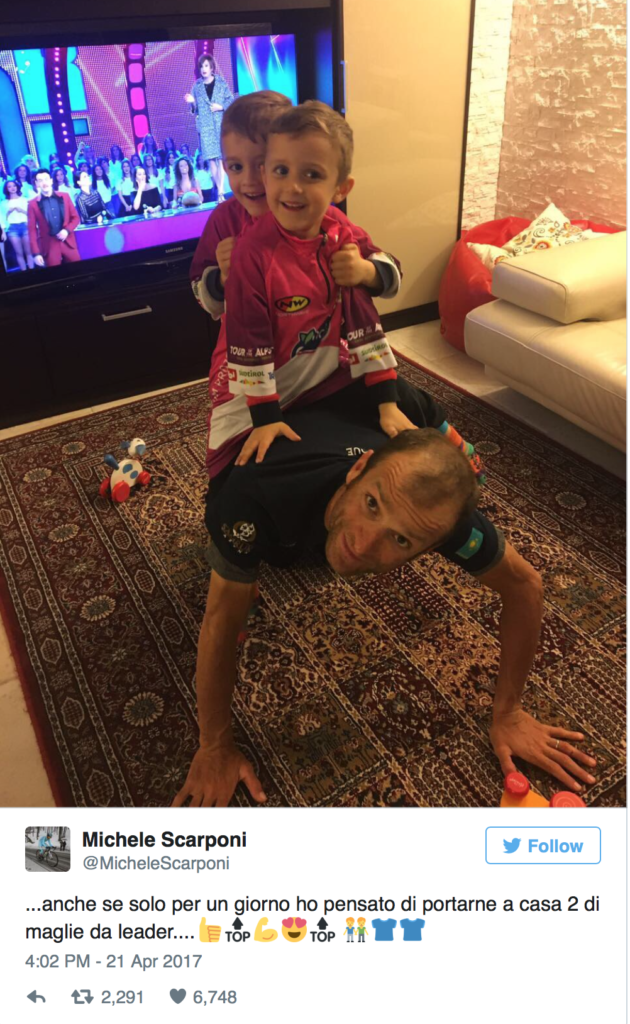 The Italian cyclist leaves behind a wife and two twins and a shocked sporting community.
Copyright © 2017 Manyika Review.  All Rights Reserved.