Today is a big night in the political calendar particularly for the political punditry, the media and for all the political geeks. Former President Donald Trump is set to make a special announcement LIVE from his Mar-a-Lago resort home at 09:00 pm EST (Eastern Standard Time).
Many are already speculating whether the anticipated announcement is about a 2024 presidential run, making it his third time attempt. There has also been growing criticism on tonight's ceremony over the timing of the announcement with critics pointing to Georgia's current runoff Senate election between Republican candidate Herschel Walker and Raphael Warnock, a Democrat.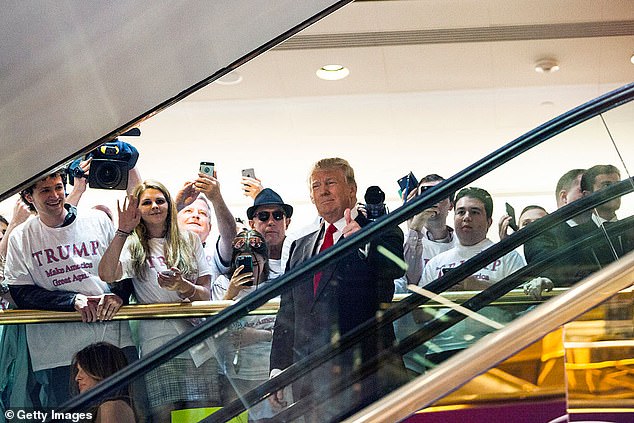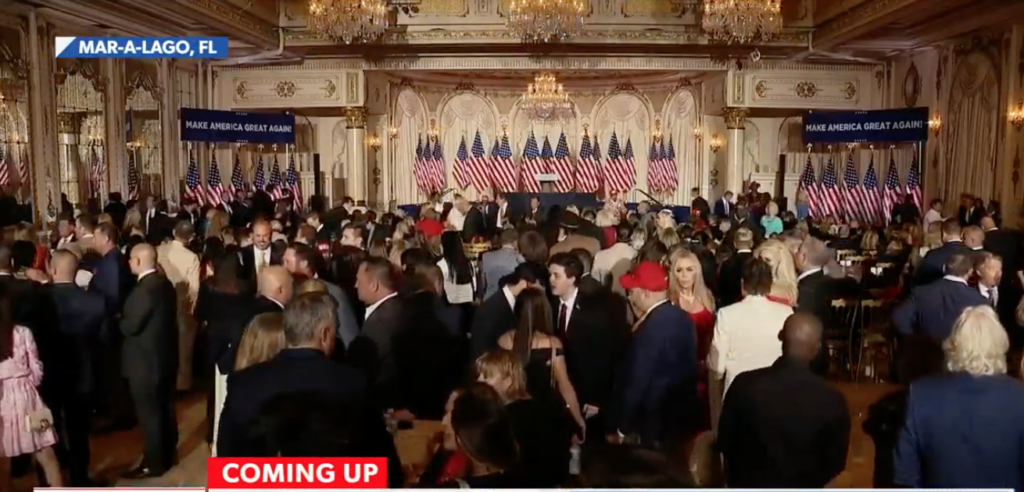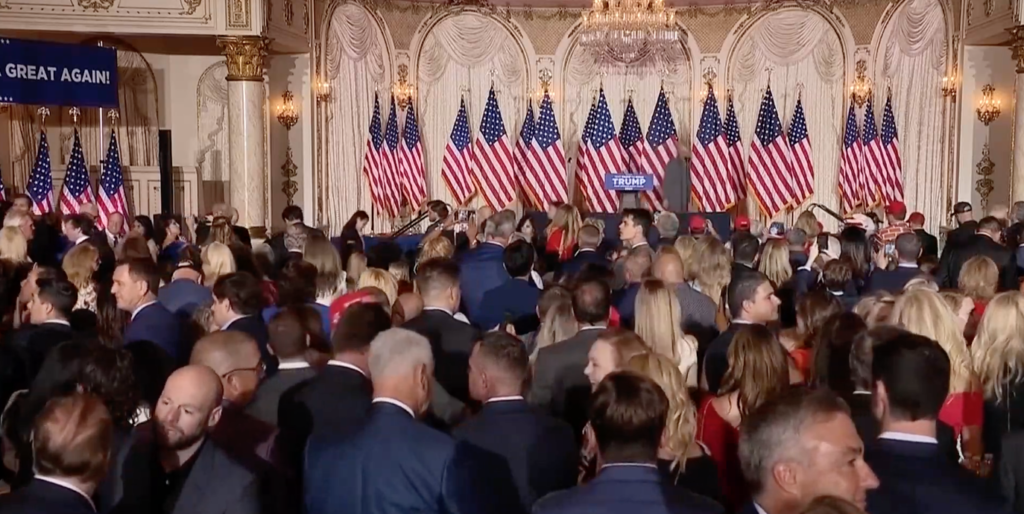 Sources close to President Trump say that this is a done deal.  He is moving ahead with the formal announcement for his third bid for The White House in 2024 regardless of the criticism from those opposed to his running again. 
Earlier today, Trump posted a statement to the effect on his Truth Social platform.
"Hopefully TODAY will turn out to be one of those important days in the history of our Country!"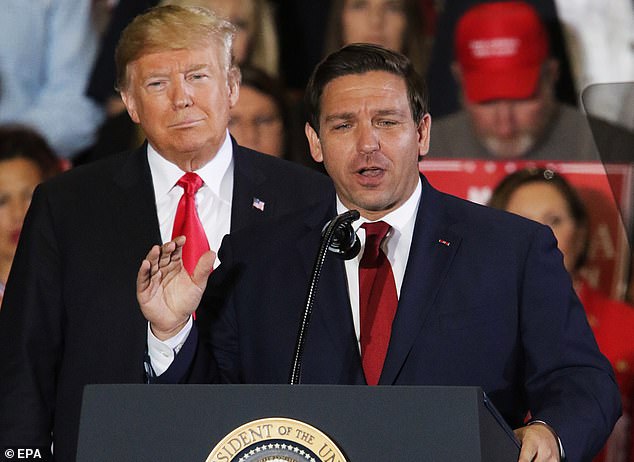 Apart from the anticipated announcement, Trump is also expected to lay out a clear vision as to why he wants to make a third bid for The White House. Although he will point to the accomplishments achieved during his first term in office, the emphasis will be on the future and what his second term will entail, in detail.
Overall, many in the Republican party, some Independents and Democrats love the 'America First' agenda and the MAGA policies. Overall, the anticipation is pulpable and what people are hoping for tonight is a forward-looking speech and something different from what they have heard in his 'Save America' rallies.
Trump still remains the number one pick and most favourite candidate for the 2024 GOP nominee for U.S. President.
Copyright © 2022 Manyika Review. All Rights Reserved.