Arizona Secretary of State Katie Hobbs, a Democrat, is facing growing calls and mounting pressure to recuse herself from her role of overseeing the state's elections on Tuesday where she is a participant. Kari Lake, her GOP opponent, has been the loudest and most vocal in calling for Hobbs to step down from her position due to a clear conflict of interest.
Both Hobbs and Lake are candidates in the gubernatorial race where Arizona voters are going to elect a new state governor on Tuesday.
In response, Hobbs has refused to heed growing calls for her recusal, insisting that she will not step down from overseeing one of the nation's most watched and hotly contested election where she is also a interested party in the outcome of the electoral results.
There is growing criticism from both parties stemming largely from the fact that, as both a participant and an interested party in the outcome of said electoral process, questions of fairness, neutrality, objectivity and integrity are already surfacing.  The concern is that such questions may undermine the entire process.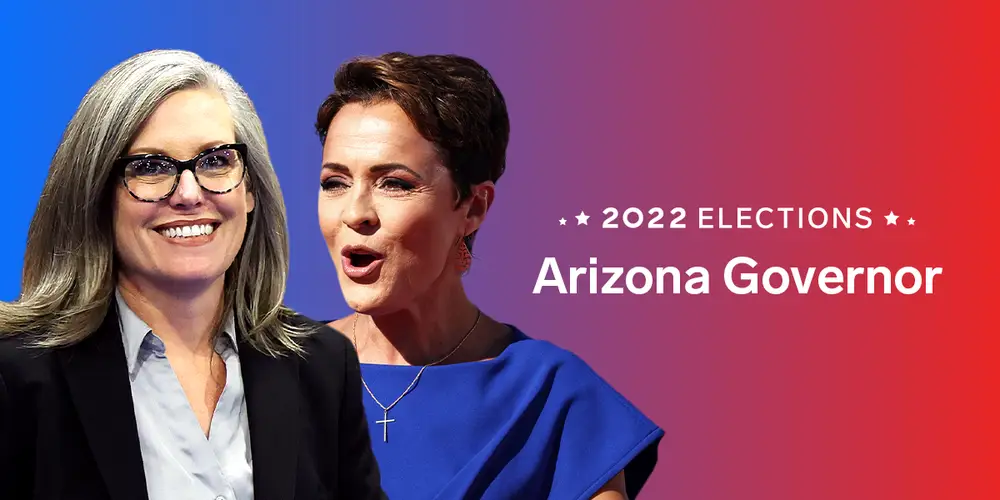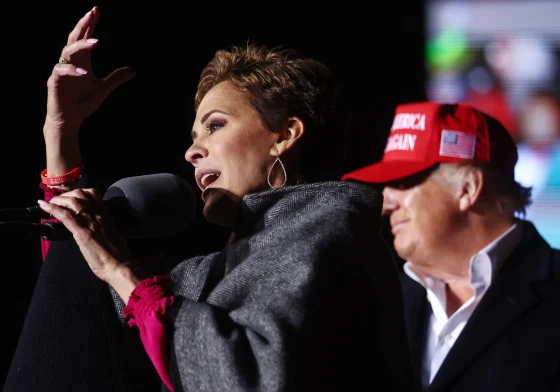 Furthermore, with Arizona being ground zero for election integrity and with 2020 still fresh in people's minds, Hobbs' stubborn insistence on maintaining the status quo does not help matters at all for Democrats especially with accusations of playing lose with electoral laws still rampant.
Remaining as chief elections offer despite her candidacy and the appearance of a conflict of interest is not only bad optics; it is casting doubt to the potential fairness of the process in its entirety before it has even begun.
Tuesday's gubernatorial race in Arizona is one of the hotly contested and most watched races in the entire nation this electoral season, pitting Democrat Katie Hobbs against Trump-endorsed candidate and GOP firebrand Kari Lake. 
© 2022 Manyika Review. All Rights Reserved.