Last month, the Canadian government for the second year in a row, denied entry Visas to dozens of African Google workers after it said it fears they would not return back to their countries of origin at the conclusion of the business event.
The Google techs and researchers were part of a group of Africans who were supposed to attend an Artificial Intelligence (AI) conference in Vancouver, Canada.
This is not the first time this has happened.  
In 2018, more than 100 would-be attendees were denied Entry Visas to the same tech event which was held in Montreal, Quebec at the time, the outcome of which later became an issues that put the Canadian Prime Minister in the spotlight during the G7 summit that same year.  As a result, Prime Minister Justin Trudeau was forced to defend his country's immigration policy which came under great criticism across the board for its discriminatory nature based on geography as some had put it. 
"I can assure you that Canada is world-class in the way that it approves visas and encourages people from around the world to come participate in important global conversations like these."
Some 'would-have-been' participants who were denied visas went on to share their disappointments on the social media platform, Twitter, with others going as far as posting original rejection letters they received from Immigration Canada as proof.  
Tejumade Mariam Afonja who was denied entry happened to be one of the organizers to the event on the African side. Her rejection was a major blow to the event whose entire purpose is to promote equal access and opportunity to technology across the globe.
However, that entire premise of according equal access to everyone including those from developing countries has continued to be undermined by the Canadian government's isolation of one group of people who by all standard, need that technological breakthrough than any other if ever they are to be at par with their counterparts in the both the west and east.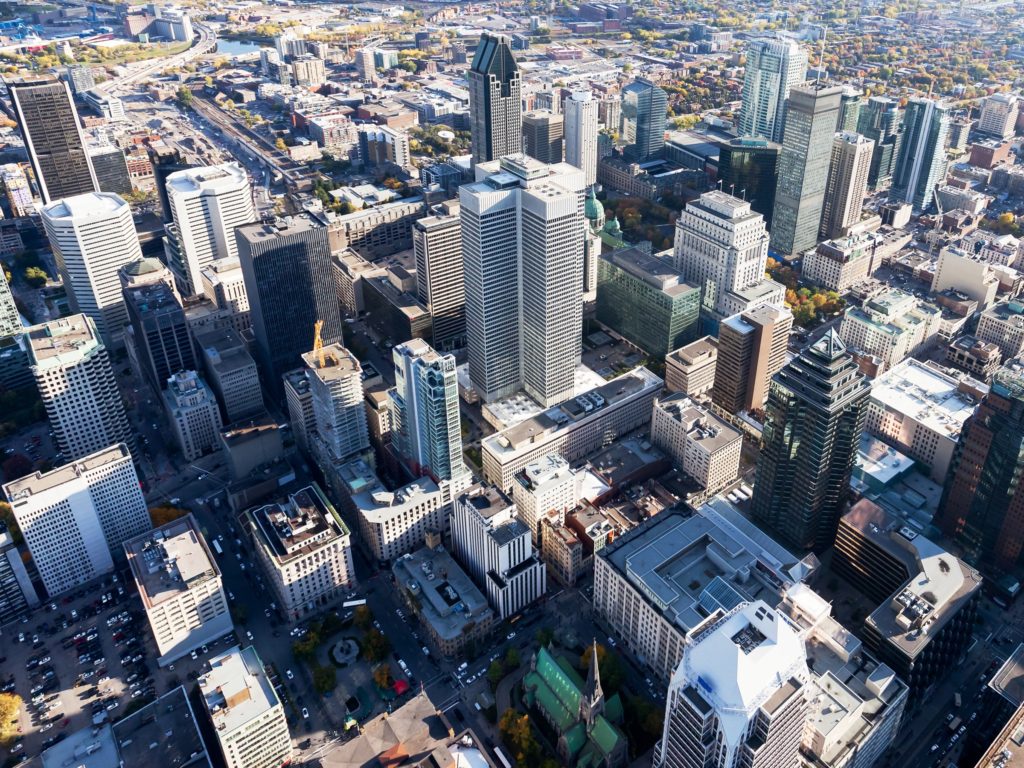 This year, event organisers went a step further to work with Immigration, Refugee and Citizenship Canada in advance in a bid to avert a repeat of last year by providing a list of names of invited attendees to the conference. That effort seemed to have failed and came to naught with almost half of those invited, denied Entry Visas.
According to an Immigration Canada spokesperson, while cases are treated differently and individually, what the ministry also considers is whether or not the applicant meets the requirements for a temporary residence in Canada as stipulated in Canada's Immigration and Refugee Protection Act.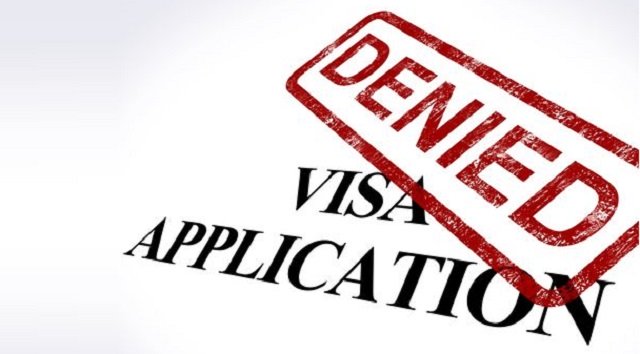 One of the criteria is that applicants must prove that they will leave Canada and go back to their country of origin once the temporary visit permit expires. In other words, the Canadian government will look and even consider things such as the purpose of the visit, your family situation and economic status, ties to your country (i.e. do you have family, a home, investments, money, etc.) and most importantly, they also consider the political and economic situation of your country.
As a result, any one of the above things can cost you the visa and according to Immigration Canada, authorities can deny you the visa based on either one or more of those requirement and they are not even required to tell you which one it was or why they denied you the Entry Visa.
After the issue became public and the government was forced to defend its policy, it didn't take long before it reversed its own decision.  Due to public pressure, half of the previously rejected applications had their rejections revoked and as a result, they were allowed to attend the AI event afterall.  
© 2019 Manyika Review.