After Republican Senators on Friday defeated the motion by Democrats to call witnesses in the Senate Impeachment Trial by a vote of 51-49 , President Trump is herding towards an inevitable acquittal on Wednesday.  With votes against the motion, the President dodged a parliamentary bullet, much to the Democrats' chagrin.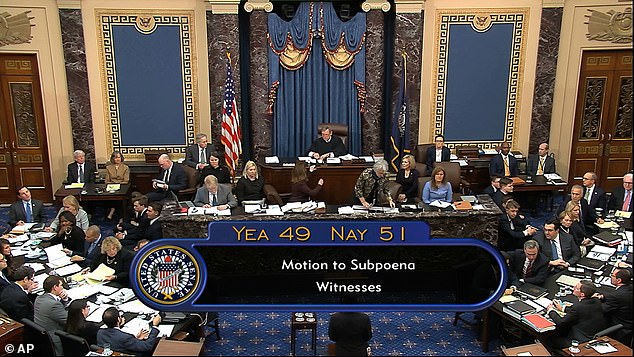 Unsurprisingly, two Republicans, Susan Collins and Mitt Romney crossed the aisle and voted with Democrats in favour of more witnesses and documents, a motion that was defeated in the Senate.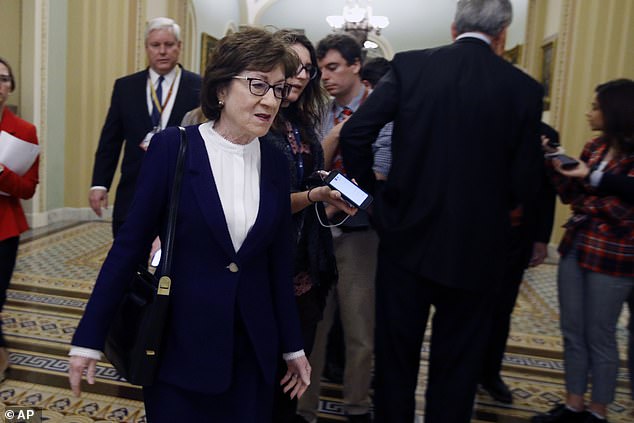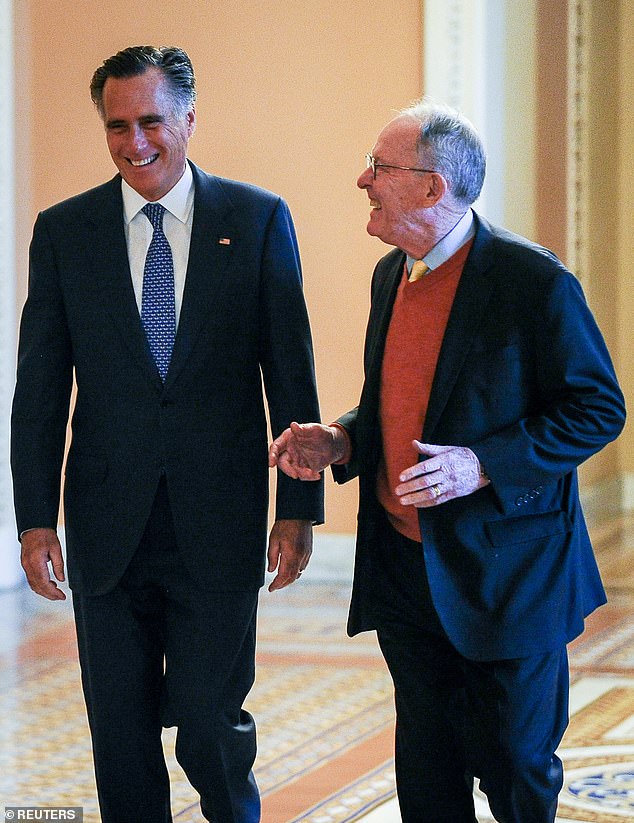 In rejecting the motion to hear from more witnesses and obtain new documents, Republicans scored a major procedural victory signalling to   President Trump's certain acquittal on Wednesday, the day after the annual State of The Union Address.   
The final vote to either acquit or convict the President slated for Wednesday will bring to a conclusion the Democrat and media-driven impeachment circus that had dominated the airwaves and divided the nation.  
© Copyright 2020 Manyika Review. All Rights Reserved.