After 2800 subpoenas, 500 search warrants and 675-days of suspicion hanging over his Presidency and legitimacy, President Trump was totally and completely vindicated after Sunday's declaration that there was "no collusion…no obstruction and…no more indictments" by U.S. Attorney General (AG) William Barr's summary on the Mueller Trump-Russia Report.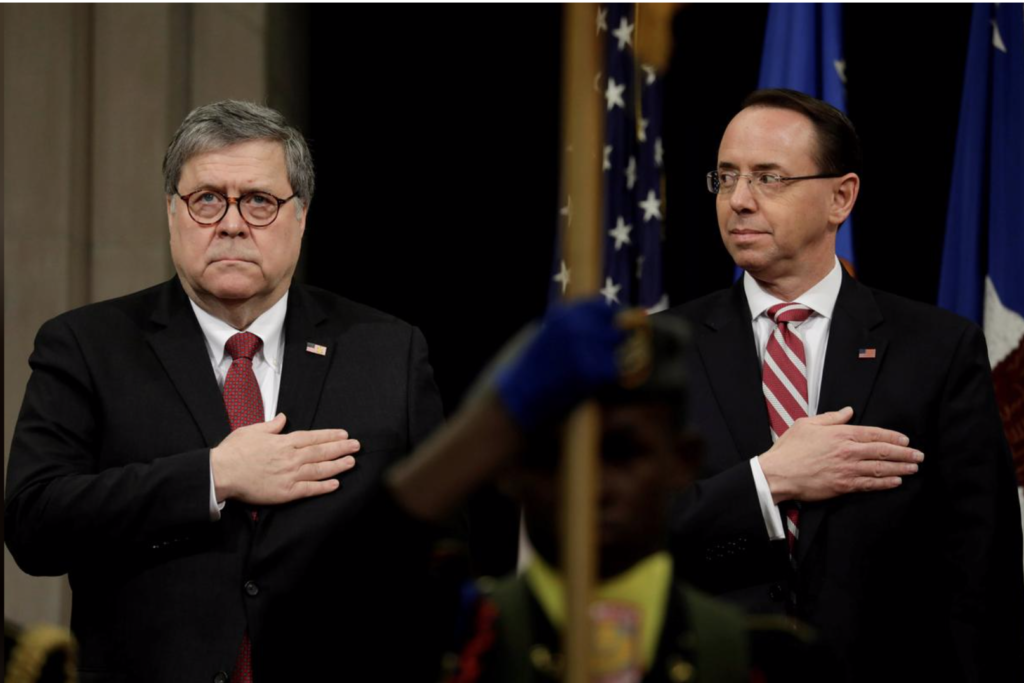 The 4-page AG summary delivered to Congress on Sunday afternoon -a response to the Mueller Report on the now-proven fake Trump-Russia Collusion hoax – indicated multiple times there is no indication that President Trump, the Trump Campaign including any individuals associated with it or his organization "conspired or coordinated" with Russia or any other foreign entity to sway the 2016 Presidential Election.
This news is not only a boost to Trump but is seen as total vindication of the President who has spent his first 2-years in power under a dark cloud of suspicion that dangled over his Presidency and Administration like the proverbial sword of Damocles.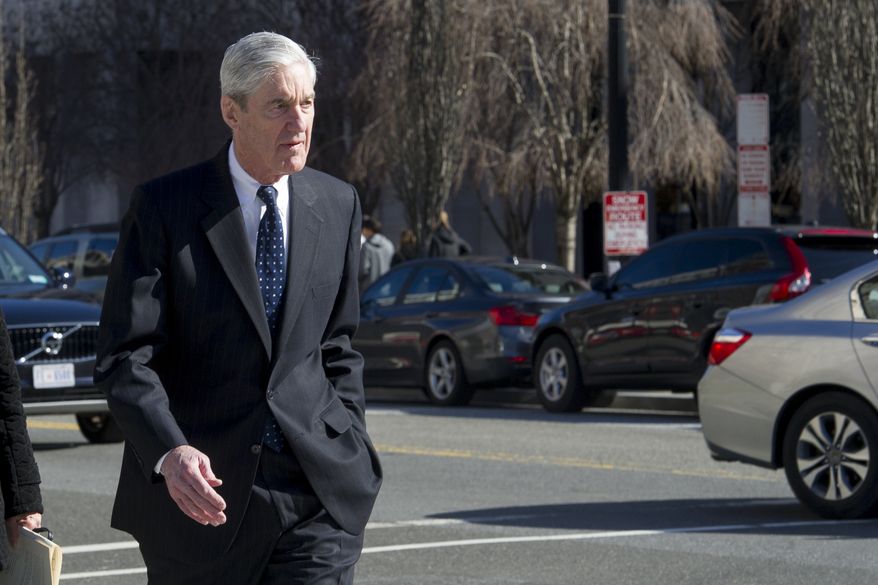 "No Collusion, No Obstruction, Complete and Total EXONERATION. KEEP AMERICA GREAT!" President Trump responded on Twitter in typical Trumpian fashion.
According to the summary, while the Mueller Report did not find any evidence of collusion, it however left the obstruction charge "unresolved," prompting the AG and the DOJ to indicate in their 4-page Summary that they did not find any obstruction of justice or any other crimes relating to the President, his campaign or anyone associated with it.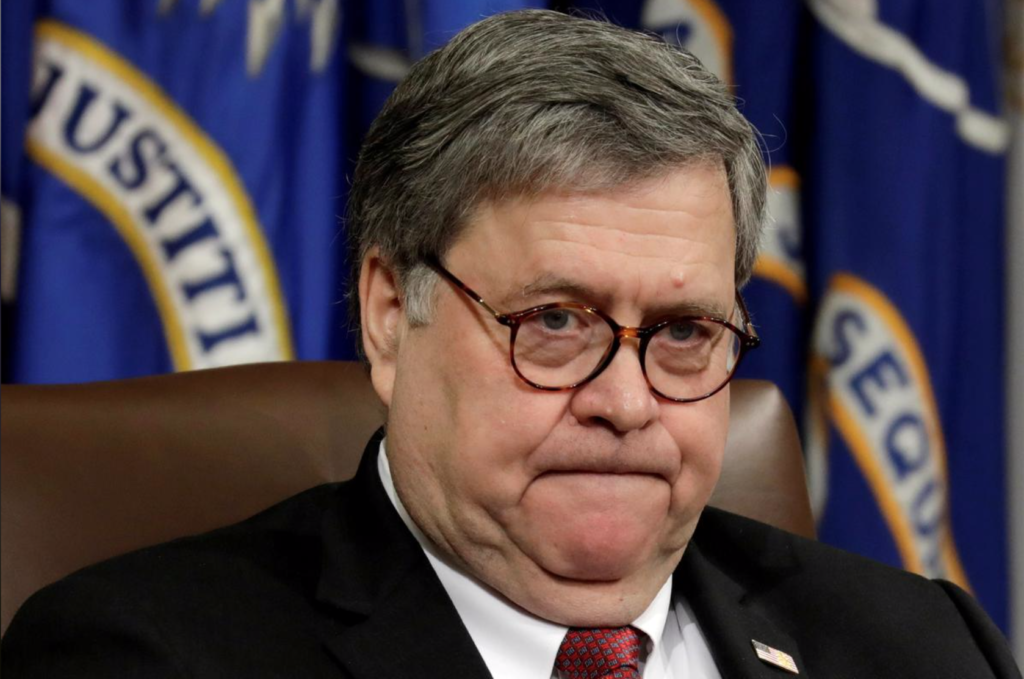 Another fundamental point is the mention that there were "no Americans" found to have conspired or colluded with Russia or its agencies and any other foreign entity to subvert U.S. democracy through the 2016 elections.
AG Barr who worked closely with his deputy Rod Rosenstein on the 4-page summary concluded that the evidence provided by The Mueller Report pertaining to the case of obstruction was "not sufficient to establish that the President committed an obstruction of justice offense."
This particular point is pivotal in that it puts an end to a weekend of high intensity and anticipation in Washington which started on Friday afternoon after Special Counsel Robert Mueller handed over his completed report to AG Barr which officially ended the now-proven fake Trump-Russia Collusion hoax started and funded by Democrats and Hillary Clinton after a resounding 2016 electoral loss to then candidate Donald Trump during the Presidential Election.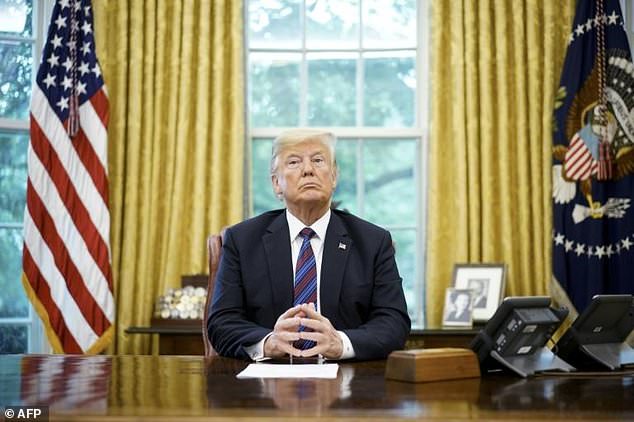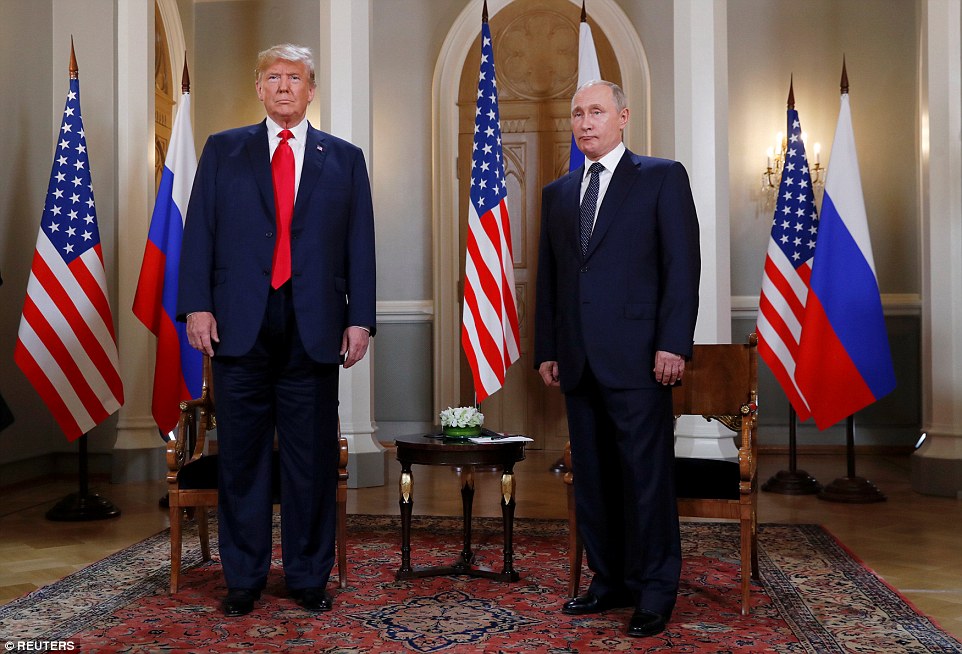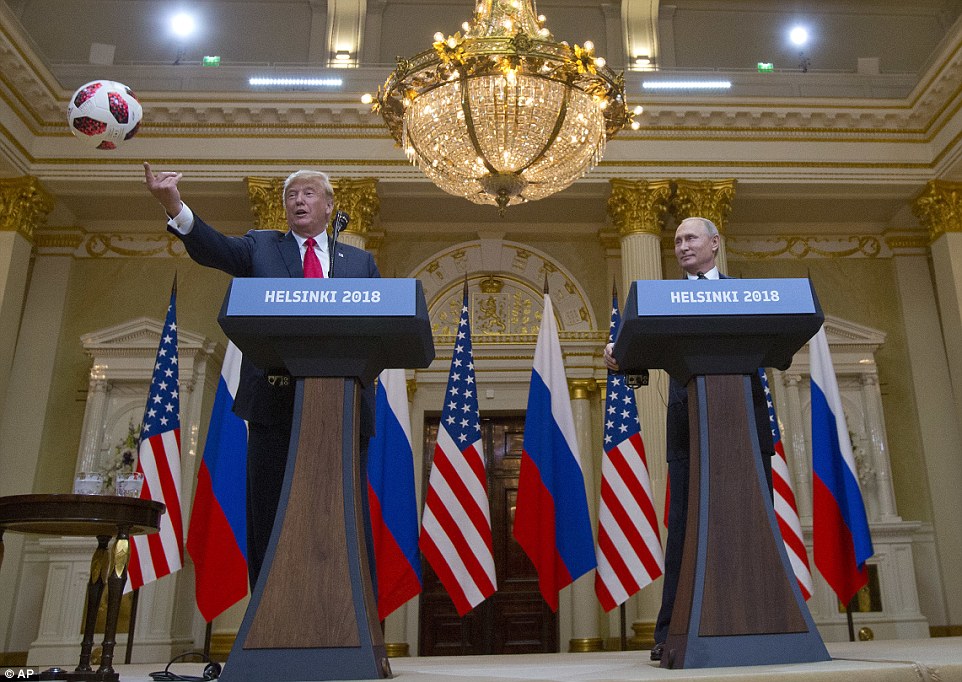 The 4-page Summary is a conclusion by AG Barr written with the assistance of his deputy of the initial Mueller Report submitted to the DOJ on Friday.
Departing Florida for Washington, DC on Sunday after spending the weekend at his Mar-a-Lago Resort Club, President Trump briefly spoke to the media before going onboard Marine One helicopter.
"After a long look, after a long investigation, after so many people have been so badly hurt, after not looking at the other side where a lot of bad things happened … it was just announced there was no collusion with Russia, the most ridiculous thing I have ever heard."
He then added, "It was complete and total exoneration."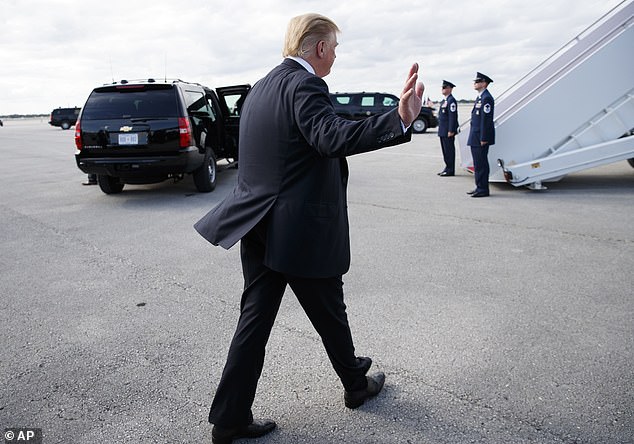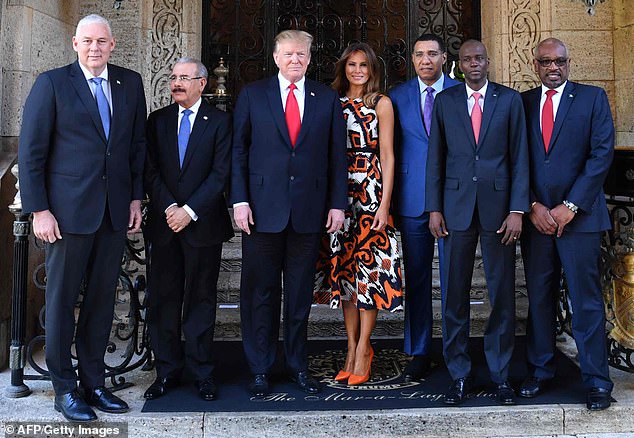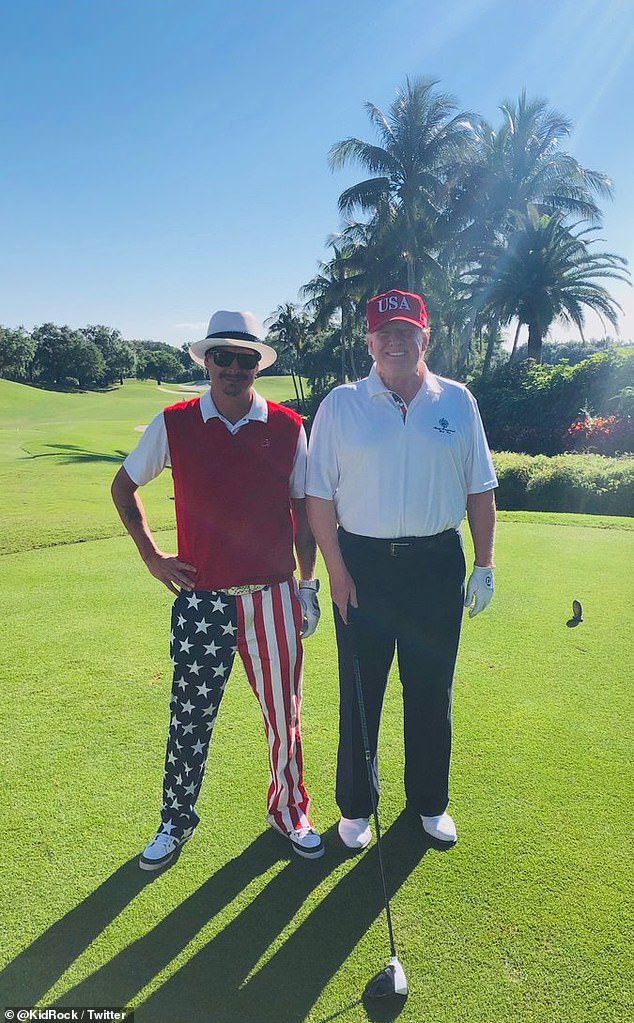 The Mueller Report signalled an end to the 675 days-long probe of the aptly termed, now-proven fake Trump-Russia Collusion witch-hunt started by Democrats after losing the 2016 Presidential Election to now President Donald Trump.
The now-ended 22-month-long fake investigation did not result in any charges or indictments to President Trump, the Trump Campaign and his organization or anyone associated with it. Instead, it became a happy day for Americans as the outcome was the unexpected total and complete vindication of the President and his presidency.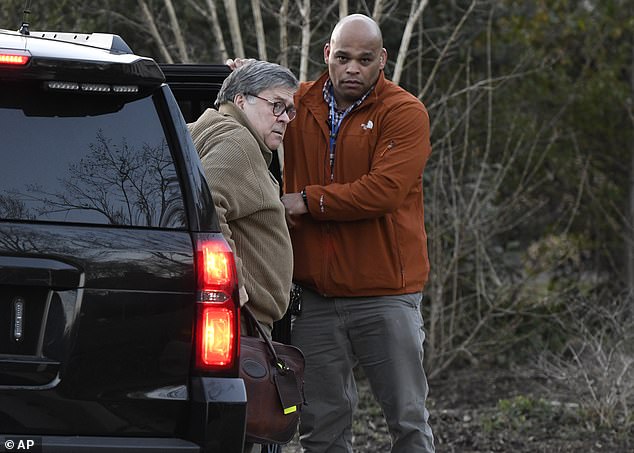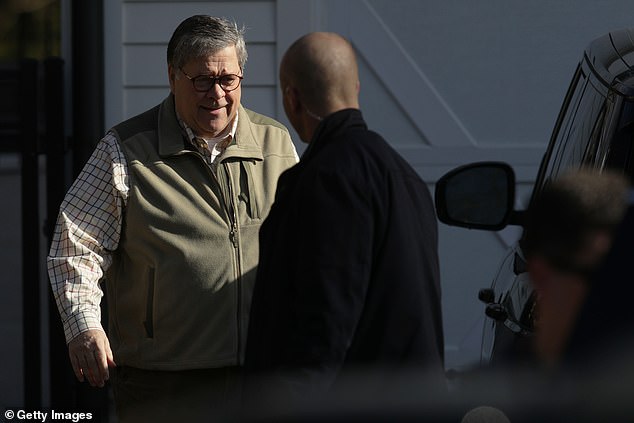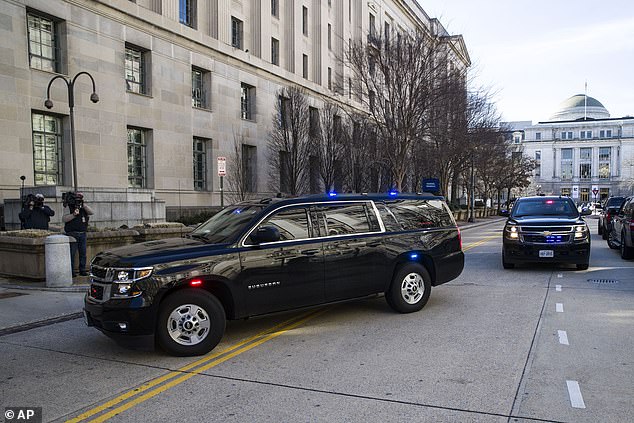 Immediately after the release of the 4-page summary, prominent Republican lawmakers came to President' Trumps defense against what has long been perceived as a political hit-job promulgated by Democrats to delegitimize, discredit and damage this President before the 2020 election .
"This was an illegal takedown that failed," echoed President Trump later.

"Today you won the 2016 election all over again. They'll never get you because they'll never 'get' you," twitted White House Counsellor, Kellyanne Conway who congratulated her boss and called the Mueller Report a "gift for the 2020 Election."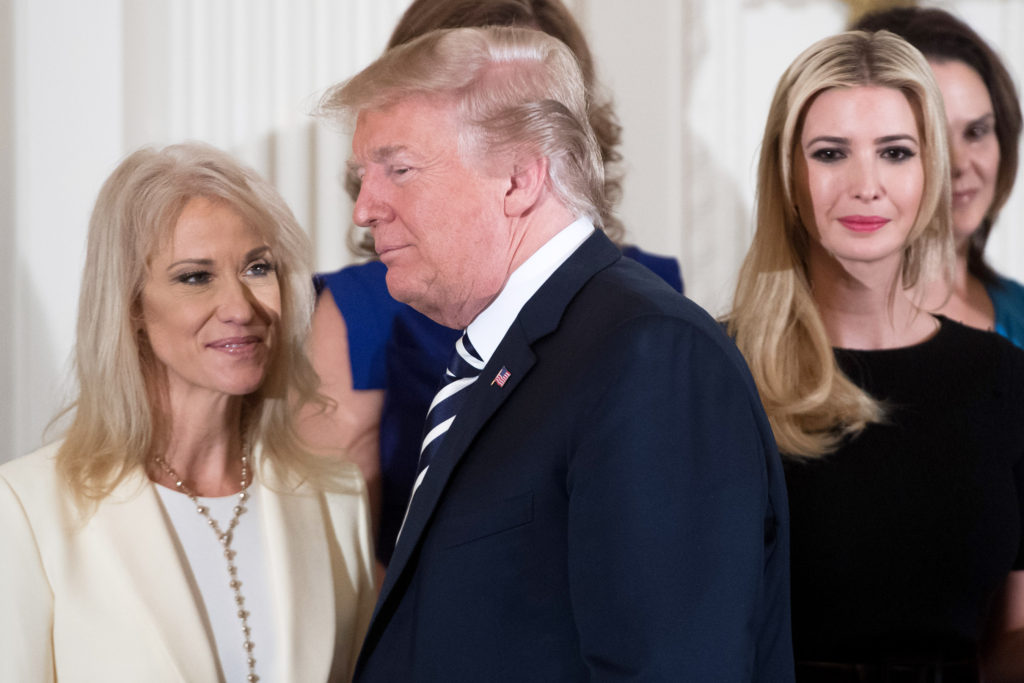 "Good day for the rule of law. Great day for President Trump and his team," tweeted GOP South Carolina Sen. Lindsey Graham who is also the Chairman of the Senate Judiciary Committee.
"No collusion and no obstruction. The cloud hanging over President Trump has been removed by this report," he added.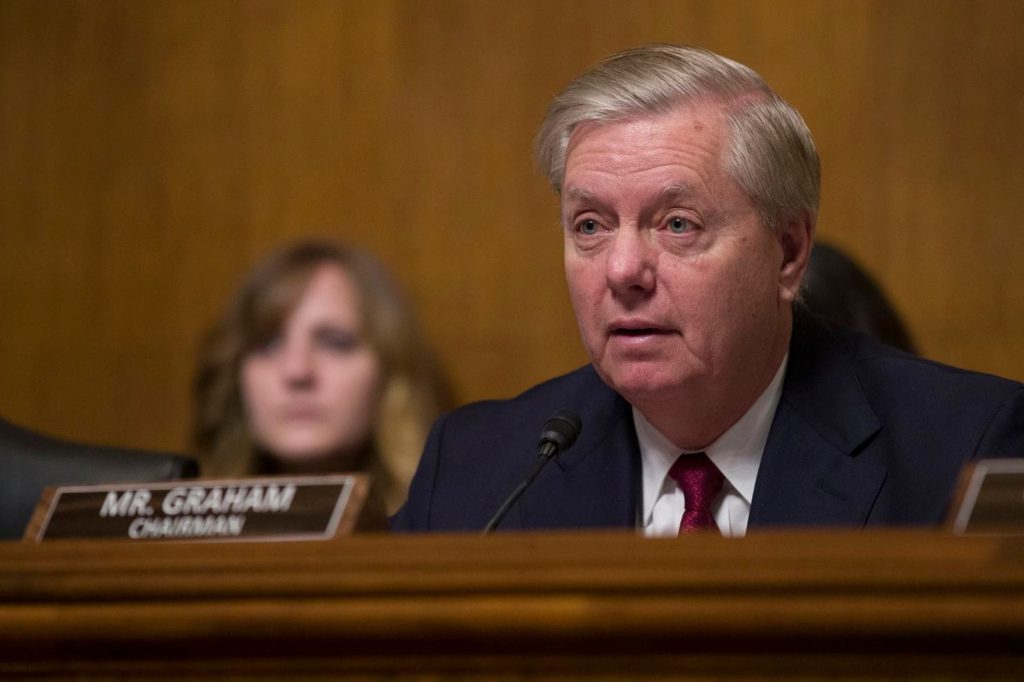 "The Special Counsel did not find any collusion and did not find any obstruction.  AG Barr and DAF Rosenstein further determined there was no obstruction," declared White House Press Secretary Sarah Huckabee-Sanders on Twitter citing components from the summary.
"The findings of the Department of Justice are a total and complete exoneration of the President of the United States," she concluded.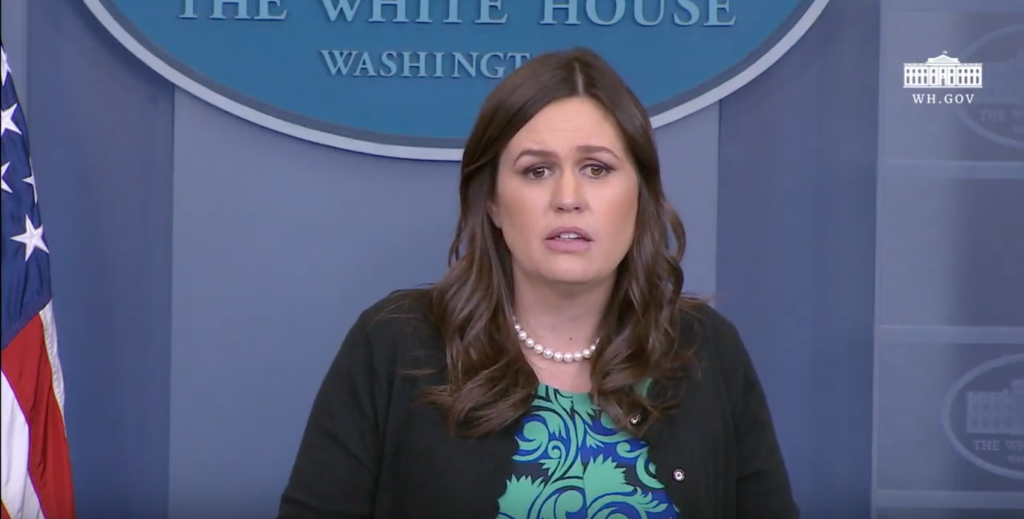 Special Counsel Robert Mueller and his team of high-powered Democrat lawyers undertook a now-proven fake Trump-Russia Collusion hoax probe which lasted for 675 days and cost U.S. taxpayers over $35 million; issued over 2800 subpoenas, executed about 500 search warrants, interviewed almost 500 witnesses, obtained more than 230 orders for communication records and made 13 requests to foreign governments for evidence.
In addition to 19 lawyers, the Mueller team also employed 40 FBI agents, intelligence analysts, forensic accounts and other professional staff.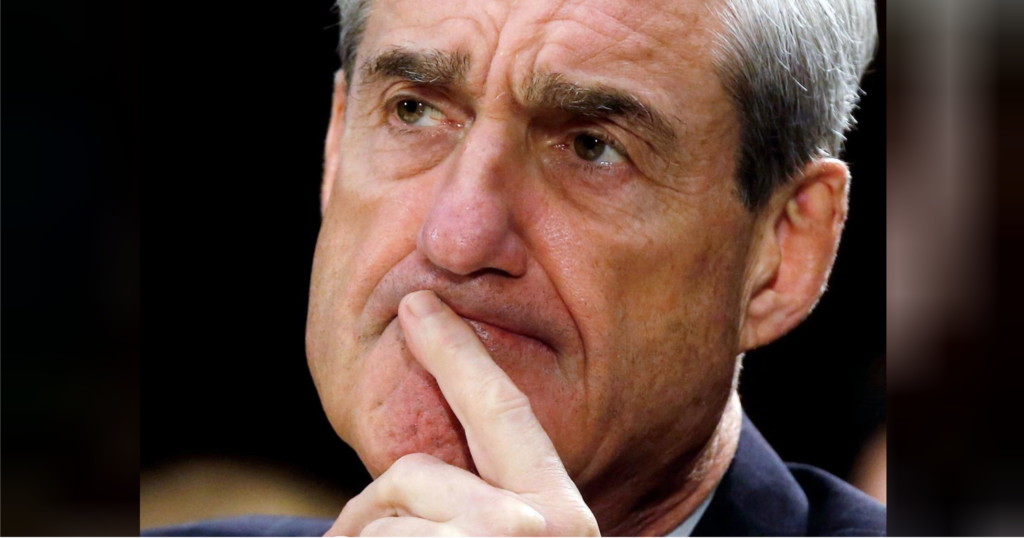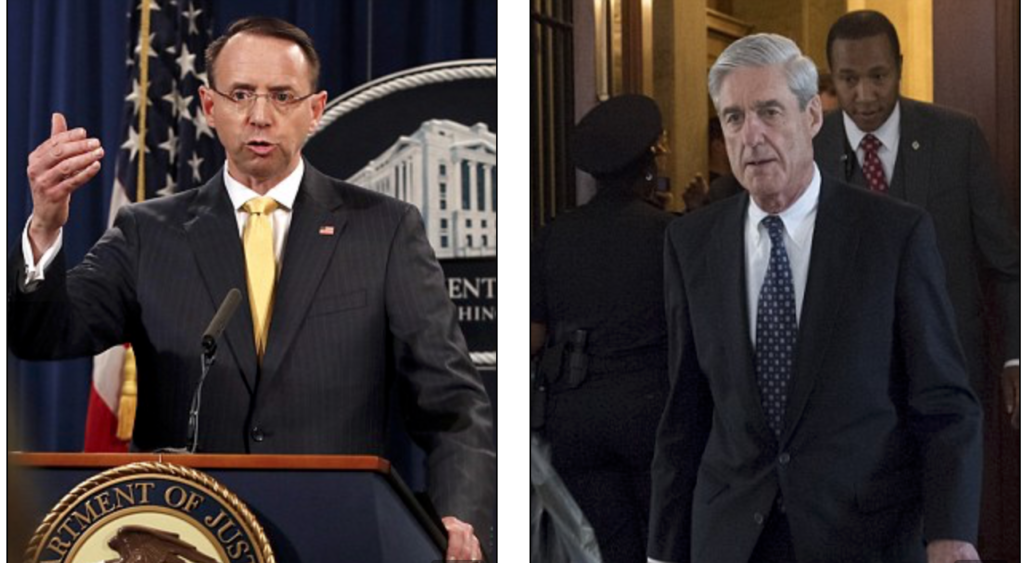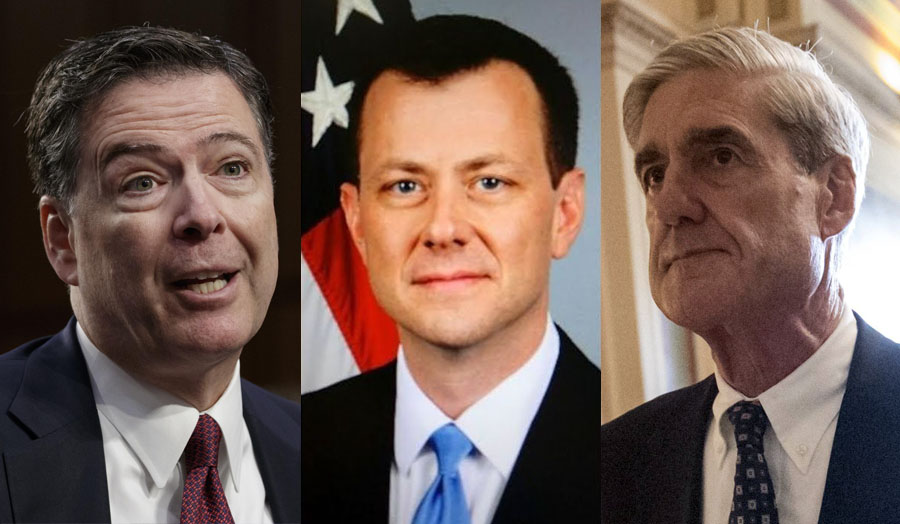 However, it is important to note that despite the conclusion of the now proven fake Trump-Russia Collusion witch-hunt and the complete vindication of President Trump, he is still not yet out of danger as Democrats whose sole agenda is to remove him from power are now engaged in a whole slew of new other  investigations against him.
The relentless attacks on the Trump Presidency by Democrats has always been about one thing: to remove Trump from office by either accusing him of being an illegitimate President who stole the election or through impeachment. Hence the creation of the fake Trump-Russia collusion hoax as an "insurance policy" started by the Obama FBI and DOJ departments all to delegitimize and damage his Presidency with maximum effect.
Not only have Democrats amped up attacks on President Trump by engaging in numerous investigations involving his personal finances, businesses, family, Trump Foundation, his Presidential Inaugural Committee and all other aspects of his personal life, they have in effect already issued over 81 subpoenas to anyone close to or associated with him, be it business of personal.
While the unending political drama of the power-hungry and politically-desperate Democrats both cheered and spread by almost every major liberal mainstream media outlets, the American people are watching and keeping tabs. Hopefully, someone will pay big time come election 2020.
By all indications, it does not seem it will be President Trump.
Copyright © 2019 Manyika Review. All Rights Reserved.