In what has been the most intense weekend of anticipation for the release of the summary by U.S. General Attorney William Barr to Special Counsel Mueller 's report on whether President Trump and his campaign "conspired and coordinated" with Russia or any of its agencies to interfere with the 2016 election, the 4-page summary was finally released to Congress on Sunday afternoon.
You can read the complete AG Barr's 4-page summary which was a total and complete vindication and exoneration of President Trump below.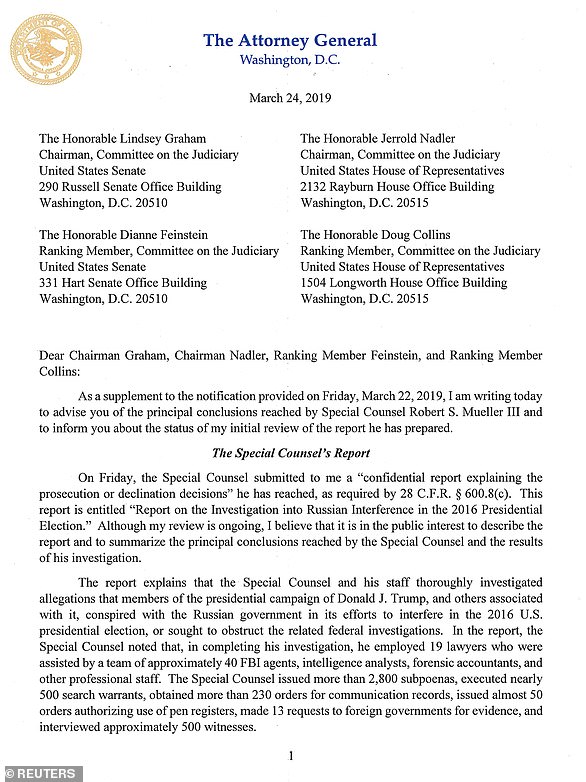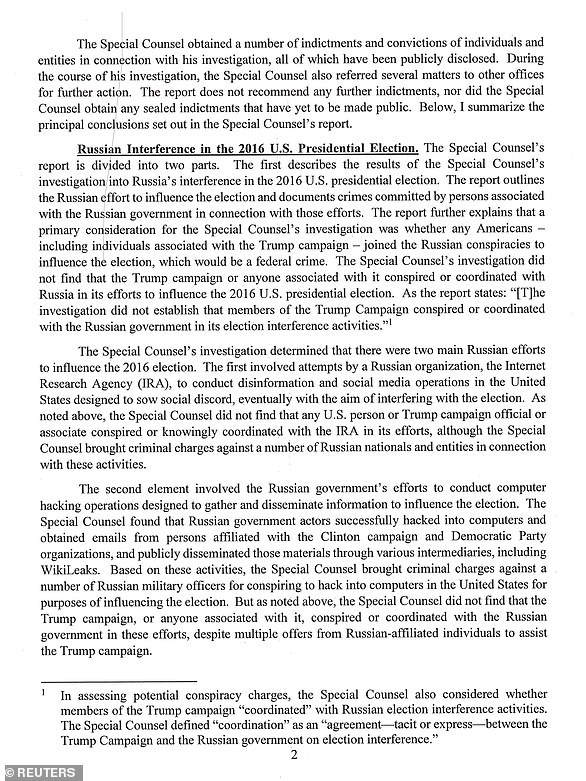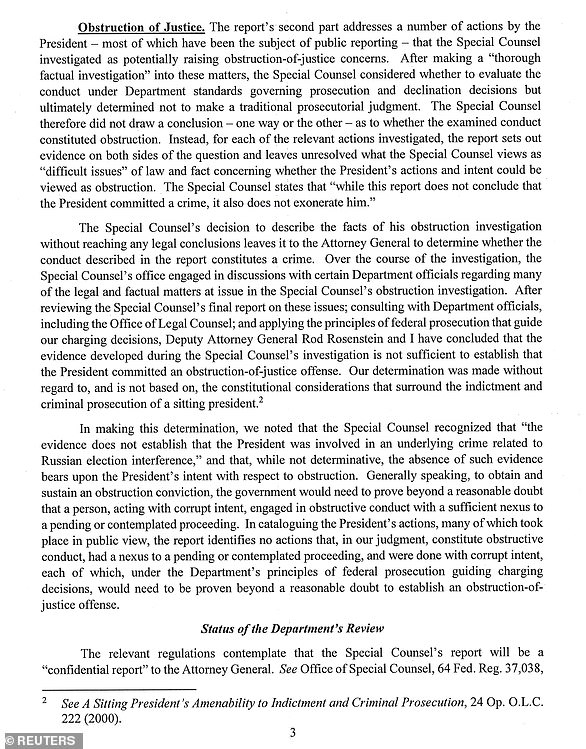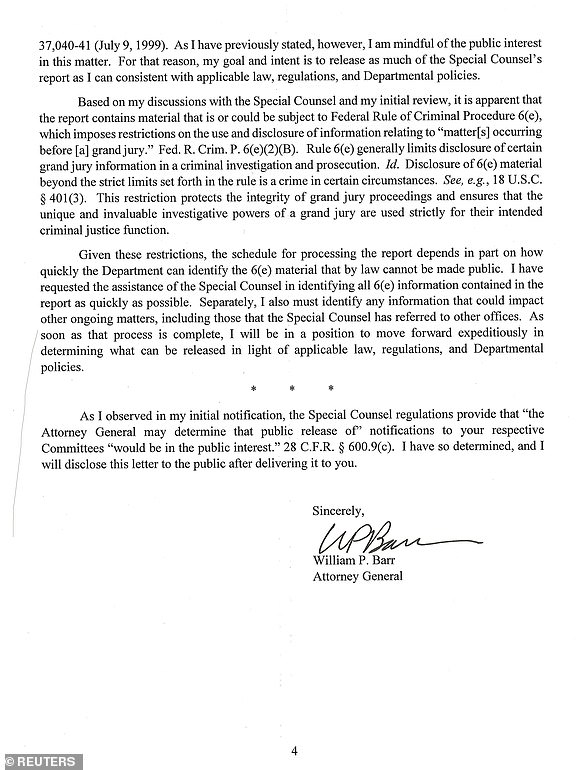 Copyright © 2019 Manyika Review.  All Rights Reserved.