Tonight, the eyes of the world are on Israel as the country heads to the poll for a fifth election in less that four years to, once again, elect a Commander-In-Chief.
It's almost certain that the twice former Israeli Prime Minister, Benjamin Netanyahu, otherwise known as 'Bibi', is on course to return to power for the third time.  Exit polls are pointing to a likely huge victory for his Likud Party.   
Reports indicate that the Likud party has secured just enough votes including 61 seats to form a majority governing coalition in the 120 seat Knesset.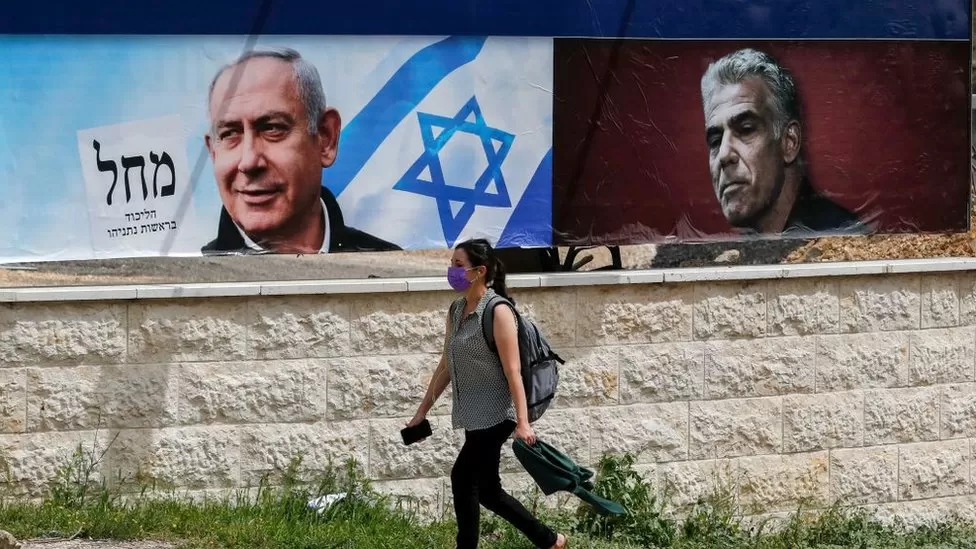 Netanyahu, who was forced out of office in 2021 after 12 straight years as Prime Minister, could be back in power as early as the next day after the election.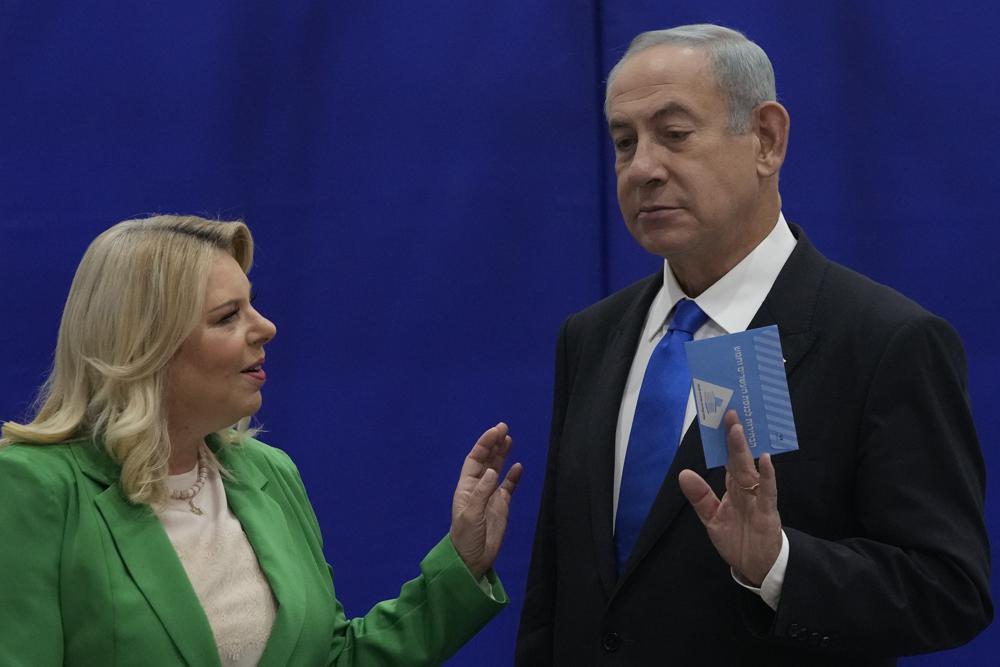 Should his party pull this electoral victory, this would mark a remarkable comeback for the Conservative leader and his allies.  This could also mean that the Likud Party may be the sole party out of all the contesting parties to form a majority governing coalition.  
A close ally and friend to former President Donald Trump, Bibi Netanyahu is seen as a polarizing figure by some in Israel as well as in some circles in the West. Hence this election is widely seen as either a vote for or against his return to power.
Meanwhile, despite election fatigue, people in Israel flocked to the polling stations to cast their ballots for the most deserving candidate they deem is suitable for this moment.
The outcome and official results of the election are yet to be announced.
Copyright © 2022 Manyika Review. All Rights Reserved.