Fears over unruly, rabid monkeys attacking President Trump or the First Lady during the first state visit to India is causing consternation among local officials and citizens.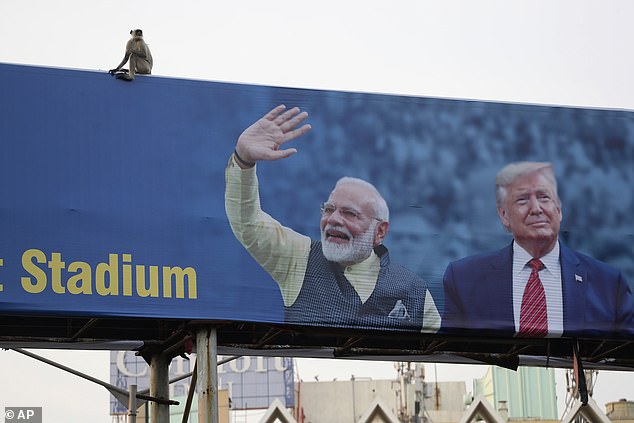 The fear is that an attack during a visit to the nation's iconic landmark and monument, the Taj Mahal, could cause a diplomatic tiff that could impact pivotal trade negotiations expected to take place.
In response, a Patrol 'Monkey Taskforce' with catapults to wade off the out-of-control animals in a bid to keep them away from President Trump has been created.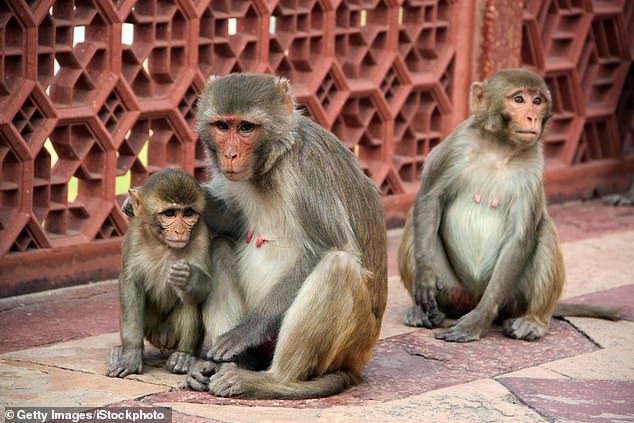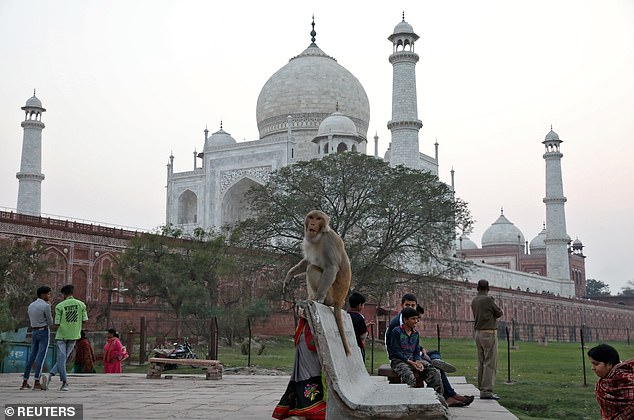 Although the U.S. President may have the world's best elite protection force, the U.S. Secret Service with him, locals fear that it won't be enough to protect him from the broods of marauding animals known to have a penchant of attacking tourists who visit the site.
According to a local official, the number of monkey in and around the landmark site alone is estimated to be about 700 with efforts of sterilization to stem population grown having drastically failed.  Local paper report that women and children are now afraid to go outside since the rabid monkey have taken over their rooftops and will attack them anytime.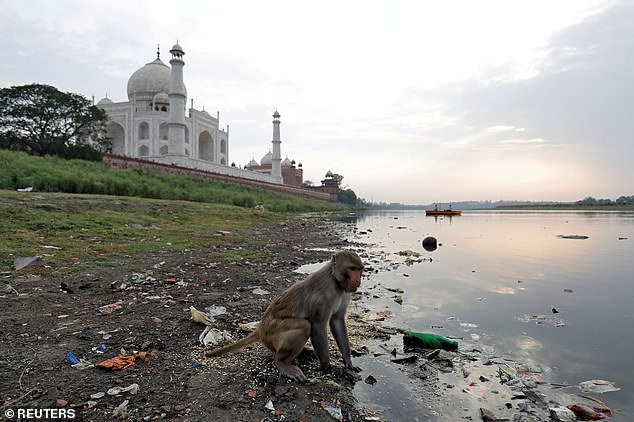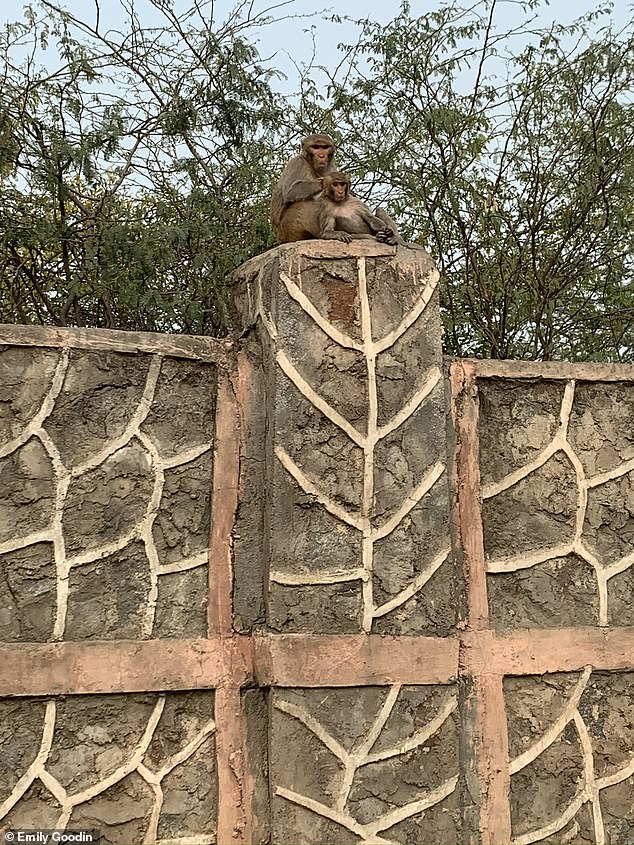 It remains to be seen whether India's newly-minted IPatrol 'Monkey Taskforce' will be effective in wading off the unruly monkeys with catapults and keep them at bay from the visiting U.S. President, the First Lady and their travelling team.
President Trump is in the East Asian country on a 2-day state visit on February 24 and 25, his first official state visit to the country since became President three years ago.  
© Copyright 2020 Manyika Review. All Rights Reserved.