Rideshare company, Uber hit a major roadblock last Monday after it lost its operating licence in London, England.  
The suspension of its licence comes after the local transport and licencing authority, Transport for London (TfL), rejected its renewal citing multiple violations and safety failures.
This is not the first time that Uber has lost its licence in London.  After the company lost its licence back in 2017, a reprieve in the form of two extensions was granted by the courts, allowing the rideshare company to operate until both expired last Monday.  With the renewal already rejected, the company has vowed to appeal the decision while it continues operating.
For its decision, TfL identified what it said was a systemic "pattern of failures" and infractions committed by the US rideshare company which it said risked passenger safety. It also attributed most of the company's recent problems to its new system which it said was "easily manipulated" by drivers. 
 TfL then pointed to five major reasons for its decision.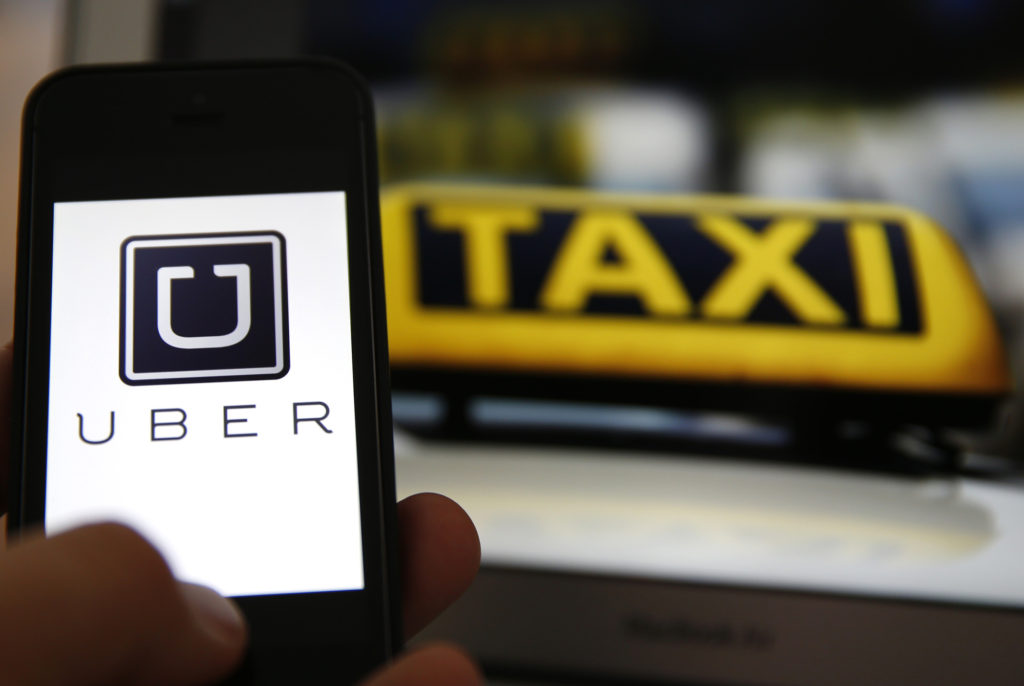 Regulators found that there was widespread use of unauthorized drivers used by the company.  For instance, unlicensed drivers with either suspended or revoked licences were still able to operate unchecked and pick up passengers. 
TfL also found that dismissed or suspended drivers could create new accounts and carry passengers as if they were booked Uber drivers and then proceeded on unauthorized trips .  As a result, this led to 14 thousand unauthorized trips in London alone between 2018 and 2019.
Another major infraction involved unauthorized vehicles that were operating without proper insurance thereby risking passenger safety.   It also discovered that there were some unauthorized drivers who uploaded their pics to other Uber drivers accounts without their knowledge.  
In response, Uber has vowed to fight the suspension while putting the blame squarely on the controversial London Mayor Sadiq Khan who is a vocal and strong supporter of the ban. After the ban became public, it has since been revealed that the anti-Trump London mayor received campaign donations from anti-Uber companies such as TSSA, GMB and UNITE.
In what it views as unfair rules that stifle competition in favour of another, Uber called the decision "extraordinary and wrong," and has 21 days from the initial suspension to file an appeal, which it said it would do. The company will continue with its operations during the appeals process.
London is one of Uber's top five markets globally and it has about 45,000 drivers in the city. 
© 2019 Manyika Review.