Former Trump Campaign manager Paul Manafort has been indicted on 12 charges of money laundering and conspiracy against the United States as a lobbyist to foreign governments.
The charges are far away from the Trump-Russia Collusion as alleged by the anti-Trump movement – the mainstream media and Democrats – who have been eager to find something to reverse the 2016 Election results and impeach the President.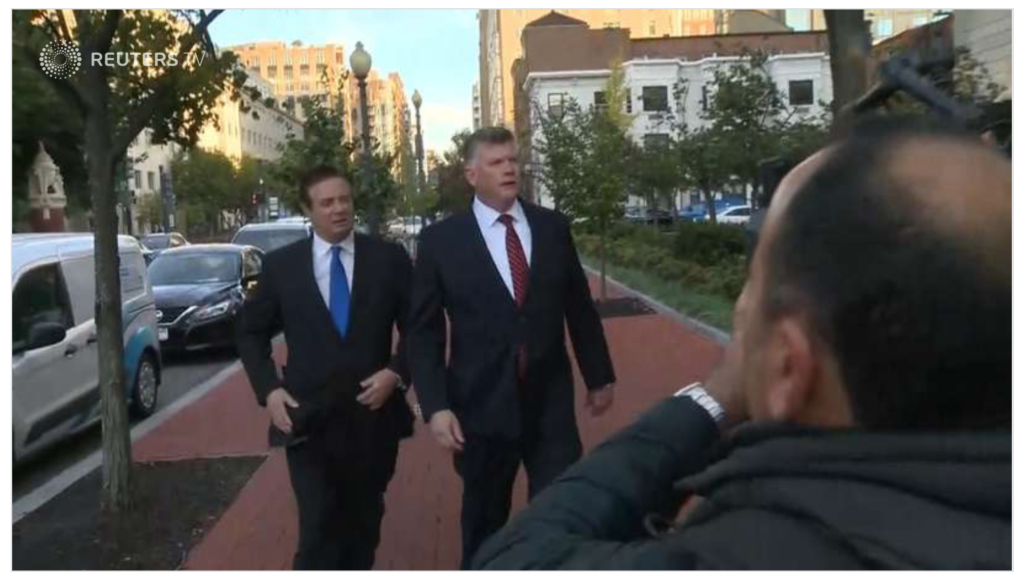 In addition to conspiracy against the United States, the indictment contains other charges such as the conspiracy to launder money, acting as unregistered agents of a foreign principal, presenting false and misleading Foreign Agents Registration Acts statements and failure to file reports of foreign bank and financial accounts.
The most serious of the charges which is the conspiracy to commit money laundering, carries a maximum sentence of 20-years in prison.
Charges against Manafort have nothing to do with the overhyped alleged Russian Collusion and are unrelated to the Trump campaign.  The charges are about Manafort's business as a lobbyist on behalf of foreign government from 2006 to 2015 before he became part of the Trump presidential campaign team .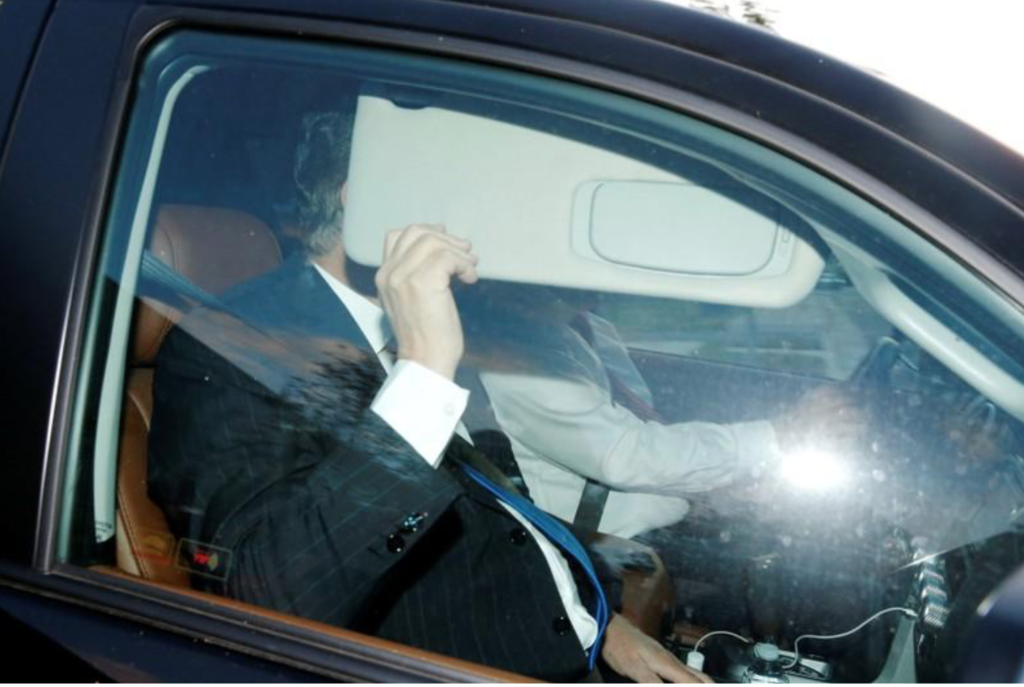 Special Counsel Robert Mueller made the announcement early Monday in a 31-page indictment.
One of the charges accuses the two men for lying to cover up their roles as representatives of the now deposed pro-Russian government in Ukraine and its former President Viktor Yanukovych's Party of Regions in 2014 as well as laundering payments received through foreign bank accounts and companies.
The indictment also states that of the more than $75 million transferred through foreign accounts, Mr. Manafort laundered  $18 million and Mr. Gates laundered $3 million.
Paul Manafort, 68, who is a longtime Republican operative turned himself over to the FBI's Washington field office on Monday morning. His associate, Mr. Gates was due to surrender himself to the agency as well, according to the New Yok Times.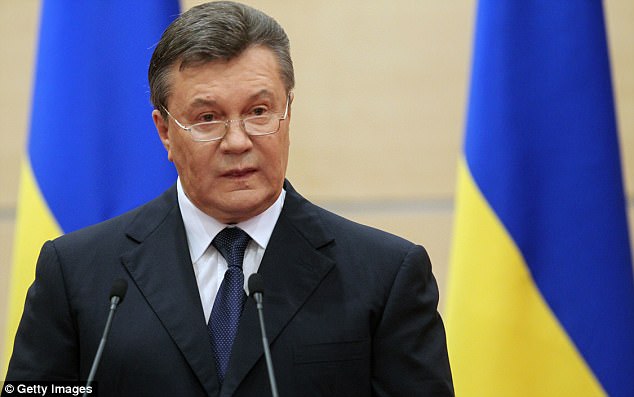 Lawyers for both men had not yet commented on the development at the time of reporting.
The 12-count indictment is the first from the investigation by Robert Mueller into alleged Russian meddling in last year's campaign to try to tilt the vote in Trump's favor.
The so-called Russia Collusion investigations by Mueller and several other congressional panels are yet to produce any evidence or direct links to President Trump and the Trump Campaign.
Manafort ran the Trump campaign from June to August of 2016 before resigning amid reports he might have received millions in illegal payments from a pro-Russian political party in Ukraine.
The charges, some of which go back at least a decade, did not mention President Trump or his campaign in the indictment.   In response, President Trump tweeted calling out the hypocrisy of the process and the bogus charges.


"Sorry, but this is years ago, before Paul Manafort was part of the Trump campaign. But why aren't Crooked Hillary & the Dems the focus?????," Trump said in a Twitter post on Monday morning, referring to recent news showing that Hillary Clinton's campaign and Democrats paid foreign agents – a former British MI6 spy and Russians – millions of dollars to find dirt on President Trump.
"As it relates to the president, this is nothing," a Trump adviser said of the charges, speaking on condition of anonymity. "It had nothing to do with their tenure at the campaign as far as I can tell," he said.
Russia has also denied the allegations of any collusion or campaign meddling.
U.S. intelligence agencies say Russia interfered in the election to try to help Trump defeat Clinton, by hacking and releasing embarrassing emails and disseminating propaganda via social media to discredit her, an allegation that is still yet to be proven.  President Trump has remained defiant and dismissive of the entire probe as a Democrat-led "political witch-hunt".
Wall Street opened lower on Monday, pulling back from a strong rally last week, as investors assessed the fallout of the indictment.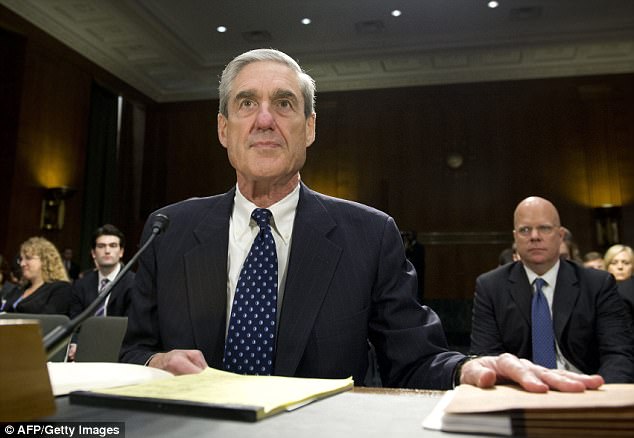 Mueller has been investigating Manafort's financial and real estate dealings and his prior work for that political group, the Party of Regions, which backed former Ukrainian President Viktor Yanukovych.
A federal grand jury reportedly issued the indictments on Friday and was ordered to be sealed by a Federal Judge, according to a source briefed on the matter.
Gates was a long-time business partner of Manafort and has ties to many of the same Russian and Ukrainian oligarchs. He also served as deputy to Manafort during his brief tenure as Trump's campaign chairman.
Paul Manafort was indicted on 9 counts and his associate Richard Gates was indicted on 8 counts.  As of Monday morning, no court records for either Mr. Manafort or Mr. Gates were available.
Copyright © 2017 Manyika Review.  All Rights Reserved.