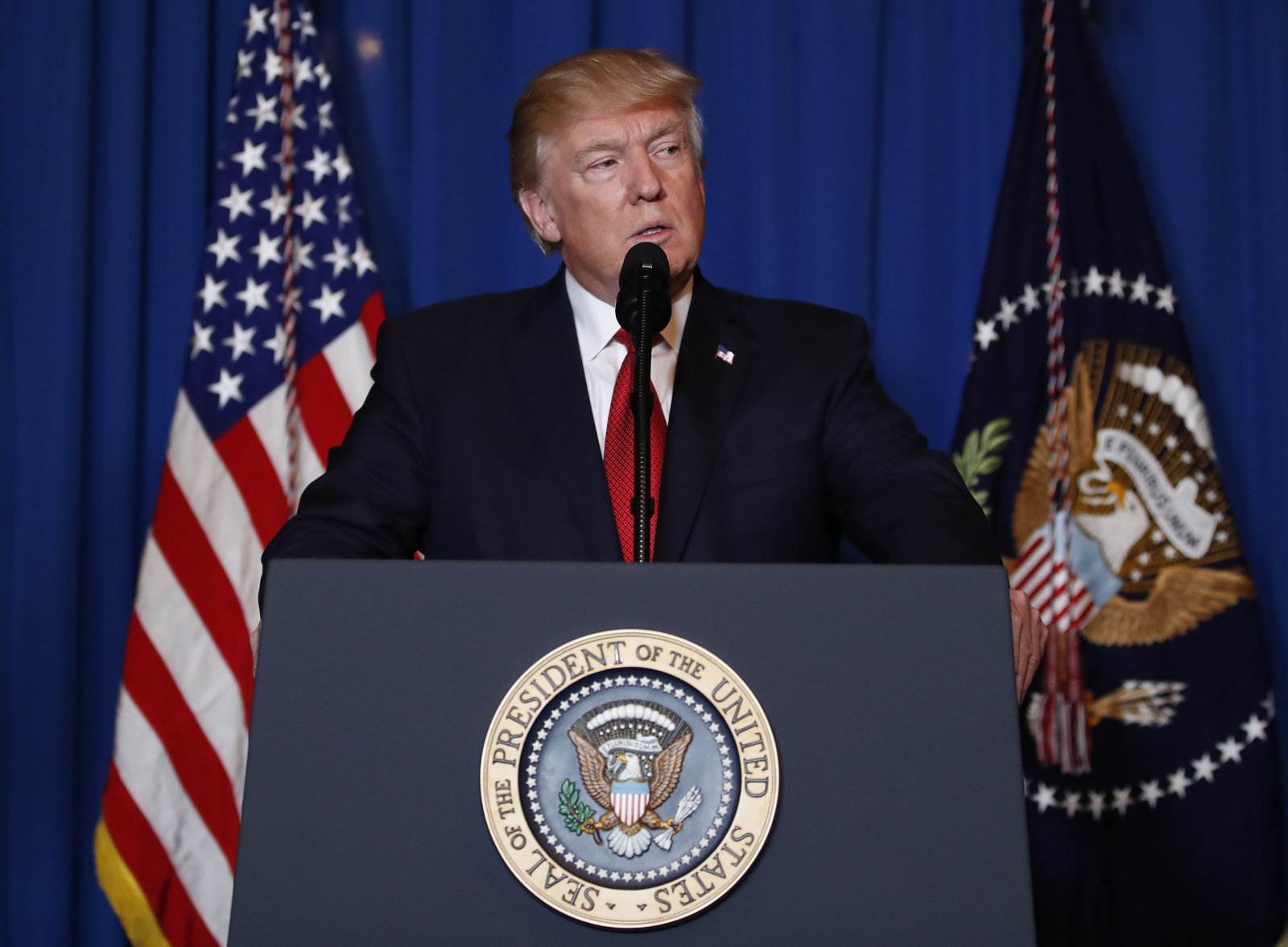 President Trump has launched military airstrikes against a Syrian military airbase in response to the deadly chemical attacks allegedly ordered by President Assad.  More than 50 Tomahawk missiles have targeted Shayrat Airfield, a military airbase where the chemical attack is alleged to have been launched from.
According to The Pentagon, the U.S. military airstrikes have severely damaged the Syrian army's capability to respond and crippled other facilities nearby.  This attack on Syria is being justified by the new Trump Administration as a preventative measure against future chemical attacks against civilians.
"Tonight I ordered a targeted military strike on the airfield in Syria from where the chemical attack was launched," said the President from his Mar-a-Lago resort in Palm Beach, Florida. He went on say, "No child of God should ever suffer such horror."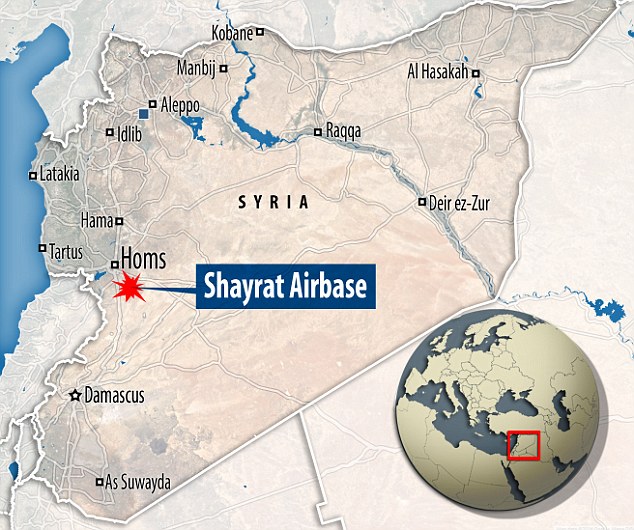 "Tonight I call on all civilized nations to join us in seeking to end the slaughter and bloodshed in Syria and also to end terrorism of all kinds and all types," President Trump continued. "We asked for God's wisdom as we face the challenge of our very troubled world. We pray for the lives of the wounded and for the souls of those who passed. And we hope as long as America stands for justice and peace and harmony will in the end prevail."
The chemical attacks earlier this week killed more than 100 Syrians including children. Moved by the images, Trump declared that the chemical attacks have "crossed a lot of lines for me," a hint that suggested there would be some sort of military response, but certainly not this soon.
For a President who was elected on his anti-war, non-interventionist stance, this surprise military strike has shocked the world.  Whether the response is a well-thought strategy or simply an emotional response to images of victims of the attacks,  the move is once again reminding the world of numerous American interventions in this troubled region that have ended up in disaster.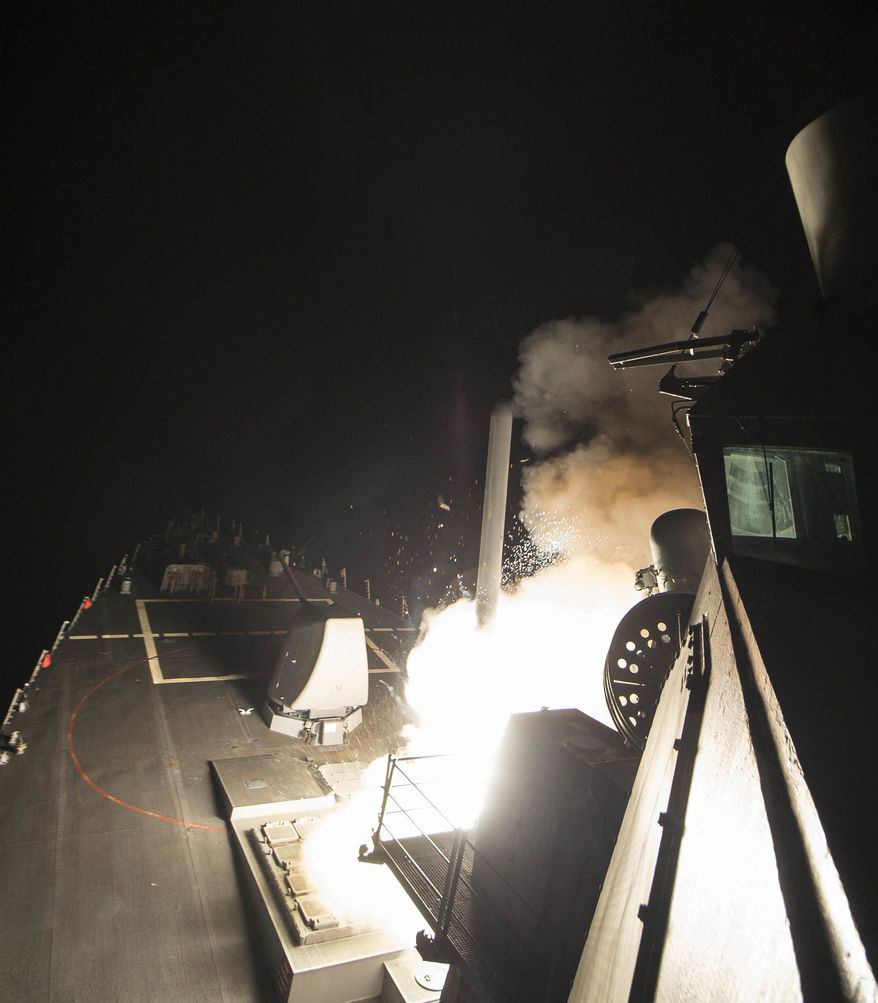 At this stage, no one seems to know or understand America's interest or what the end-game is.  What is true, is that many analysts and the rest of the world are nervous of what or how Russia's response will be.
This is a developing story and will be updated as events occur.
Copyright © 2017 Manyika Review.  All Rights Reserved.