President Uhuru Kenyatta cancelled his Party's primary elections on Friday after "too many voters" turned up to have their voices heard through the ballot.  The high turnout apparently plunged the local electoral system into chaos leading to the cancellation of the primaries.
Proceeding with the process could have disenfranchised many voters and according to the President, pulling the plug was the only solution as it could have subverted the democratic will of the people.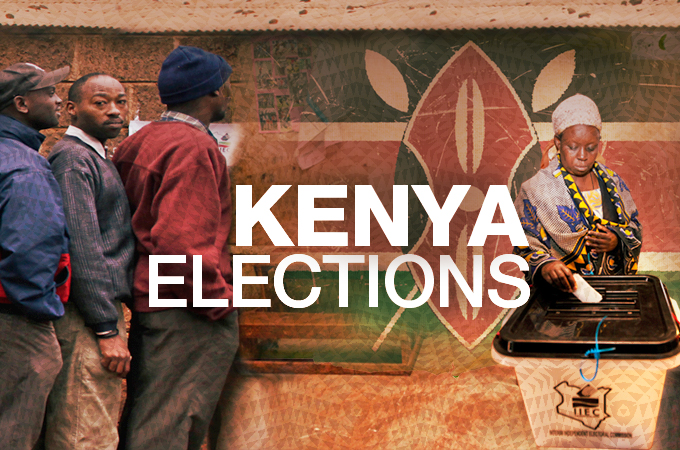 Kenyan President Uhuru Kenyatta said huge voter turnout sparked chaos and confusion while the voting process was underway on Friday, which led to a shortage of voting material. Speaking at a Press Conference, he said, "Primaries usually do not experience the kind of turnout we saw yesterday."
Mr. Kenyatta then said his Jubilee Party took the "unprecedented and difficult decision to cancel the entire nominations exercise because doing anything to the contrary may have resulted in a subversion of the democratic will of the people."
Angry protesters blocked Kenyan streets alleging electoral rigging. In response, Police fired shots into the air and used tear gas to disperse the crowds on Friday, reported the Daily Nation, a local paper.
Primaries in all 21 counties that were scheduled for Friday were cancelled.  It remains unclear whether voting would proceed in the remaining 26 counties scheduled for next week.  Otherwise, the country's general elections are scheduled to take place on August 8 this year.
Kenyan elections are remembered for the bloodbath and other failures associated with them.  The post-2007 election ethnic violence that ended in a forced Unity Government with the defeated opposition party put Kenya in the global spotlight.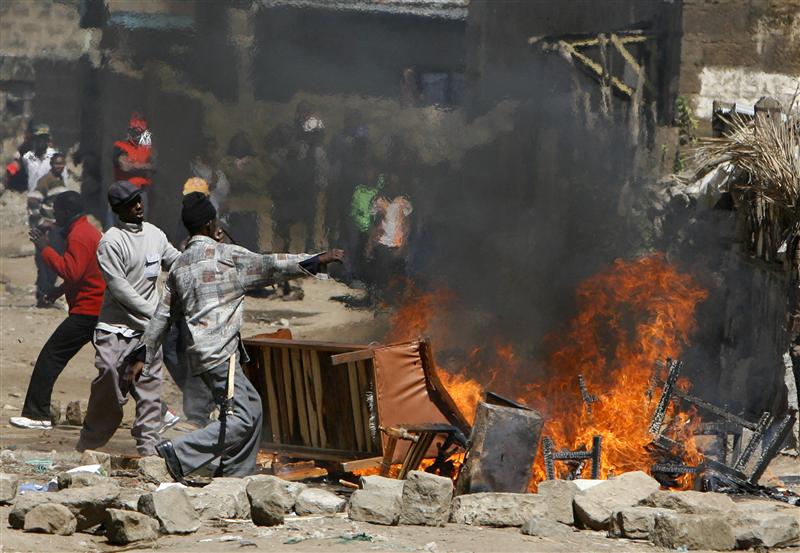 Another issue not so long ago is the 2013 failure of the electronic tallying equipment which led to concerns of voter fraud. This led to the opposition taking its concerns to the country's Supreme Court.  However, the same elections passed off relatively peaceful without major incident.
President Uhuru Kenyatta who is seeking a second term in is being challenged by a coalition of opposition parties simply known as the National Super Alliance.  With them struggling to come up with a single leader and message, it remains to be seen how successful their challenge would be to Kenyatta and his governing Jubilee Party.
Copyright © 2017 Manyika Review.  All Rights Reserved.