The European Commission has givenFox 21st Century the green light to take full ownership of Sky TV company.  Richard Murdoch's company will buy 61% of the British company while the regulatory review process will continue in the UK.
The unconditional approval of the deal by EU anti-trust watchdog after citing the proposed transaction raised no competition concerns in Europe.  Fox currently owns a stake of about 39 percent in Sky. In December, the company agreed to buy the rest for 11.7 billion pounds ($14.5 billion).
The two entertainment companies Fox and Sky welcomed the decision saying they would continue to work with regulators in Britain where Murdoch's 21st Century is expected to face a tougher time in completing the deal.
In a statement Fox stated, ""We now look forward to continuing to work with UK authorities and are confident that the proposed transaction will be approved following a thorough review process."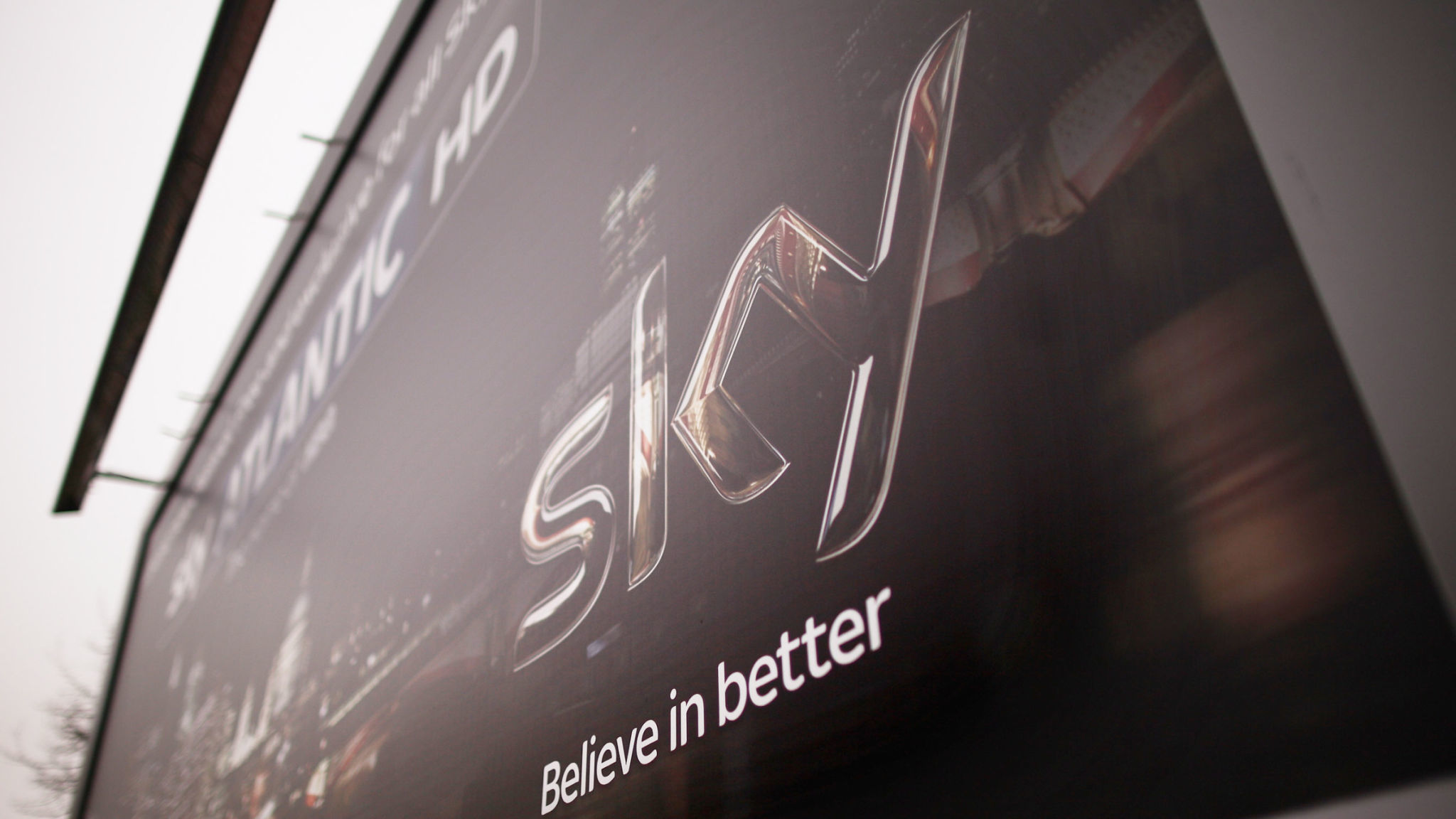 Despite a setback in 2011 after a phone hacking scandal rocked Murdoch and his company in the UK, analysts did not expect the deal to be blocked by EU after it approved a similar one in the past.  However, the deal could still face regulatory obstacles in the UK where Sky is based.
The transaction will merge Sky in European markets like Austria, Germany, Ireland, Italy and the U.K., and 21st Century Fox and its TV channels like Fox and National Geographic.
While Fox and Sky are in competition in some European markets, the European Commission has seen little overlap to raise concerns on competition grounds.
Both Sky and Fox are controlled by billionaire businessman Rupert Murdoch, who also owns publishing media like the Sun and Times newspapers.
Copyright © 2017 Manyika Review. All Rights Reserved.