This is it! All roads, the politicking, the vitriol have been leading to this day as millions of Americans flocked to the polls in unprecedented numbers to cast their ballots in what is considered the most important midterm election in U.S. electoral history.
Although his name is not on the ballot, everyone knows this election is about one individual, one man alone – Donald Trump.  The vote being cast today by millions of Americans is a vote for, or against his presidency and his agenda.
Resistance Put To Test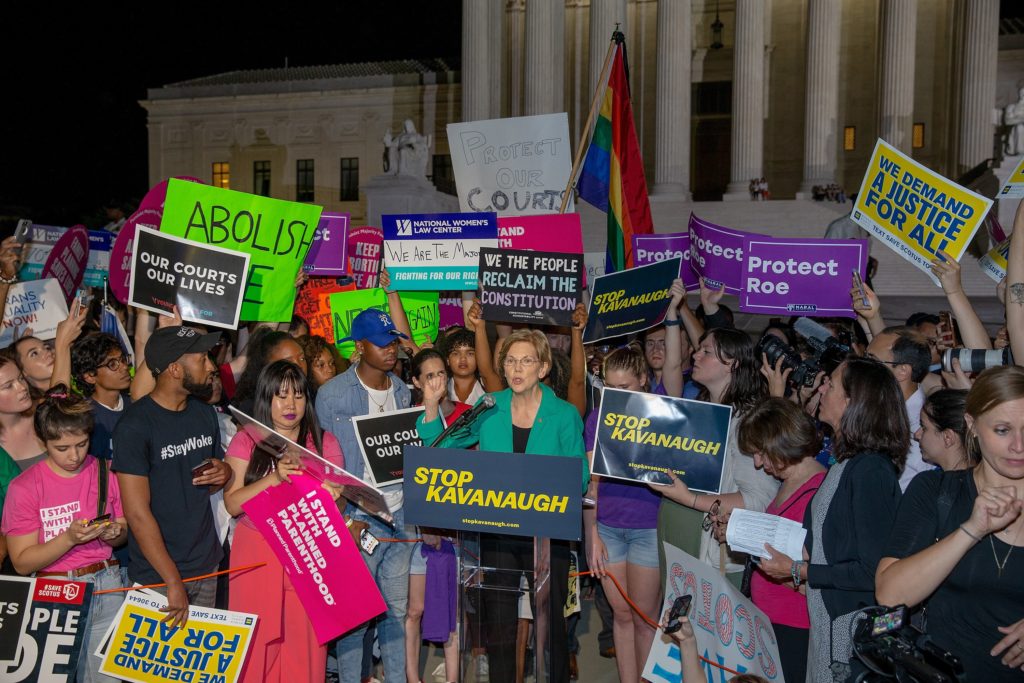 This election is also about the resistance to President Trump.  In other words, Democrats' resistance is on the ballot; it is being put to test.  Only the electoral outcome will prove tonight whether resistance has been effective or outrightly rejected by millions of Americans.
For Democrats, this is personal.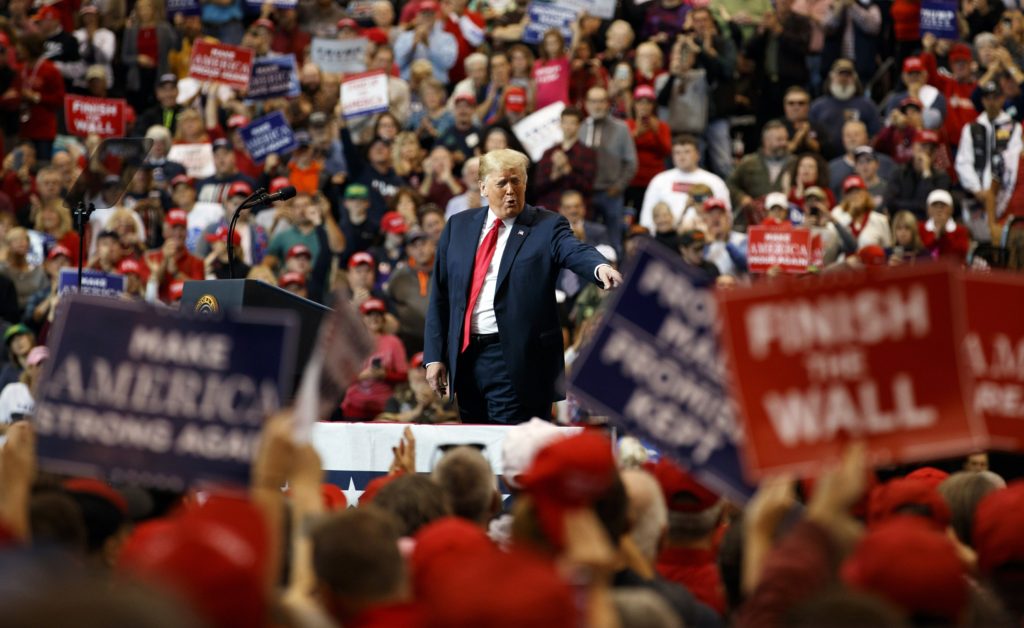 To them, this election is about resisting Donald Trump, his tone, his style, his personality.  It is about resisting everything about the man, what he stands for and everything he does.
In other words, Democrats are still angry that they lost the election in 2016 and they still haven't gotten over it.  They are bitter and for them, it will never be politics as usual until they have successfully driven Trump out of office through impeachment or by any other means necessary.
Hence the importance of this midterm election, the enthusiasm and the huge voter turnout among the bases each solidly stuck in their partisan corner: for or against President Trump.
Trump Effect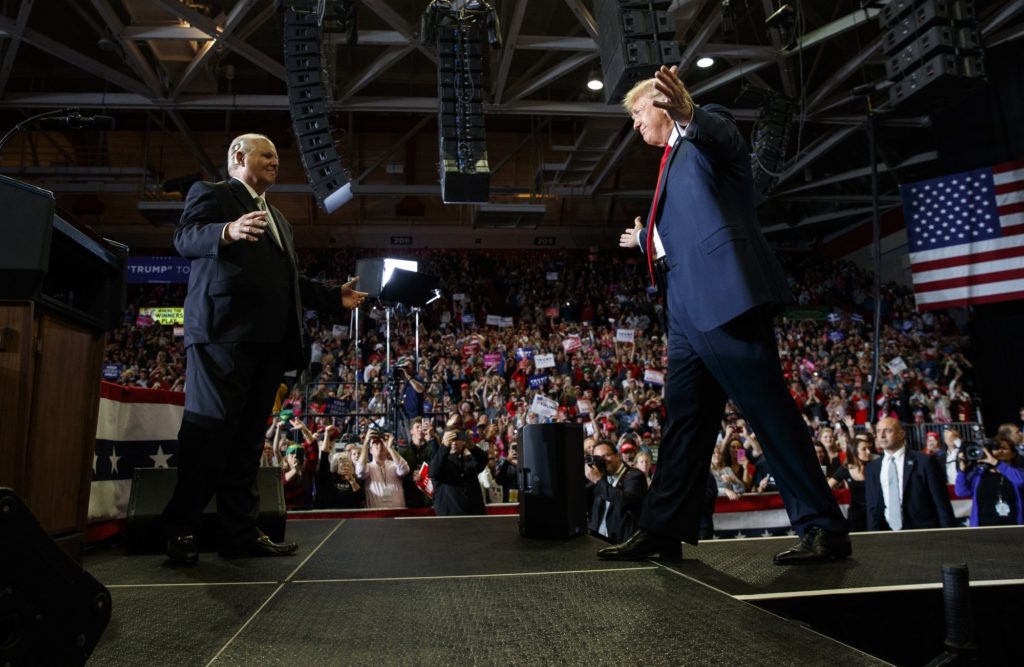 Whatever one thinks of President Trump, his effect on this election as in many other things cannot be underestimated or go unnoticed.
In addition to galvanizing bases from both sides of the political divide, Trump has impacted voter apathy in a positive manner that is unprecedented and historically unseen in midterm elections.  Voter turnout is of historic proportion with almost 43 million reported to have already cast their ballots in early voting in 29 states.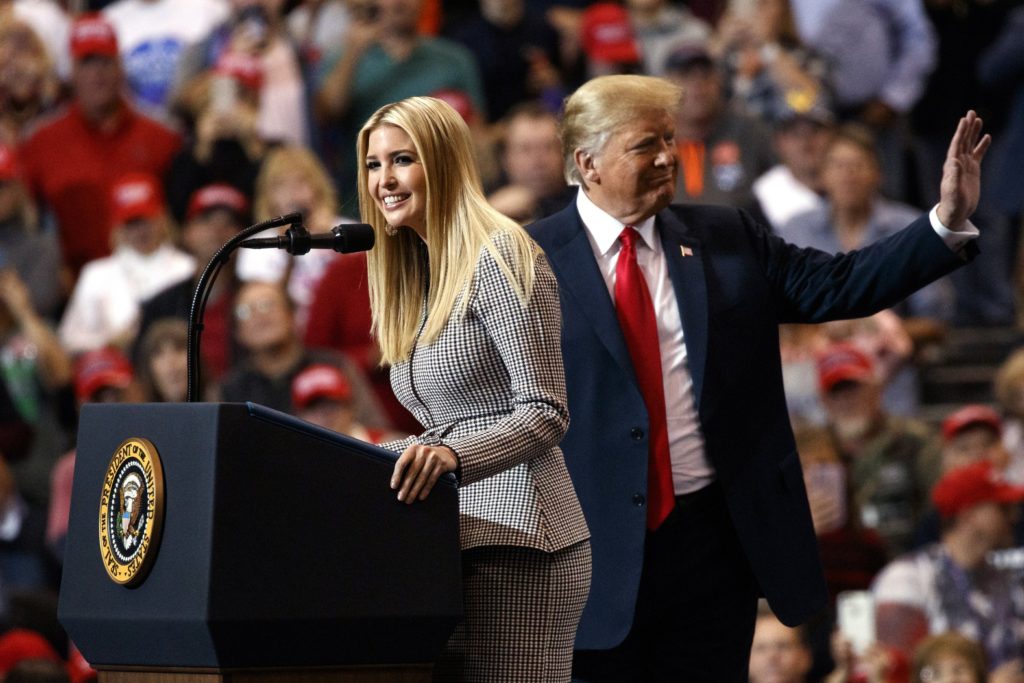 The Trump effect has also been evident throughout the campaign period where he hit 11 states, did 30 campaigns culminating in a 3-states blitz the night before the election to turn out the vote for GOP candidates.
Like in 2016, Trump, once again, single-handedly carried his party on his back to the finish line and despite it all, he still managed to make midterm elections "the hottest thing" ever.
Whatever the outcome, as the world watches and Americans wait eagerly for the outcome of this election, is it important to remember that Donald Trump is the man who has defied all polls including political conventional wisdom and he may do it again tonight.
Copyright © 2018 Manyika Review.  All Rights Reserved.