President Trump officially kicked-off his 2020 re-election campaign in a raucous mother-of-all-campaign rallies with a long speech before a massive crowd of more than 20,000 in a fully packed arena in Orlando on Tuesday evening.
With a seating capacity of about 20,000, the Amway Centre arena was filled to the brim with over 100 thousand supporters packed both inside and outside of the venue where the event was also broadcast live on giant large screen televisions to crowds outside.
More than 120,000 people are said to have RSVP'd with thousands of diehard Trump supporters from across the country lining up for over 30-40 hours in the rain and sun to get into the arena. Others waited for 2 days just to get a front row seat.
In his address, Trump touted his accomplishment in the past two-and-a-half years citing over 16,000 manufacturing jobs created, the growing economy, pro-America trade deals, passed Tax Reform, boosted military through increased funding as well as the art of pulling the U.S. out of the Iran Deal.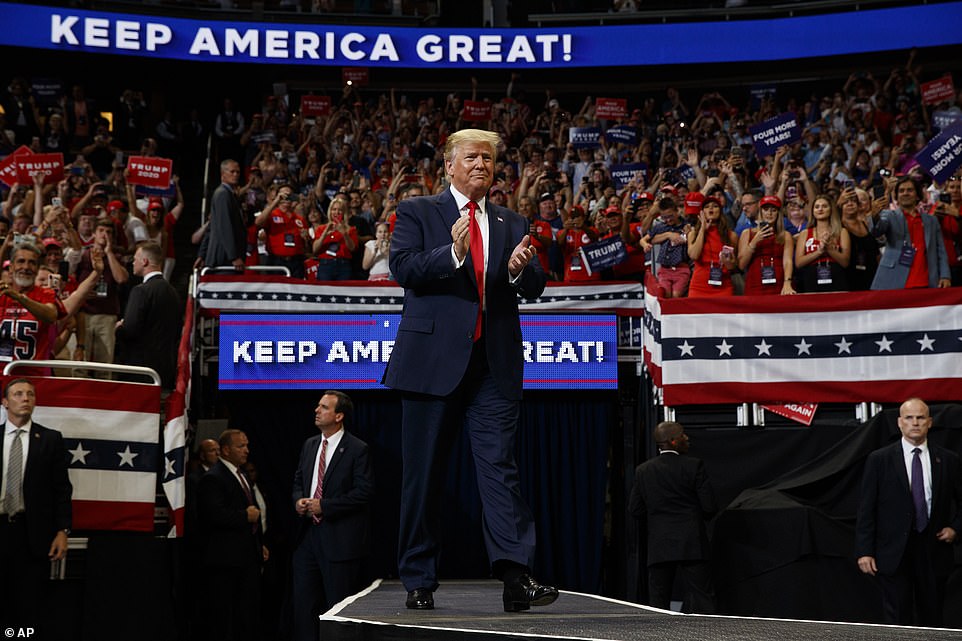 He also highlighted how his policies of deregulation supercharged the economy, took on Prison Reform,, the Border Wall that was under construction, his tackling of illegal immigration and border security as well as the ongoing China trade talks among other things.
In typical Trumpian style, he reminded his tens of thousands of supporters packed inside and outside the arena as well as million others watching from across the country of the viciousness of the past two years against his administration by democrats and the media.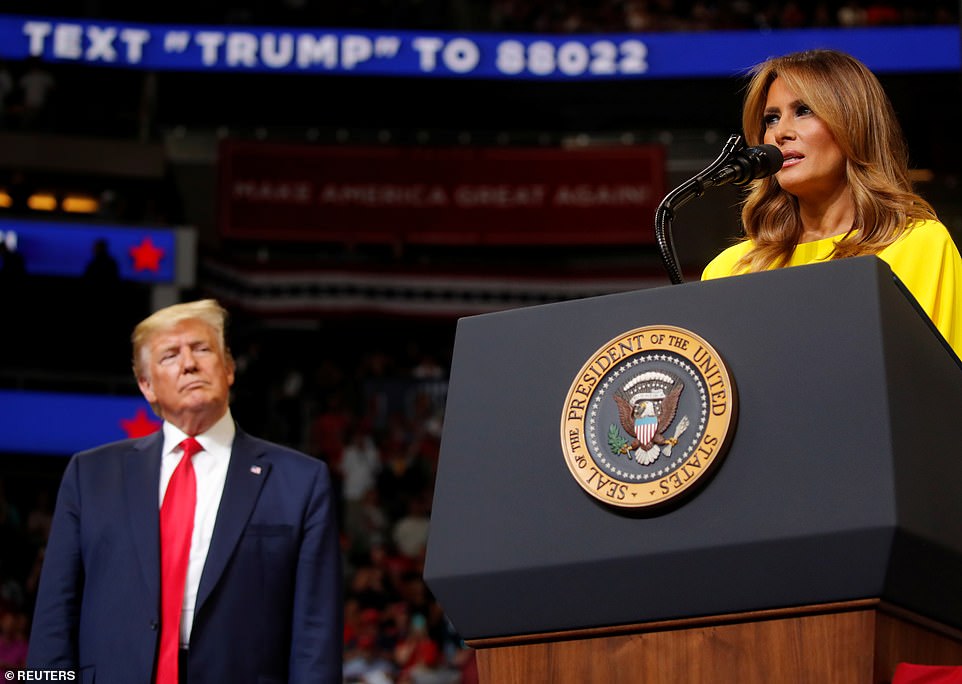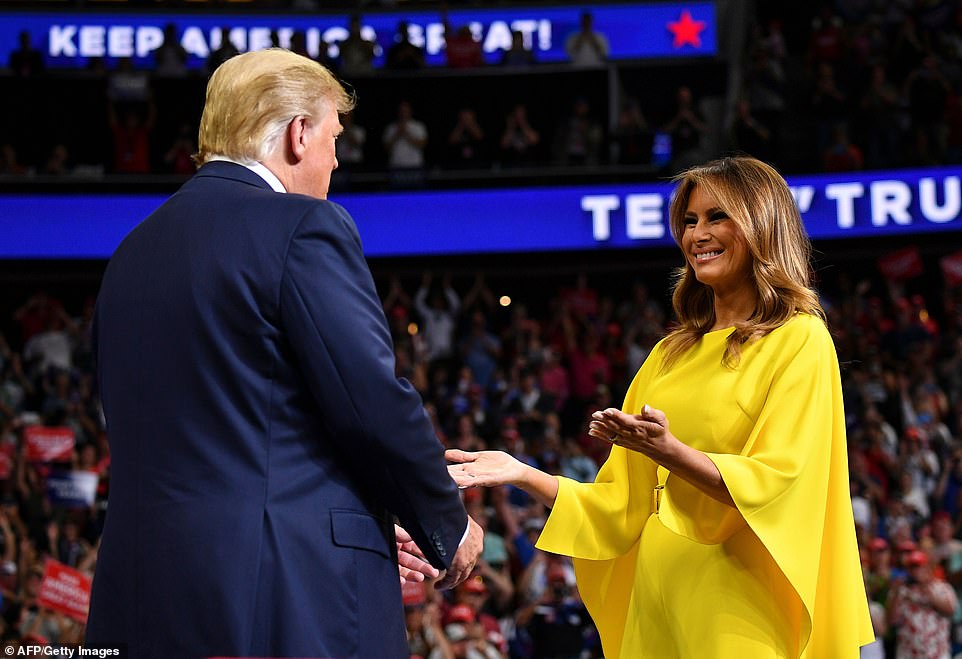 He reminded them of the "assault" by Democrats and the partisan left-leaning media who colluded together "from the very first day" that he took office to try and undo the 2016 election and take down his Administration through the Mueller probe which aptly terms the "illegal witch-hunt" investigating the fake Russia Collusion.
President did not mince words when he exposed the Democrats agenda since taking over Congress in 2018, criticizing them of targeting him and really going hard on his family and businesses while they turned a blindeye to the many criminal activities of Hillary Clinton, the DNC and the Democrat Party.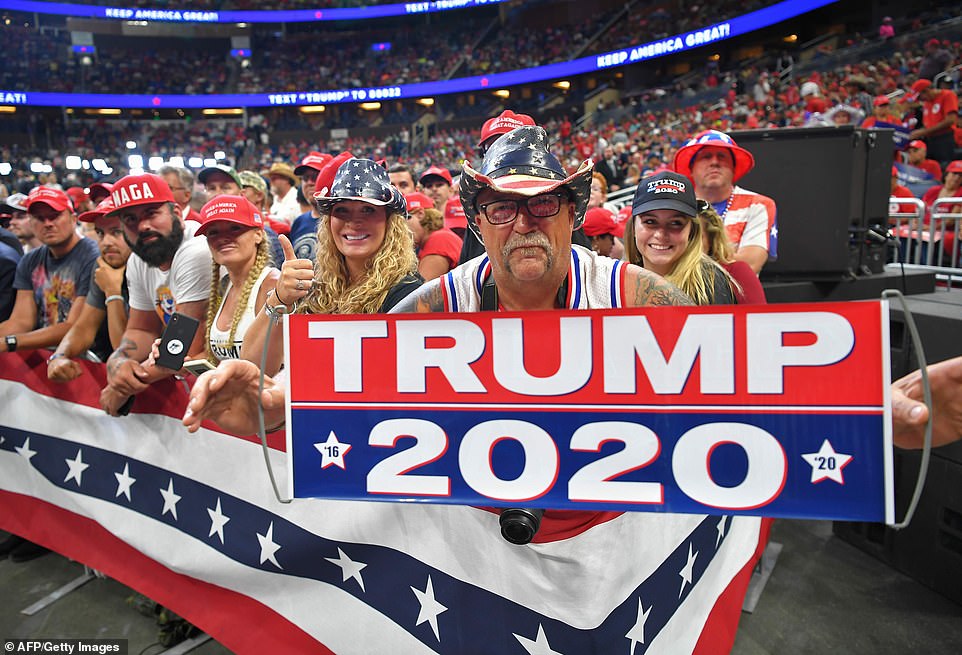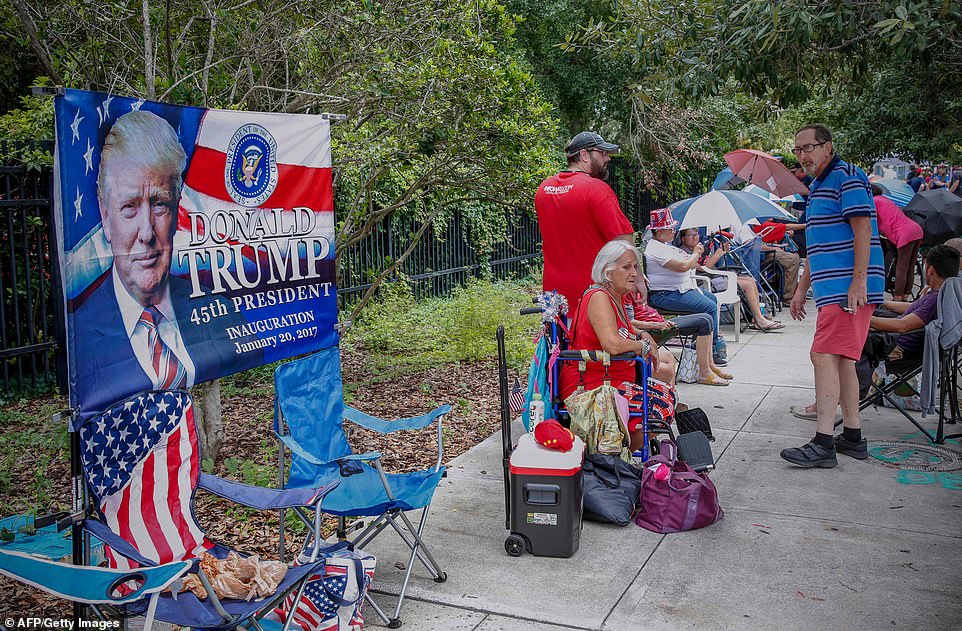 "They went after my family, my business, my finances, my employees, almost everyone that I've ever known or worked with," he told his massive supporters.
However, Trump's core message for the 2020 election campaign was really about exposing the Democrats' agenda in their desire to acquire power by any means possible, pointing out that their targeting of him and his family was actually about them, his supporters and erasing the 2016 election and nullifying their votes. He also accused them of caring only "about their own political power" cautioning his supporters not to give them that opportunity, that "the only thing they will understand is the earthquake at the ballot box."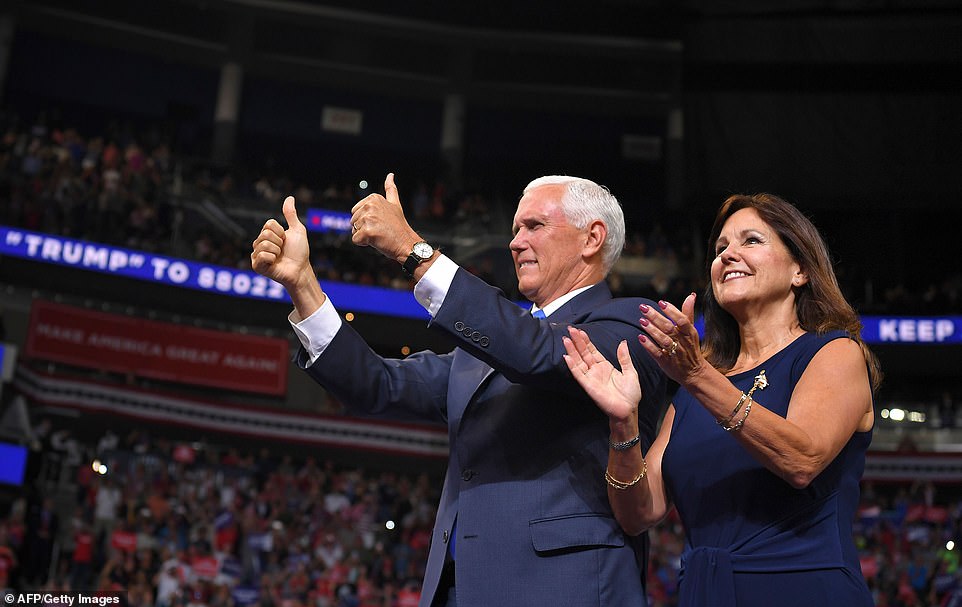 "They are really going after you. That's what it's all about. It's not about us, it's about you. They tried to erase your vote, erase your legacy of the greatest campaign and the greatest election probably in the history of our country."
President Trump also pointed out how Democrats are "angry" and "corrupt" and have become a party of "extreme late-term abortions" citing Georgia as an example. He cautioned how they would "radicalize the judiciary" with a "morally reprehensible agenda," and cited how they went after then Judge Kavanaugh and his family in a bid to destroy him.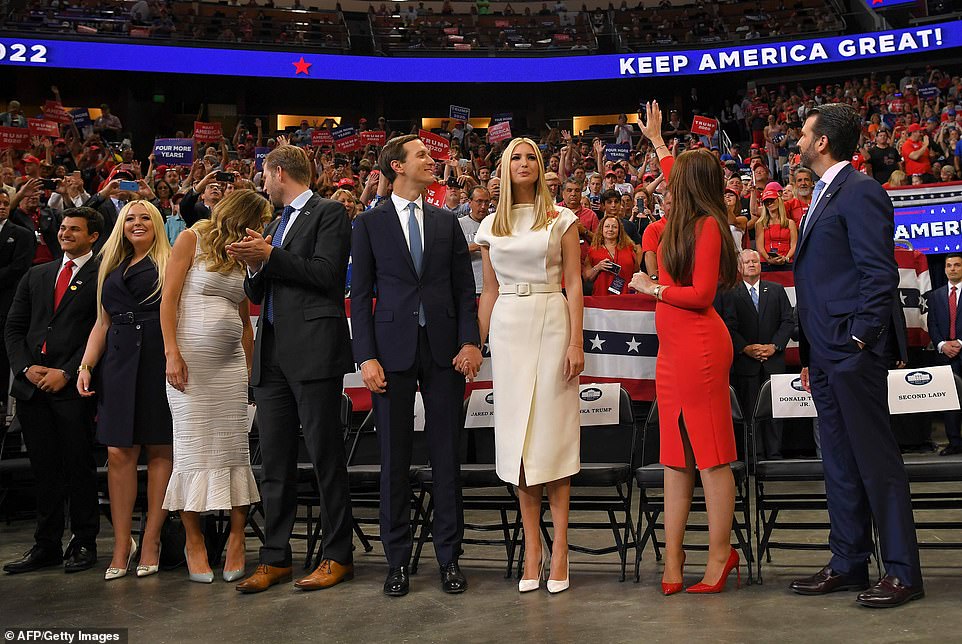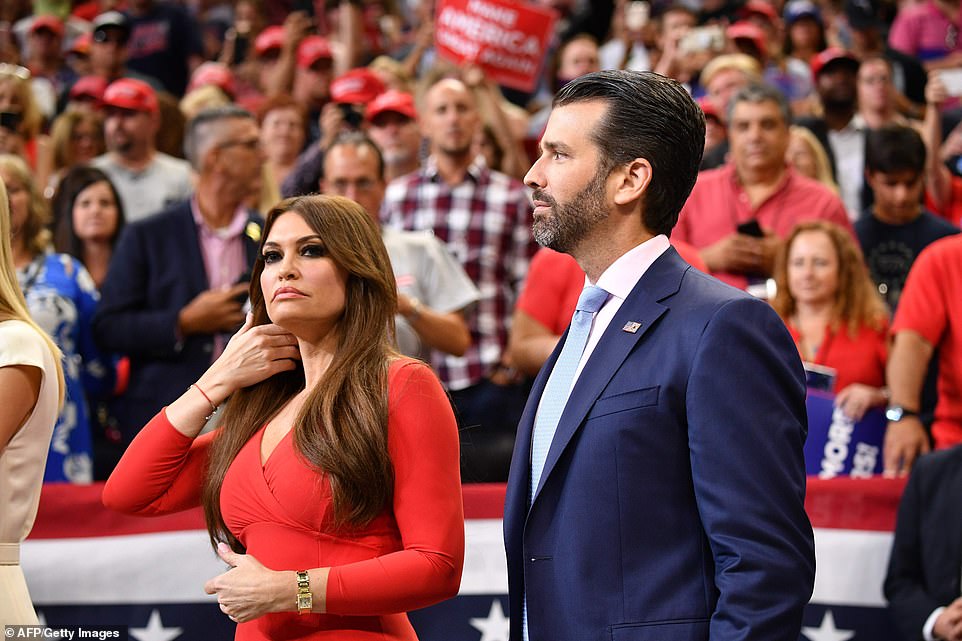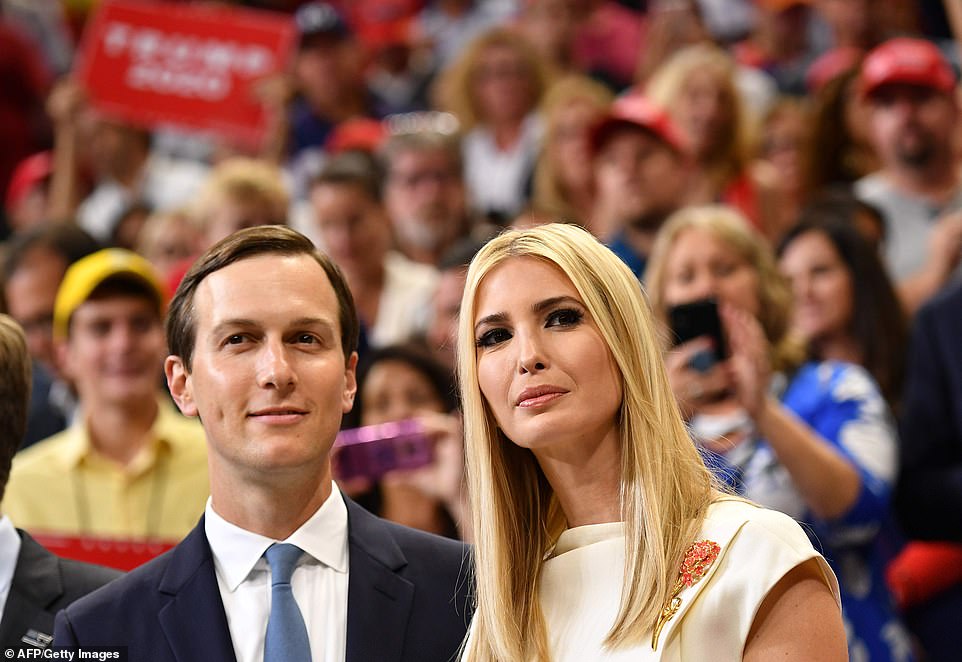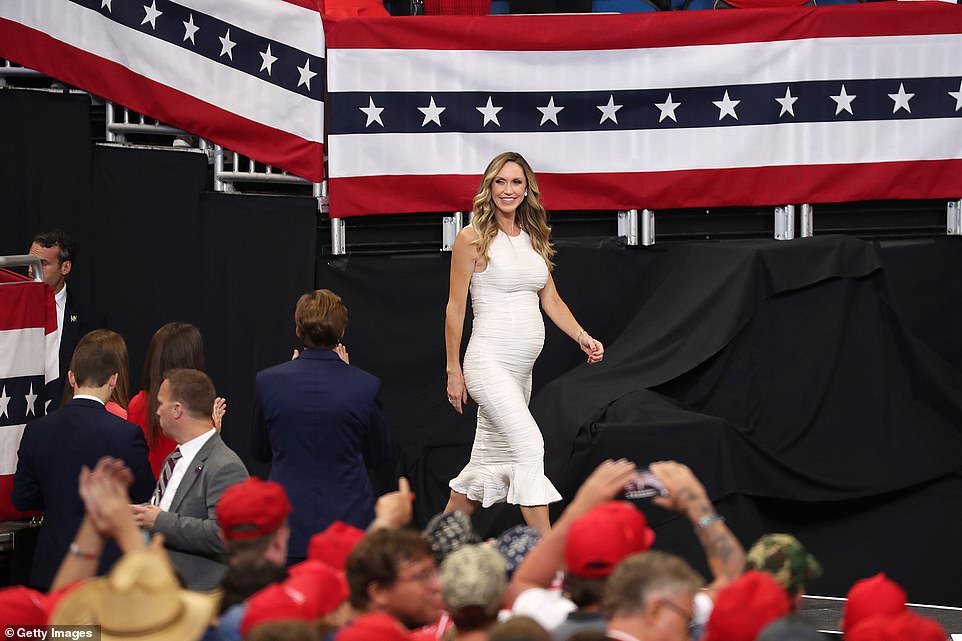 Trump also highlighted how the Democrat party has changed, stating how it "has become more radical, more dangerous and more unhinged than any party" in the history of the nation as he reminded everyone them how "they have betrayed working and middle-class Americans."
"A vote for any Democrat in 2020 is a vote for the rise of radical socialism and the destruction of the American dream," he said, accusing the party of "the greatest betrayal" with their open borders agenda which he called "morally reprehensible."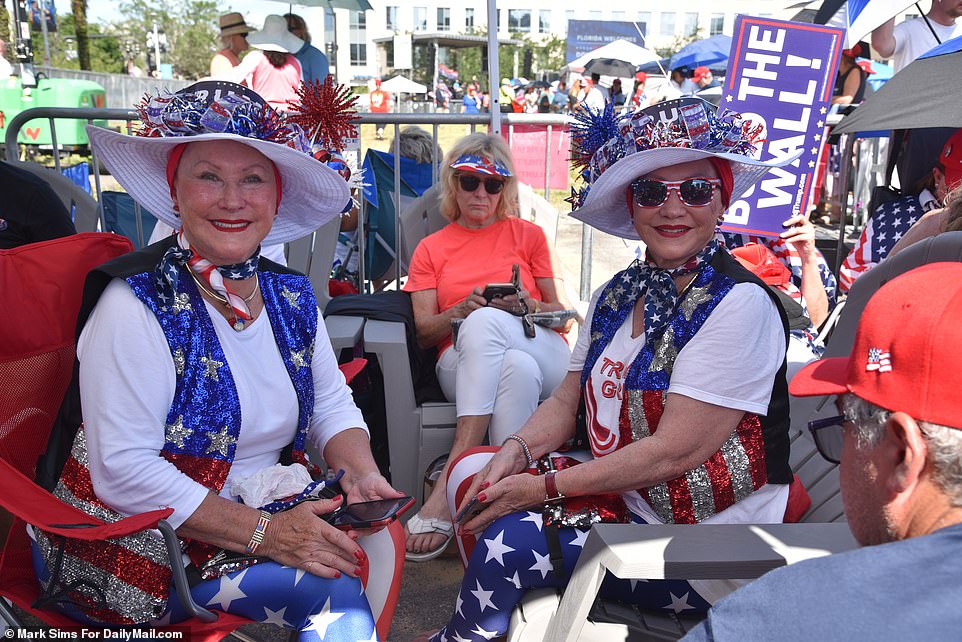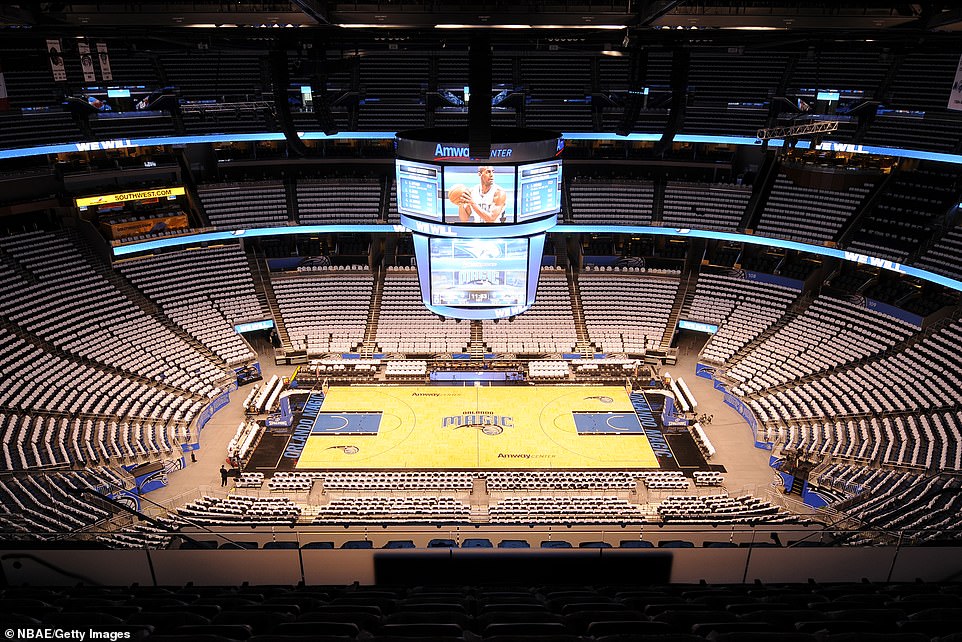 As he ripped the "radicalized" and "unhinged" Democrats, the President barely made mention of his opponents, only doing so passingly.
To further highlight his non-political status and unique campaign style, Presidents Trump then tested out a new tagline for his campaign slogan by asking thousands of supporters to shout and cheer in support of their favourite slogan: Make America Great Again or Keep America Great. The response which will marketers will surely study for years brought down the house as they shouted back in response and in typical Trumpian style, the President couldn't help but put his hands on his ears to block the noise, a cherry on the ice.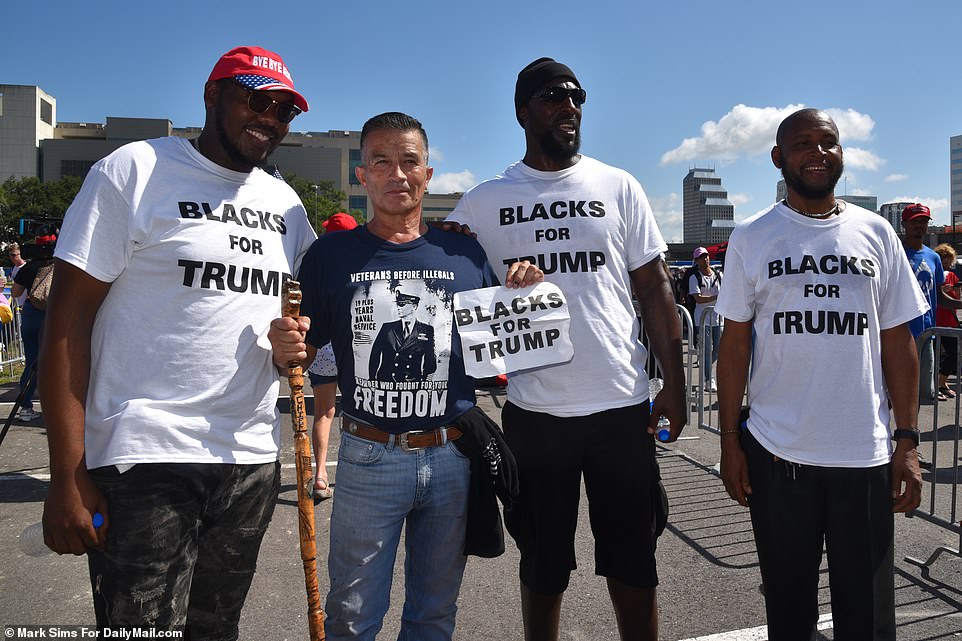 Near the end of the rally, Trump urged Congress to pass Kate's Law, put an end to Catch-And-Release and stop human trafficking by modifying outdated immigration laws.
He then laid out his agenda for the second term should they send him back to represent them, promising to proceed with negotiating new trade deals, revamp the broken immigration system, initiate a healthcare overhaul including pursue an eradication of AIDS in America and work on finding the cure for "many diseases."
Florida President Trump's second home and he needs to win the state in 2020 if he is to be elected for the second term and hold on to The White House.
Copyright © 2019 Manyika Review. All Rights Reserved.