President Trump is returning to the political spotlight for the first time since leaving office after announcing through his newly created office that he will be speaking publicly for the first time on Sunday at the annual Conservative Political Action Conference (CPAC) event in Orlando, Florida. This will be his first public political address since leaving office on January 20. The speech is expected to be a debut on his role in the GOP moving forward.
According to Trump Campaign Senior Advisor for Strategy, Steve Cortes, the anticipated CPAC speech will effectively be an announcement on how President Trump is to position himself as the leader of the party particularly the role he will play on the 2022 primaries. In addition, the fiery speech is expected to announce his plans moving forward particularly in helping select the 'America First' candidates behind his strategy for the 2022 primaries as well as the 2024 elections.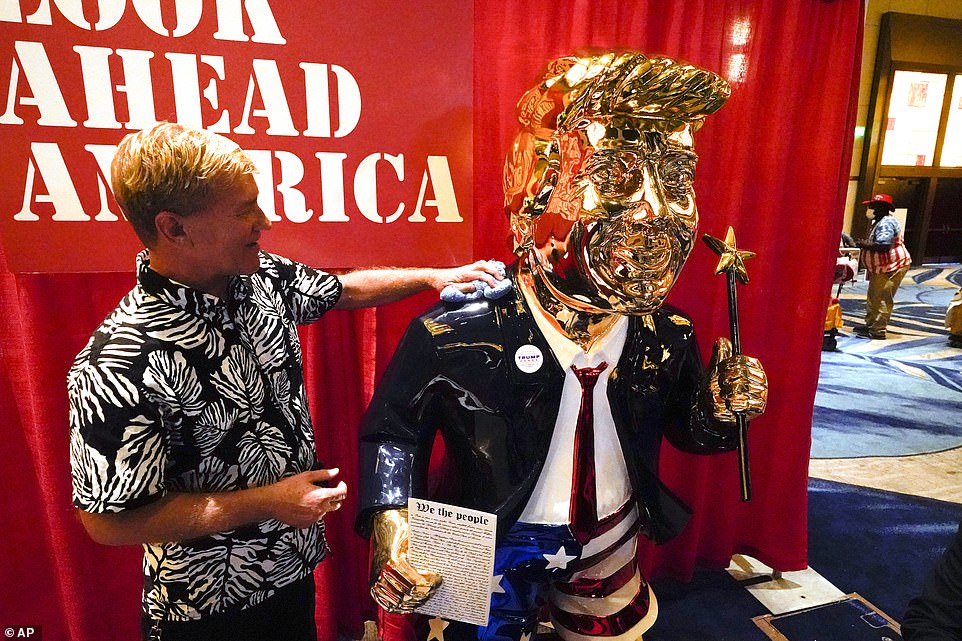 President Trump is expected to double down on 'Trumpism' and his 'First America' policies and strategies as well as paint himself as the "presumptive" 2024 GOP nominee. In summation, Trump's anticipated CPAC address will be a debut of his major role in the GOP moving forward in his post-presidency period.
Despite everything that his Presidency and entire Administration were subjected to during the past four years including and up to the last days in office, Trump is still widely popular throughout the country particularly among half of America's voting population. In fact, he remains the most popular and influential figure in the GOP.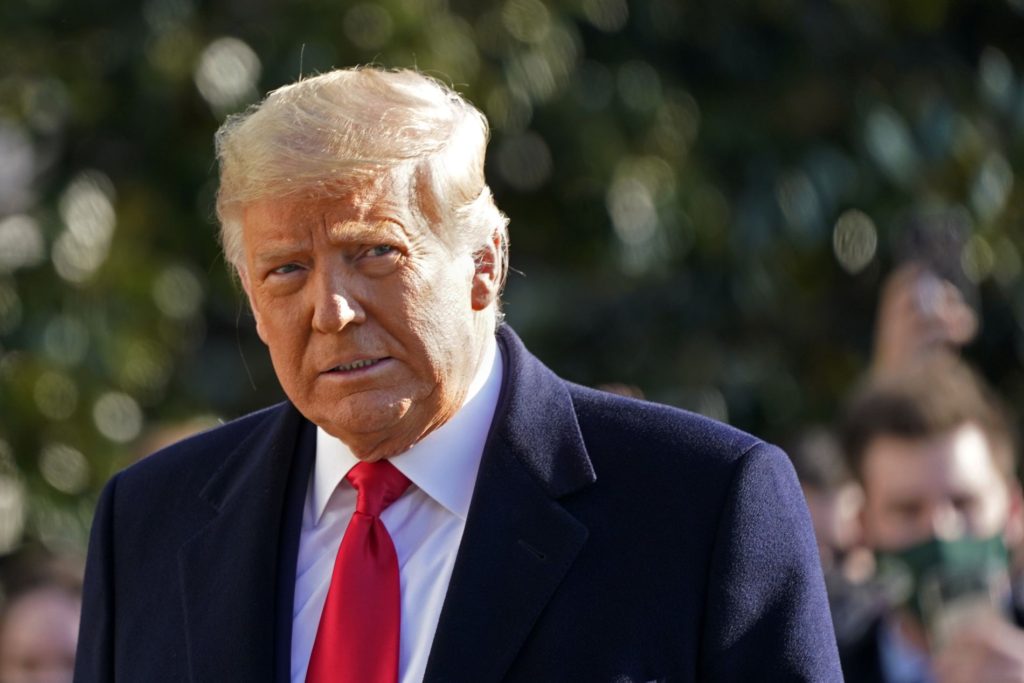 Accordingly, the USA Today and Suffolk Poll show that more than half (60%) or two-thirds of Republicans want to see Trump as the leader of the party and would like to see him run again in 2024. Furthermore, the same poll points out that the same number has indicated that they would without hesitation leave the party for a new Trump Party were he to form one.
Hence, the prevailing notion that there is currently no Republican Party without President Trump and that he is now the Republican Party. In fact, there is reluctant acknowledgement even from within the party who have been opposed to his presence within the GOP that Without him and his millions of very loud, vocal and very loyal patriotic supporters, the Republican Party will never win any election again.
© Copyright 2021 Manyika Review. All Rights Reserved.