The press conference on Saturday by embattled Virginia's Democrat Governor Ralph Northam over a controversial "racist and offensive" picture in his 1984 medical school yearbook depicting two people one in a Black face and another in a Ku Klux Klan (KKK) costume was a big flop after a bizarre comparison.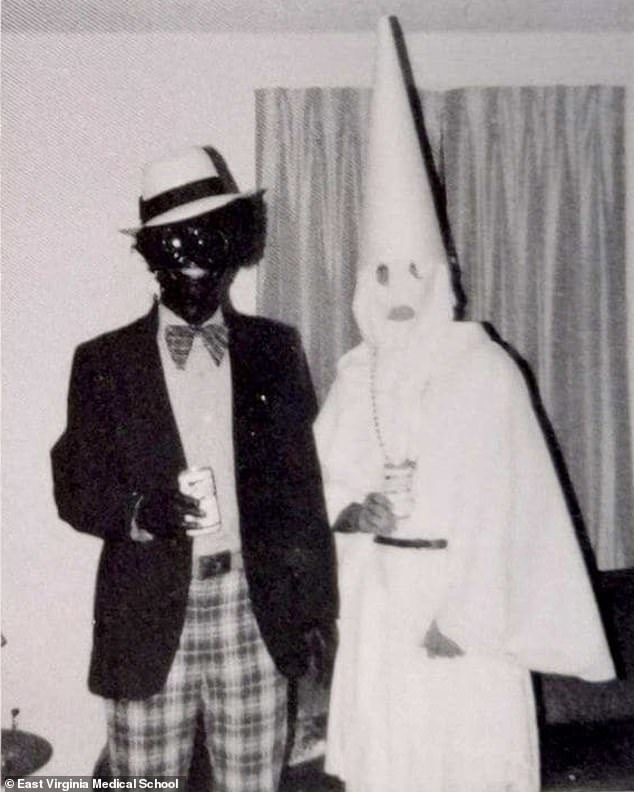 In a rather awkward and bizarre twist, Northam, 59, appeared to denounce the "racist and offensive" Black face on one hand but justified it on the other by admitting to painting his face Black as Michael Jackson in another occasion.
"I did not wear Black costume…but I did paint my face Black as Michael Jackson," said Northam, to the disbelieve of many in the room and those also watching.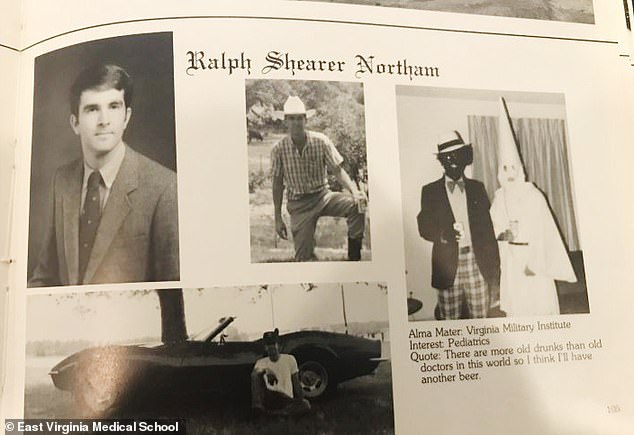 The press conference which had been excepted to be the announcement of his resignation turned out to be a bizarre and awkward moment with contradictory statements.
It goes without saying that the bizarre presser also compounded his situation, making it worse for the embattled governor who seemed to embrace racism on one hand and a denunciation of it on the other.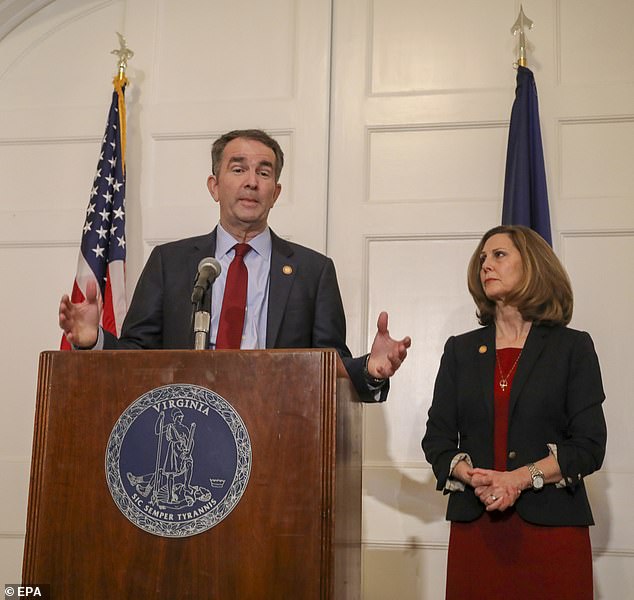 In addition to saying he had painted his face black with shoe polish to resemble Michael Jackson, Northam also said he has "Black friends" and even more bizarre, acknowledged his nickname as "Goose Coonman" as depicted in one of his yearbooks, to the shock, dismay and discomfort of many in the room and those watching.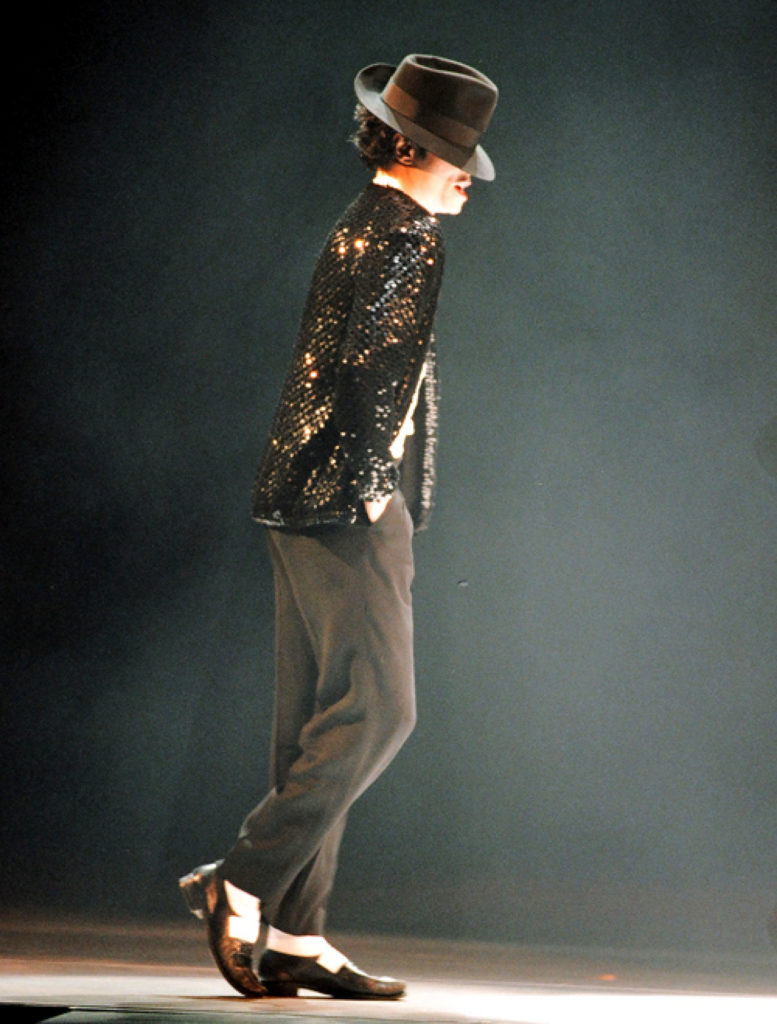 Another bizarre moment came when Northam almost did Michael Jackson's "Moon Walk" move had it not been for the intervention of his wife who stopped him reminding him it was inappropriate.
On Friday, the Gov. had acknowledged and issued an apology for being in the controversial racially-offensive photo albeit not addressing whether he was the one in the Blackface or the one in the KKK robe and hood .
"I am deeply sorry for the decision I made to appear as I did in this photo and for the hurt that decision caused then and now. This behavior is not in keeping with who I am today and the values I have fought for throughout my career in the military, in medicine, and in public service," he said.
"But I want to be clear, I understand how this decision shakes Virginians' faith in that commitment," he added.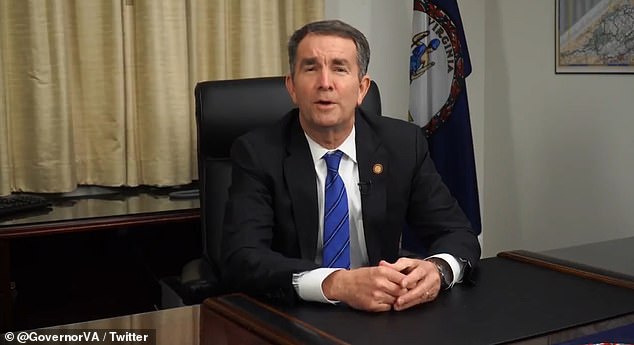 In yet another surreal moment, on Saturday, Northam seemed to reverse and contradict his own statement and apology which had been issued 24-hours earlier. He reversed his own statement that he was one of the two person depicted in the controversial racist image and contradicted his own apology when he denied being "either persons" in the photograph.
The photo caused outrage throughout country after it surfaced. Virginia is a state which has struggled with its unpleasant historical legacy of slavery and racism, hence the strong condemnation and calls for Northam's resignation by almost every lawmaker in the state and throughout the country.

The Gov. has remained defiant amidst growing calls from his own party caucus in the state of Virginia, party leadership in Washington as well as from Republicans for him to step down.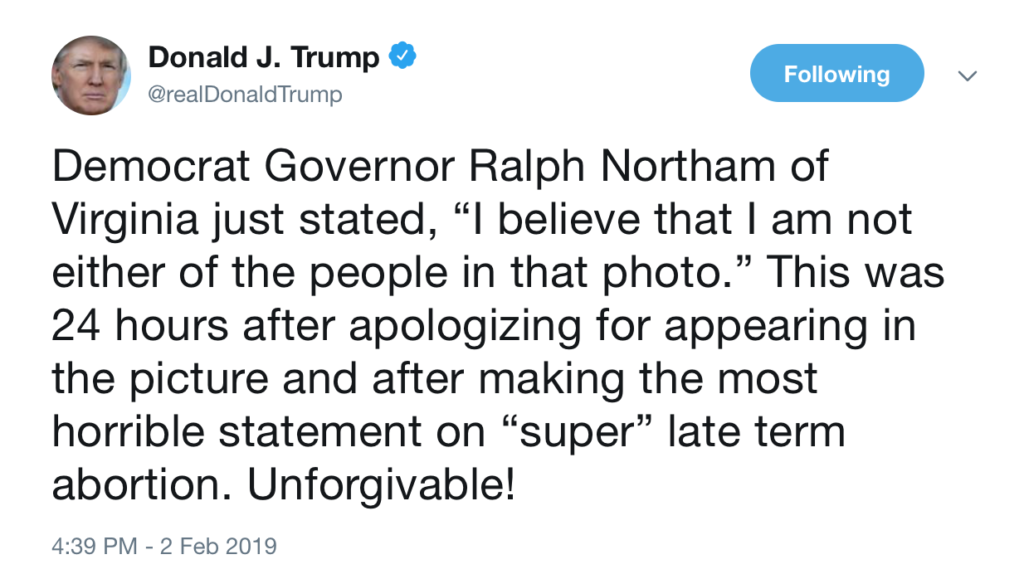 This recent controversy with the racially-offensive picture came barely 48-hours day after he made controversial remarks supporting infanticide whereby he advocated for the murder of babies during and after birth.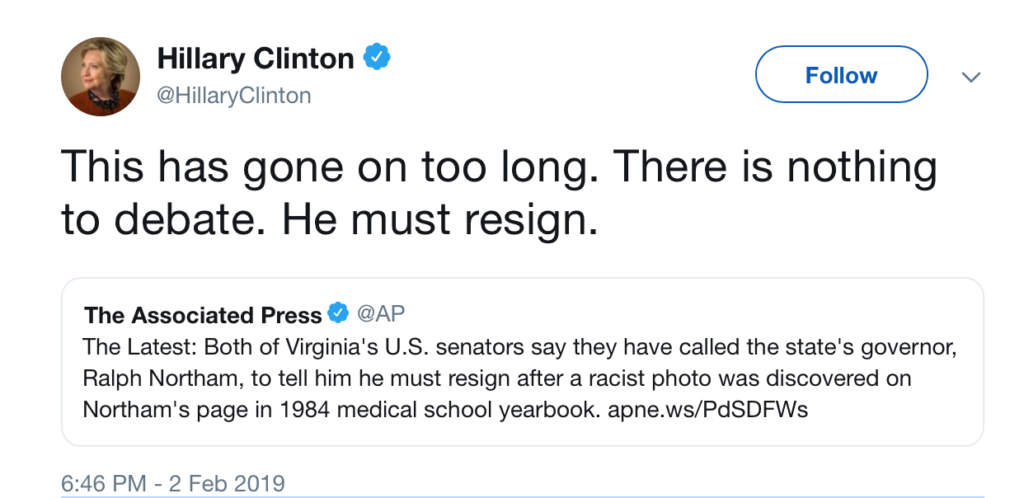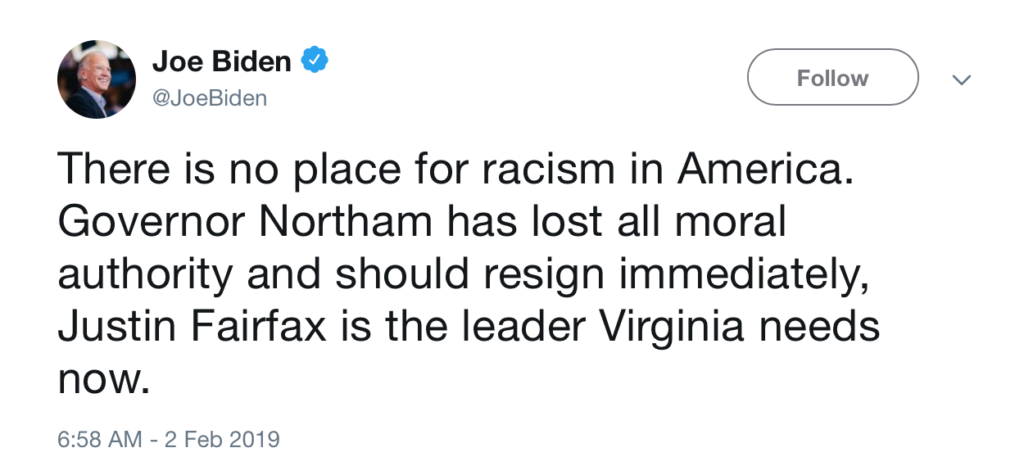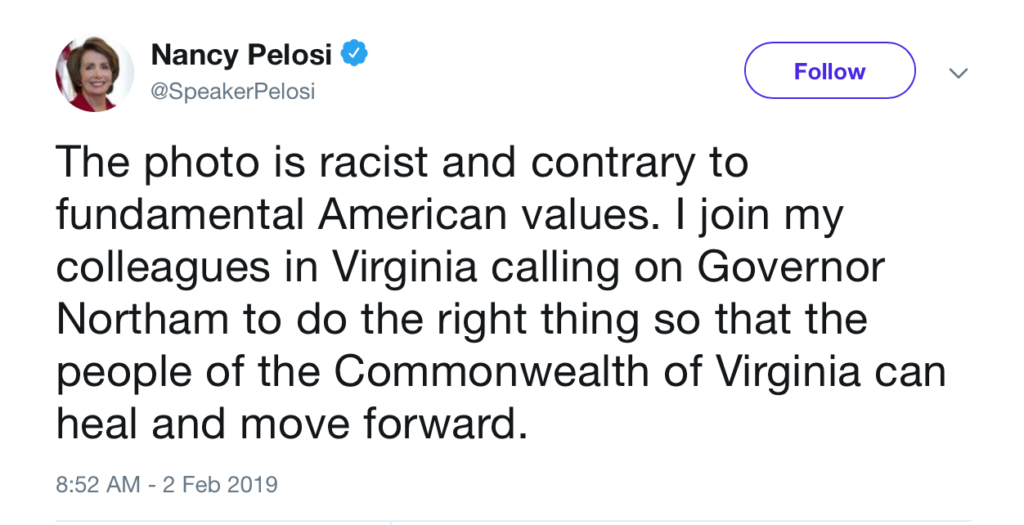 The criticism on Northam's defiance and continued refusal to resign is that he is someone who is prizing his own career and governorship position over the overall interest of his state and the party.
Copyright © 2019 Manyika Review. All Rights Reserved.